When you're asking your hubby for a Christmas gift, many women want something expensive and sentimental, like a customized bracelet or necklace. Others want something they can do together and always look back on and remember–like me. I always ask my boyfriend for a gift we can do together and enjoy, not a material item. But, what if you're someone who already has everything they could ever want and need in life? It's a bit difficult as a husband/partner to think of something special to get you. Like, for example, Kim Kardashian. Kim has just about everything she could ever want and need in the world. Besides having a huge, beautiful family, the girl has more businesses than one can ever ask for, which means, she's caking it. She can truly buy anything she wants in the world, seeing as she runs:
1. Her own fragrance line, KKW.
2. The Kimoji app and Kimoji merch:
3. DASH Boutique:
4. Kardashians Kids clothing line: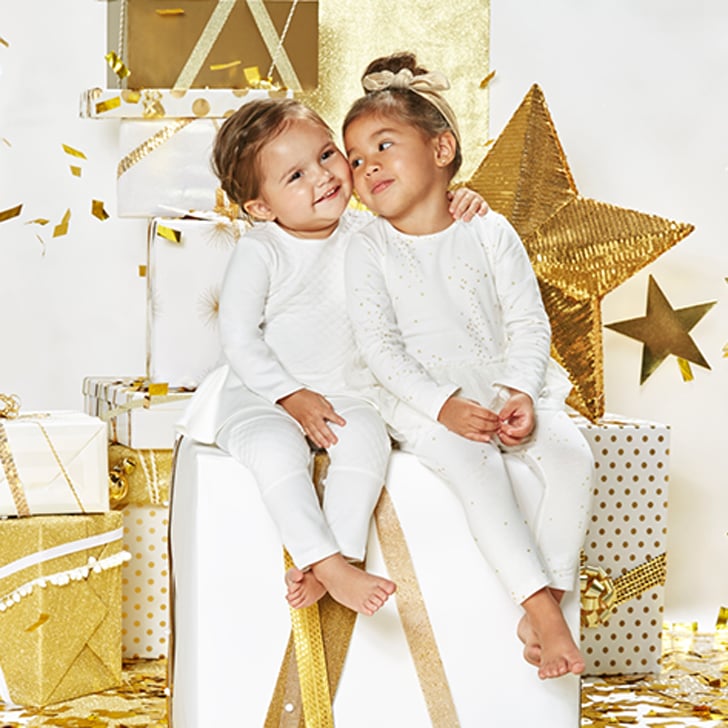 5. Kim Kardashian Hollywood video game:
6. KKW Beauty: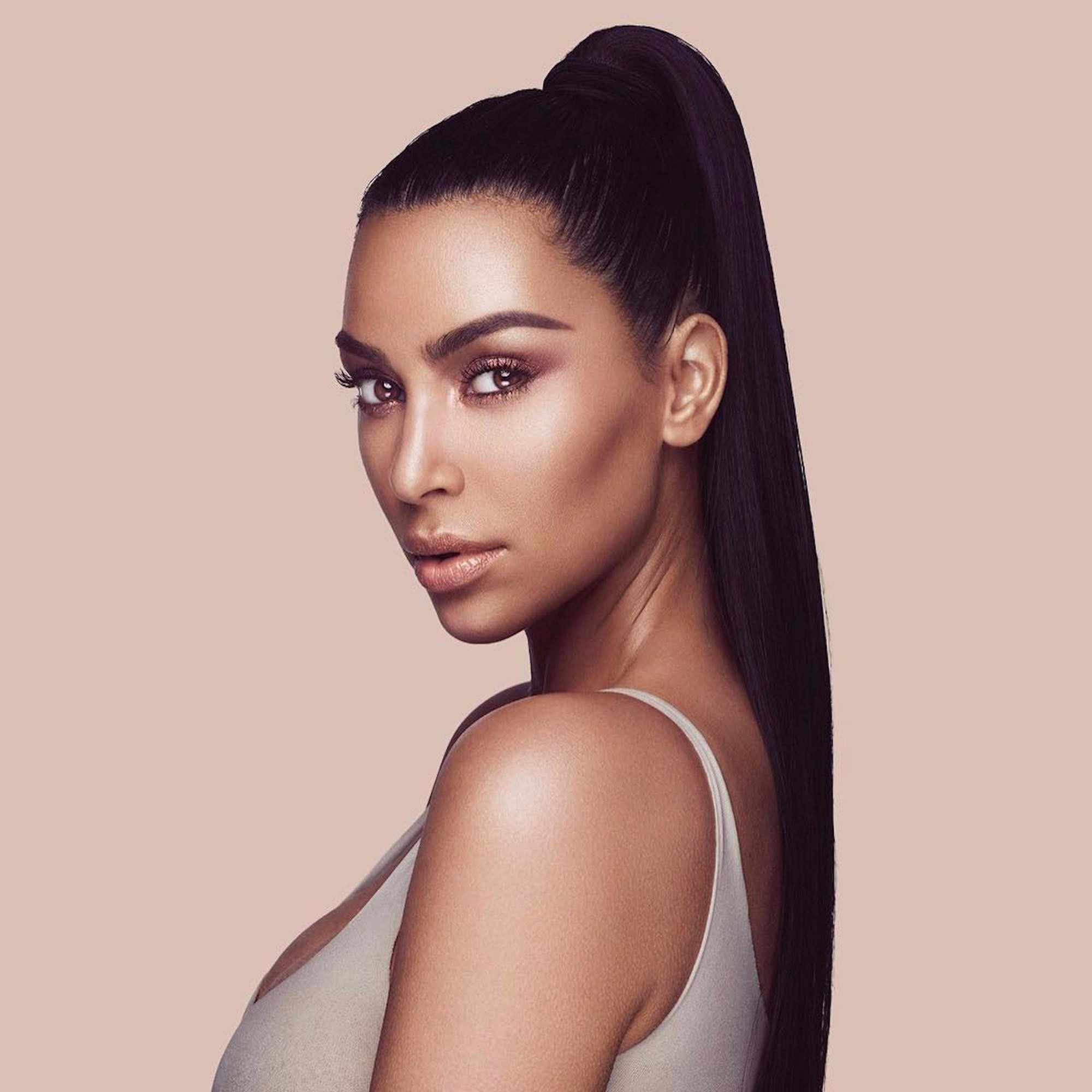 Plus, Kim makes money from Keeping Up with the Kardashians, endorsement deals, her husband's Yeezy Clothing Line and several other outlets. She also has a new reality TV show coming to Lifetime. So, basically, Kim has more money than she probably knows what to do with. So, what would Kanye actually get her for Christmas, seeing as she can buy an entire island if she truly wanted to? Well, Yeezy had a thing or two up his sleeve.