Lets face it – no one really needs cable anymore. Think about it – most of us would rather binge TV content than watch it on regular ol' cable and have to deal with commercials, most of our content is available online via Netflix, Hulu, Amazon Prime, etc. and – it's way cheaper than paying for cable. As long as you have WiFi or Internet in your home and 10$ a month, you can get everything you need right at your fingertips. Trust me, I just moved out and I'm not getting cable because – who needs an extra bill when I already pay for Netflix and Amazon? Not I.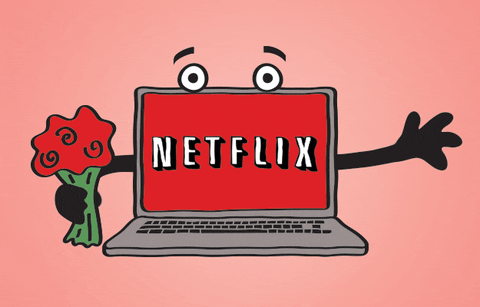 Now – to make matters even more beautiful, Disney has announced they are launching their own streaming service. First, ESPN announced they would be launching their own, all sports, all ESPN streaming service in 2018 and – in 2019, there will be a full-on Disney fest right at your very fingertips.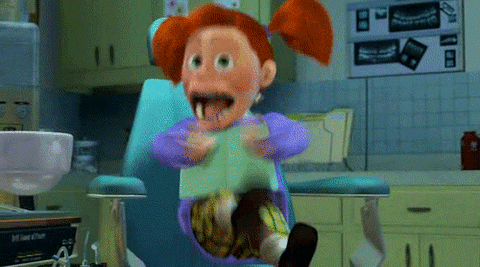 Can you imagine being able to watch any Disney movie at any time whenever you'd like? Talk about dreams come true.