Kim Kardashian may seem like she doesn't do much all day, but the mom of two (almost three) is basically non-stop work, work, work. Besides just being a mother, Kim also runs about a dozen or so brands and companies with her family and on her own. Not to mention, she just launched her own cosmetics line on her own without any of her sisters and did it all while still raising two children and preparing her surrogate for her third. It's a lot to handle being someone like Kim Kardashian, so, while you all hate her – cut the girl some slack. She does make a lot of money, but she earns every penny.
Let's see, why don't we – Kim Kardashian runs:
1. Her own fragrance line, KKW.
2. The Kimoji app and Kimoji merch:
3. DASH Boutique:
4. Kardashians Kids clothing line: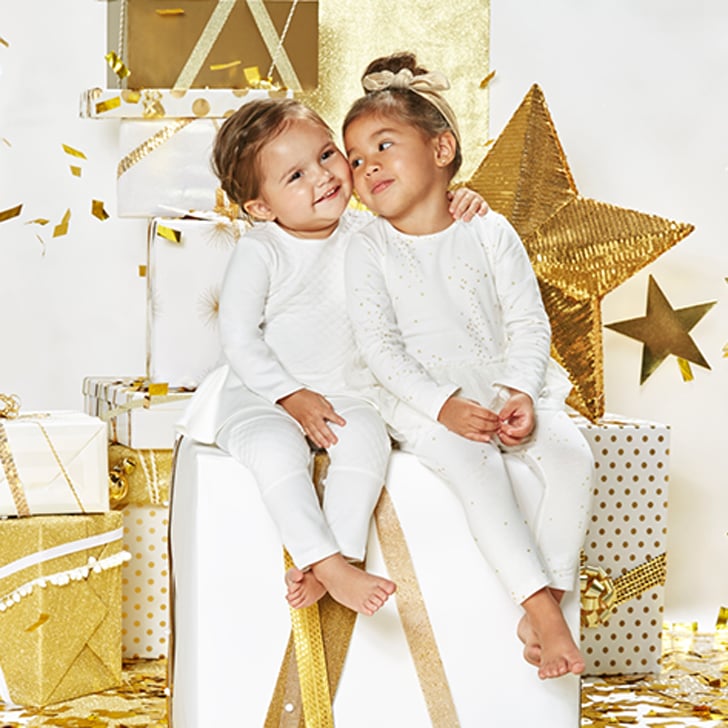 5. Kim Kardashian Hollywood video game:
6. KKW Beauty: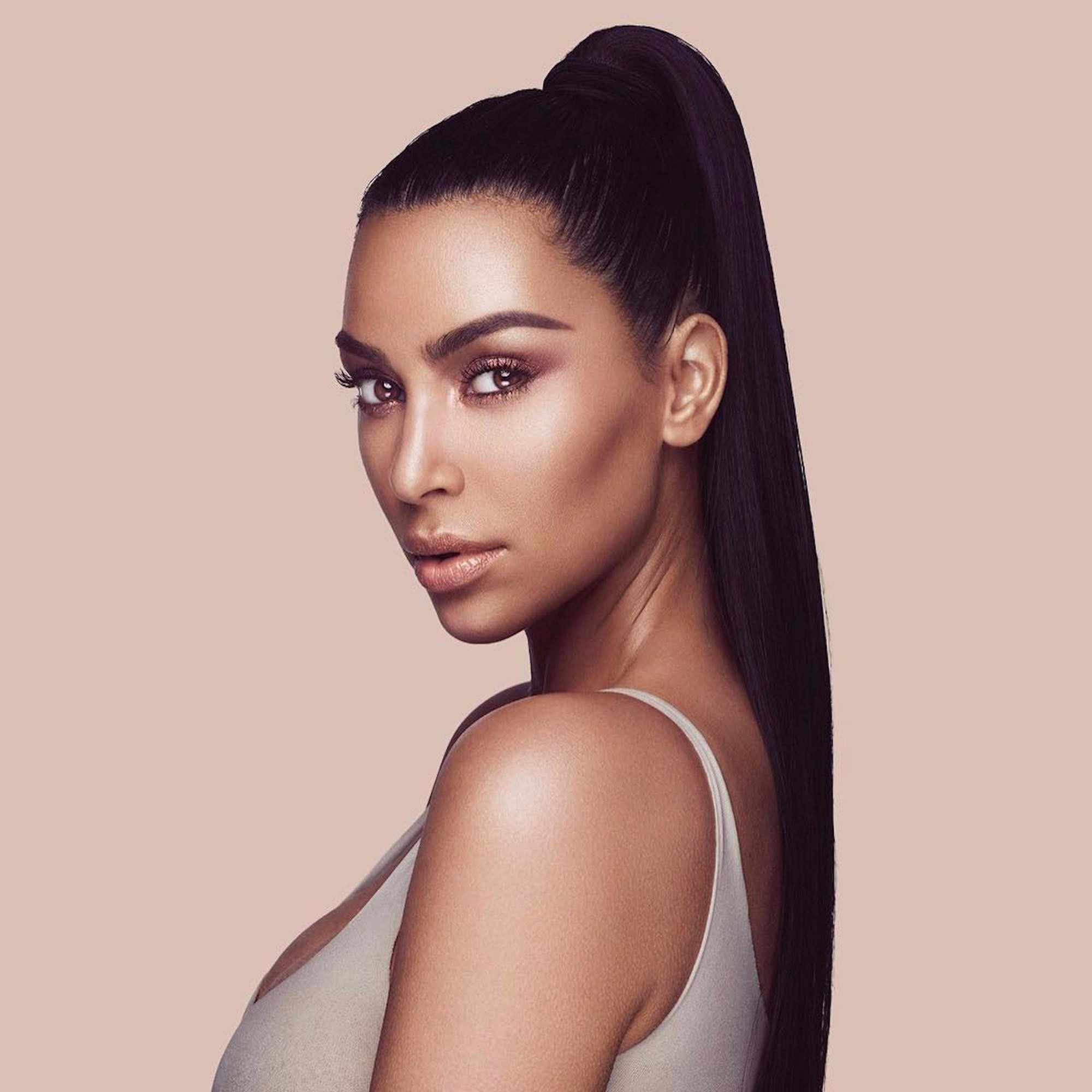 Plus, Kim makes money from Keeping Up with the Kardashians, endorsement deals, her husband's Yeezy Clothing Line and several other outlets. So, the girl does a lot. She's not only an influencer, but she's an author, a spokeswoman and now, she's going to be the producer of a new TV show.  No, it's not Keeping Up with the Kardashians, in fact, it's something completely different.