Relationships can be complicated and a lot of hard work. From time to time, we question why the hell we even want to be in them in the first place with all the drama, headaches, and arguments we have to deal with.
But, other times, we realize that the spooning, the moments of complete infatuation, and the incredible sex make up for well, just about all of it.
Here are some of the best tweets about relationships we've come across.
1. 👏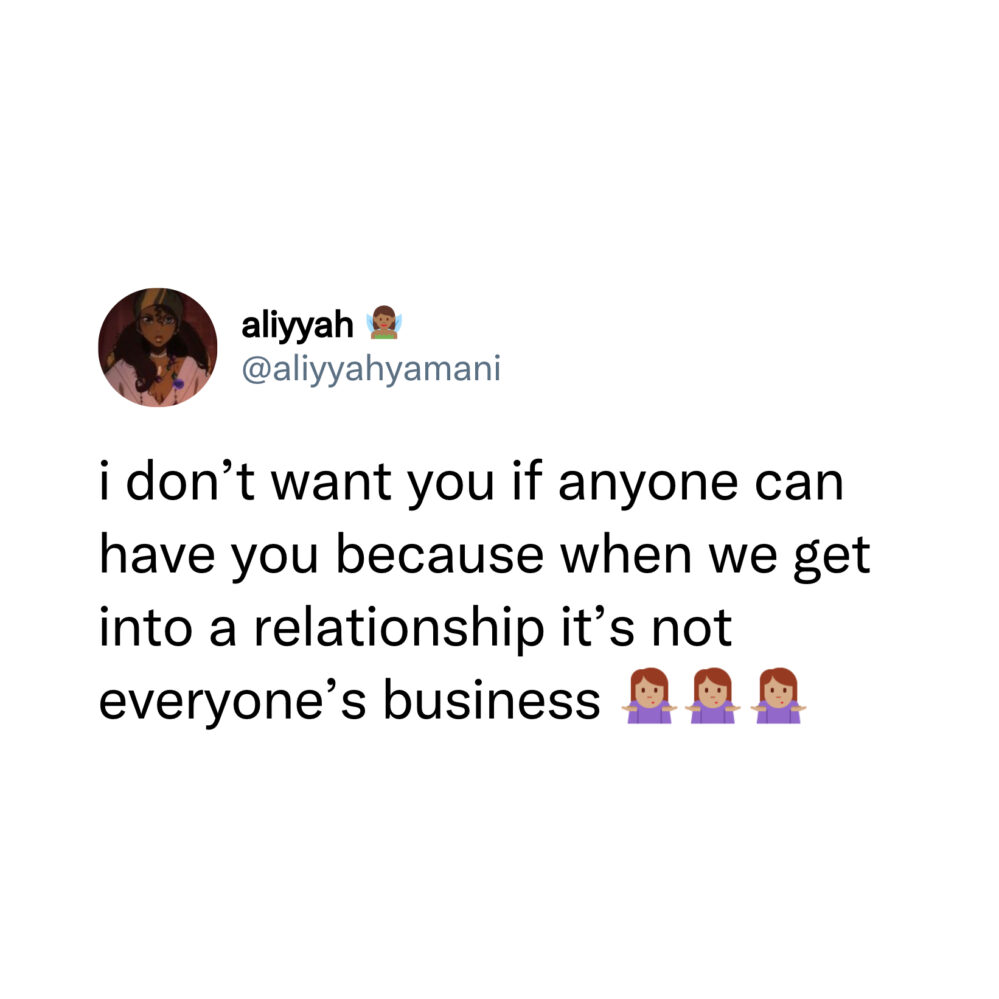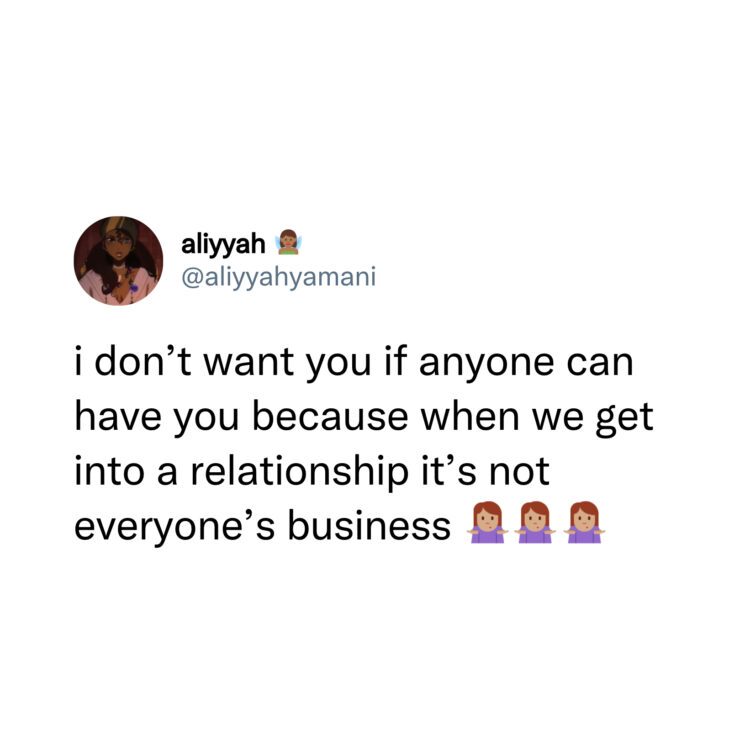 2.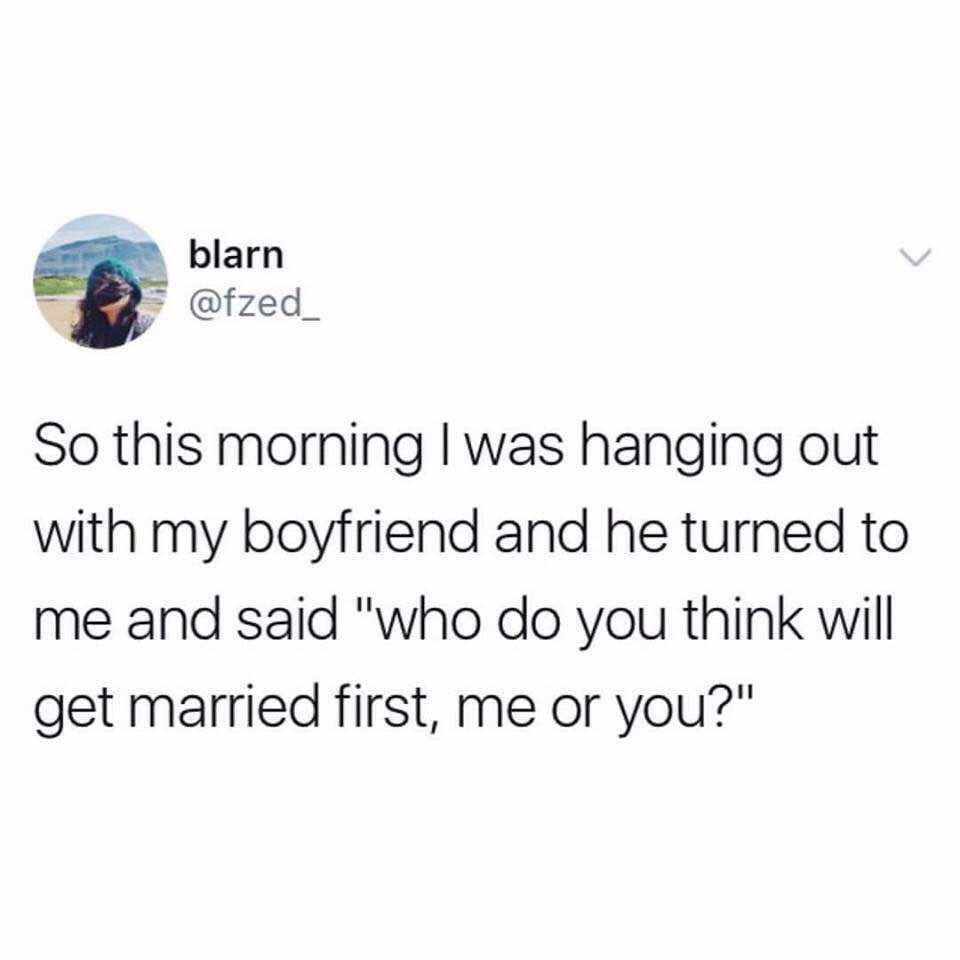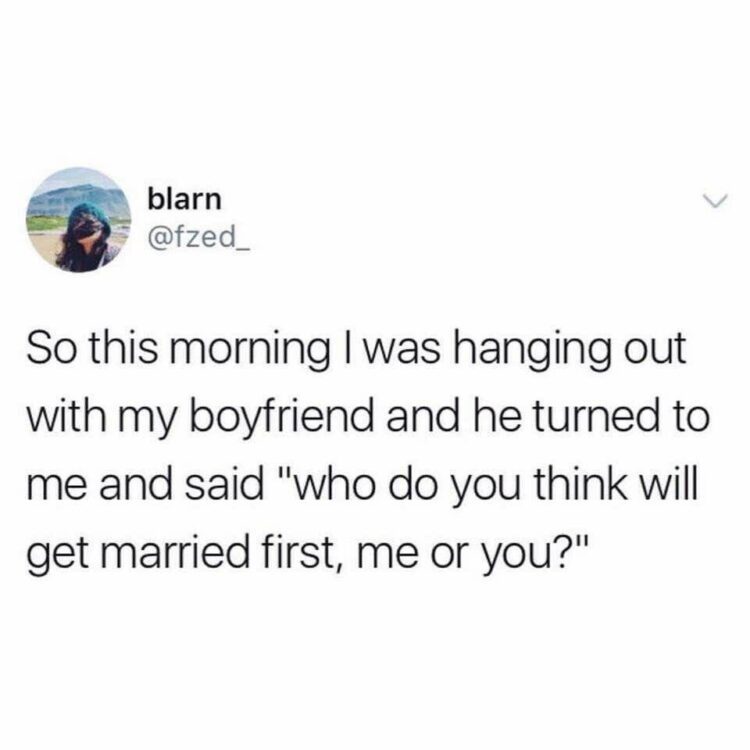 3.
when your relationships the only healthy part of your life and then your boyfriend starts taking you for granted pic.twitter.com/rQBQEXP3g6

— squidbee (@bowlingforsyd) October 18, 2017
4.
5.
When u finally meet ur soulmate and the world just out here ending and shit pic.twitter.com/PDD6dUEutz

— The Don (@JackedYoTweets) September 21, 2017