26.
RT if you woke up questioning your entire life so far and stressing about the uncertainty of your future and just gave up and got bagels

— Dan Ozzi (@danozzi) January 31, 2015
27.
The Roomba vacuum cleaner just beat me to a piece of popcorn I dropped on the floor & this is how the war against the machines begins.

— Andy H. (@AndyAsAdjective) November 30, 2013
28.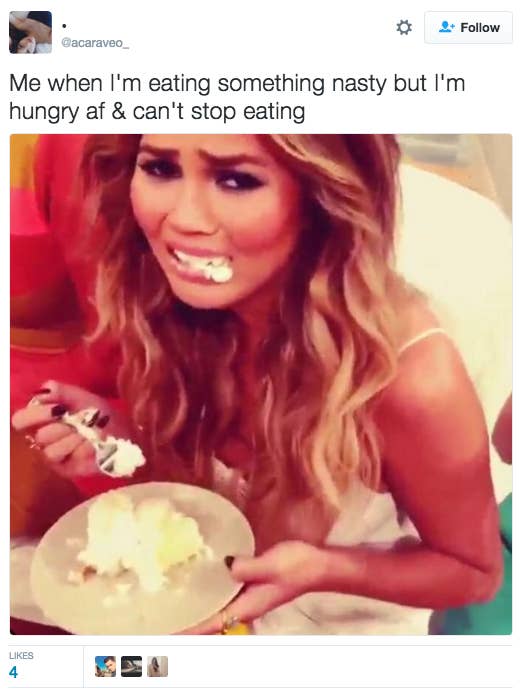 29.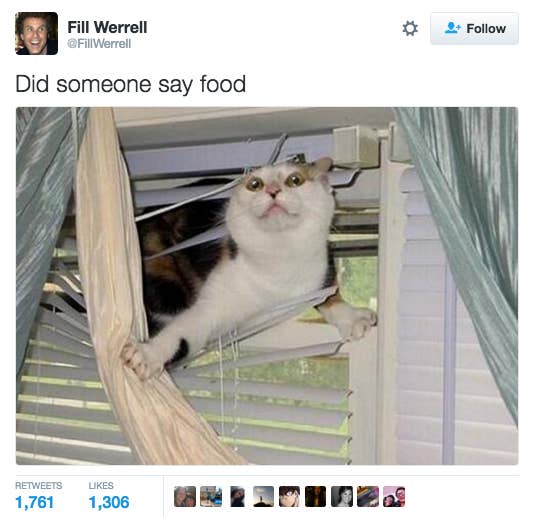 30.