You probably remember Jason Earles as Miley's older brother Jackson on Hannah Montana. Well he just got married, and his wedding was basically a gigantic Disney Channel reunion.
Moisés Arias, George Newbern, Phill Lewis, and Emily Osment were all in attendance, and Emily posted a photo of herself with some of the group, calling it a Dadnapped reunion.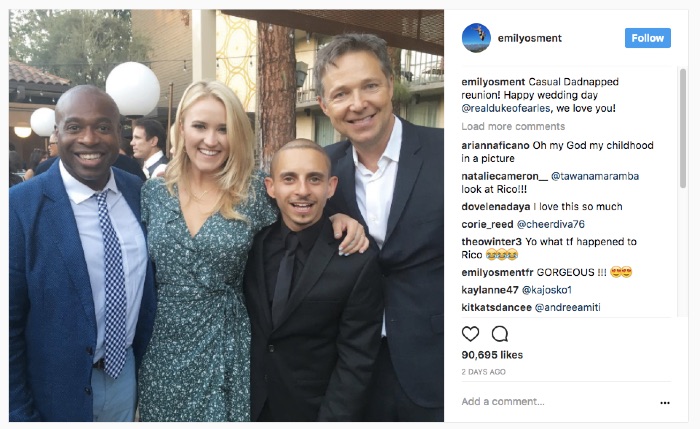 More pictures are flying around on social media with the hashtag #happilyeverearles, including some of the photobooth shots. The bride, Katie Drysen, also posted a shot from the night of her and Jason kissing. She captioned the post: "I only came for the cake." Wedding. Goals.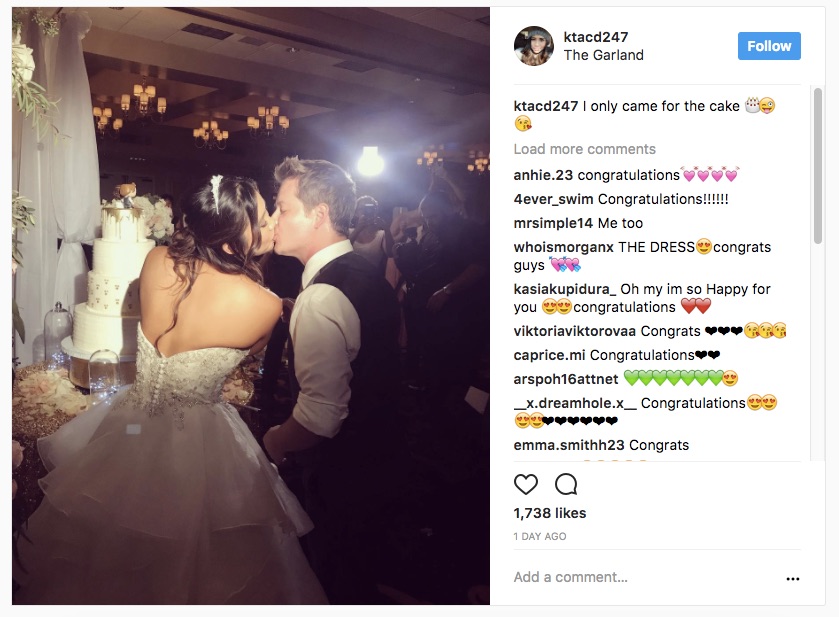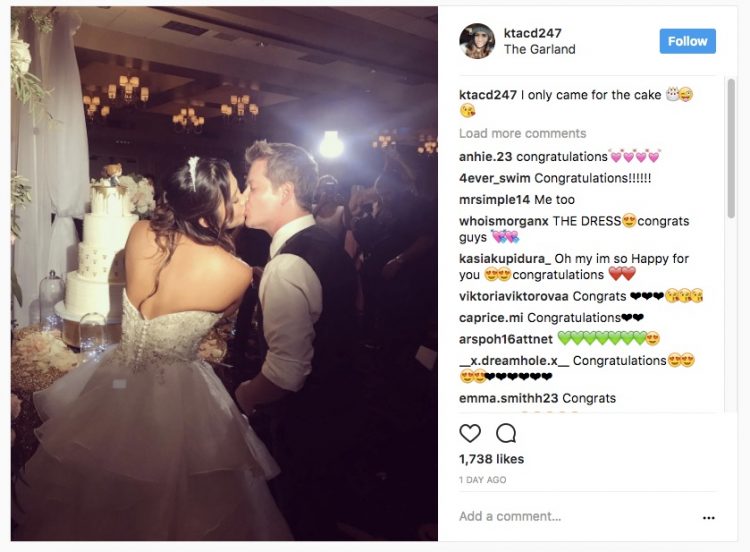 Hopefully more Disney Channel reunion shenanigans will pop up on social media in the coming days. If only we could convince Drake and Josh to drop their beef, then everything would be right with the world.