When you were younger, you probably had a crush on Dylan and Cole Sprouse. The two blonde-haired twins were notoriously adorable in their roles in Adam Sandler's Big Daddy and the Disney Channel Show The Suite Life of Zack & Cody.
Years later, the Internet caught wind that these twins had the ultimate glo' up and turned out to be even better looking adults.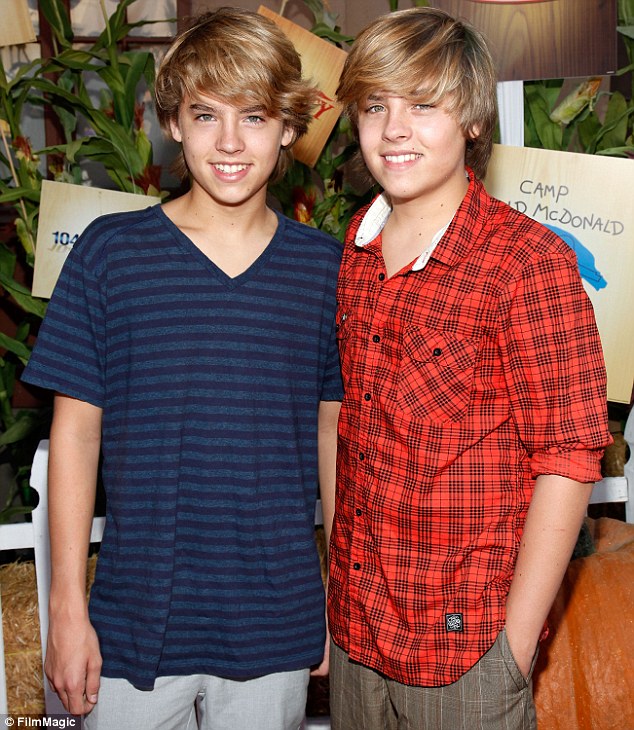 Cole Sprouse has been starring in the CW TV show, Riverdale, but Dylan Sprouse hasn't done much in the acting world since their Disney Channel show went off the air. Now, Dylan Sprouse is about to make his TV debut as an adult and fans are super excited to see what he's got. He's said in numerous interviews that he was "waiting for the right role" to return to acting – and now, his time has come
Director of Carte Blanche posted these snapshots of Dylan on set and people are super excited to see what he's working on.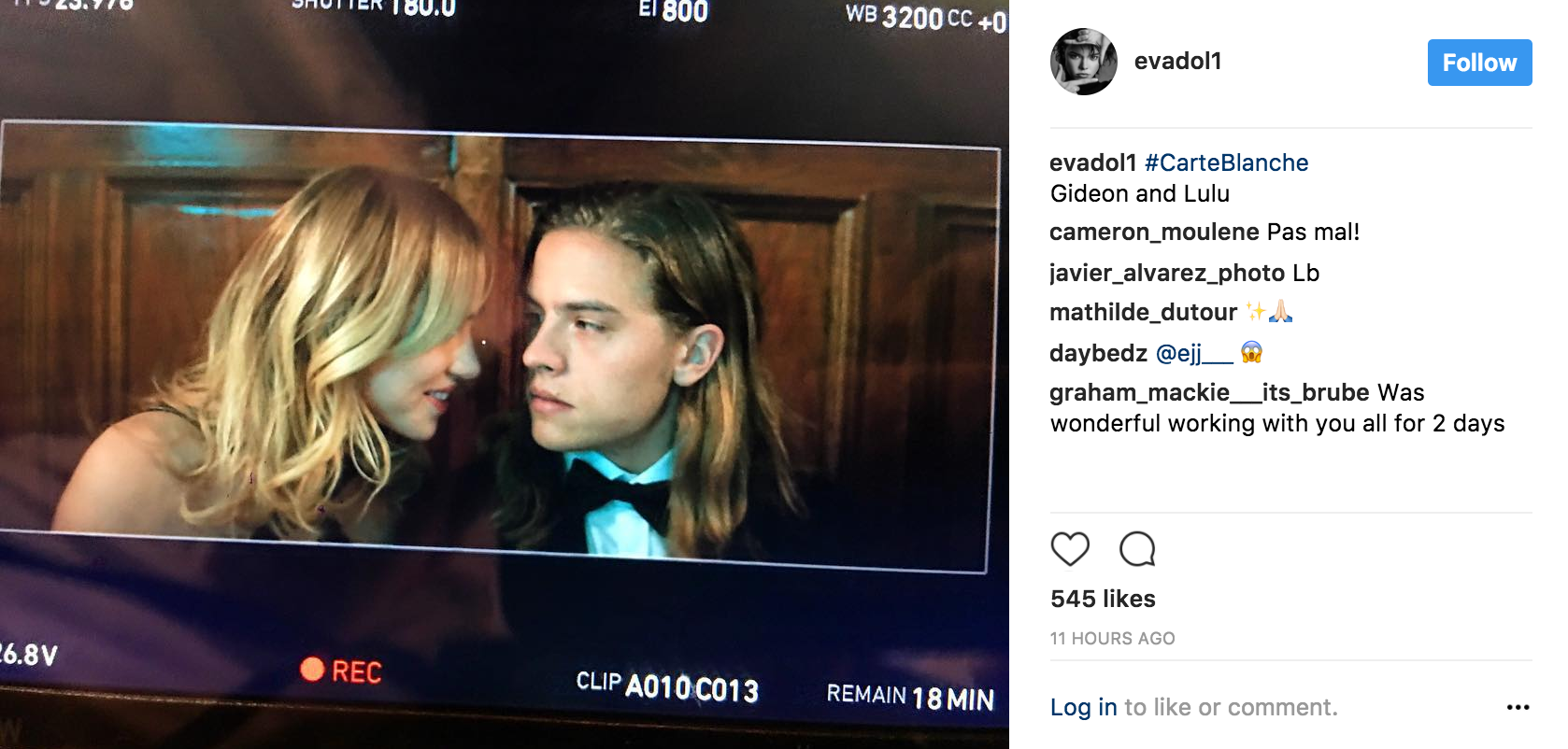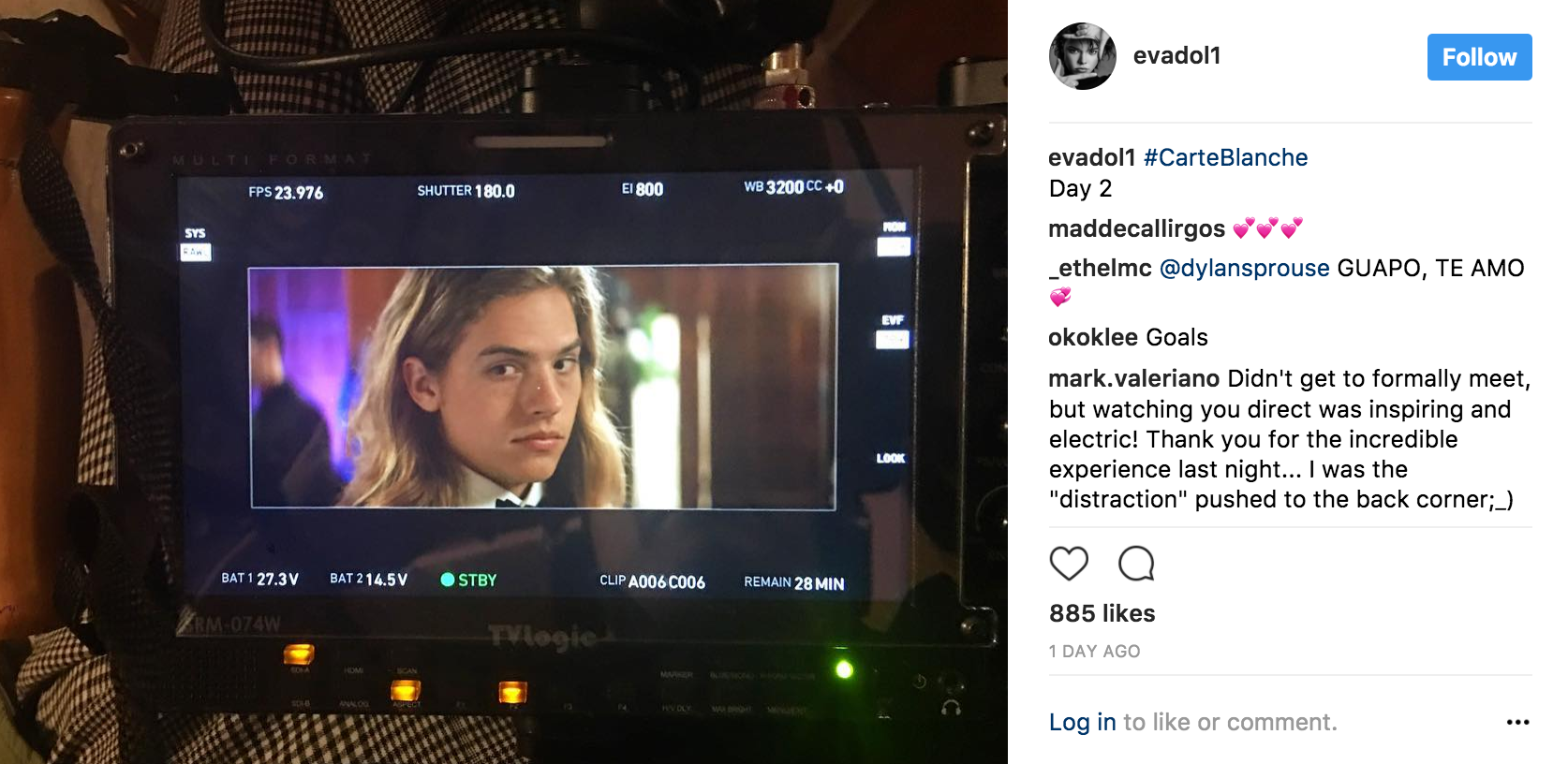 Hellloooooooo Dylan.
Fans are obviously excited because that boy looks good.
DYLAN SPROUSE IS ACTING AGAIN! IM SO HAPPY??? @dylansprouse pic.twitter.com/bM8RgsXuzW

— emma? (@_emmaxoxox) August 1, 2017
Dylan Sprouse is Acting again ? My 11:11 wishes came true ? it will be great to see both boys Pursuing the Acting world again…

— ℚueen☽ (@RiverdaleSnap) August 1, 2017
I just saw an article about dylan sprouse returning to acting I would sell my soul for it to be a suite life of zach and cody reboot

— Emily (@shvdesofcooll) July 31, 2017
Dylan Sprouse is one beautiful man pic.twitter.com/UvcI1LKtm2

— holly (@bIazeharry) August 1, 2017
"dylan sprouse is back into acting" pic.twitter.com/42JEzHeoHQ

— juggie (@hdriverdale) July 31, 2017
i'm so ready to see dylan sprouse act again

— ellie (@ellieames_) August 1, 2017
Dylan Sprouse is so HOOOOOOOOOOOOT pic.twitter.com/qpo9Gnzmgx

— tyree? (@TyreeJones_) August 1, 2017
appreciation post to the ONE AND ONLY DYLAN SPROUSE pic.twitter.com/V17oVVkoin

— c (@dylansidehoe) July 30, 2017
me because @dylansprouse is going back to acting ;))) pic.twitter.com/cvntHfm19a

— jess♡ (@colesdxle) July 31, 2017
anyways dylan sprouse is back to acting, that made me a little bit happier so wassgud dylan oppar

— seulgi ? (@seulgichat) August 1, 2017
it's all about dylan sprouse tho

— ? (@666bats) August 1, 2017