Baskin Robbins:
Baskin Robbins is a popular ice cream chain that specializes in having 31 different flavors of ice cream. Incase you forget, their logo has a B and an R which also has a 3 and a 1 in it.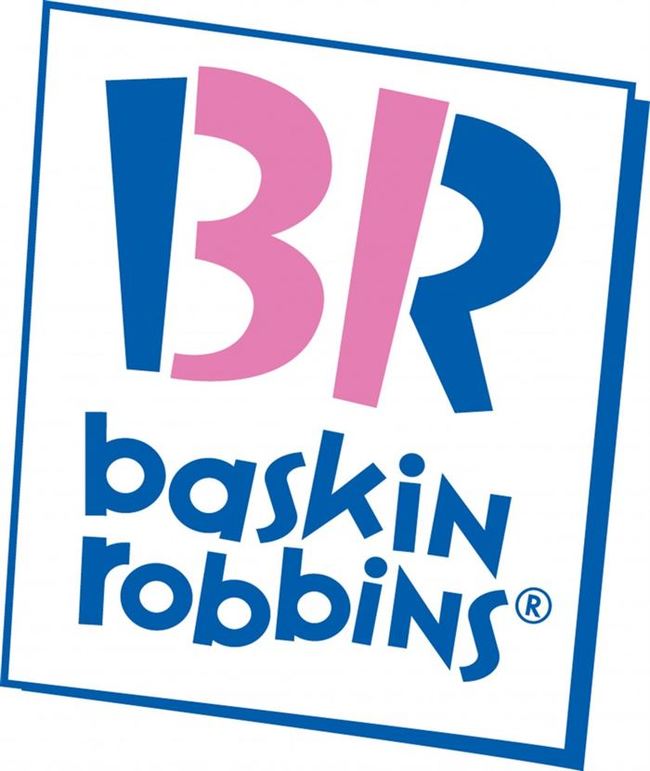 Chick-Fil-A:
Chick-fil-a is another popular fast-food chain that has been spreading from the south all across the U.S. Their logo has a hidden image, that's actually not super hidden, by having a chicken in the C of the word Chicken.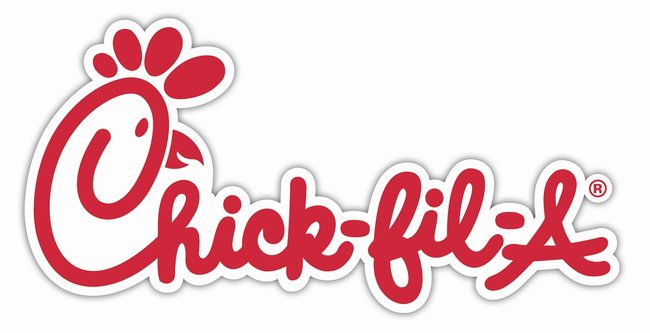 Tostitos: 
Tostitos tortilla chips promotes themselves "perfect for any party." Did you realize that on the logo, there is an actual party going on? Check out the T, I and T in the middle of the world. Fiesta!