Yes, I just quoted Mrs. Doubtfire because I'm just as shocked as Miranda was when she found out that Mrs. Doubtfire was really her ex-husband, Daniel (if you don't know what I'm talking about, educate yourselves).
Big brand companies are always trying to be sneaky and convince us to spend more money on their items. Usually, they're providing us with "amazing deals," and "awesome sales," which in reality, gets us to spend even more money than we ever planned on.
Some of the world's biggest companies bring in the big guns in order gain loyal customers, without them actually realizing it. They hire graphic designers, advertisement agencies and even psychologists to help them create images and logos that will trigger a particular reaction in customer's minds. For example, certain colors, images or words can bring forth a specific emotion or desire – therefore, logos are vitally important to every company.
Going through some of the biggest named brands across the world – did you realize they have hidden images in their logos? Check them out and let us know which ones you had no idea about.
Wendy's:
Popular fast-food restaurant Wendy's has always told the backstory of Dave Thomas and his family. Thomas was known for specializing in square hamburgers, the signature of the Wendy's chain. Although Wendy's is named after Thomas' daughter, the logo hides the word "mom" in the logo of Wendy.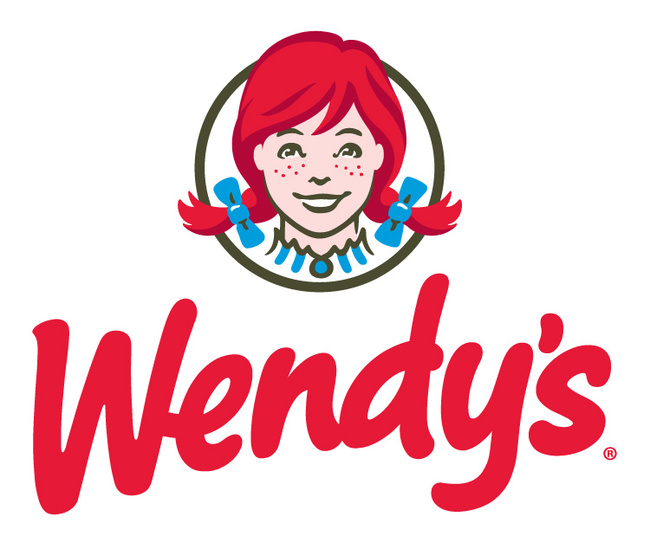 FedEx: 
FedEx, a popular shipping and mailing service across the U.S. is known for it's speedy delivery service and on time deliveries. The logo is known for the purple and orange letters that appear on their trucks and packages, but did you ever notice in between the E and the X in "ex" there's an arrow, indicating from one door to the other.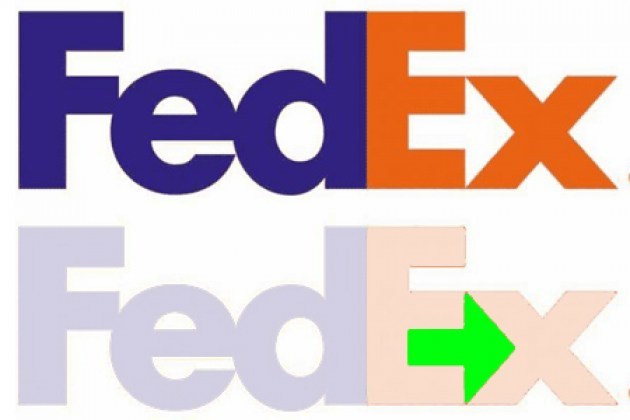 Amazon:
Amazon is one of the most popular online shopping sites across the world. While they host hundreds of shops and sell their products in a third-party network, the logo indicates that their website hosts everything from "a to z" with the arrow under the word "Amazon" reaching from the letters A to Z.