Uncommon Goods is one of the greatest internet gems. It's filled with all the fun, quirky, and esoteric stuff you expect to find when shopping online. It's the kind of site that will make you lose a whole lot of time and a whole lot of money; so we went ahead and compiled a list of the 31 coolest items we could find.
1. This unicorn bowl is straight up magical.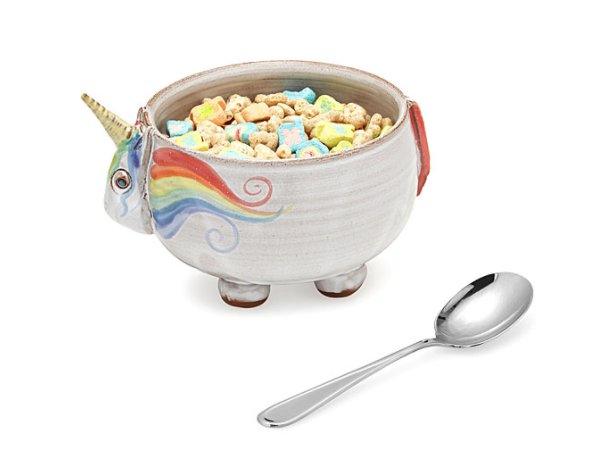 Perfect for your next bowl of cereal, ice cream, soup, or glitter.
Check it out here!
2. This scratching pad will turn your cat into a DJ.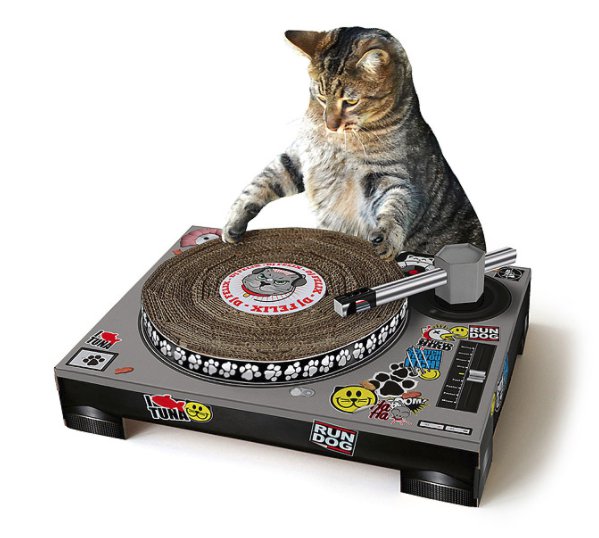 That's good for at least a week's worth of Instagram likes.
Check it out here!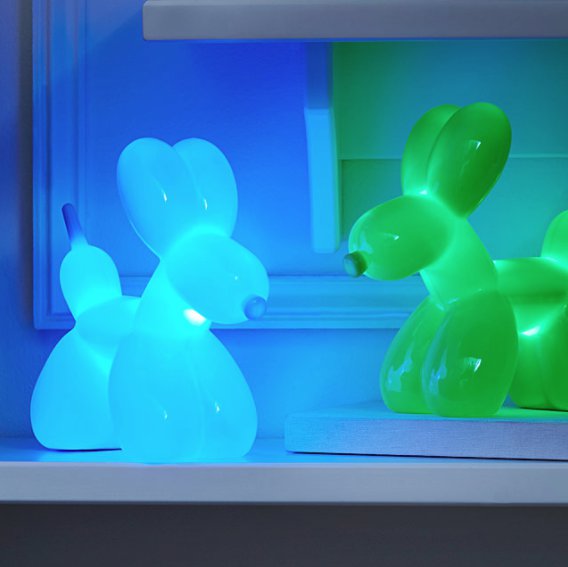 Until now that is. It's why we're here. No need to thank us.
Check 'em out here!
4. This fire escape shelf is perfect for an apartment aesthetic.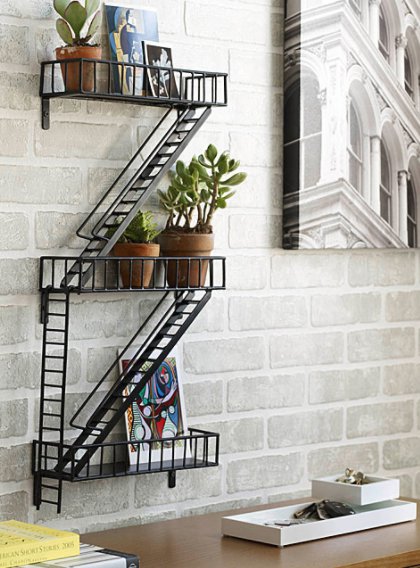 Unfortunately it will not help your books escape a real fire.
Check it out here!
5. Would you tap this watermelon?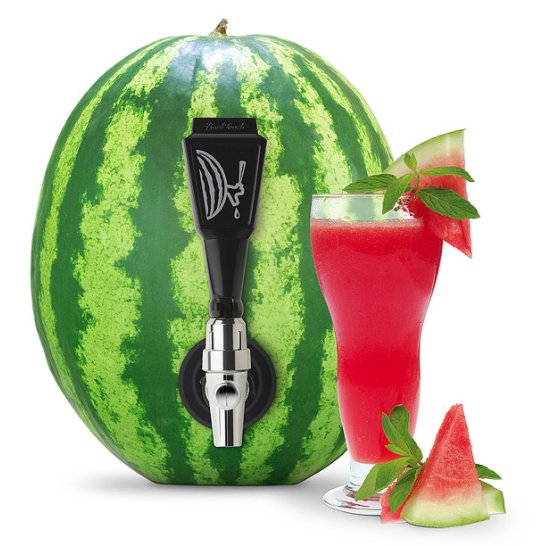 I would. Serving fruit drinks out of an actual fruit will make you a party legend.
Check it out here.
Unless being punk isn't punk anymore? What's the current thinking on being punk?
Check it out here!
7. Grow your own herbs in mason jars!
Then drink iced coffee out of mason jars. Then start serving avocado toast. Before you know if you've got a hipster brunch place.
Check it out here!
8. This switch plate will make you feel like Dr. Frankenstein.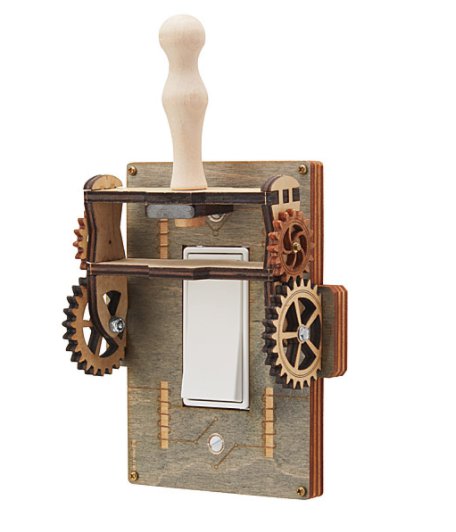 Of course, every time you flip-on the lights you have to scream "It's ALIIIIIIIVE" and scare the s*** out of your cats.
Check it out here!
9. These bookends will really make you think.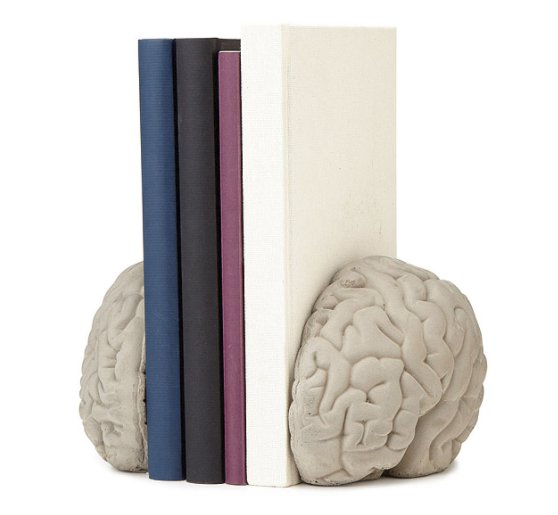 About the wonders of the universe. And how small we are compared to the limits of the cosmos. Maybe they'll even make you want to pick up a book.
Check it out here!
10. Don't forget these socks on test day!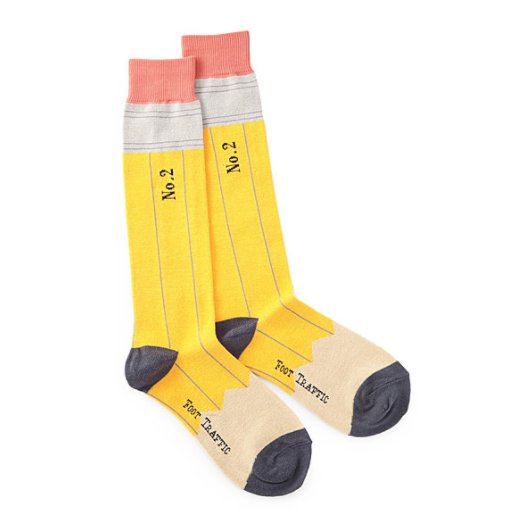 But like, have you ever seen a pencil that wasn't a number 2? I think it's all a big sham, personally.
Check 'em out here!
11. This elephant side-table is adorable.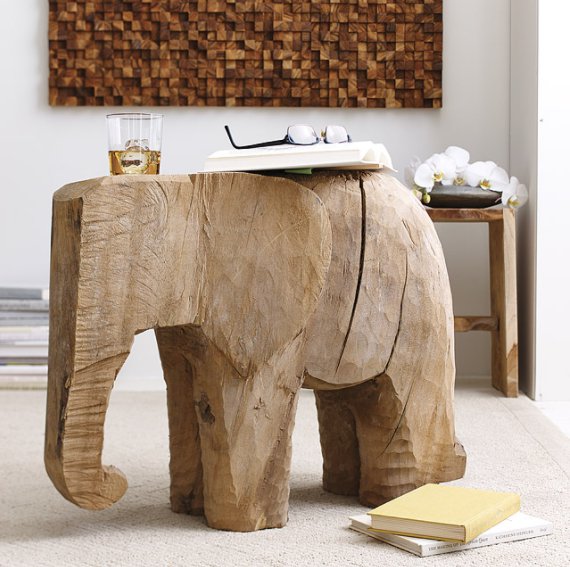 And hand crafted! So each one is completely unique. Just like real elephants.
Check it out here!
They come with real fortunes like "You will one day learn to poop more effectively."
Get them right here!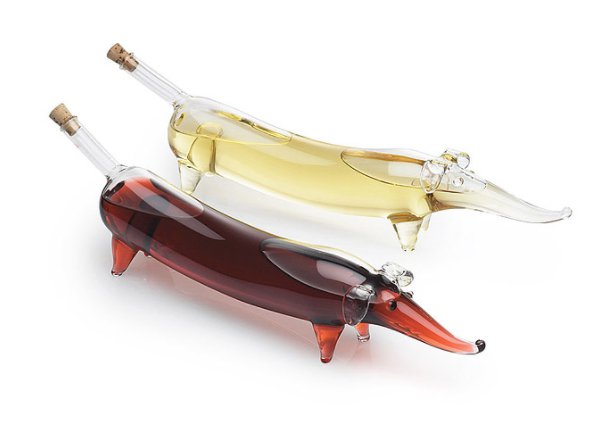 Especially if you own a set of wiener dogs who love a nice spring salad.
Check them out here!
14. These salt shot glasses might make tequila tolerable.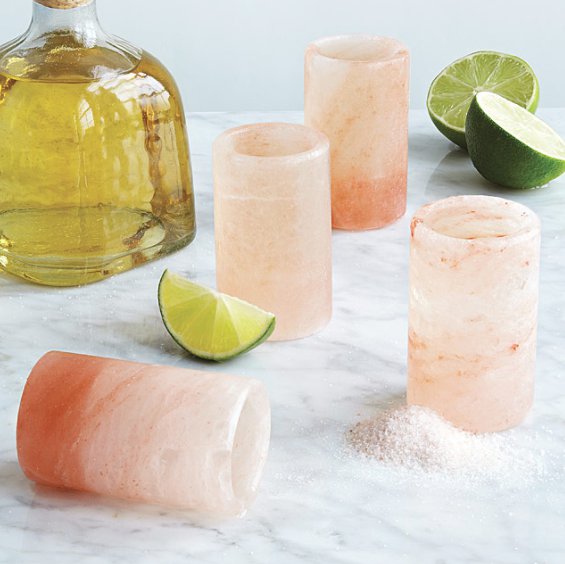 Plus they'll prevent you from having to lick your hand. Who knows where that hand has been?
Check 'em out here!
15. Grow your own avocados with this starter kit.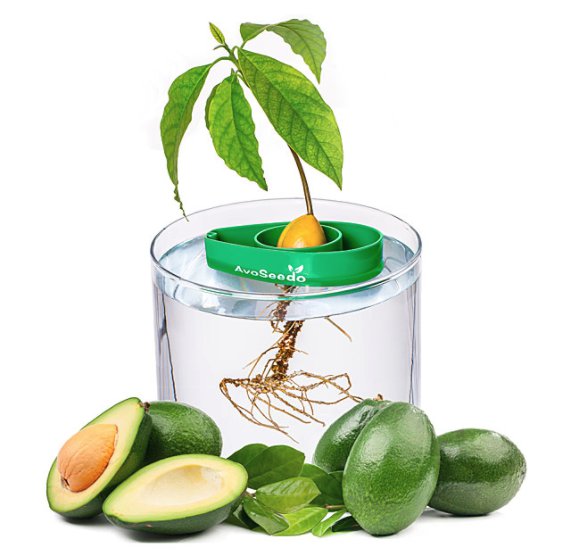 That way you'll save up enough money to confidently order guacamole at Chipotle. Or you can just bring your own!
Check it out here.
16. This deep sea sand art is sure to impress your stoner friends.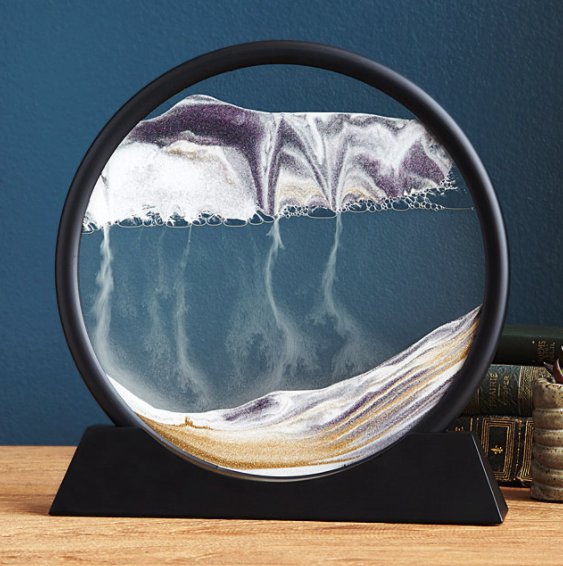 Only problem is they'll probably never leave. Oh well. Start charging them rent!
Check it out here.
17. You can fill this map with stamps as you travel.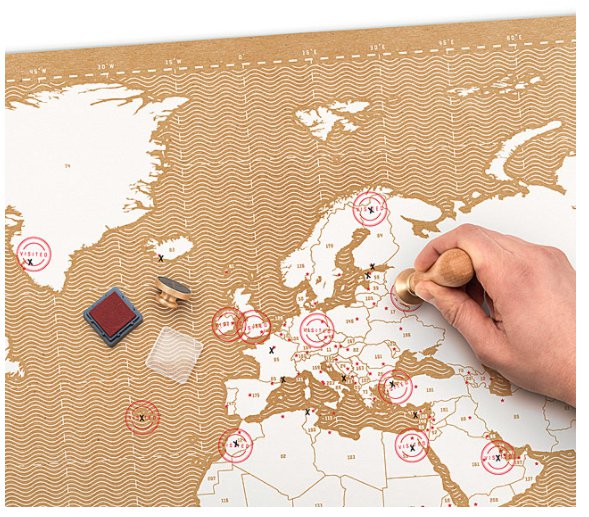 It's a lot easier than getting tattoos.
Check it out here!
18. This beeswax candle burns for 60 hours!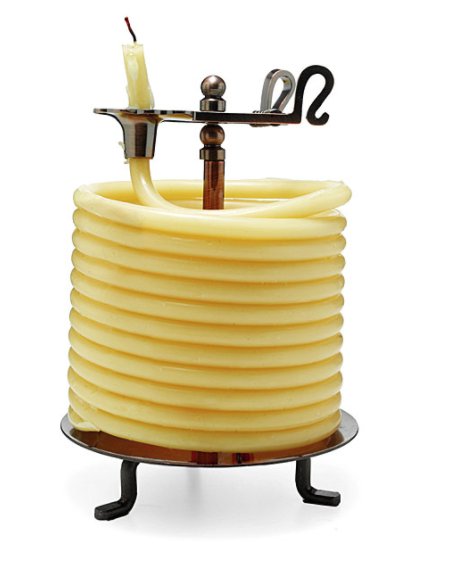 That's almost enough time for someone to explain the plot of Game of Thrones to someone who's never seen it.
Check it out here!
19. This prism light will fill your world with rainbows.
WARNING: If you get this and the sand art piece, I'm telling you, you're never getting rid of your stoner friends.
Check it out here!
It's a piece of wood that charges your phone! What a world.
Check it out here!
21. These Bloody Mary glasses have the ingredients right on them.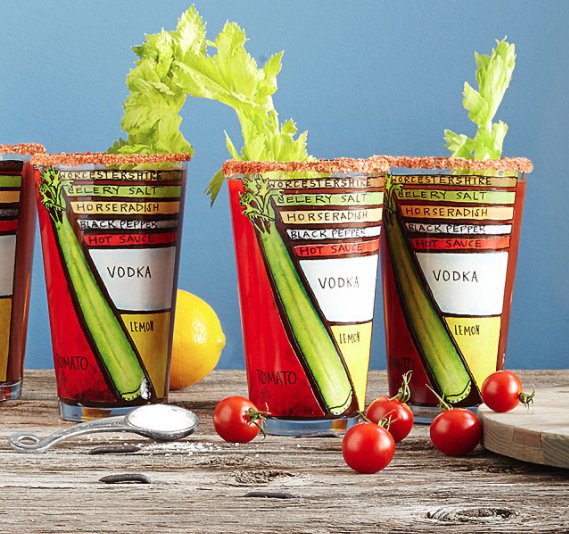 Which is good because there's nothing worse than a Bloody Mary with a bad celery salt / hot sauce ratio. TRUST ME.
Check it out here!
22. This ravioli kit will have you on your way to a Michelin star.
That is, if you can manage to get through the process without eating the raw dough. It look so good and dough-y. (do not eat raw dough.)
Check it out here!
23. You'll love shaking this maraca cocktail shaker around.
In fact, you might as well go all the way. Get a sombrero and a full mariachi band to back you up.
Check it out here.
24. This super-reflective umbrella will keep you safe in a storm.
From the rain, and from cars. But not from black widow spiders. Those can get you ANYWHERE.
Check it out here!
25. Impress all your friends by making gin and tonics from scratch.
Then impress them even more by passing out with your shoes off.
Check it out here.
26. This pizza cutter is also a server!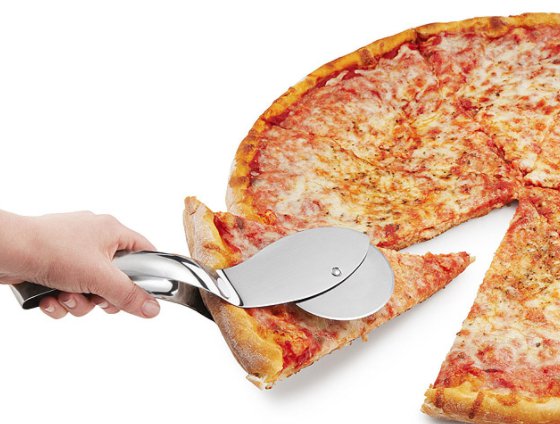 No more devastating cheese-slides that you have to burn your hands picking up.
Check it out here!
27. This kinetic sand will make you feel like a kid again.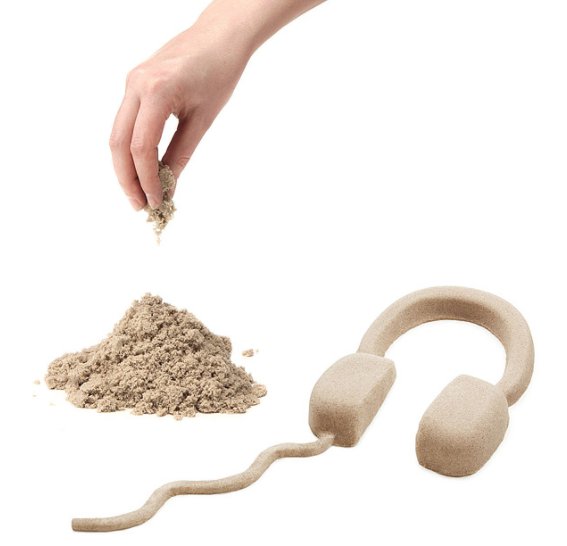 Until you realize you're at work and your desk is covered in sand.
Check it out here!
28. A better desk activity is this desktop croquet set!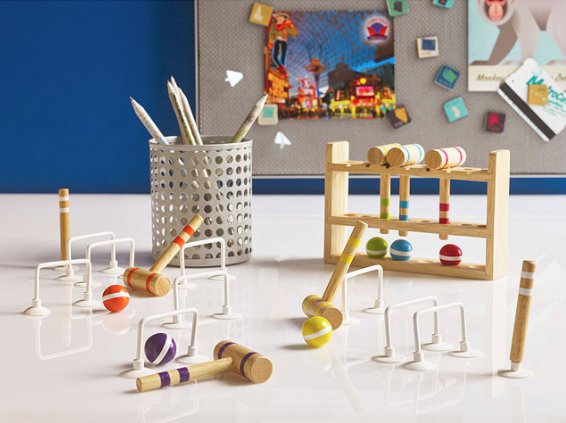 Because real croquet is for Jane Austen novels.
Check it out here!
29. Or this desktop skee ball game!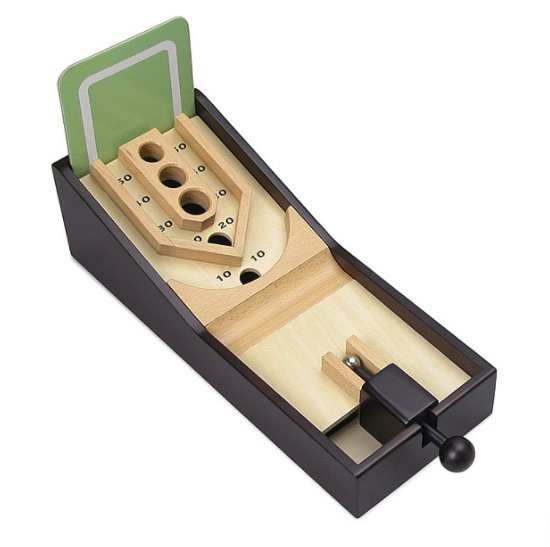 No quarters necessary.
Check it out here!
30. Serve your favorite cheese on your favorite state with these cheeseboards.
Or just go for it and serve your cheese on the entire US of A. Like the founders intended.
Check it out here!
31. What's classier than a glass of wine? How about a glass of wine with f***ing pearls in it.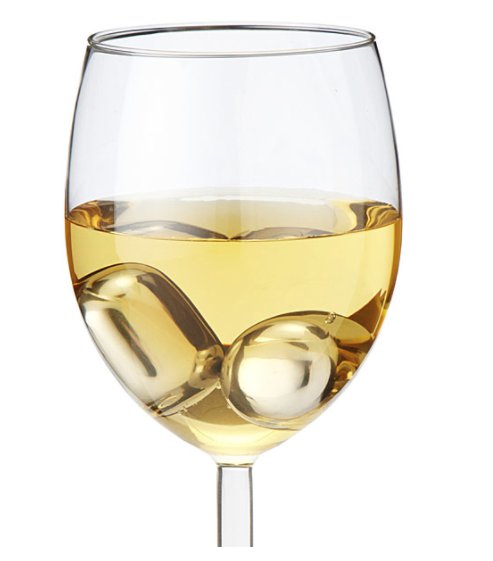 That's right. Go full queen-mode and put pearls in you wine. They keep your wine cool I guess? Who cares. You've got pearls in your wine because you slay on the daily.
Check 'em out here.
Full Disclosure: We may receive some of the sales from this list. In our defense, we really like money.