Episode six of Game of Thrones got leaked hella early this week – half due to HBO Spain and the other half due to asshole hackers who can't respect art and hard work (yeah, I'm talking to you).
While everyone kind of knew what was coming already via spoilers and leakage (not the anal kind) no one can hack my mind to hear the insane things that run through it every time I turn on HBO to watch this brilliance – take that, internet trolls.
1. Is this foreshadowing to fire-y deaths? Where is everyone? Is Jon Snow alive? F*ck, I need to pause and pour more wine for this.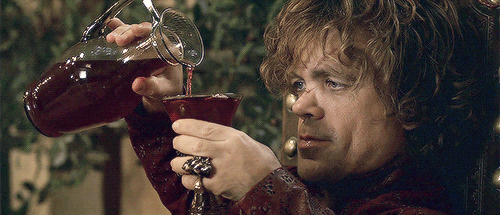 2. Oh here we go, the Avengers take the other side of The Wall.
3. "How'd you get your balls from freezing off?" GOOD QUESTION – need answers, NYC is cold AF in the Winter.
4. Is it me or is this the most RANDOM group of GoT characters I've ever seen?…I don't hate it.
5. Jorah and Jon hanging out is super awkward because Dany definitely wants to f*ck them both. It's like the finalists on the Bachelorette grabbing beers together – "hey guy, I know we want the same girl and all but, cheers."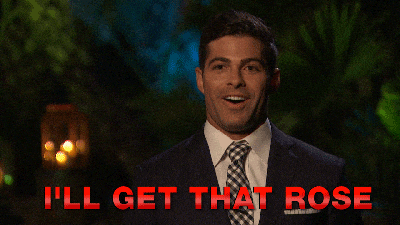 6. Jon Snow, ALWAYS trying to do the right thing. Jon Snow 2020, Dump Trump.
7. Arya talking about Ned Stark watching her shoot arrows makes me miss my dad so much. I'm in my feels. SO MUCH FEELS. (RIP Ned Stark/Arthur Tanney).
8. Oh. sh*t is about to get REAL between Arya and Sansa. They're squaring off like my sister and I did when I used to steal her clothes. 
9. Arya don't fall into Littecreeper's trap…
10. Wait she has a point. Arya's loyal AF, Sansa, she just wants power it seems.
11. Wait maybe Sansa has a point too – she did help Jon win the Battle of the Bastards. I CAN'T CHOOSE. THIS IS HARDER THAN PICKING WHAT TO EAT FOR DINNER.
12. Lyanna Mormont would never put up with this, just saying.
13. The Hound is me when I'm hungover – everyone "f*ck off."
14. I wish someone talked about me the way Tormund talks about Brienne of Tarth.
15. Dany and Tyrion talking about Jon Snow, she secretly wants him to want her…even if he's her nephew. *eye roll*
16. DON'T CALL THE LITTLE MAN LITTLE, DANY. WHERE ARE YOUR MANNERS?
17. Episode after episode, Dany is becoming more and more power hungry this season. Did someone say The Mad Queen?
18. Omg my heart is pounding. There's so much snow. I can't see anything.
19. Is that an undead BEAR??? Ugh why is The Hound such a p*ssy? DON'T JUST STAND THERE, DO SOMETHING.
20. I'll pay the writers $100 to kill off Littefinger before Season 8. Ok, $200.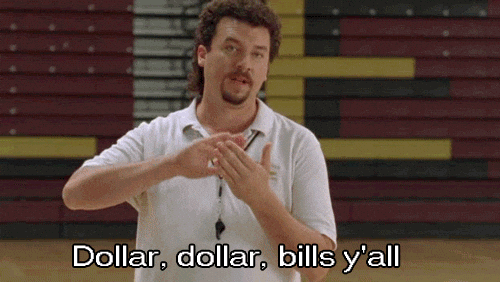 21. Here we go baby – the BATTLE of life vs death.
22. That army looks like a crowd trying to shop on Black Friday in America.
23. Poor Gendry, always running, rowing or trying to escape from someone.
24. Yes Jon, kill the Night King.
25. The Hound coming in with every Atheist's Tinder bio.
26. Sansa Stark growing up, right before our eyes. From housewife to savage in 3 seasons.
27. DANY WHO'S YOUR STYLIST GIVE HER MY NUMBER. THAT JACKET. TO DIE.
28. Oh sh*t, SHE'S GOING NORTH OF THE WALL?? WITH DRAGONS??? NO WAYYYYYYY.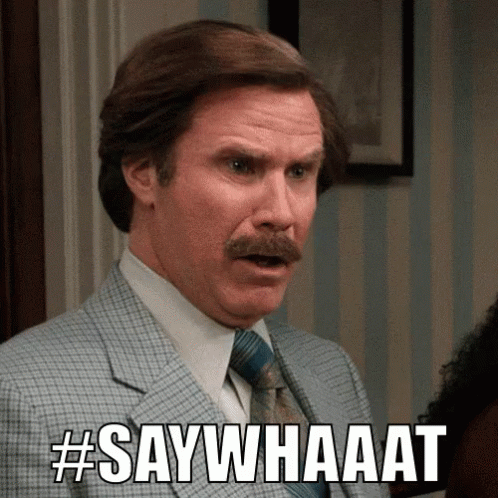 29. If I had a dollar for every time The Hound said "c*nt" I'd be FILTHY RICH.
30. Oh. You dumb c*nt!!!!