There's always that one friend in every group of girls who's way too salty for her own good. She's always in a mood, always judging everyone else and really needs to just take a load off and r-e-l-a-x. If that's you – look no further. If that's your friend – send her this sh*t ASAP. It's time for an intervention.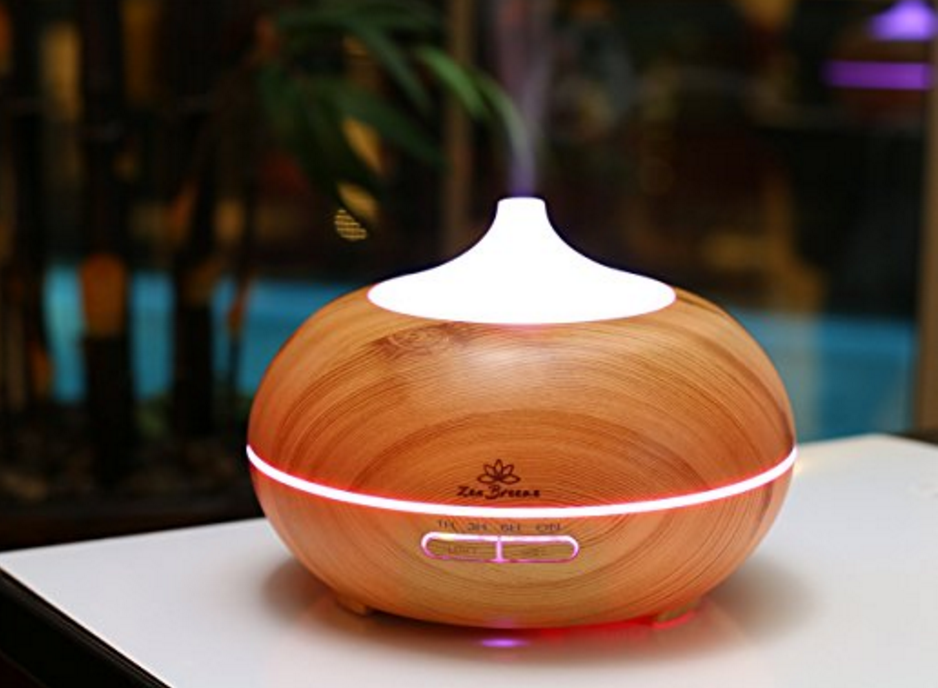 Aromatherapy is essential to calming all your nerves and stresses. Get it from Amazon.
2. This Zen Tea to relax with every single sip.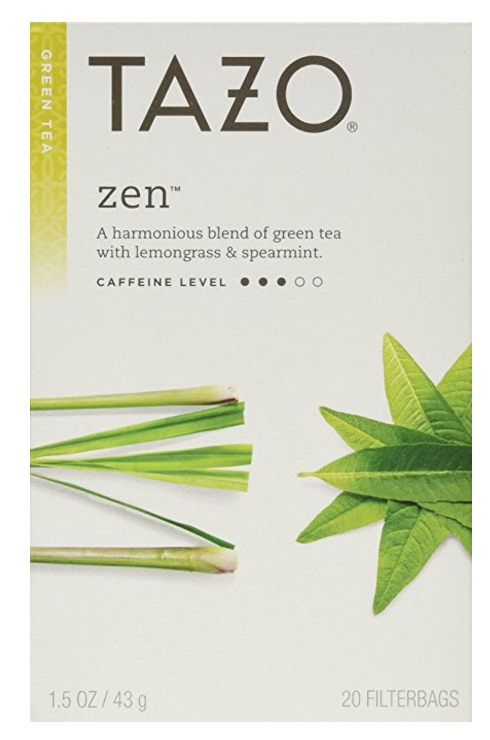 Sit back and relax with a cup of tea – or three – and stop judging everyone on your Facebook timeline. Get a box on Amazon.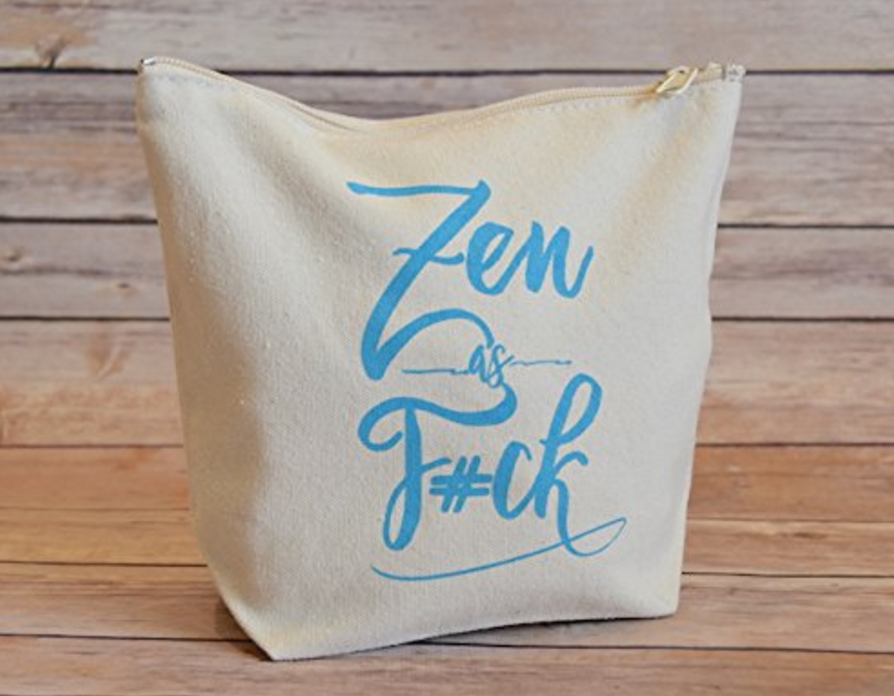 Before you go all buck-wild on the girl at the club who spilled her drink on you, go touch up your lipstick and remind yourself your new motto. Get it on Amazon.
4. This lavender eye mask to chill you out.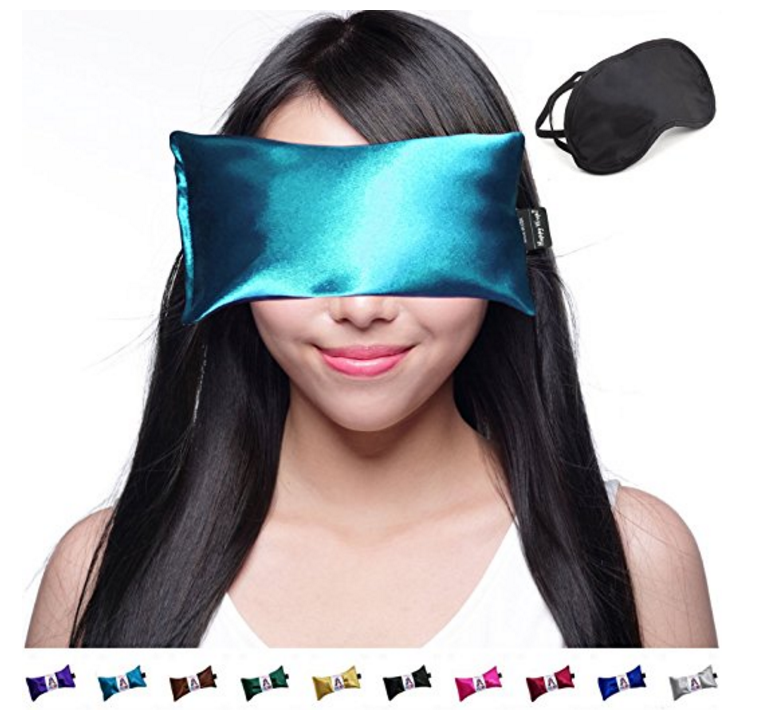 Take five and lay down with this lavender infused eye mask – you can make hot or cold – and breathe your way into Nirvana. Get it on Amazon.
5. Portable foot spa with vibrating bubbles.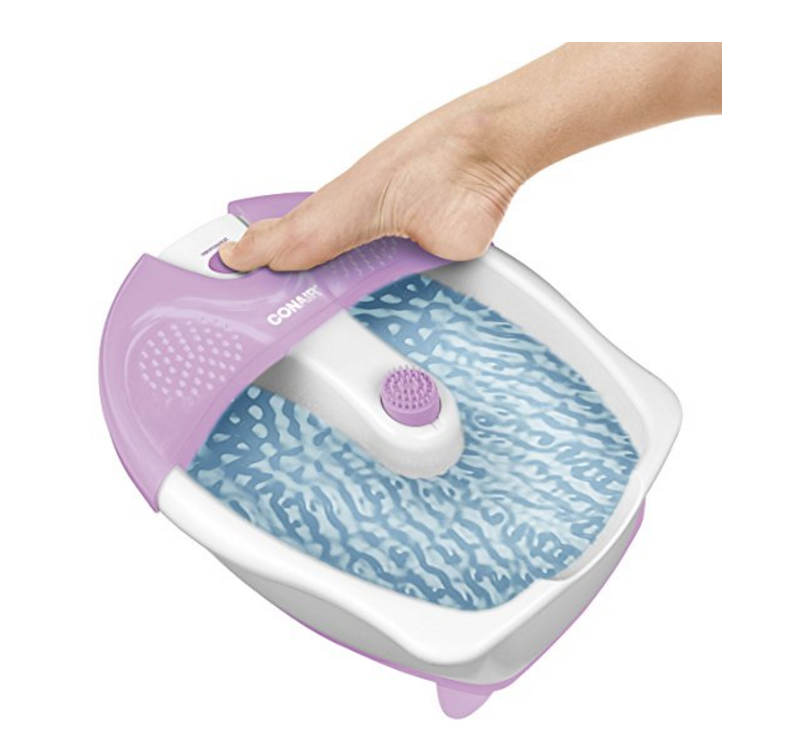 Save yourself money and a trip to the nail salon twice a week by getting your own in-house foot spa. This bad boy will calm you TF down after a stressful day/commute to and from work. And, it vibrates. Get it on Amazon.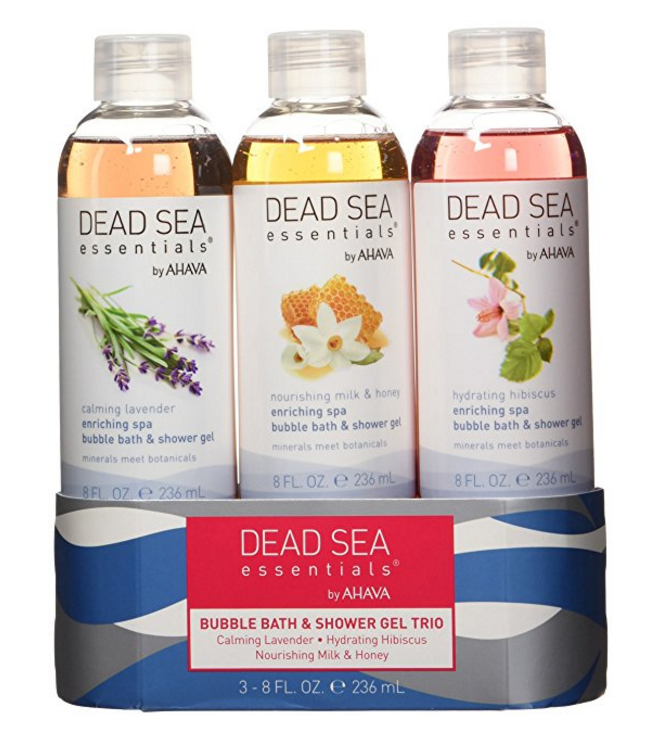 Pour in some enriching spa bubble bath and nourish that dry skin, girl. This will not only relax you but make your skin feel smoother than a newborn's tush. Get it on Amazon.
7. This puppy party DVD.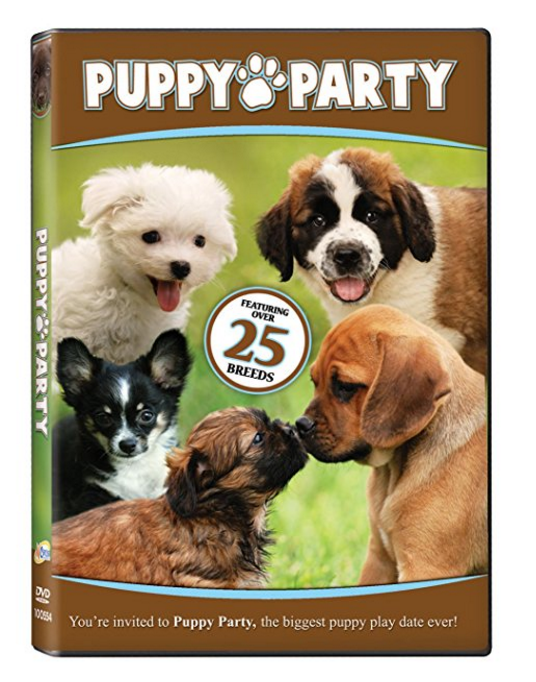 Everyone knows dogs are the essential way to make anyone happy. Pop this in while you're soaking your feet in your new foot spa and sip that Zen tea – relaxation at it's finest. Get it on Amazon.
8. This mug that'll start your day off with an important reminder.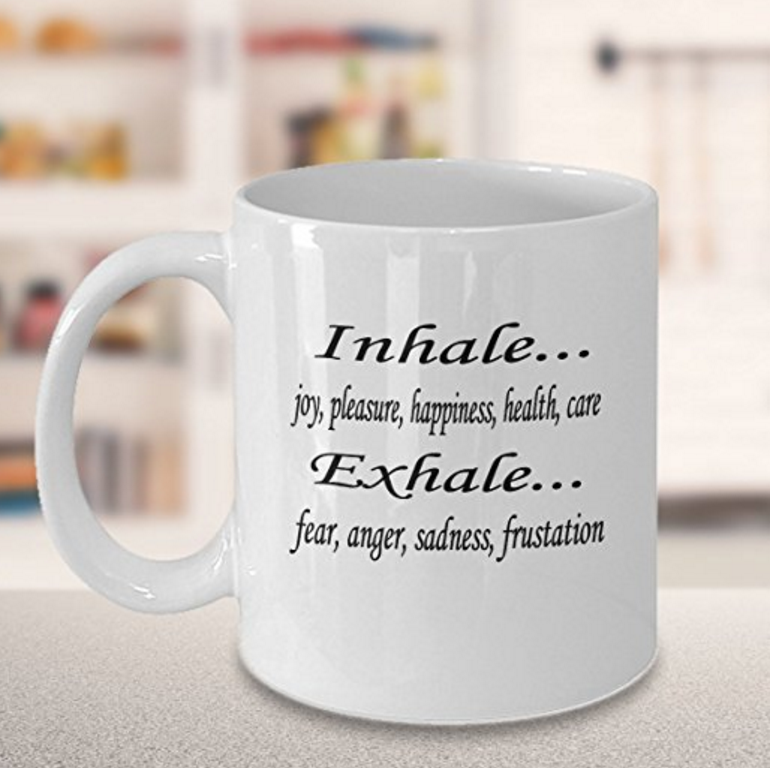 Start your day off right with a cup of tea/coffee and a reminder to let that sh*t go. Get it on Amazon.
9. A weighted blanket, known to calm nerves, stress and anxiety.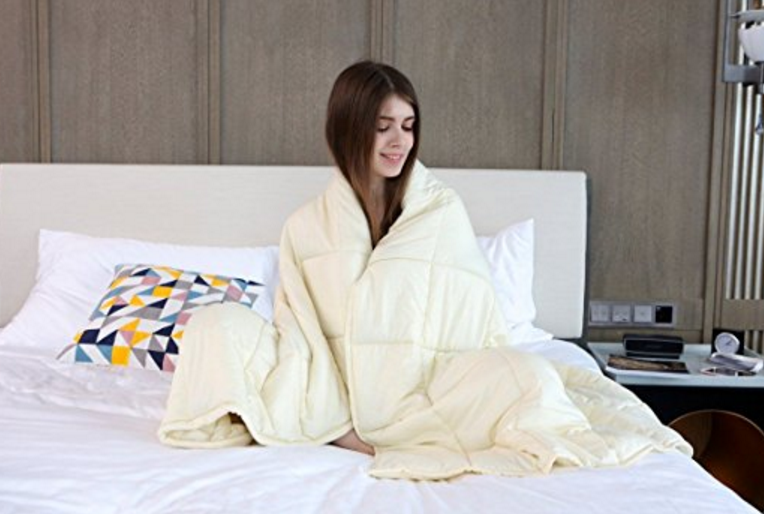 Studies have shown weighted blankets channel sensors in your brain that help calm anxiousness, OCD, ADHD, anxiety and other issues. Get one and test it out for yourself from Amazon.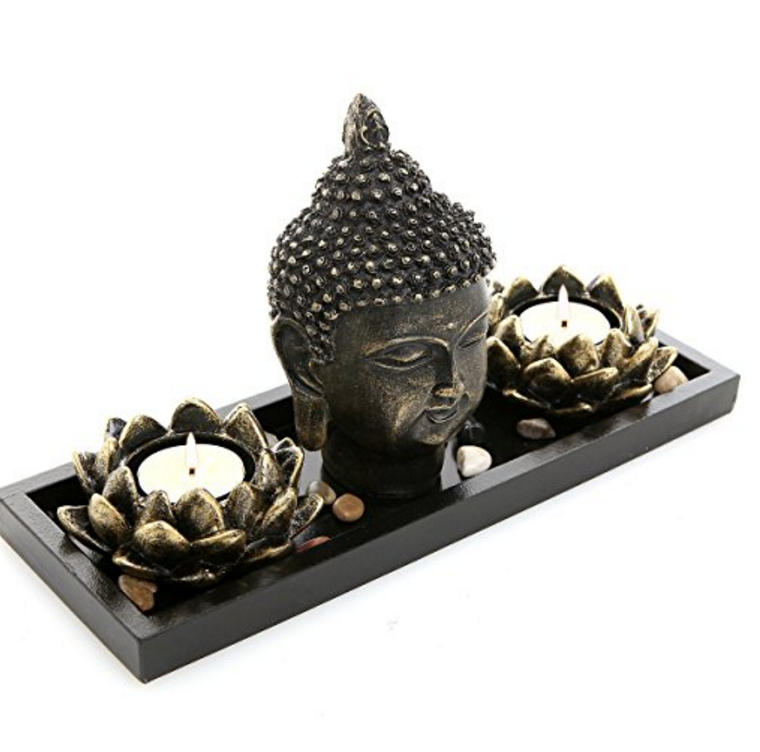 Light up your darkness with some candles, buddha and lotus flowers to channel your innermost namaste. Get this set from Amazon.
11. This daily reminder wall art.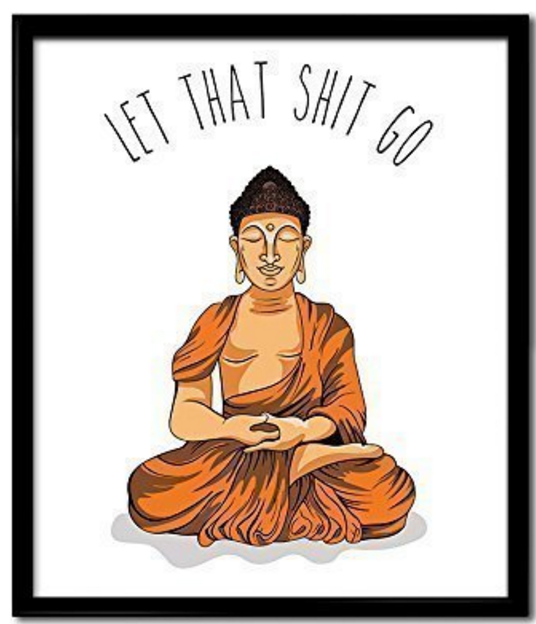 Remind yourself every morning to be more zen and less salty with this decorative wall art. Get it on Amazon.
12. Classic Lokai bracelet.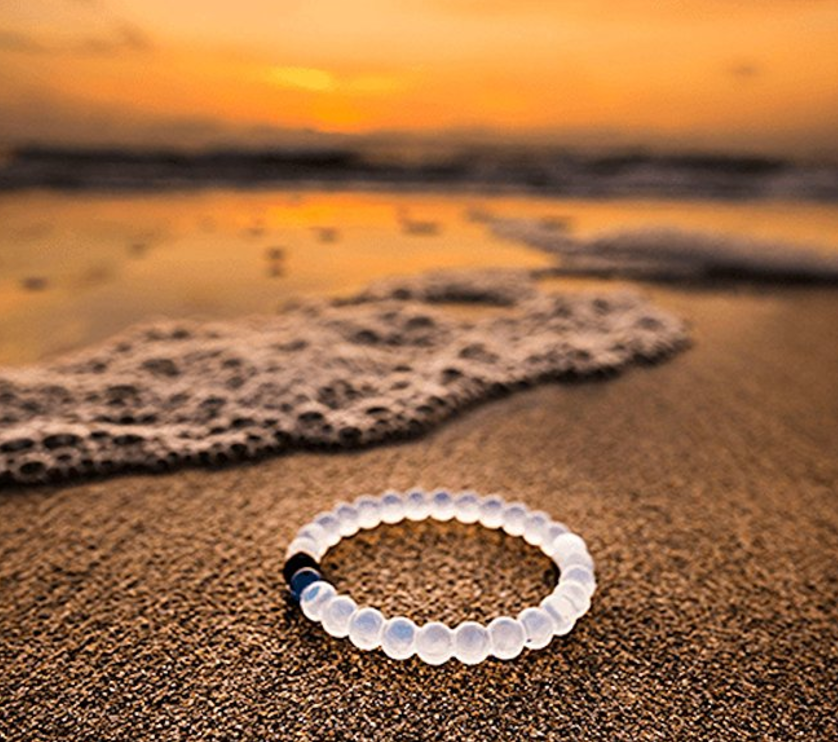 Lokai bracelets became popular when small boutiques started selling them all over the world. The two beads are supposed to "balance you" and, it's cute at the same time. Get yours from Amazon.
13. Thick and cute yoga mat.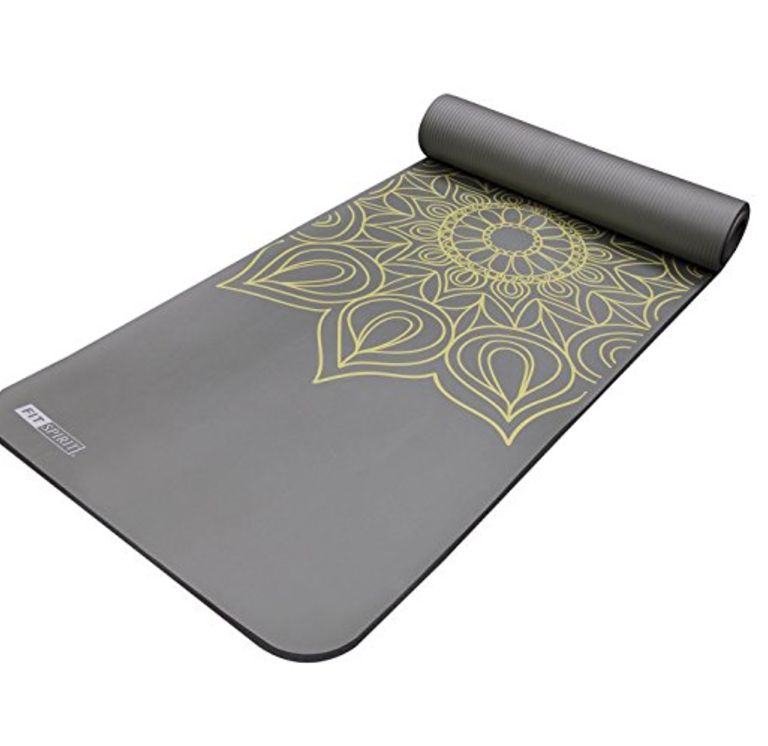 Teach yourself some beginners yoga moves and meditate every once in a while before you send that long set of text messages you'll probably regret. Get one on Amazon.
14.  This adorable elephant incense holder.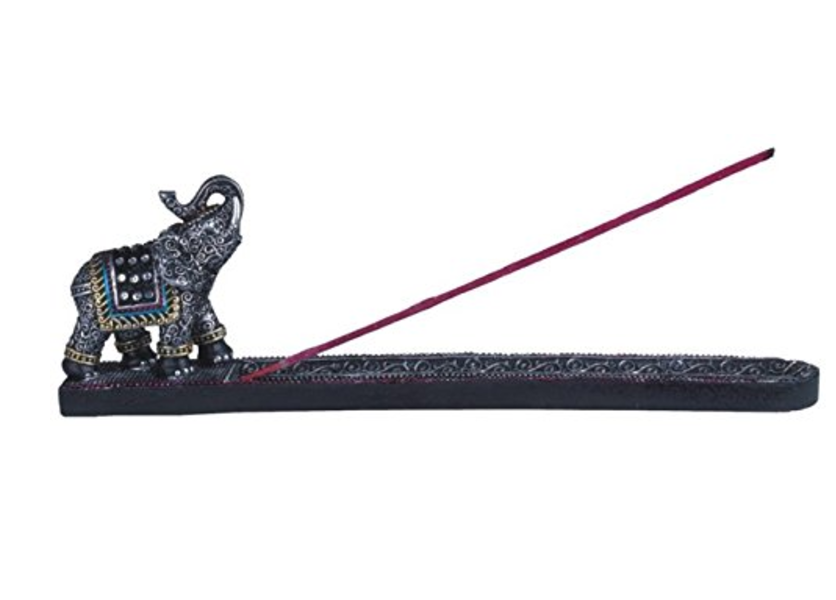 Incense are the ultimate way to breathe in some zen when you need it and this one is hella cute. Get it on Amazon.