The Internet is a dark and twisted place where dreams go to die – sometimes. While there's bright and beautiful segments of the web (like us, here at PizzaBottle) there's some weird and twisted sections where people go to cheat and buy some weird sh*t.
An extra-marital dating website – aka a dating website for people who are already married, aka hell on the Internet – called Gleeden is one of those weird and twisted places.
According to new research from the website, there's one person that your wife/husband fantasizes about cheating with – and, may possibly have already cheated with.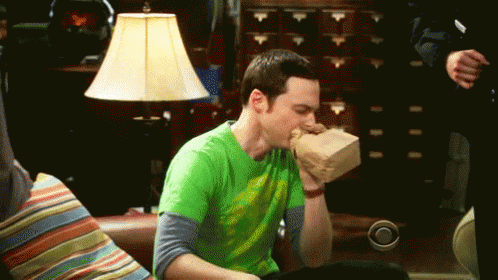 Curious?
Well – it's your neighbor.
According to the site, 62% of women "had fantasized about cheating with one of their neighbors." But, don't worry, men are guilty too. A whopping 70% of men had the same fantasies about their neighbors.
The worst part? Some of them actually had affairs with their neighbors. So awkward. Imagine always waving "hello" to your neighbor every morning when you grab the paper, and he's secretly thinking about the times he's boned your wife?
They found that 31 percent of the site's female members have had an actual affair with their neighbor. About 60 percent of these affairs were one night stands. However, 14 percent of women reported extending them to several weeks, while 6 percent continued it for more than a year.
That's pretty rough, guys.
So, what can you really do about this? For one, don't marry someone who's a cheater – and, maybe move next to an old cat lady instead of a hunky bodybuilder – ya feel?