What is better than Pizza? Obviously making some crazy creations involving pizza. Whenever companies and restaurants decide to "experiment" with pizza toppings, sauces and flavors – we are all ears. After all, we are PizzaBottle.
Recently, Pizza Hut announced that they are switching things up big time and bringing out two favorite "healthy" munchie foods together to create the mac & cheese pizza.
STOP EVERYTHING RIGHT NOW
Mac & Cheese Pizza is now a thing. YEP, WE MADE IT A THING! ?
In Huts for a limited time so GO ?#MacNCheesePizza pic.twitter.com/9Bkiw3EpYg

— Pizza Hut UK (@pizzahutuk) July 10, 2017
To make matters even more delicious, the mac & cheese pizza comes in two different types – the classic, regular mac & cheese which is made in a three cheese sauce – or, you can go buck wild and get the BBQ mac & cheese pizza, which comes with BBQ sauce instead of the béchamel sauce that the traditional has.
And, if that's not cheesy enough for you – you can get it with cheese-stuffed crust.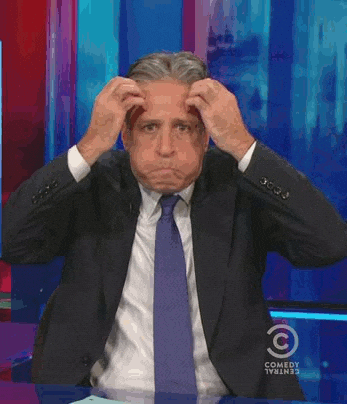 The only downfall is that Pizza Hut so rudely introduced these bad boys in the U.K. for now. But, with good sales come expansion, usually. So, if you live in the U.K., go order this NOW, so that they can bring it over to us in the states.