Missing your favorite female action superheroes? Look no further than this fun and frenetic video organized by actor and stuntwoman Zoe Bell. Featuring Scarlett Johansson, Florence Pugh, Cameron Diaz, Drew Barrymore, Zoe Saldana, Margot Robbie, Rosie Perez, Lucy Lawless, Halle Berry, and others, the video shows an epic girl fight—perfect for those wanting to get a little aggression out but stuck at home.
The now-viral video begins with Bell complaining, "I'm so bored. I just want to play with my friends. Wait a minute, I can play with my friends!" She then launches a kick at the camera. Each new segment shows a different person getting knocked down by the previous person's attack and then punching, kicking, or headbutting the next participant.
There's falls into swimming pools, children in dinosaur snuggies, a bunch of sheep, fire, the message that alcohol supplies must be saved at all costs, falls into pantries, and a medicine ball to the face. KT Tunstall provided the music.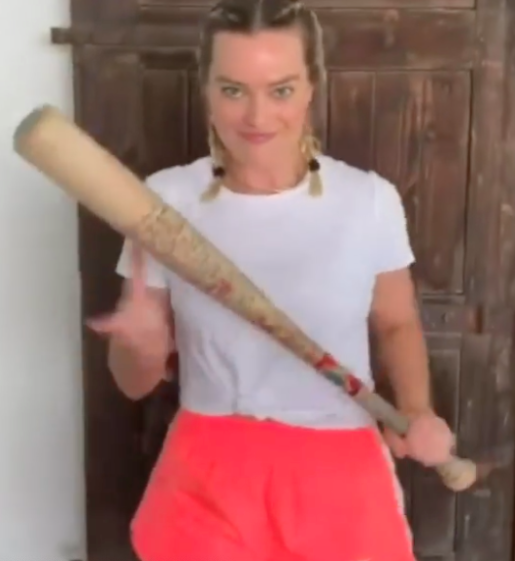 Folks were delighted by the show and all the special cameos by their favorite action stars.
"Thanks to videographers, husbands, assistants, children, neighbors, whoever took it in the teeth. We couldn't have done it without you," said a special message at the end of the film.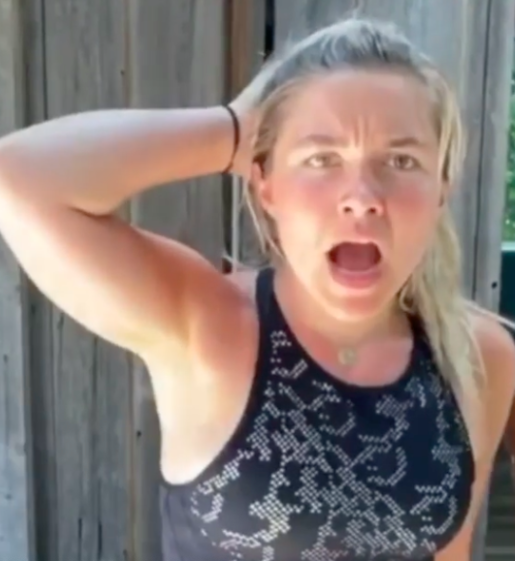 Keep kicking ass in quarantine, ladies!