Have you ever watched one of those deeply satisfying viral videos and caught yourself unable to look away and needing more? Like a time-lapse of an artist sketching or a slow-motion pimple popping gif, or even just someone playing with a sequined pillowcase. It's almost impossible to break your attention from something so mesmerizing which is probably why we're obsessed with all of these eye-catching products.
*Tbh, we may receive a small portion of the sales made on this page which we will probably use to buy the products on this page.
23. This gorgeous diffuser you won't be able to look away from.
Encouraging Review: "What a pretty diffuser! Can let it change colors or let it stay on one of your favorites. Lasts for quite a while as well. Great addition to any room!" – Dlorin
Get it from Urban Outfitters for $65.00
22. This magnetic face mask that's rich in antioxidants and unbelievably fun to use.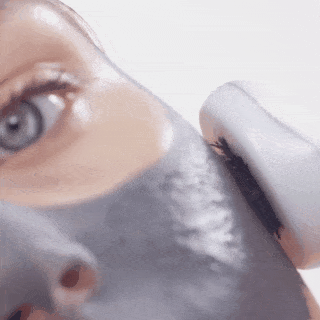 Encouraging Review: "Bought this after seeing it advertised everywhere, smells good and makes your skin so soft! It's amazing." – Bmorgan1517
Get it from Target for $24.00
Encouraging Review: "It's beautiful, it looks great in my daughter's new bedroom, her room is diamonds and sparkles. I definitely recommend this seller. I will shop here agin, soon." – Tierra
Get it from Amazon for $6.98
20. This tri-color frosting tool that will make you feel like an expert baker.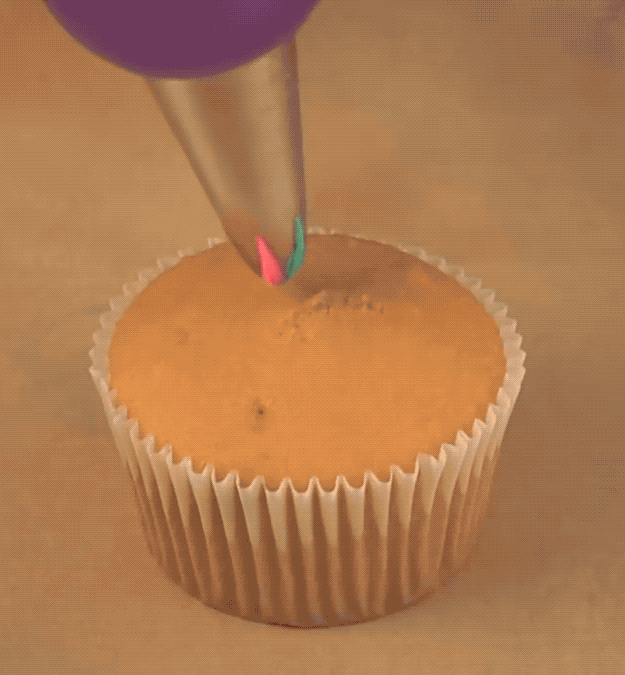 Encouraging Review: "I thought this was a lot of fun to use. It's nice to get the three colors without trying to put all three icings in one bag. I was able to pipe an entire 9-in. layer cake in about 15 minutes with adding a bit more icing to each bag near the end. Getting the three couplers to lock together requires that you cut the bag at the right point so that the plastic bag doesn't cover the notches and grooves that are meant to interlock. I will definitely be using this again." – Nicole S. 
Get it from Amazon for $7.26
19. A nifty whisk wiper that will clean off all of your leftover cake batter.
Encouraging Review: "It is easy to use and it works just as advertised. I'm ordering more to put in Christmas stockings of my cooking family and friends." – Granof6
Get it from Amazon for $19.95
18. This 3D doodler pen that will bring your drawings to life.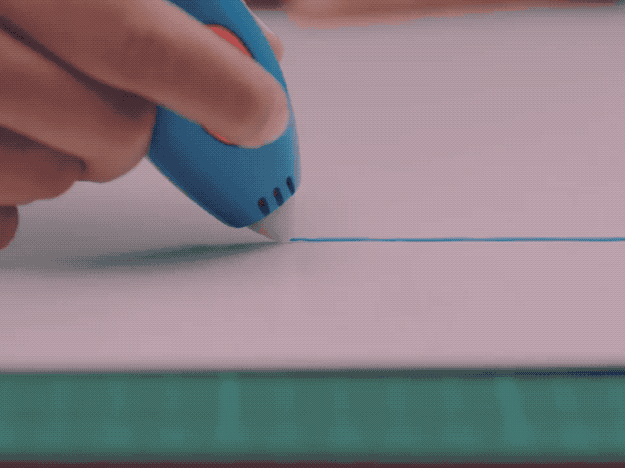 Encouraging Review: "This was a huge hit with my niece as a Christmas present. It's extremely easy to use, runs fairly long on a single charge and comes with a descent number of sticks to start with. Also, the instructions have great tips and templates to help you learn how to build complex things with the pen. If there is any downside, it's just that you can quickly go through sticks when filling panels of shapes to make them solid." – Shawn
Get it from Amazon for $49.99
17. This bottle of ferrofluid and magnets that'll offer you a nice distraction from work.
Encouraging Review: "Really cool my grandson loves it. Only thing that would make it better, is if there was more ferrofluid in the container." – Jayson K

Get it from Amazon for $18.99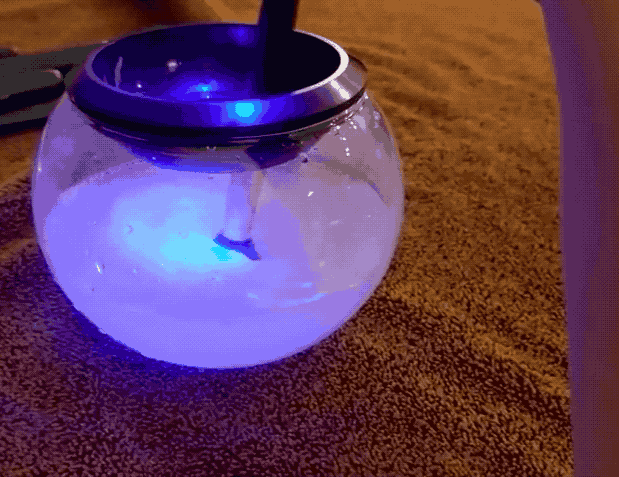 Encouraging Review: "Just arrived and I used it on my top 6 brushes. Worked great!! Minimal effort to get each clean. Would definitely recommend!" – Queen Victoria
Get it from Amazon for $27.99
15. A levitating planter you can show off to every house guest.
Encouraging Review: "Everyone loves this in the office, the trick is keeping plants watered and in the middle of the holder. But very fun to look at and have at my desk." – Karlee
Get it from Amazon for $56.48
14. Some gold magnetic putty you'll stare at for hours.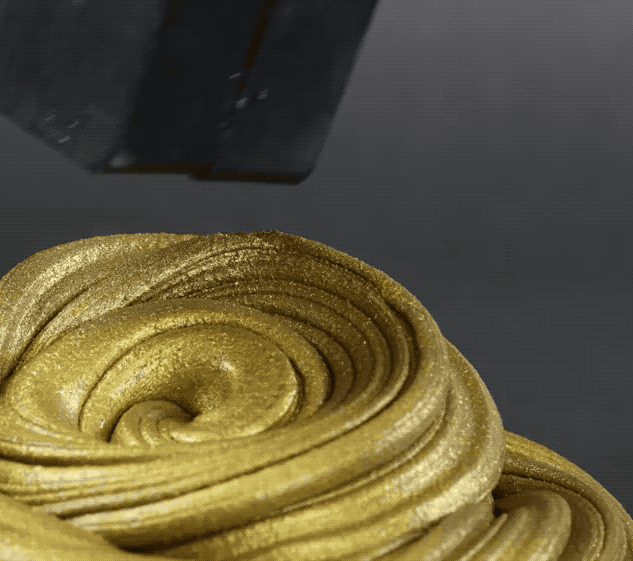 Encouraging Review: "Hours of sensory fun! Note from a busy mom: If you get it in your clothes make sure to use alcohol to clean it. It helps dissolve the silicone, however it might stain light materials." – JayDawg1600
Get it from Amazon for $14.95
13. A slow-rise squishy cat burger that's too cute not to love.
Get it from Urban Outfitters for $12.00