Most of us use Amazon as our one-stop shop for home good essentials, clothing, electronics, and literally anything else we might need. However, the online retail giant also offers an array of products that are priced far above our pay grade. I mean, I guess the millionaires of the world have to shop somewhere right? That being said, here are just a few of the most outrageously expensive items Amazon has to offer.
*FYI: If by some chance you do purchase one of these high-roller items, we may earn a small affiliate commission.
1. An 18kt Rolex Sky-Dweller watch.
Because who doesn't want a Rolly Rolly Rolly?
Entertaining Review: 'Before I traded my tiger and house and a few lambos for this watch my pet tiger told me to buy this watch. After I bought it I reliazed how great of an idea it was to buy this watch. I wear it everyday while I walk on the streets homeless.' – Brandon
Get it on Amazon for a whopping $59,950.00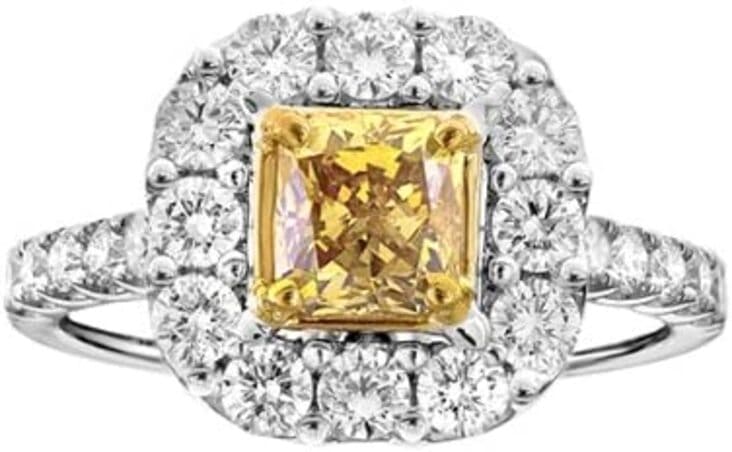 Talk about some bling.
Entertaining Review: 'If I could give this item 6 stars, I wouldn't, I would give it 7. Probably the best item I've ever boughten, it was definitely worth selling my dog and selling my grandmas defibrillator. 11/10, would buy again.' – farzad khazami
Get it on Amazon for a whopping $30,397.00
3. A certified Mickey Mantle autographed baseball card set.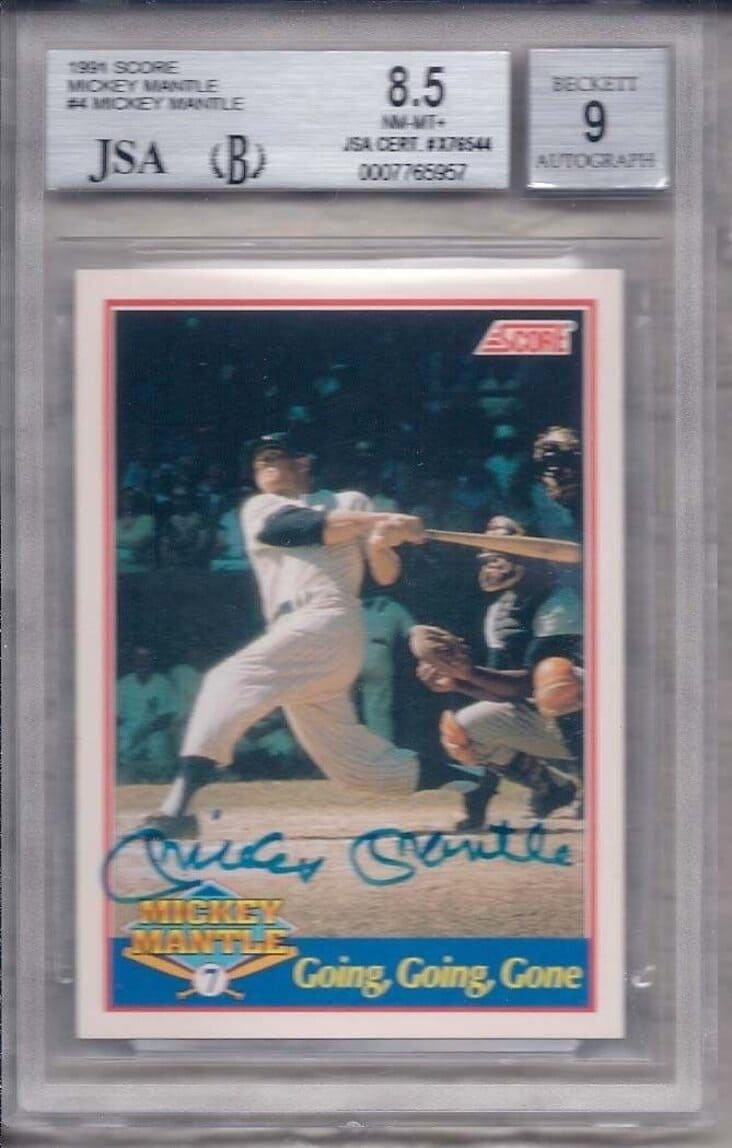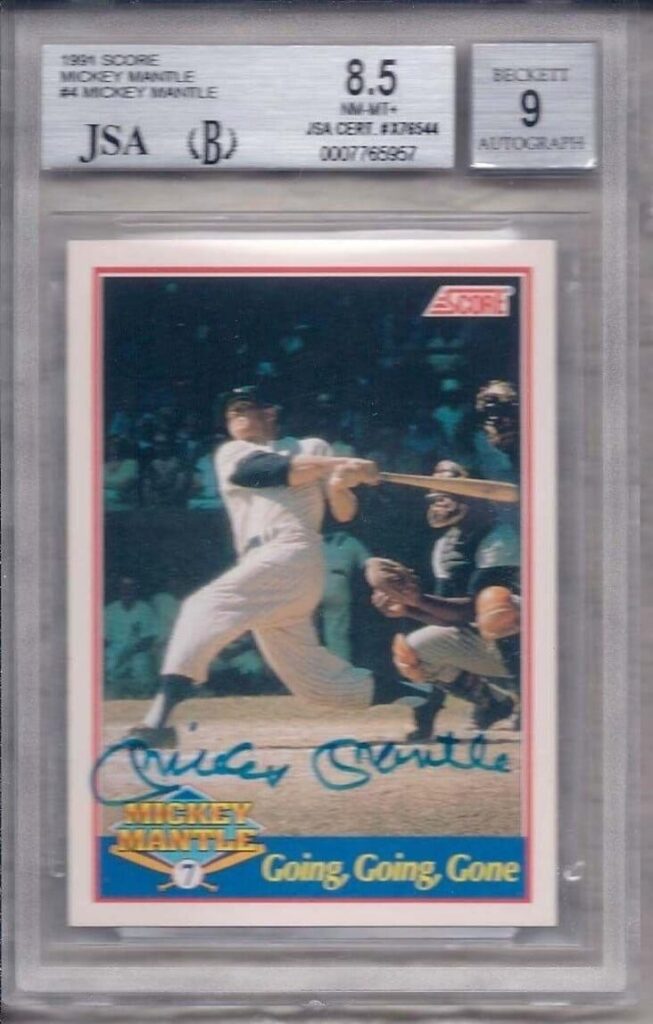 Yankees fans rejoice!
No reviews yet. 
Get it on Amazon for a whopping $363,639.99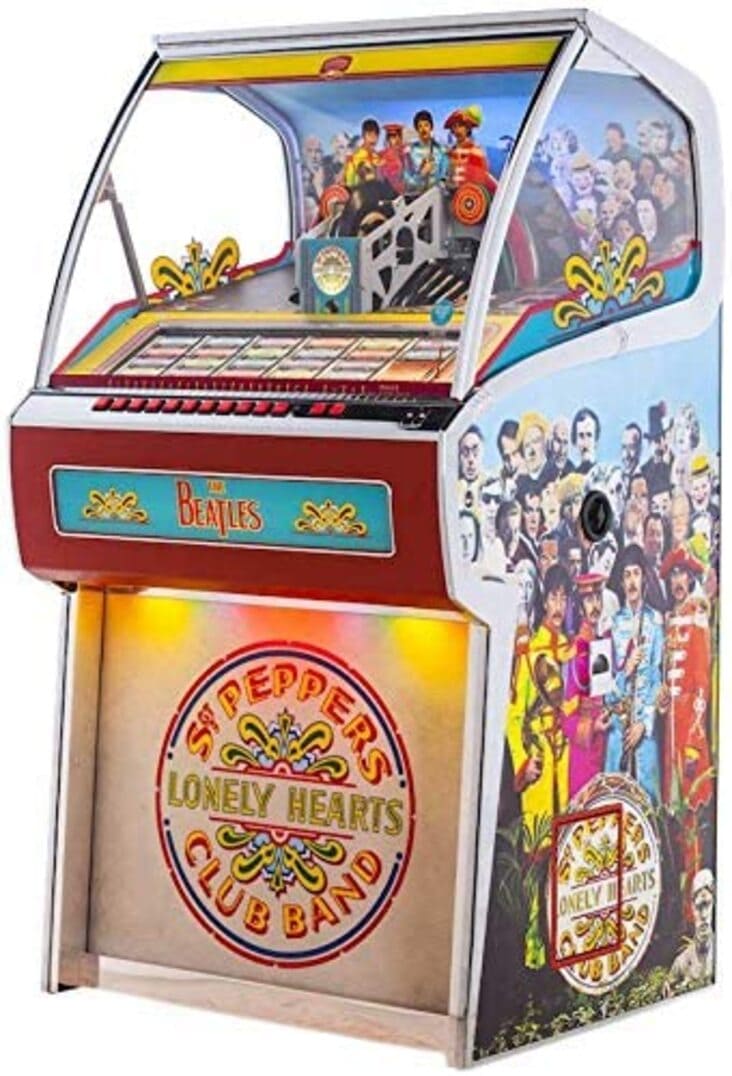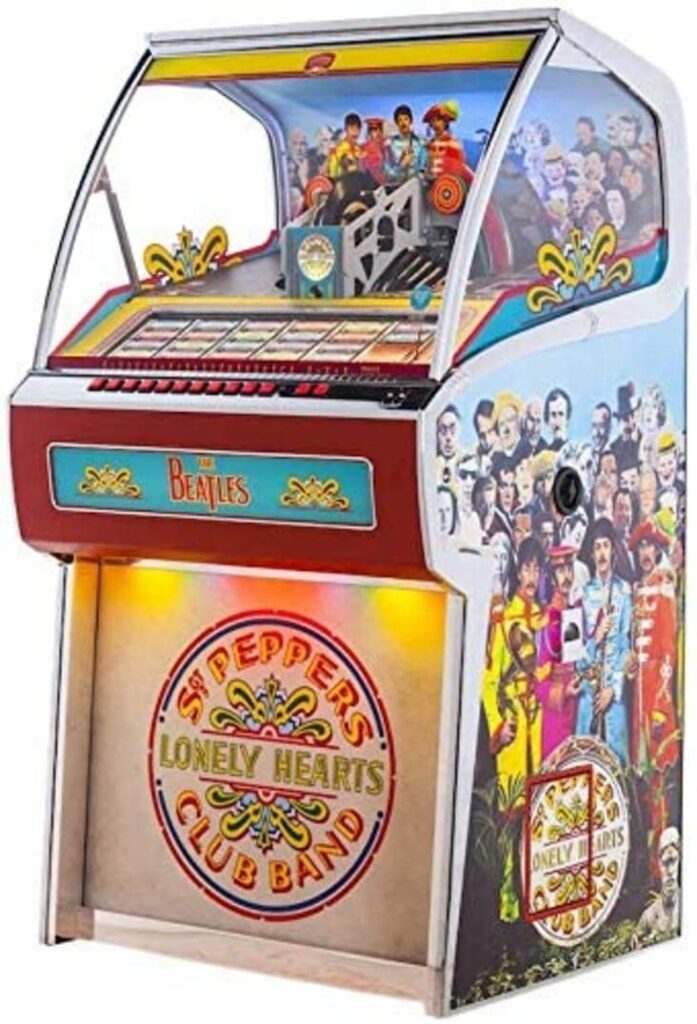 A legendary musical box.
Entertaining Review: 'I thought it would have 2pac mixtapes too and even payed for overnight shipping just to play some pac but nahh so I donated it to my local rehabilitation center' – James Lokzz
Get it on Amazon for a whopping $11,995.95
5. A Sigma 200-500mm ultra-telephoto zoom lens for Sigma DSLR Cameras.
I honestly thought this was a bazooka at first glance.
Entertaining Review: 'Now let me tell you, THIS is a lens. You thought that $700 piece of trash you just bought is going to get the job done? Wrong. I didn't know what life was until I spent 94% of my annual income on this beautiful green beast (homeless now, no familiy, help). I'll admit, I'm not a professional. I've been using the Gameboy Camera as my primary piece of hardware for the past 6 years, and I felt it was finally time to move up. So I took the leap and bought this hunk of metal as well as a high quality, single use, Kodak 35mm camera (with flash, of course). That's when I ran into my first problem, however. The flash thingy couldn't get around this howitzer barrel. I was in luck though, I managed to jury rig an old U-boat periscope to reflect the flash over this titan and haven't had any issues since.' – Colin H.
Get it on Amazon for a whopping $25,999.00
6. This Sophia 35-light chandelier with silver shade crystals from Swarovski.
Can someone please buy this for me so I can sell it and pay off my student loans? K, thanks!
Entertaining Review: 'I needed a good light to hang in my storage shed and this baby fit the bill exactly! The way the light bounces between the crystals and the metal walls of the storage shed provides me with a great experience as I check on my 8 track collection in the shed. No need to spend the extra cash for "expert" installation as this baby came with some easy to read instructions in both English and Chinese, not sure why Chinese however. With the free shipping its a deal that can't be beat. Highly recommend you buy two as I find once you have experienced the magical light from this puppy, you will want one in every room, including the garage.' – J. Kennedy
Get it on Amazon for a whopping $25,630.00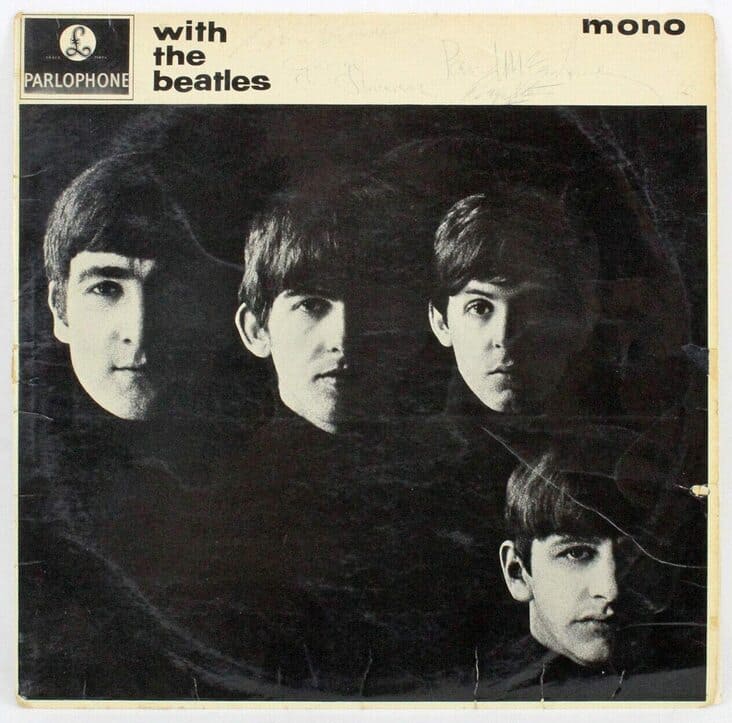 That is an expensive piece of vinyl.
No Reviews Yet.
Get it on Amazon for a whopping $76,333.39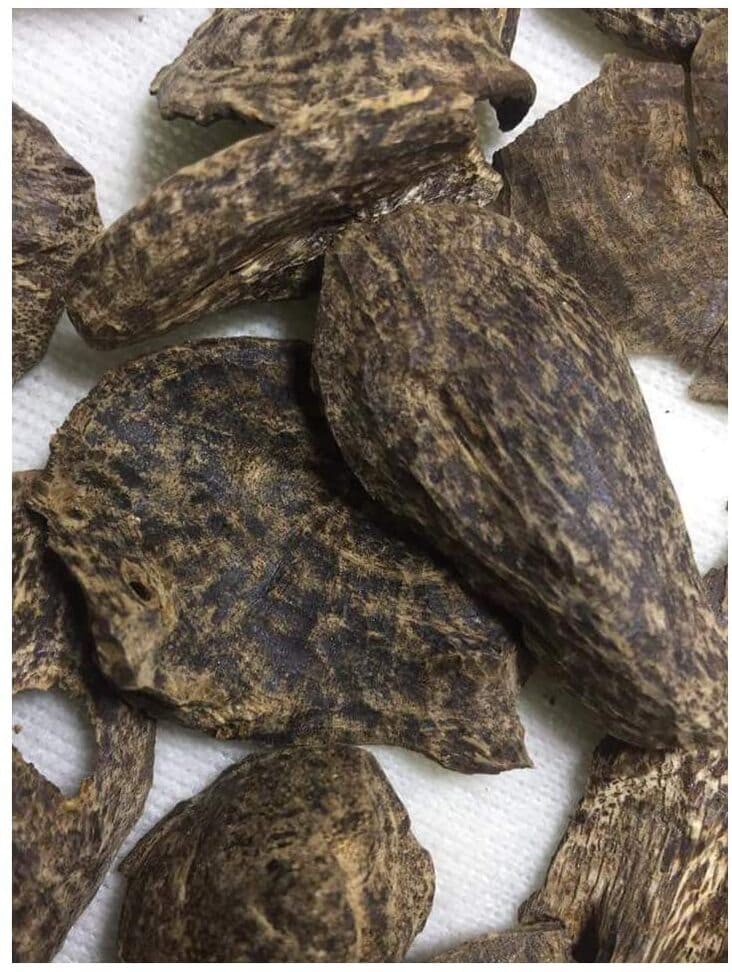 Aha! So this is what I've been saving for.
No reviews yet.
Get it on Amazon for a whopping $28,500.00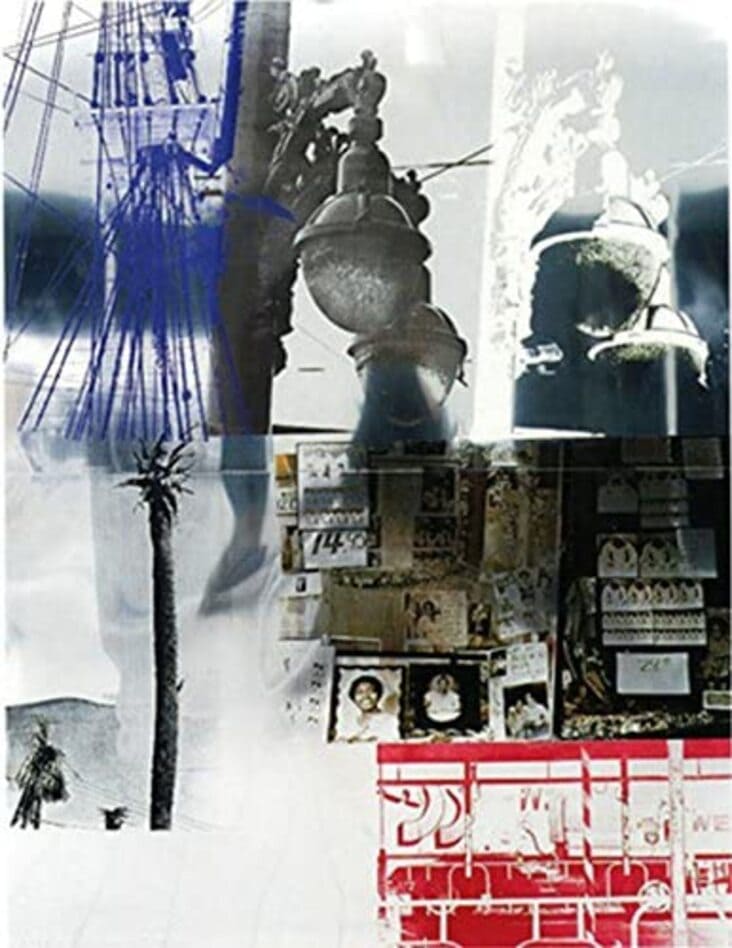 I am not really even sure what it is.
Entertaining Review: 'Hung this bad boy in my six year old twins room. As boys will do, they got a ketchup stain on it one night while horse playing around. No problem I thought, just a few squirts of Lysol Multi Purpose cleaner and a scrub pad should do the trick! Well let me tell you, the paint came right off along with the stubborn ketchup stain. The up side is the painting is so busy that the white spot just blends right in. Problem solved!' – J. Kennedy
Get it on Amazon for a whopping $175,000.00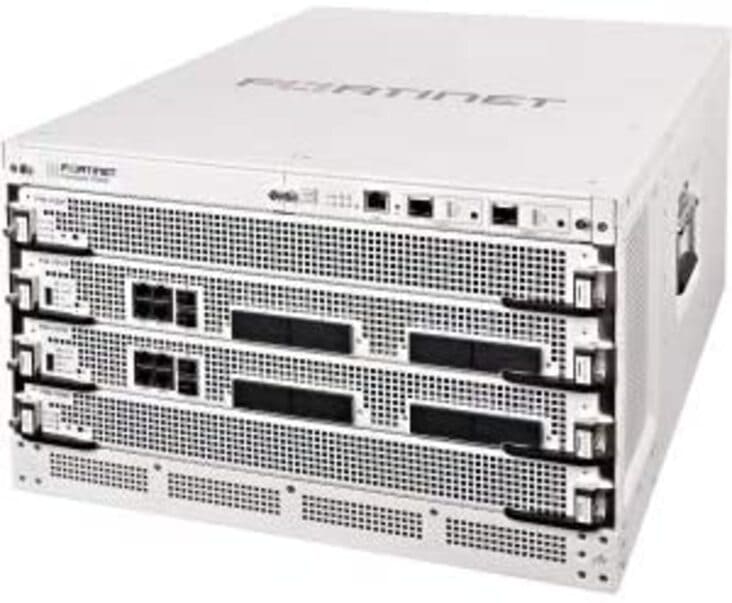 But don't worry, the shipping is free. What a deal.
No Reviews Yet.
Get it on Amazon for a whopping $243,959.18
If only I could find that extra million I had lying around…