Being single is sometimes kind of lonely. You don't have anyone to curl up next to at night and snuggle with, you really don't get much action in the bedroom, and you have to buy yourself flowers. But, if you think about it, sometimes being single is really great because you get get a large cheese pizza just for yourself, no one will complain about the way you leave the bathroom, and no one will eat the last of your ice cream.
1.
"what's your favorite position in bed?"

near the wall so I can use my phone while it's charging

— Harryyboyyy (@Harryyboyyy4) July 23, 2017
2.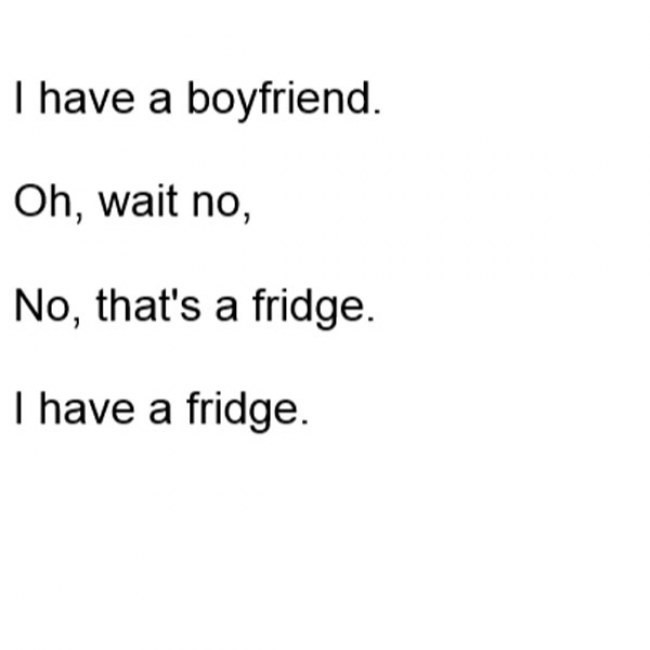 3.
Studies show you already meet your soul mate before age 21.
Me: pic.twitter.com/JICLD8r98b

— Blake Voyles⚾️ (@Bvoyles5) December 20, 2016
4.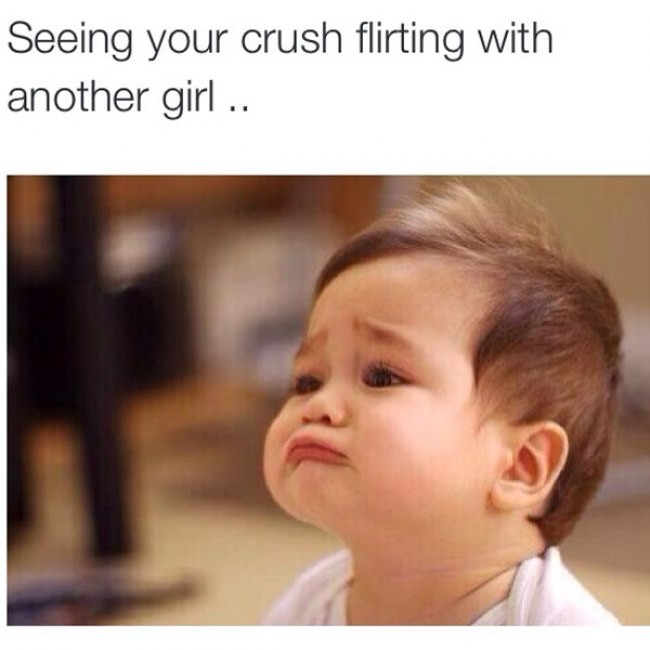 5.
Single September
Only Me October
No Man November
Don't Date December

Yeah, I got this

— Girl Code (@reIatabIe) November 5, 2017