11.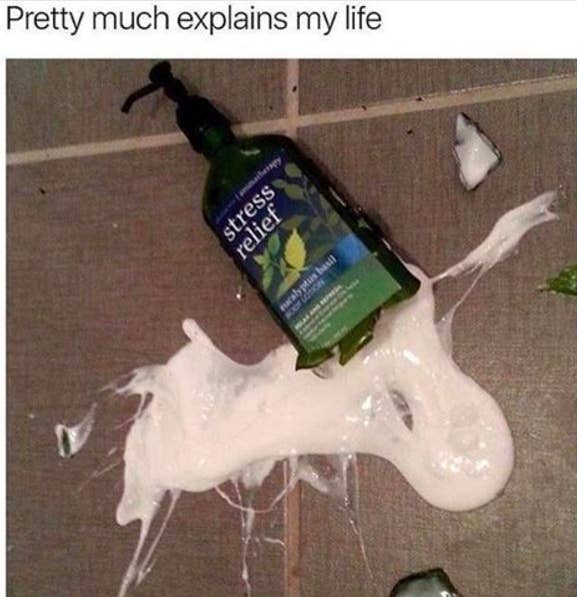 12.
Me: It's gonna be a good day.

Anxiety: It's like you don't even care about what happened in third grade anymore.

— Salty Mermaid (@Jenn_H_Scott) March 31, 2017
13.
They should make an app for people with anxiety or depression that will have extroverts make phone calls and appointments for them.

— Akilah Hughes (@AkilahObviously) February 24, 2016
14.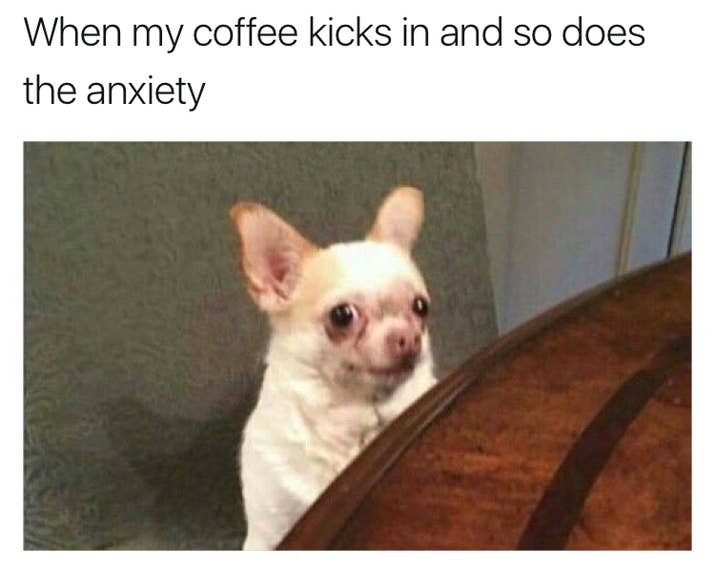 15.
BRAIN: hey whachya doin
ME: nothing just relaxing
BRAIN: would u like to think about all of ur failures
ME: what no
BRAIN: and away we go

— Bob Vulfov (@bobvulfov) March 26, 2017