Some people are straight up savages on a regular basis. You know the type – they always go for the jugular, looking to inflict the most pain wherever they can. Especially, when it comes to sensitive topics. Of course, we get a good laugh out of them because we're all f*cked up people with cold hearts and no soul, but, for the victims – they'll need some cool for that burn.
1.
My mom just said "how you like both boys and girls and you still single?" pic.twitter.com/O7qvtPYE59

— Carmo?? (@carmobarbosa_) June 15, 2017
2.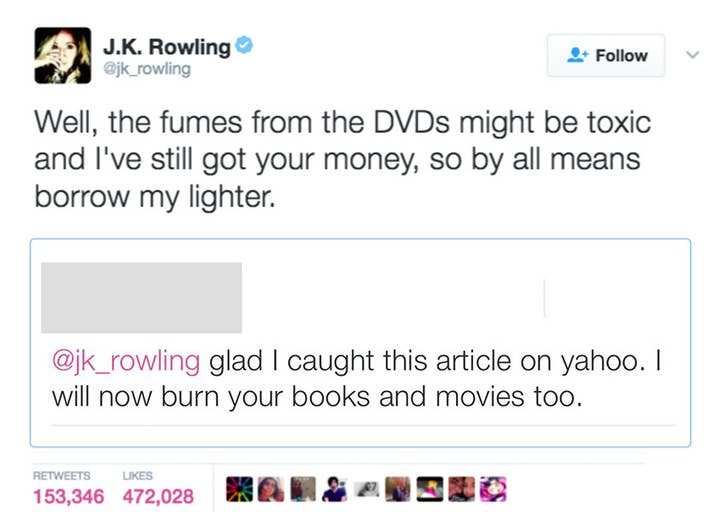 3.
Just realised now that the number this babe gave to me is actually today's date.. 07027092016

I have suffered.

— IG; traciouss (@traciouss) September 27, 2016
4.
I've carried chalk in my car for 10 months JUST so i could do this once. Yesterday was the day pic.twitter.com/74A5VNIXJN

— ????? (@adunkel2016) September 29, 2016
5.
My mums just commented this on my cousins Fb status, AHAHAHA wee savage Ang??? pic.twitter.com/PgkXX15xHI

— caitlin (@cajxan) September 25, 2017