On October 1, 2017, a mass shooting occurred in Las Vegas, Nevada at the Route 91 Harvest Country Music Festival. So far, reports have indicated there have been 60 deaths and over 500 injuries, making it the deadliest mass shooting in American history. While many people have been speaking out against gun violence and pushing for harsher gun control in America, the cast of Mean Girls got together to "give back" this October 3rd, in support of the victims of the Las Vegas shooting.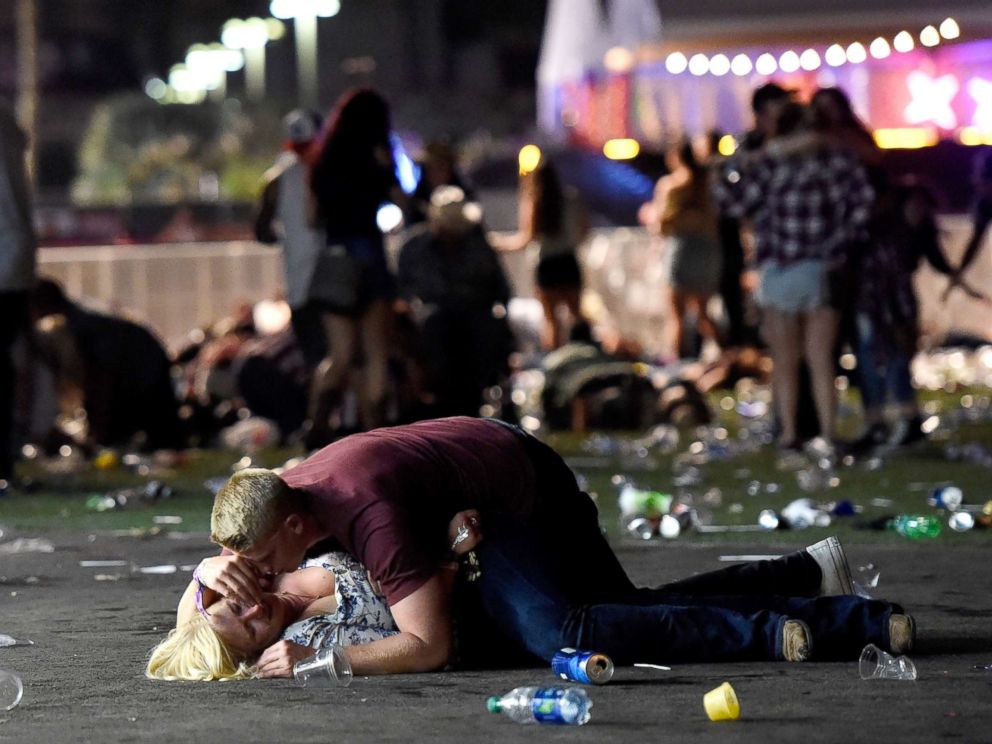 Gretchen Wieners – Lacey Chabert, Karen Smith – Amanda Seyfried, Aaron Samuels – Jonathan Bennett, and Damian –Daniel Franzese, got together on October 3rd this year and issued a PSA for all of their "groolest" fans to donate money to those in need. They challenged Mean Girls fans to donate just $3 to their GoFundMe campaign, which 100% of proceeds go to the National Compassion Fund. According to their GoFundMe page, the fund is part of the National Center for Victims of Crime and has helped victims of the Pulse Nightclub shooting, the Aurora shooting, and even 9/11.
"On #October3rd, he asked me to help." #MeanGirls
Please help the victims of the tragedy in Las Vegas at https://t.co/YMwEV1SDsL pic.twitter.com/OhXNSMvCYC

— Jonathan Bennett (@JonathanBennett) October 3, 2017
If you're looking to give back in a big way, you can head over to the cast's October 3rd GoFundMe page and donate your $3 now. Just remember, a little goes a long way.