We get it: you don't have the time or patience to poke around Amazon all day looking for cool stuff to buy. Thing is, we do! So we scrolled through endless garbage to find the coolest stuff and bring it right to your screen. Thank us later. Or now! Thank us whenever you want.
Full disclosure: We may receive some portion of the sales made on this list. We're using the money to buy Steven Segal a new hairpiece, and a new face.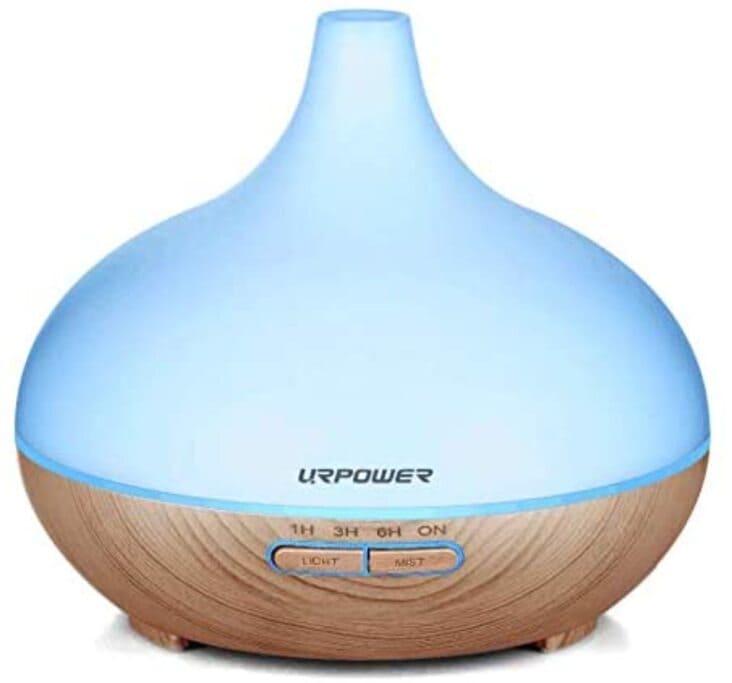 It's also an essential oil diffuser, and possibly the energy core of a time machine.
Check it out here!
2. This prescription coffee mug.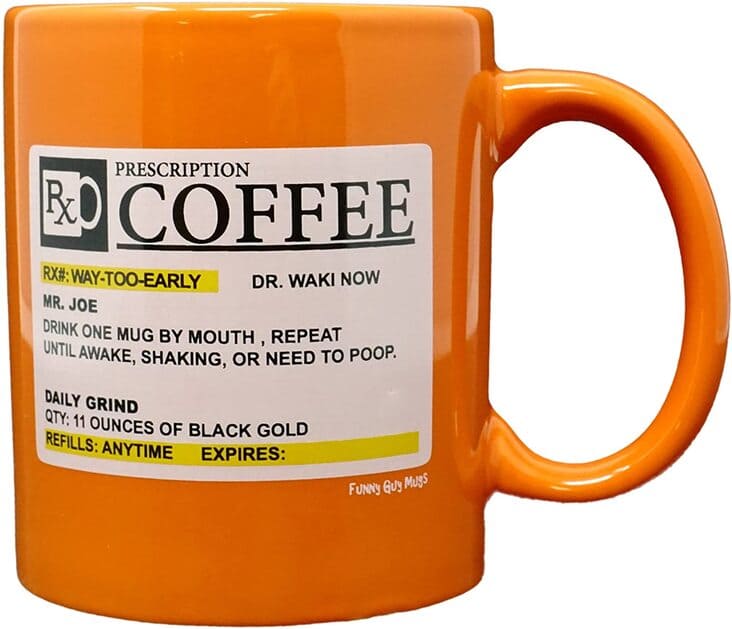 Coffee is the cure, but it's also the disease.
Check it out here!
3. A Harry Potter book page clips.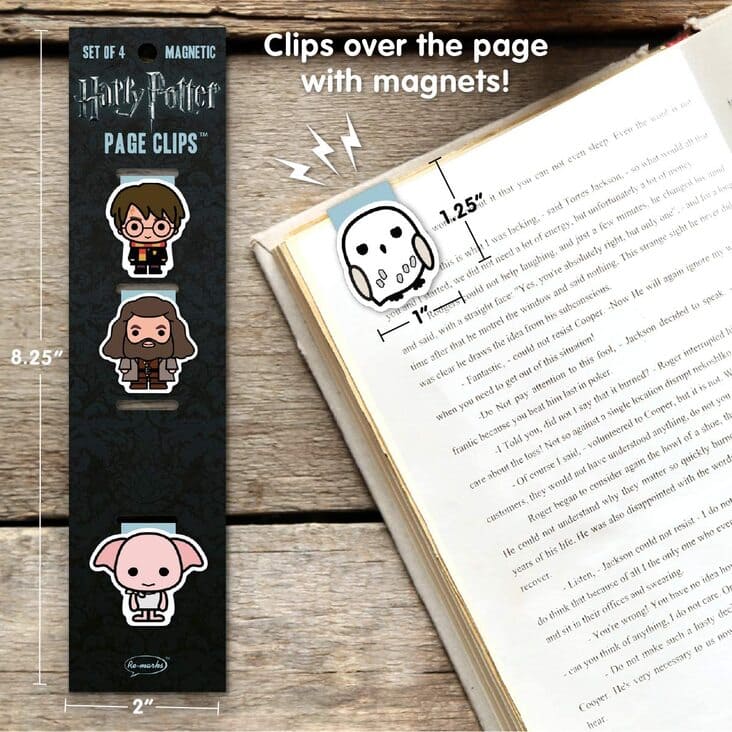 Harry Potter and the Chapter I Fell Asleep Reading.
Check it out here!
4. A pig pan!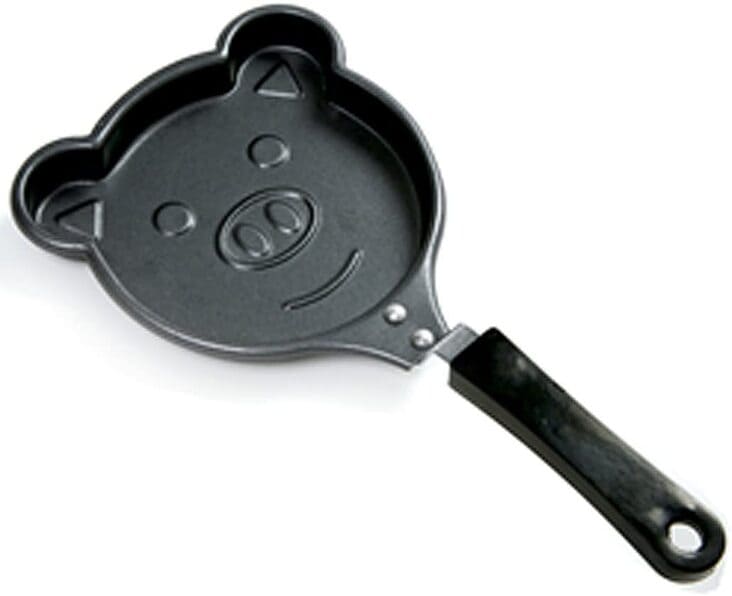 For pig pancakes, or pig eggs, or pig bacon. Actually, that seems mean.
Check it out here!
5. A hot dog pencil case.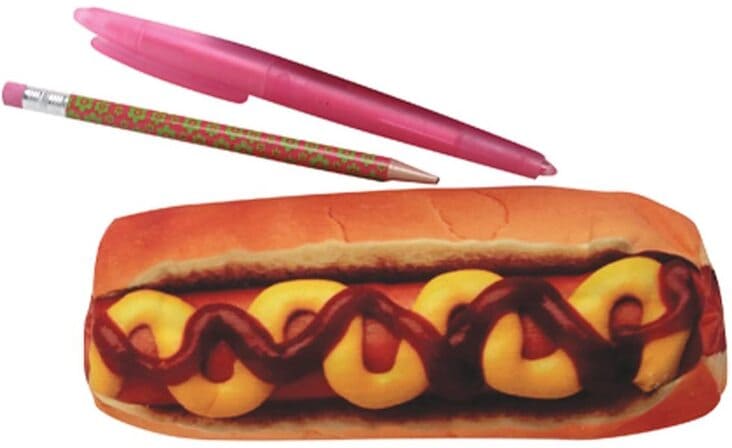 Looks like a real hot dog! Tastes like a real pencil case!
Check it out here!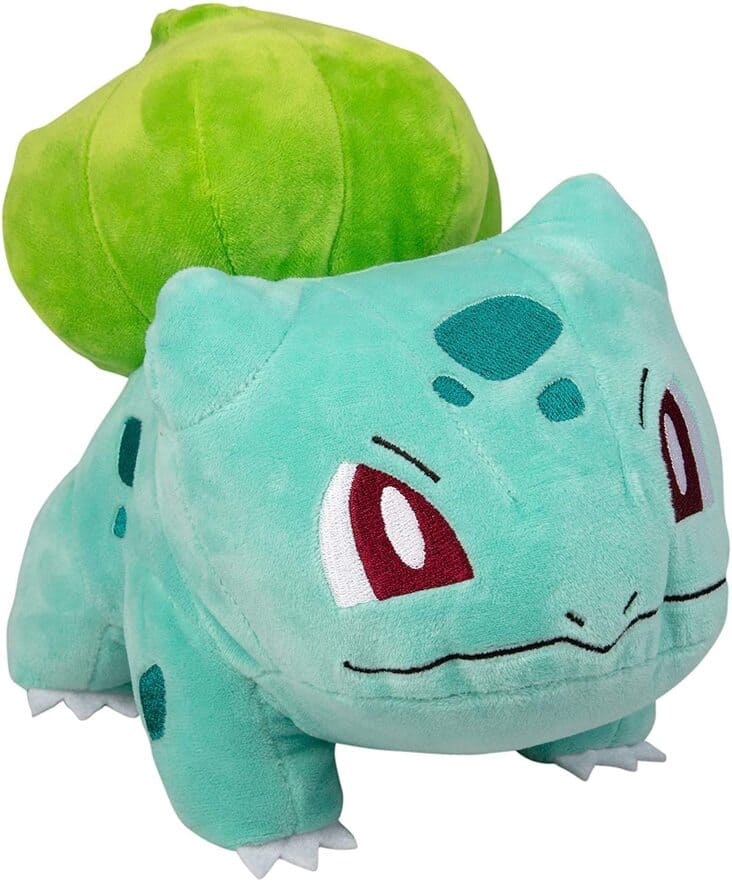 Gotta catch 'em all! And put them all on your bed at the same time, and then jump onto it.
Check it out here!
7. A Dachshund ice tray!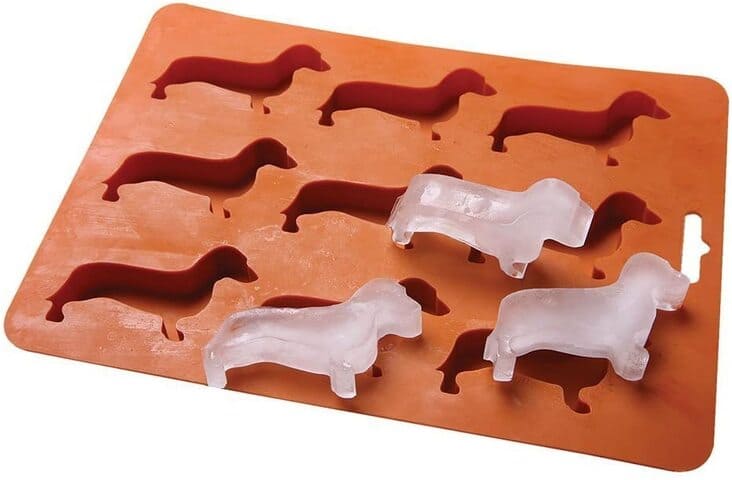 I like Dachshund's because they're long and low, baby!
Check it out here!
8. Magnets that look like chewed gum.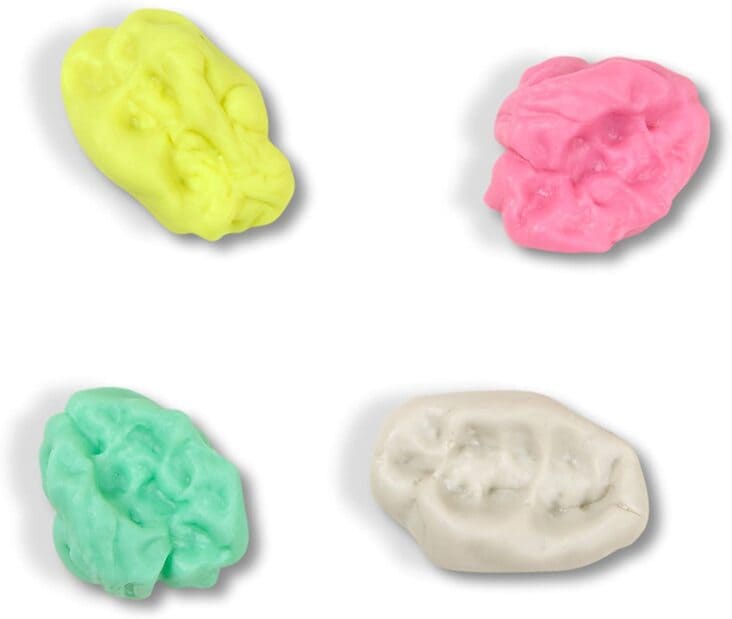 Because why not?!
Check 'em out here!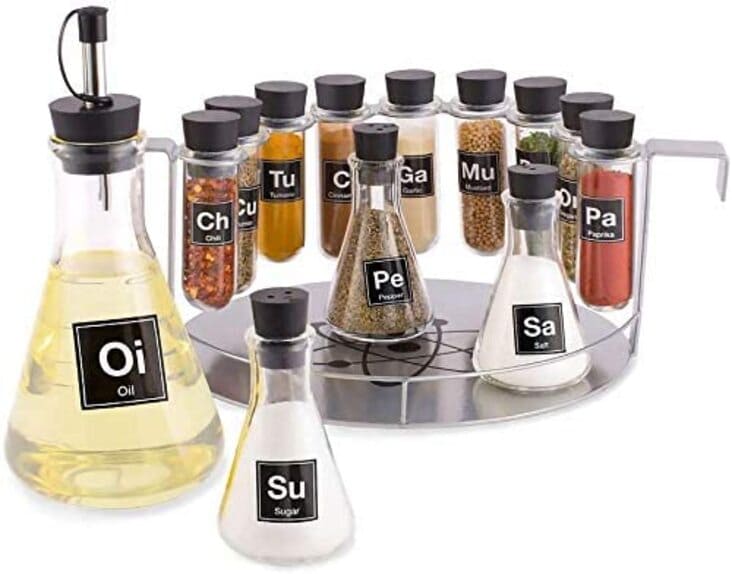 Cooking is more fun when it feels like you're making crystal meth.
Check it out here!
10. A very colorful umbrella.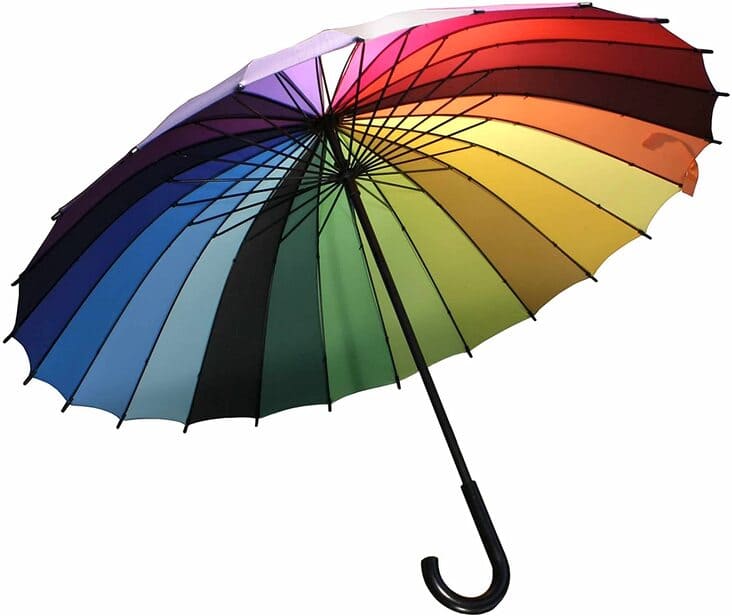 If you spin it it looks like your Macbook is about to crash.
Check it out here!
11. A modern apartment for your gold fish.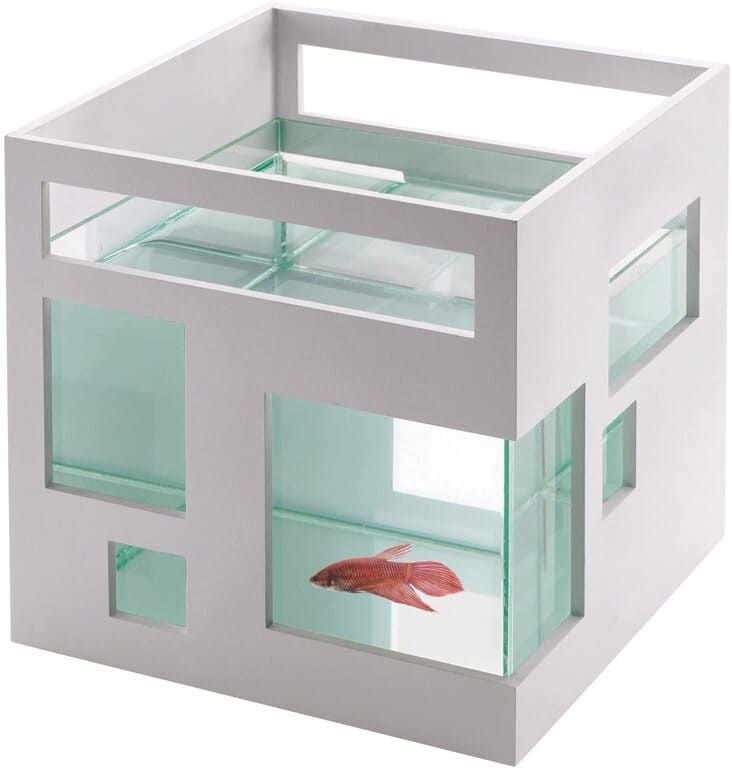 Because why shouldn't he live in a nicer place than you?
Check it out here!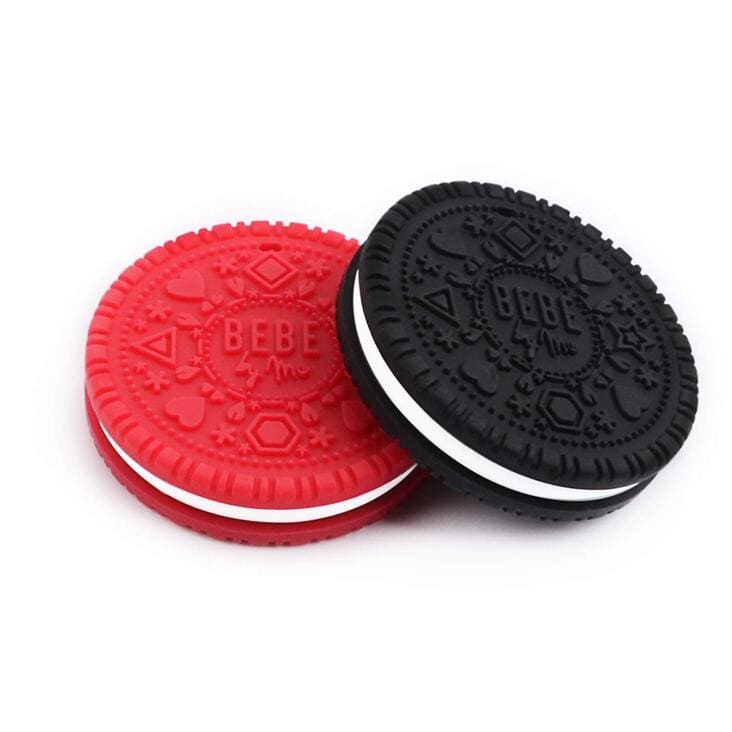 Your baby needs to learn that Oreos should be in ones mouth whenever possible.
Check it out here!
13. This motivational canvas bag.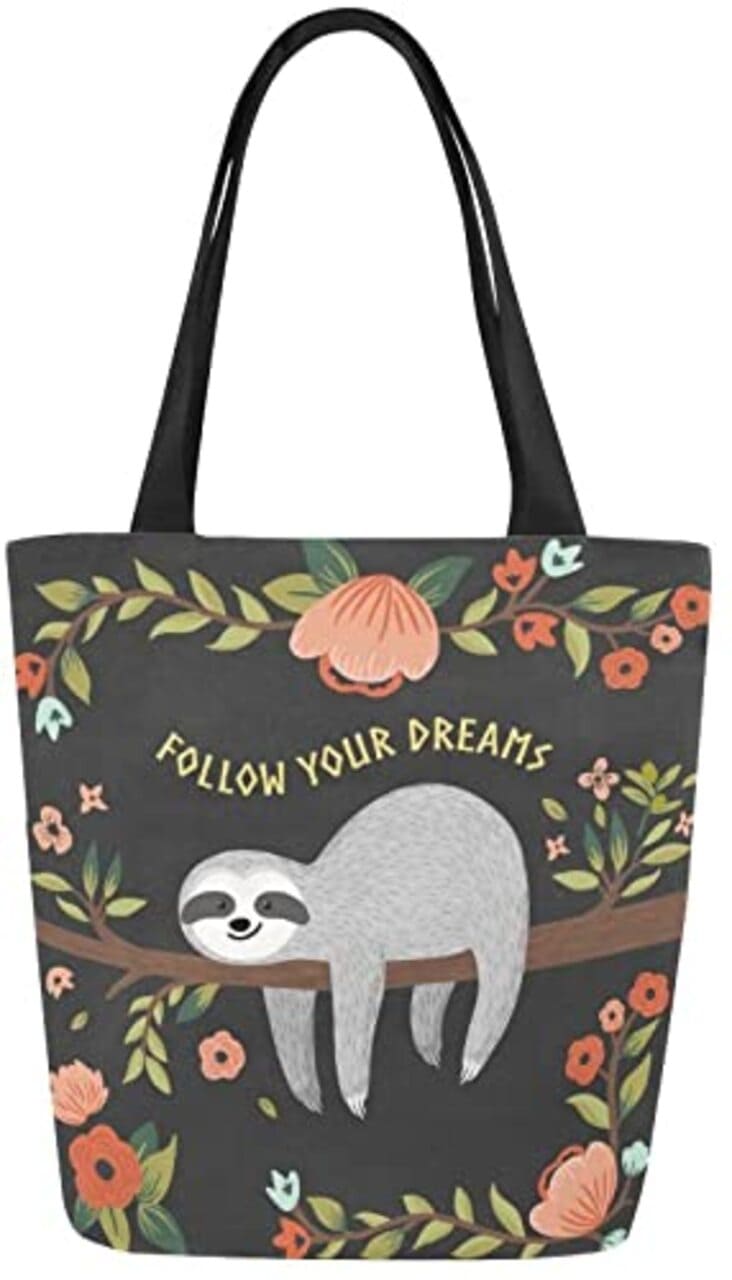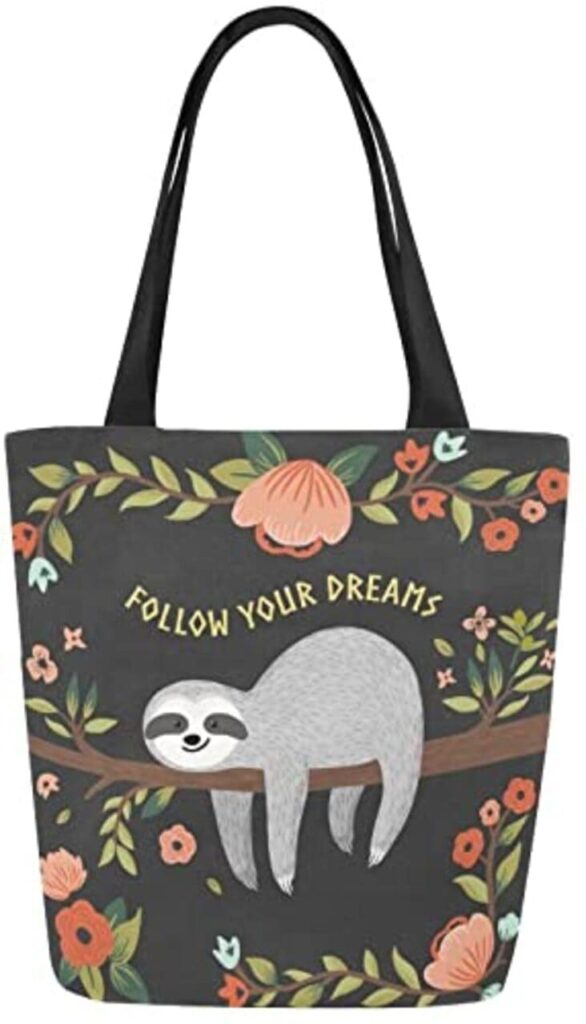 You should follow your dreams. Your literal dreams. The naked ones.
Check it out here!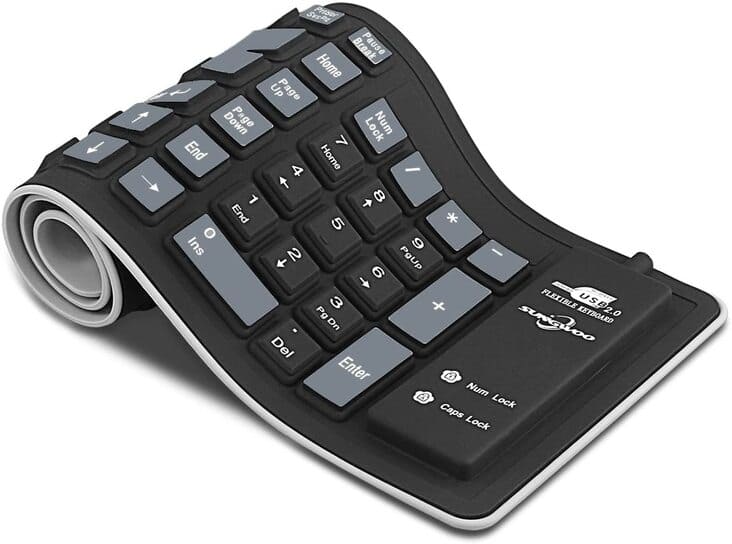 For when you're typing and then realize you gotta take that typing on the go!
Check it out here!
15. This Wall-E key chain.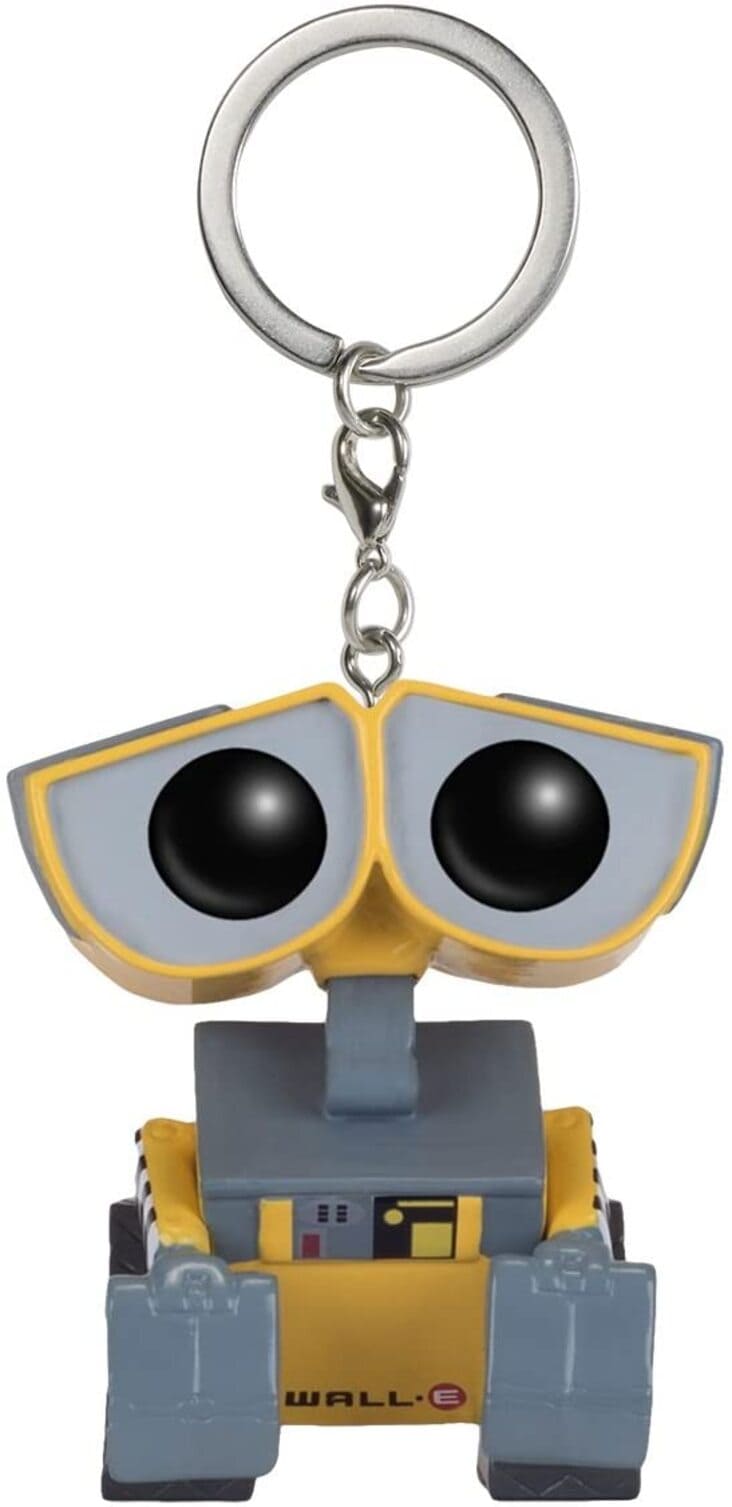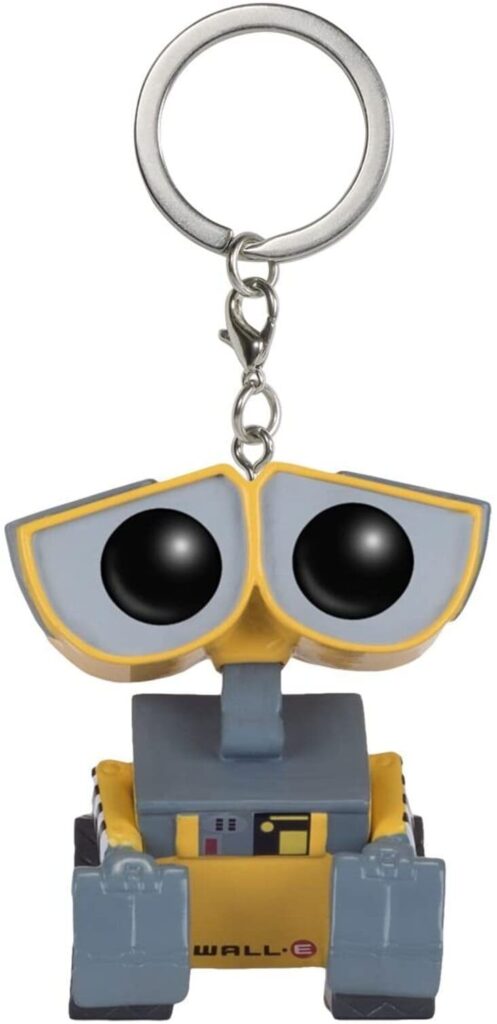 To remind you of the good things in this world. Like the fact that one day garbage will fill up the planet.
Check it out here!