Throw pillows are a great way to add a little personal flair to your home. Whether you're moving in to a new apartment or dorm, or just want to spice up your old, sagging couch — a throw pillow is a good way to do it.
The best part? This is the internet! That means that there are tons of quirky and fun options to inject a little of your personality into your living space. Check out these fun, affordable throw pillows and try not to buy them all. Or do buy them all! Bury your couch under a mountain of quirky pillows! Who am I to judge?
1. Stay Weird! We know you will anyway.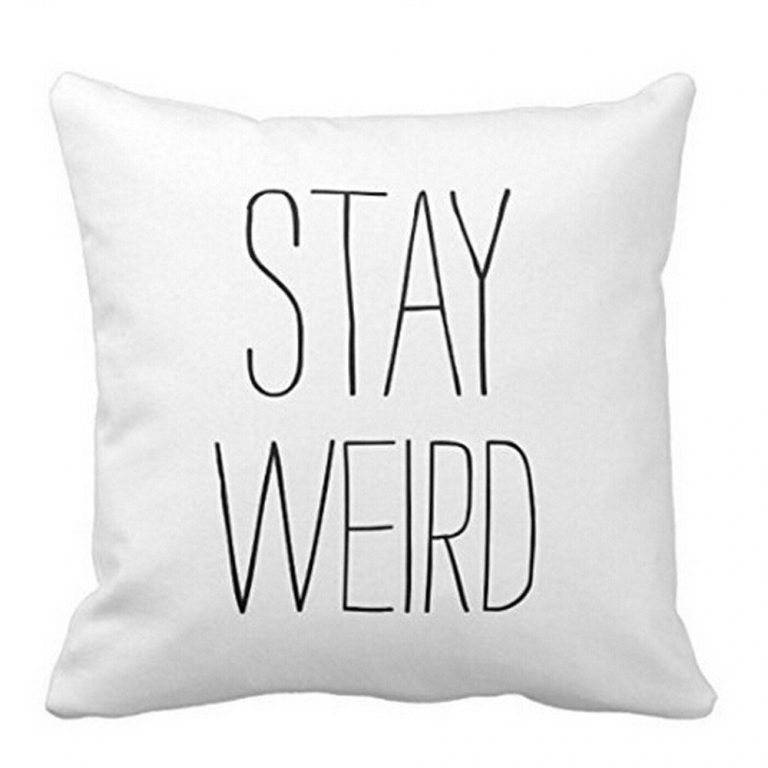 It's the pillow that says "I see you eating cereal for dinner and watching The Bachelorette, and I am rooting for you."
Get it now on Amazon.
2. Hold this pillow next time you get in an argument.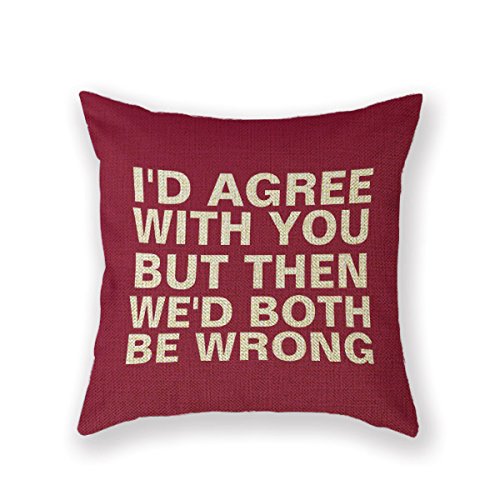 Don't even say anything. Eventually they'll figure out that their opinion is dumb and you know everything.
Get it now on Amazon.
3. You can take this pillow to your 8:30am class.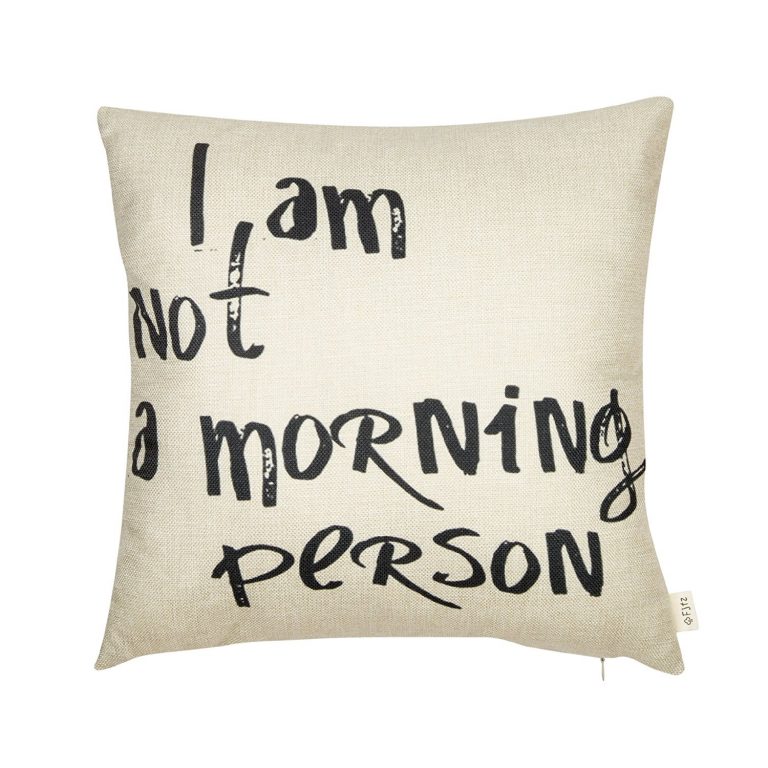 Try really hard not to throw it at the guy who's just eating a breakfast burrito in the middle of the lecture hall. Who the hell is that guy?
Get it now on Amazon.
4. This one always applies.
Whether you woke up looking like Beyonce, or a Dickensian street-rat who fell out of a tree.
Get it now on Amazon.
5. This pillow reminds you that sometimes you need to take a break.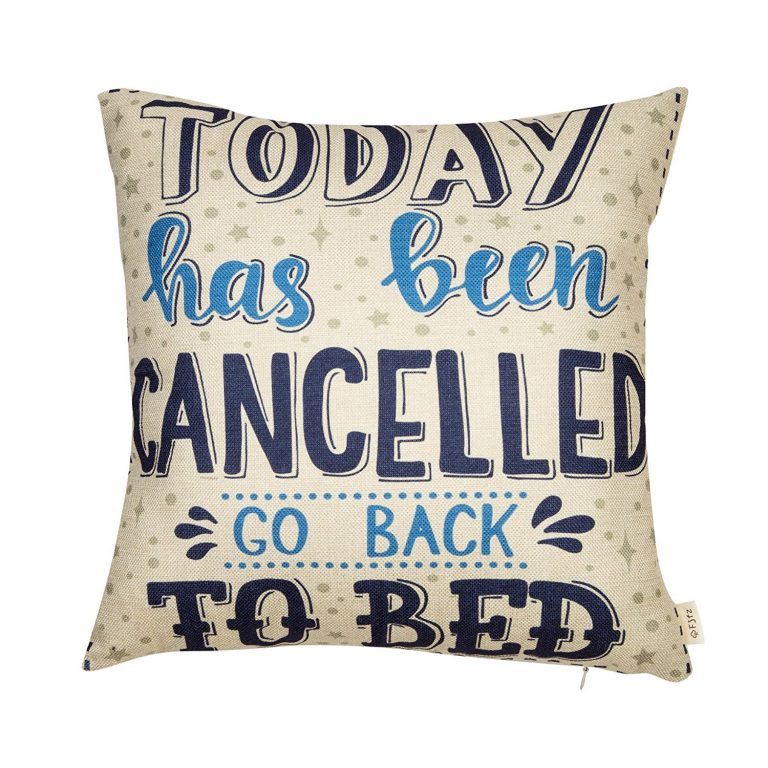 Because responsibility can wait. There's cereal in the cabinet and Bachelorette's in the DVR. This is becoming your thing, I guess.
Get it now on Amazon.
6. Boyfriend just dropped the "L-bomb?" Put it to the test.
He needs to respect that the purity and intensity of your beauty is formed in a thick cocoon of blankets and silence.
Get it now on Amazon.
7. "Vibes" is just a word for weed, right?
Right? Am I blowing up everyone's spot?
Get it now on Amazon.
8. This pillow is motivational, but also not like in your face about it.
Plus, it can be interpreted many ways. Never give up on your dreams? Sure! Never give up on finishing that bottle of Tito's? Why not!
Get it now on Amazon.
9. This pillow will give your life direction.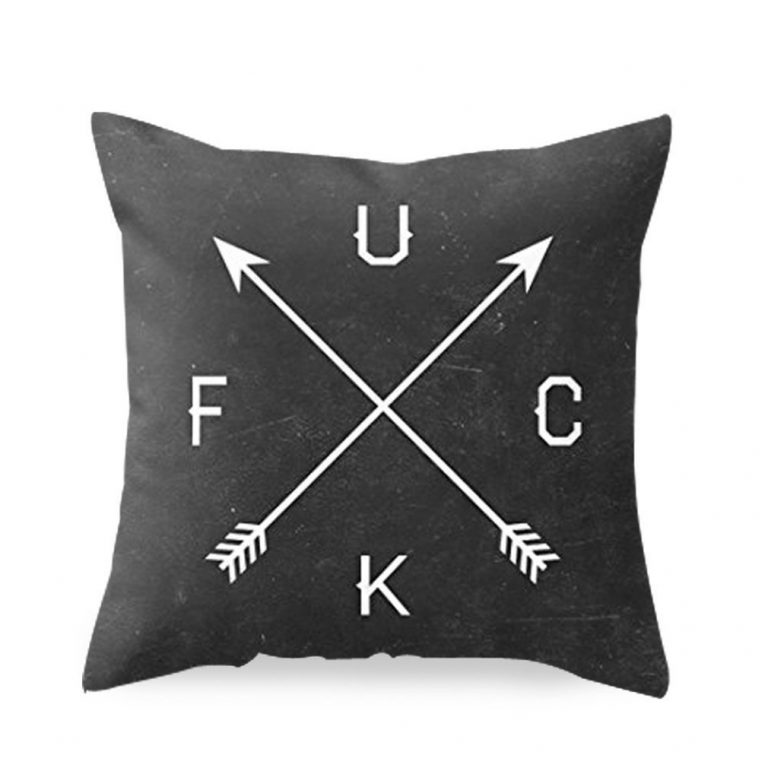 Plus it makes your room look like one of those hipster coffee shops you're in to now.
Get it now on Amazon.
10. This one just comes right out and says it.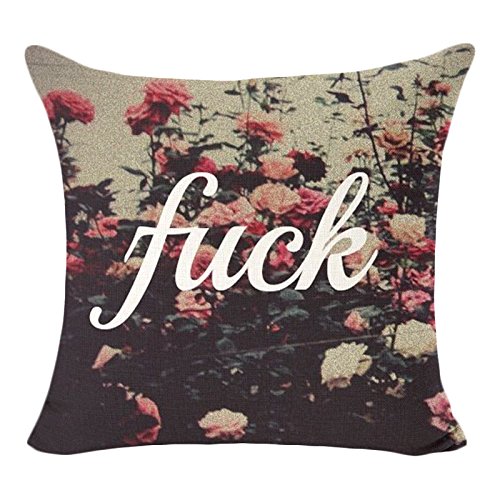 Don't worry, it's how we all feel.
Get it now on Amazon.
Cats, and your limited knowledge of sign language.
Get it now on Amazon.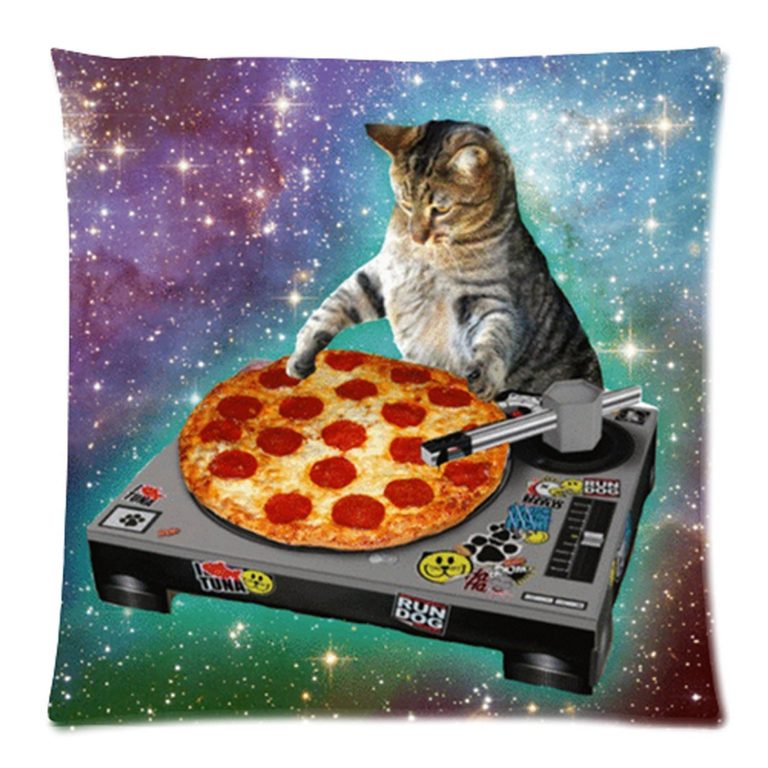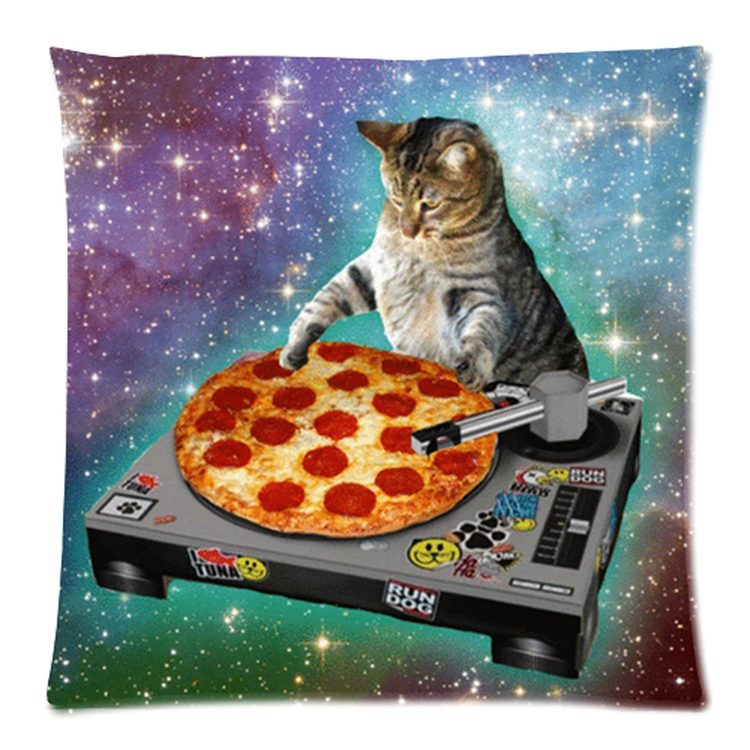 Seriously, what do I even have to say?
Just buy it on Amazon.
13. This pillow can double as your online dating profile.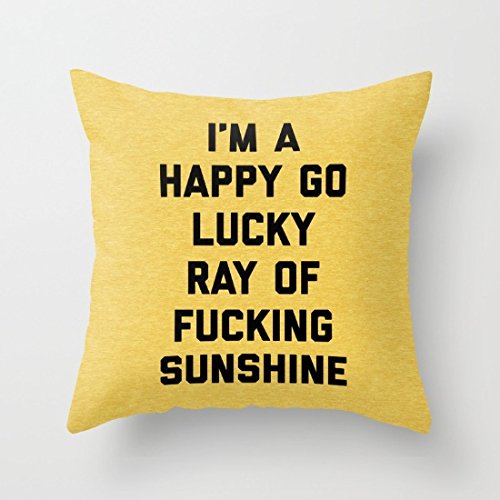 I mean literally. Make a picture of this pillow your online dating profile. Send this pillow on dates.
Get it now on Amazon.
14. If you had to describe your personality in one image, what would it be?
Yeah. Same.
Get it now on Amazon.
15. Place a mess? Let this pillow do the explaining.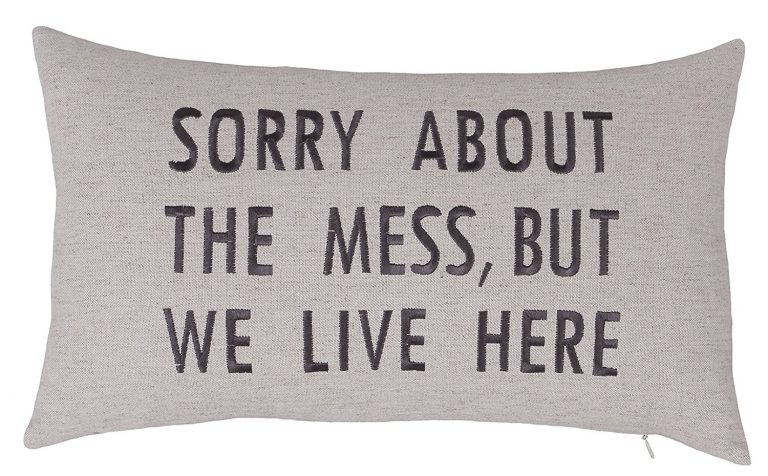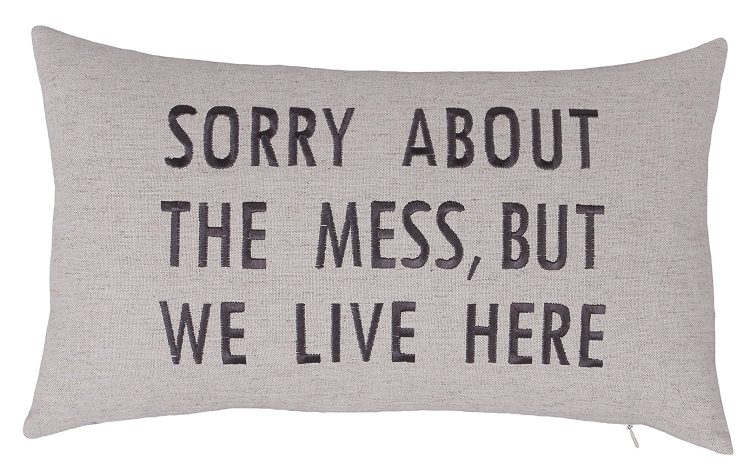 Because that's not your responsibility. Dirty dishes and old clothes are just part of your vibe.
Get it now on Amazon.
Full disclosure: We may receive some of the profits from sales made on this page. We're using the money to buy an island that we're going to populate with pugs. We're calling it "Pug Island" and it's going to be amazing.