Going away to college is always scary for freshmen. What's even scarier is the way that most dorms look nowadays at Universities. The dorms are always "cell-block" looking rooms with barely any sunlight or decor added. While it seems pretty crappy to think that you're leaving your warm, beautiful room to live in a prison cell, there's always a bright side to bare walls and a bare room – the ability to do just about anything with it.
That's what Skylar Bantz and her mom, Sheila Ybarra decided to do with Skylar's dorm room at Texas State University. For just under $2,000, they transformed Skylar's dorm into something that looks like a New York City studio and it is actually amazing.
Here's what the room looked like beforehand: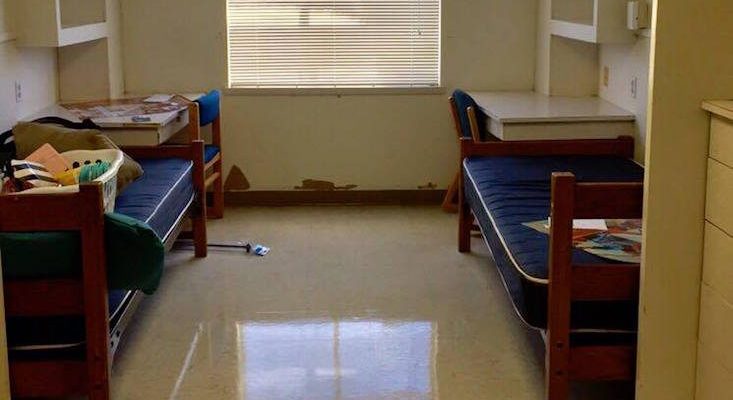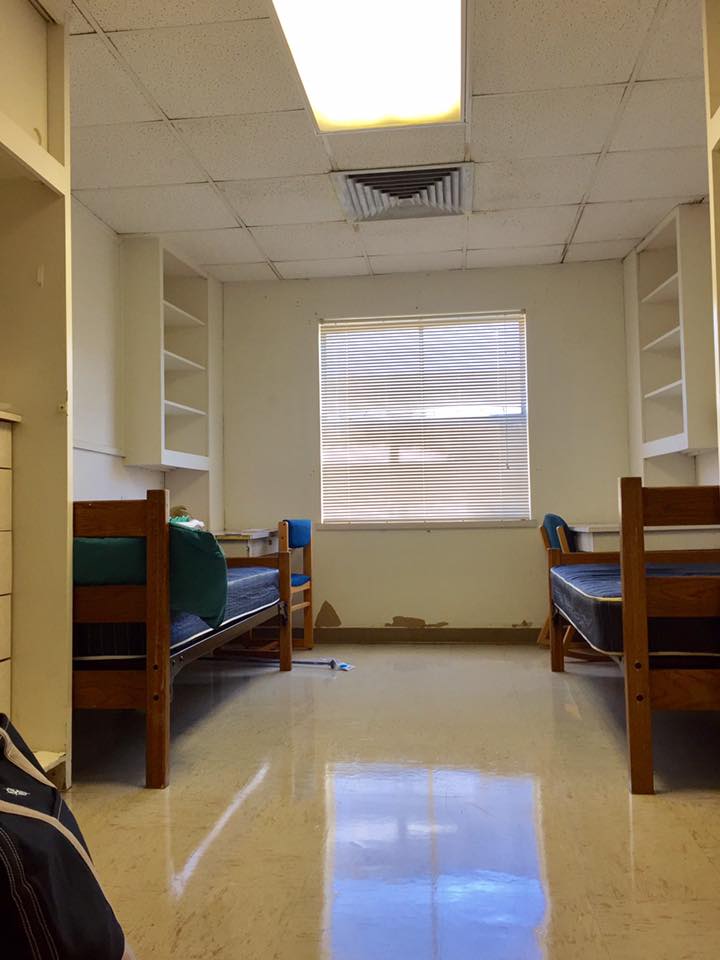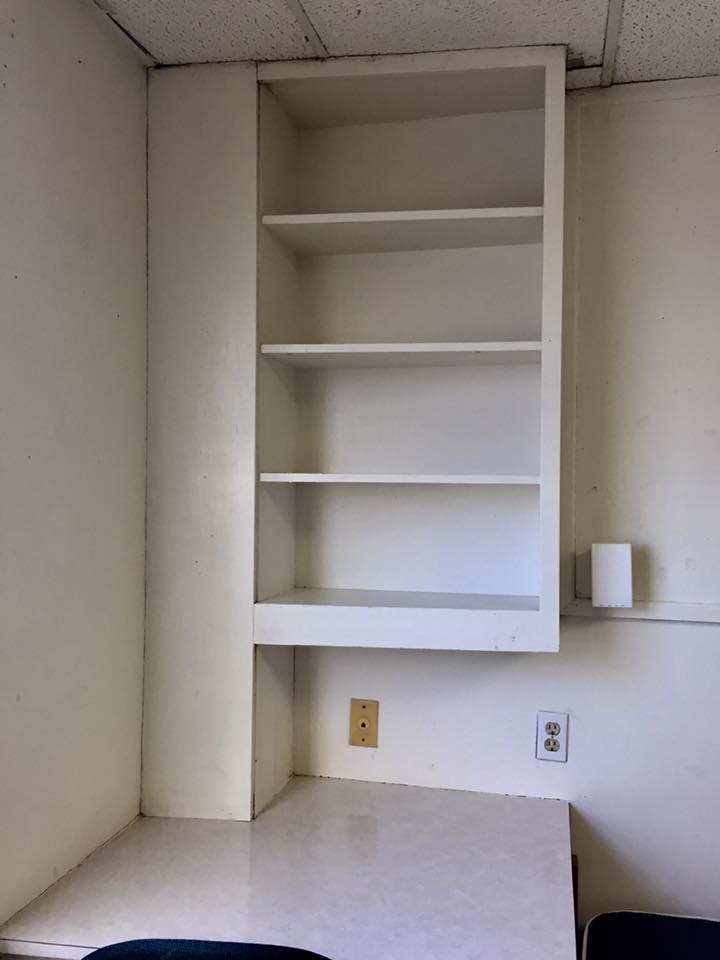 Looks pretty boring – right? Well, just take a look at the after: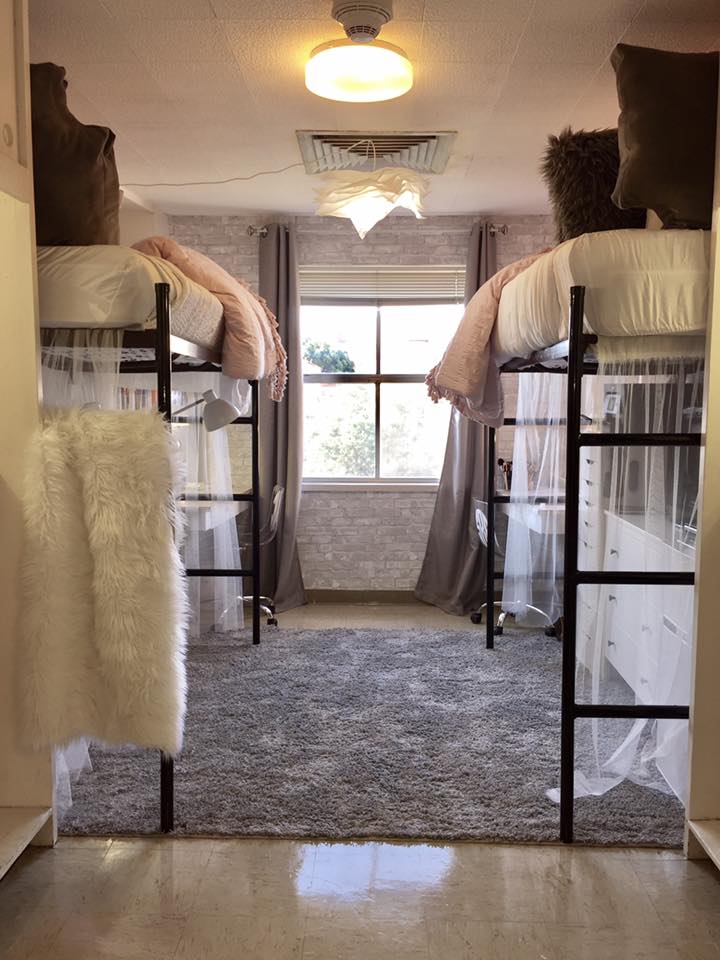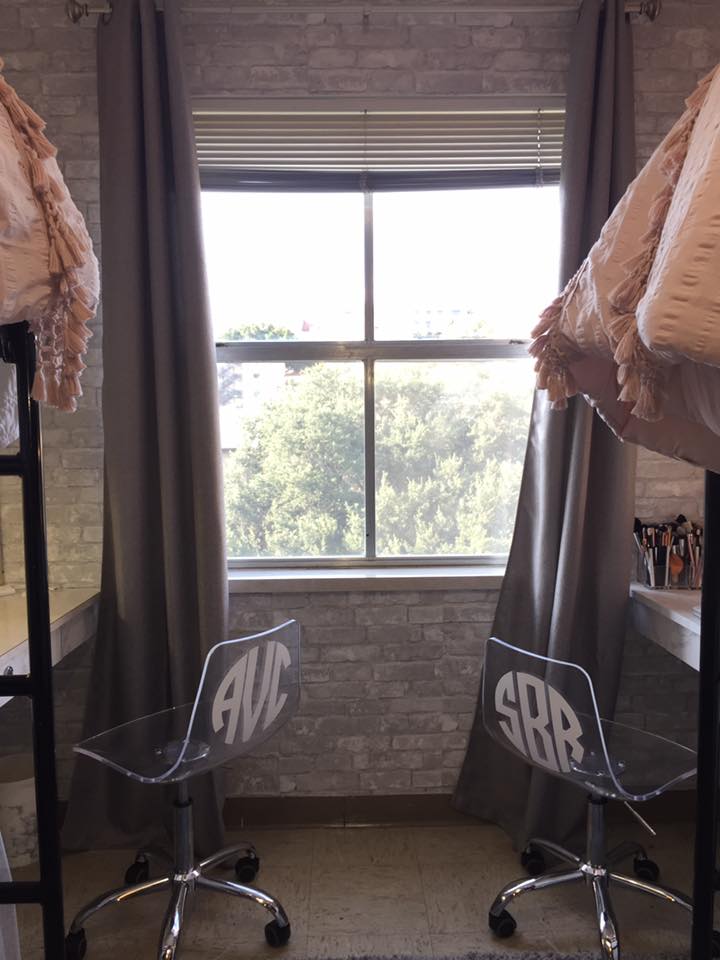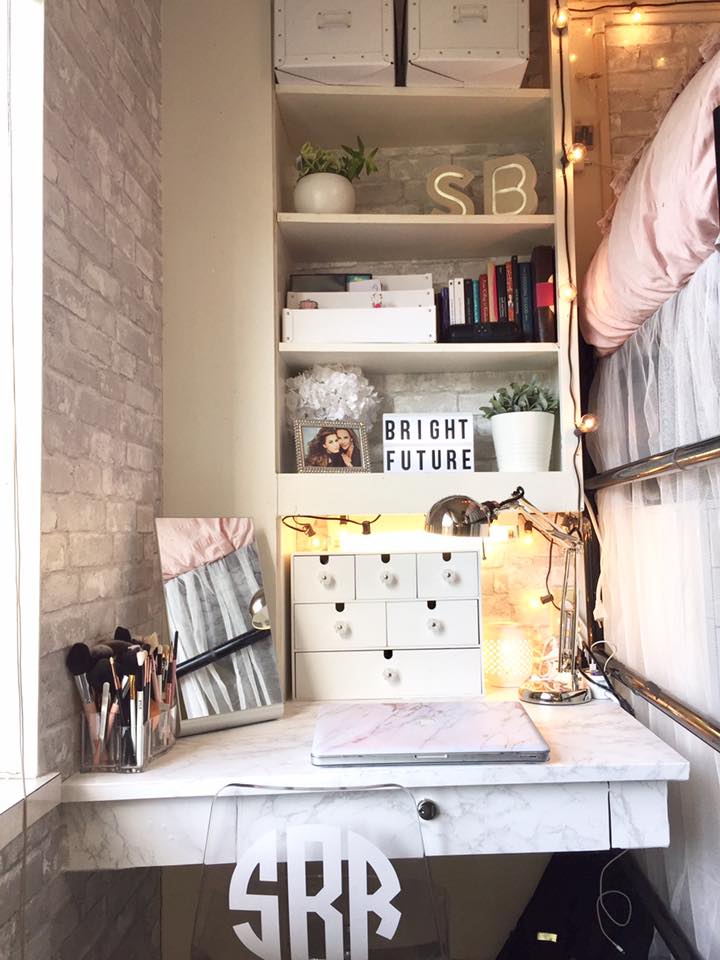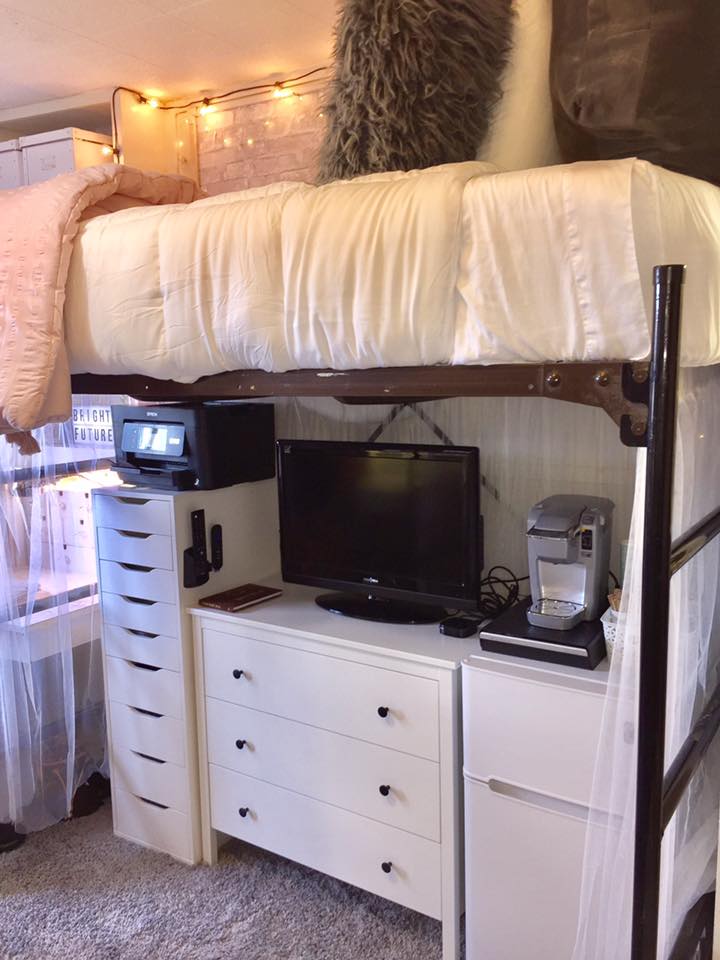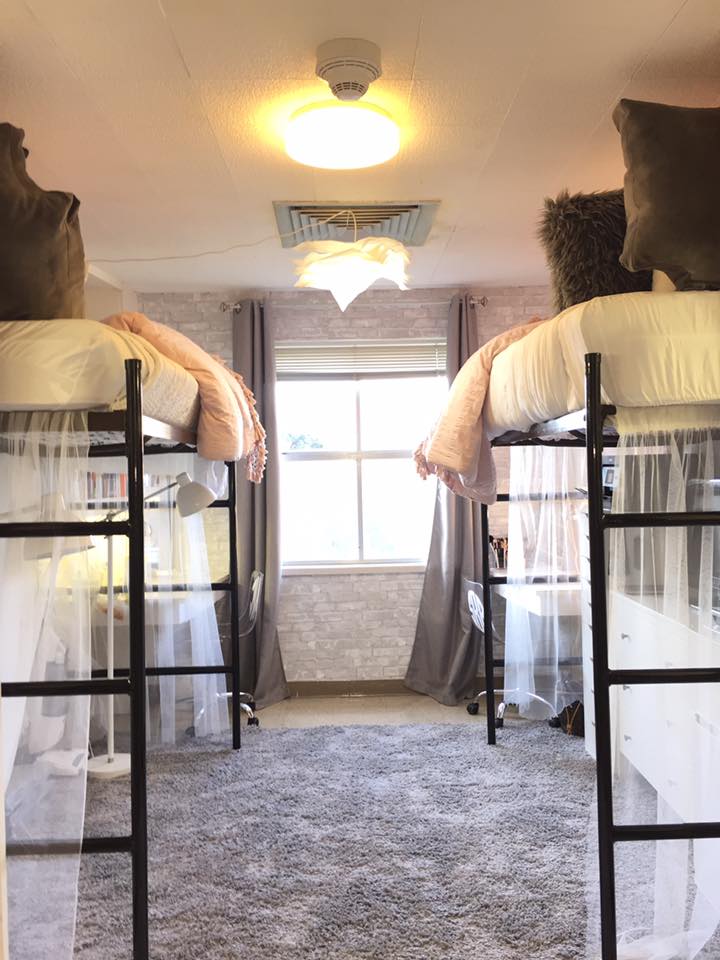 Talk about a Pinterest dorm dream come true, amiright?
Skylar's mom, who also runs a makeup page, shared the photos on Facebook and in hours – it went viral. People were giving her total props for her hard work and dedication to making her daughter's freshman year that much more comfortable (and lavish AF) with her brilliant ideas for decorating. S
Seriously, it looks nicer than my apartment.
The two girls met in an online chatroom for Texas State University over the summer and clicked – deciding to be roommates, as most incoming freshmen tend to do nowadays (unlike back in the day, when you ended up with a random). They discussed color schemes over the summer and divided up what each girl would be bringing to the room – such as the TV, coffee maker, and decorations.
All in all, this dorm transformation is incredible – and, it cost just around $2,000 altogether, according to Skylar's mom. Seeing as the girls will be living there for a year, it pays off in itself.
Well done, ladies! Good luck in your first year!