Shopping is the best way to give yourself anxiety – trust me. But, whenever you find something that's a total steal, you can justify spending your rent money on it. I mean, good sales only happen every day or two – so you can't wait around. Treat yo' self, girl – you've earned it.
1. This mermaid blanket that'll turn you into Ariel in no time.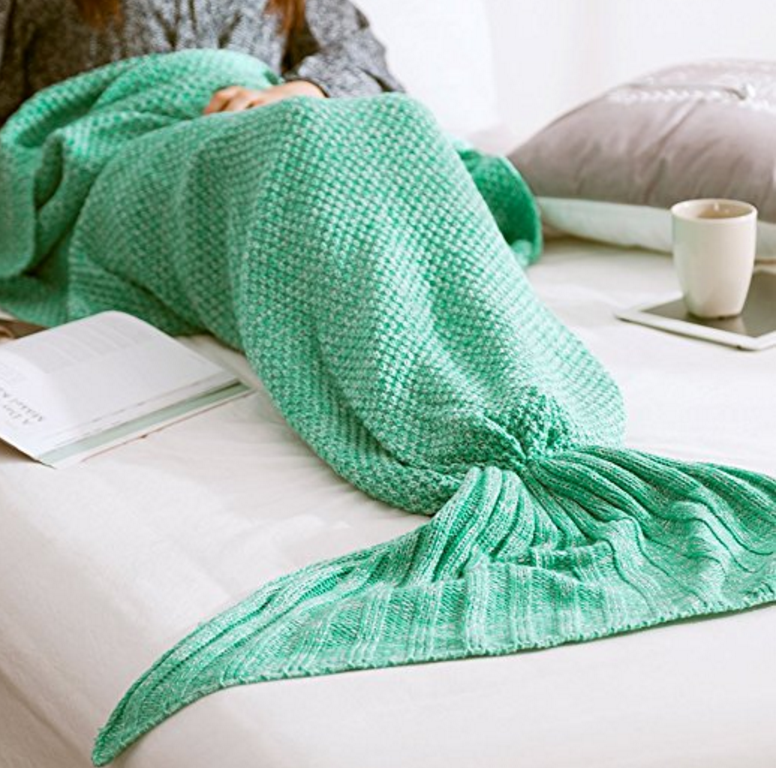 Mermaid blankets have become hella popular online after people began making their own. But, when mom & pop online stores sell them, they tend to be pricey. Luckily, Amazon has this baby on sale today for $6.99 and if you can be cute and comfy for under $10 – do it.
2. Mini soft pretzel maker for literally everyday.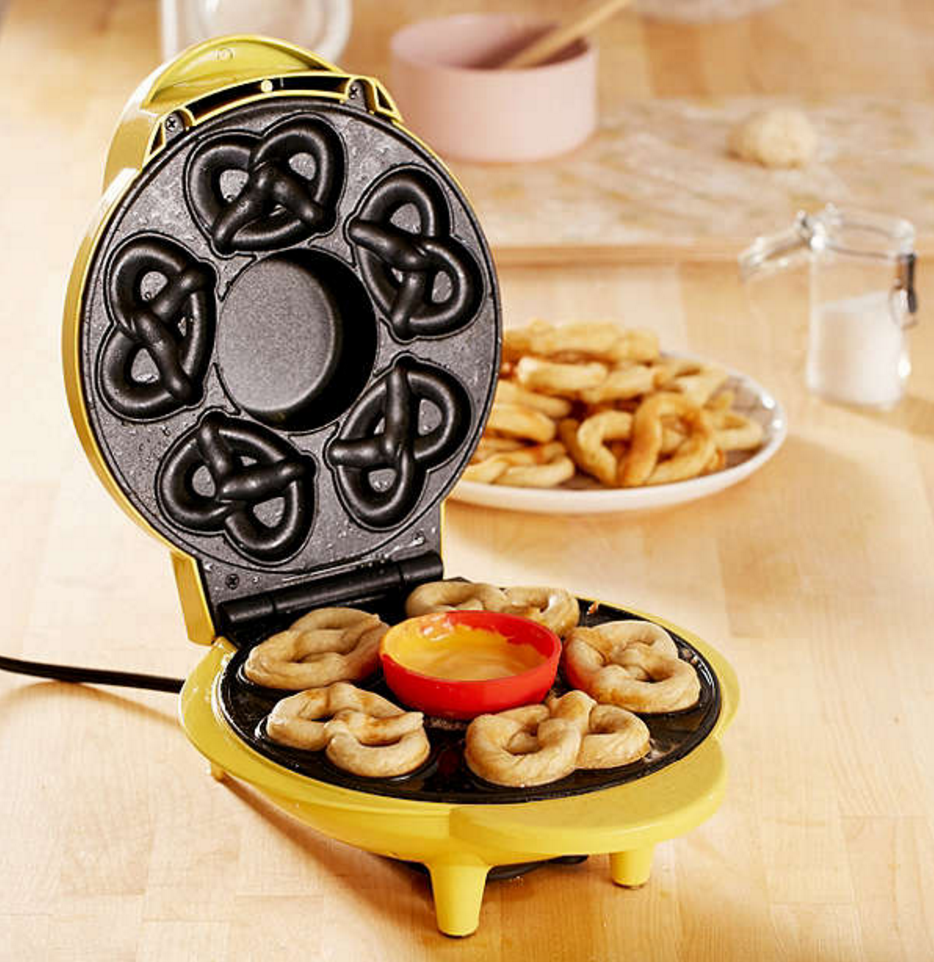 If you're like me, whenever you hit the mall or a sporting event – soft pretzels are a MUST. But, they are pricey AF. I don't know why these warm, soft, delicious pieces of bread need to be so expensive but, I will not stop myself from stuffing my face. But, if I had my own soft pretzel maker at home, the excitement of getting them out and about would be – well gone. It's only $30 from Urban Outfitters – and, if you think about it, you're saving money by not spending $10 every time you see them out.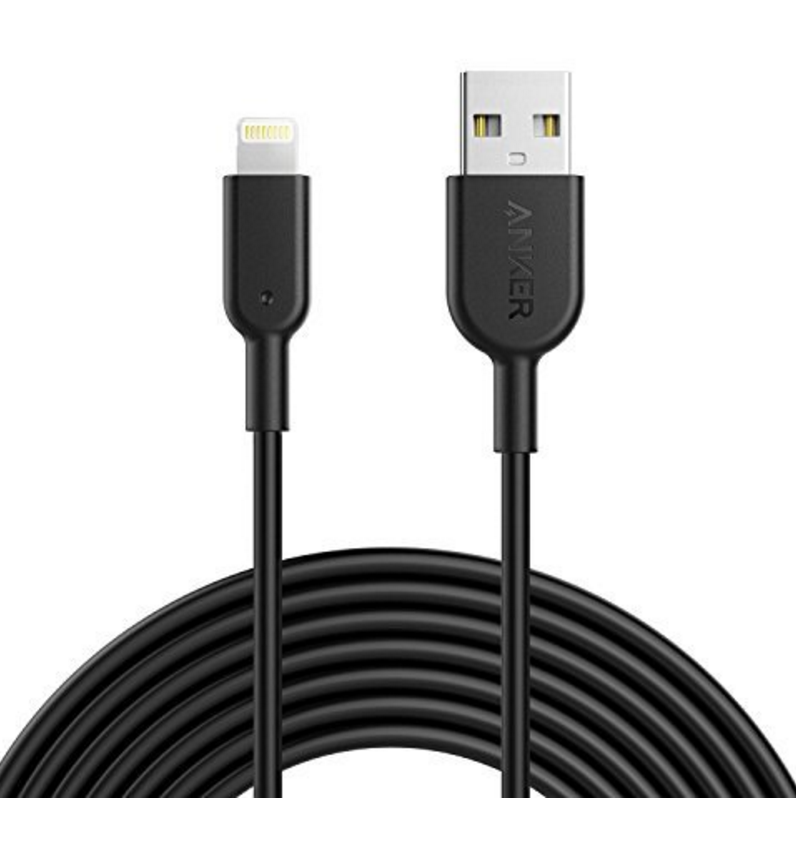 Long gone are the days that you need to sit directly next to an outlet to charge your phone and use it at the same time. Get this 10 ft. long charger and use your phone all the way on the opposite side of the damn room. Plus, it's only $12.74 on Amazon right now.
4. Soda Drink Dispenser so you can get your soda without taking it out of the cold fridge.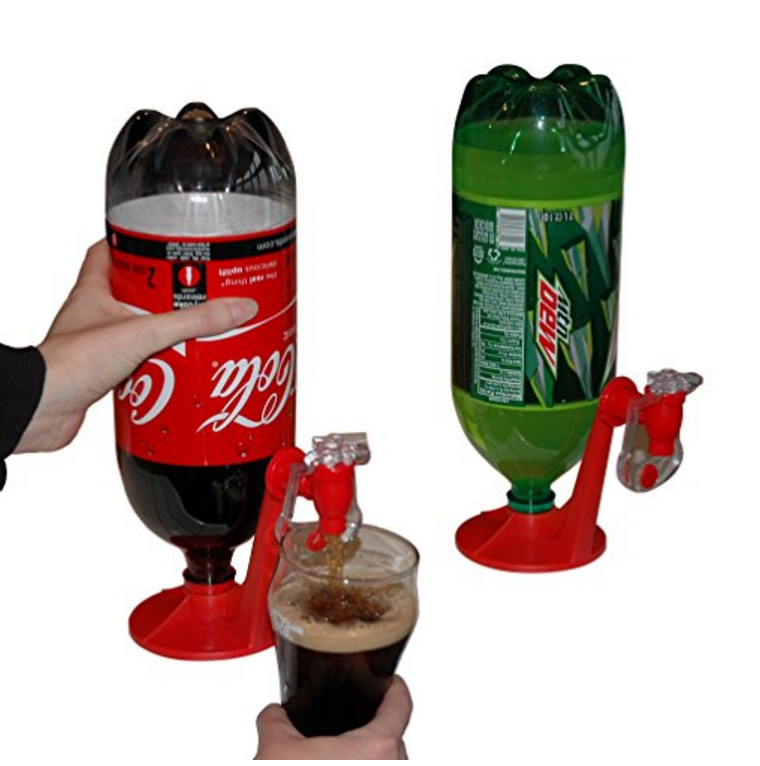 So, if you love soda, you'll know it's hella annoying to pour with all that fizz and, sometimes, it's annoying to move everything around in your fridge to get to it. So, with these dispensers, you always get the right amount – minus the fridge,  minus the hassle. And, at only $3.19 on Amazon, it's a steal.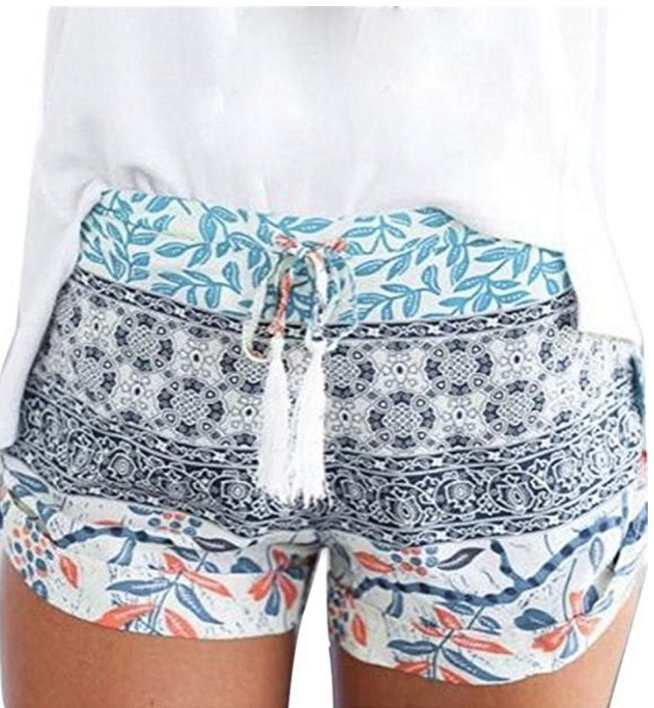 If you're shopping on a budget for the summer, these are a steal and adorable at the same damn time. They go with almost any bright, fun summer color and they're only $3.99 right now on Amazon.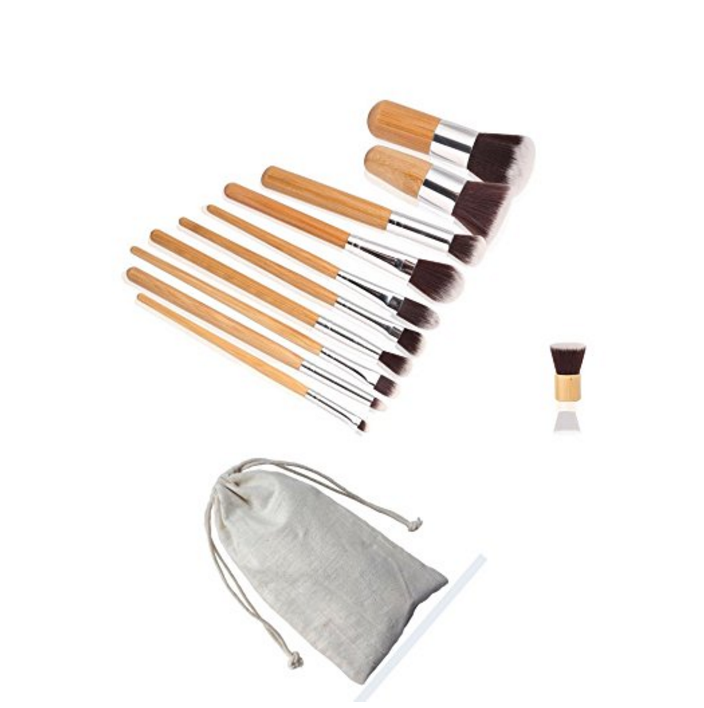 If you're looking to save but still get your makeup routine poppin', these bamboo handled makeup brushes are great for you. 11 pieces and a bag to hold them all come for just $7.00 on Amazon, which is less than a dollar per brush. Can't beat that – but you can beat your face with them.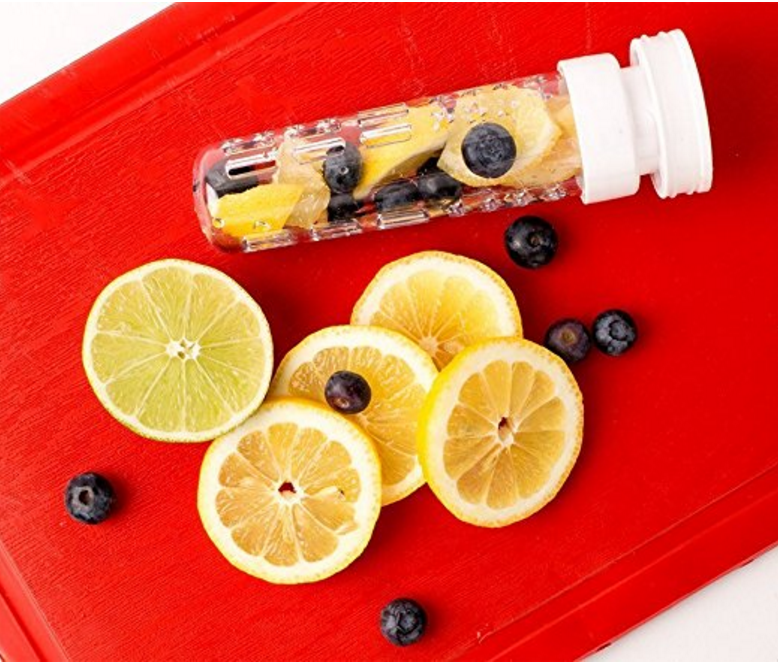 If you're trying to stay healthy and drink only water to make that skin shine bright like a diamond, this water bottle is just what you need. You can load it up with your favorite fruit and feel like you're drinking on a beach somewhere in the Bahamas. But, it's just plain ol' water. Get it on Amazon right now for only $1.99. 
8. This easy to install cell phone mount for your car.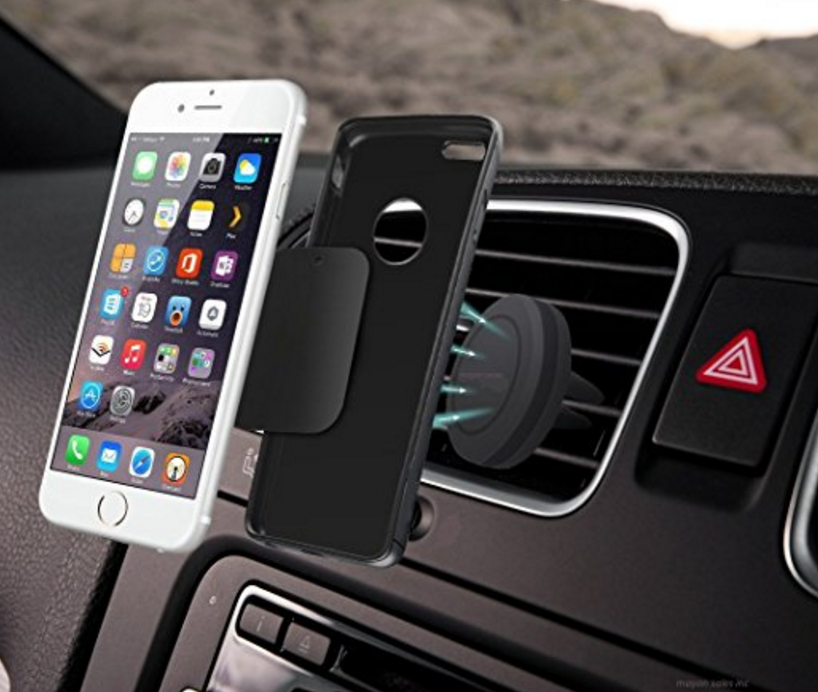 Save yourself the car accidents and police tickets by mounting your cell instead of having it in your lap while driving. So, if you need to change a song or use the navi while you go – you're still hands free and are able to keep your eyes on the road. It's only $4.99 right now on Amazon and pretty damn easy to install.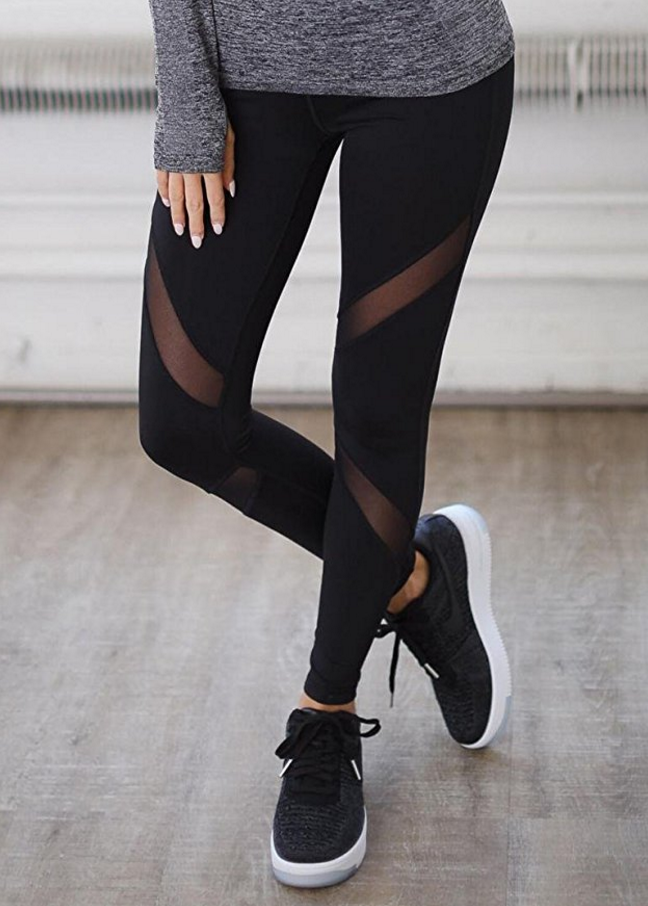 These leggings are perfect for going to the gym, or going for a super comfy look to class – or, you can even class them up with heels to go out if you so desired. It's like three pants in one that way. And, they're only $6.59 on Amazon.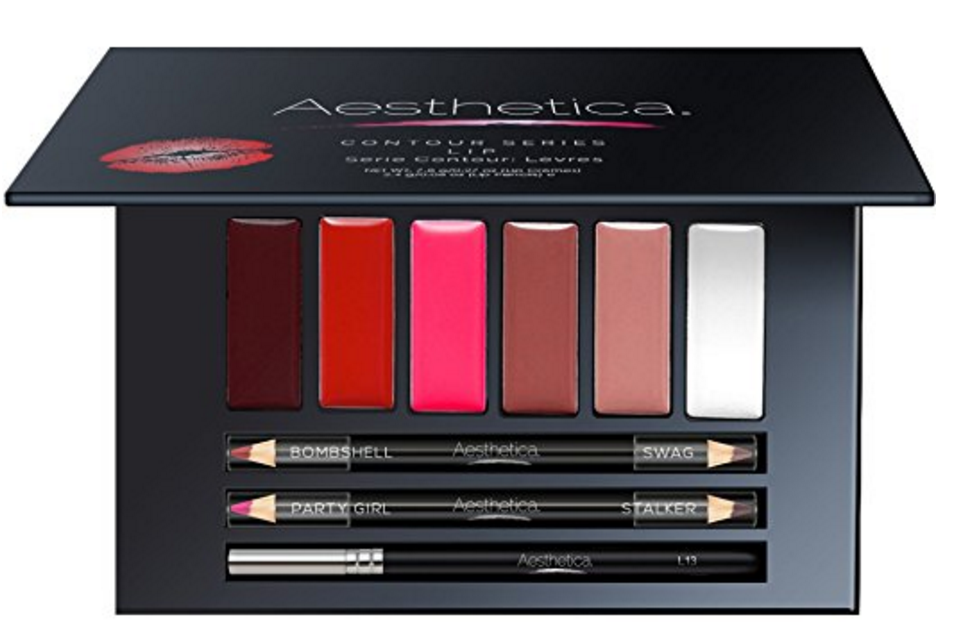 If you're looking to get yourself some big lips without getting injections, welcome to the world of lip contouring. You can basically teach yourself by watching some YouTube videos, but most beauty bloggers spend a lot of money on their products. Save time and money by getting a bunch of colors in one and only spending $15.97.
11. This cute beanie just in time for beanie season.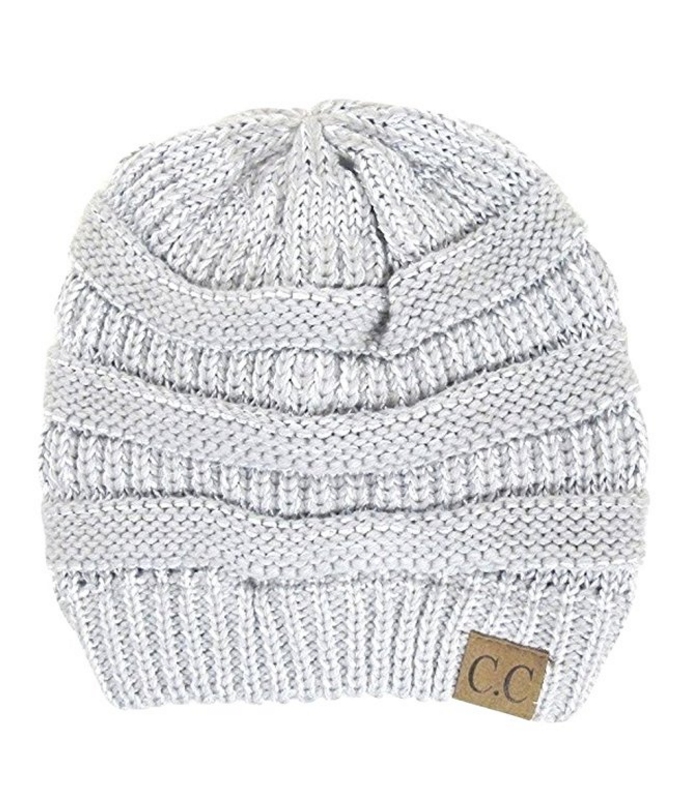 Beanie season is coming upon us sooner than you think, so get your cute & comfy looks together by getting your beanies now – while they're still on sale. This color goes with absolutely everything and is only $9.95 on Amazon.