Every girl needs products that reflect how she really feels about the world and everyone in it. Even if that means hating literally everyone.
1. Classy yet sassy phone case:
This phone case says exactly what you need people to know about you. Get it from Forever 21.
Be up front and honest with people from the moment you walk by with this blunt t-shirt. Get it from Forever 21.
3. "I'm not always a b*tch" who are fooling pillow:
Let anyone who comes over know you mean business with this pillow from Amazon.
I read this book when I was a young girl and it changed my life. You should try it out. Get it on Amazon.
Drink 'em on up. Get this from Forever21.
6. Too sassy for you t-shirt:
Show them who's really the sas-Queen with this tee from Forever 21.
7. This "nah" duvet cover because, well, nah.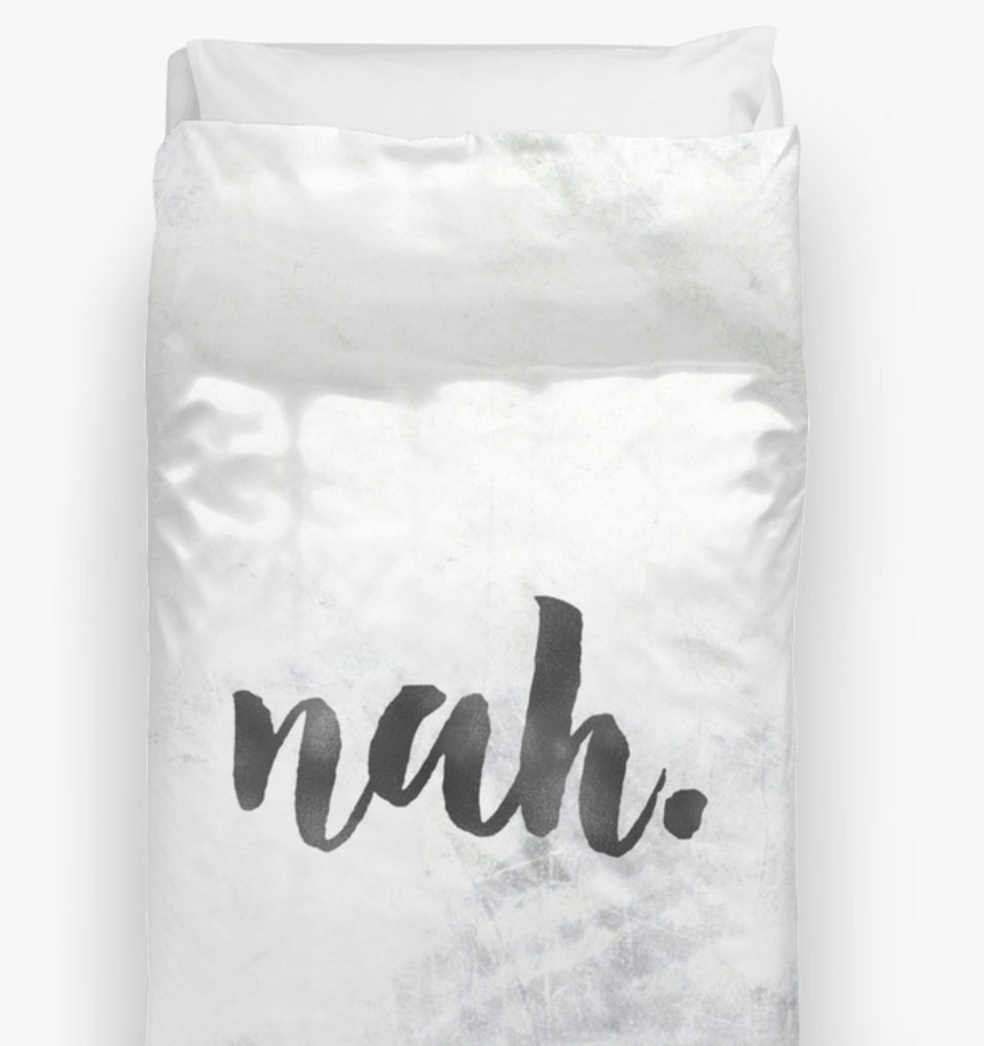 Never get out of bed, but get this on RedBubble.
8. I have absolutely no chill hat – because same.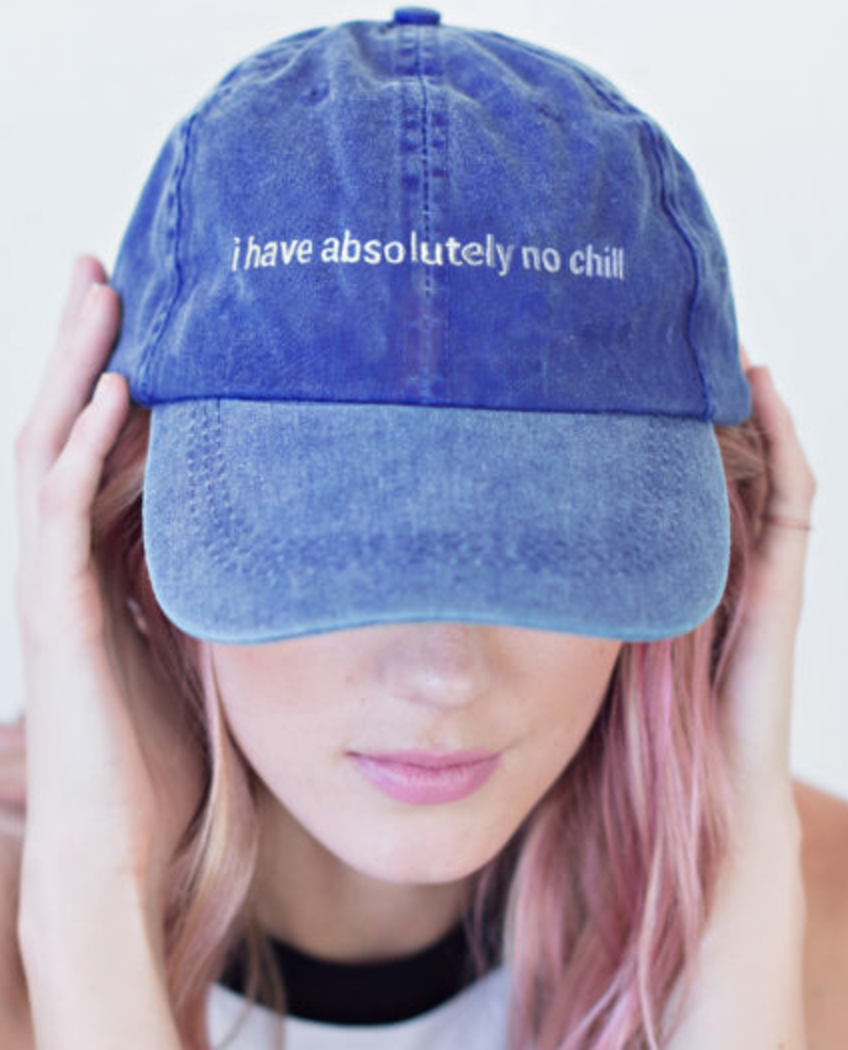 Get it here from JacVanek.
9. Keep everyone away with this doormat.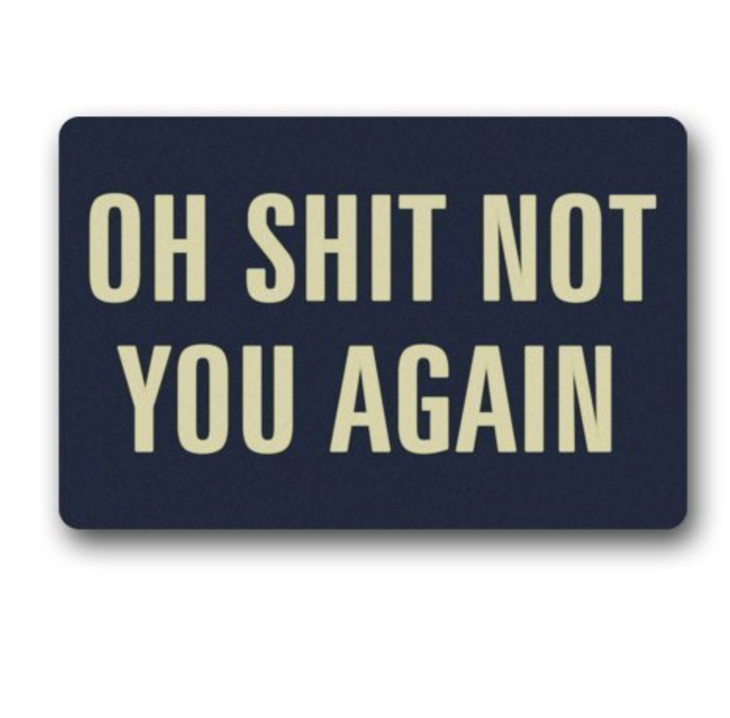 Get it on Amazon.
Stick this wherever you need, grab it on Redbubble.
11. Make sure no one dirties up your house with this "shoes off" mat.
Grab it on Etsy.
Jac Vanek knows what she's talking about. Grab it from Amazon.
13. Only here for pizza flannel:
Honestly, same. Grab it on Zumies.