Whenever a show or movie reaches the level of "cult following," you can be damn sure that companies are going to cash in on the fandom with some awesome merch. With Game of Thrones being as popular as it is, you can sure as hell bet that companies have gone completely Wilding with ideas (hehe).
While you can get an array of GoT merch online, one beauty company – The Catch 96 – came out with some GoT makeup brushes and they are more epic than Dany and her dragons. Seriously.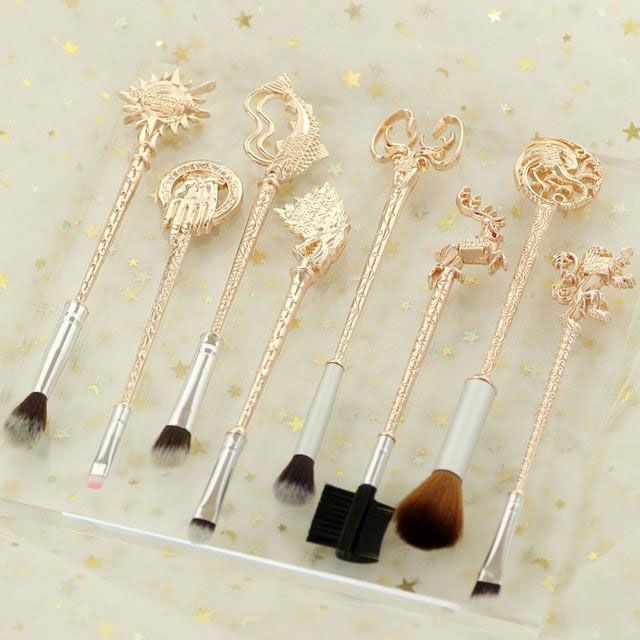 Each brush has a different GoT icon and, you can get ready for your next Red Wedding with these bad boys. Not only do they come in a variety of icons, they also come in a variety of finishes – bronze, silver, copper and rose gold. And – right now, they're only $39.95.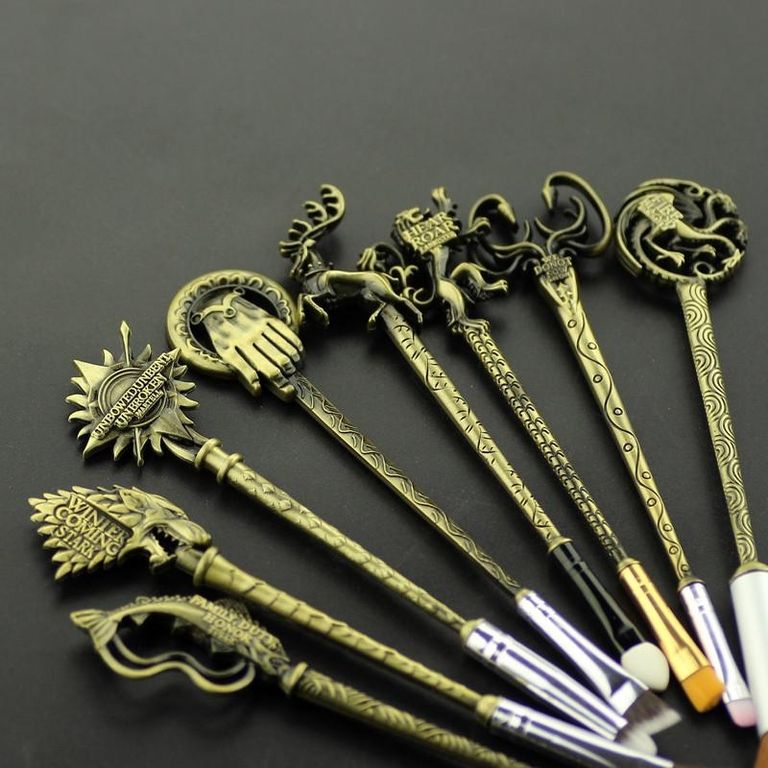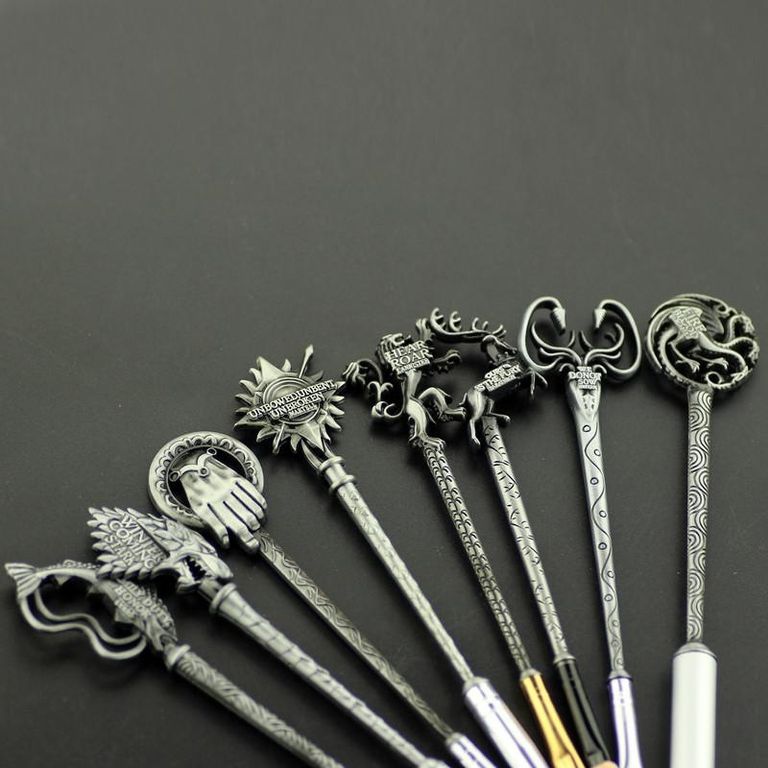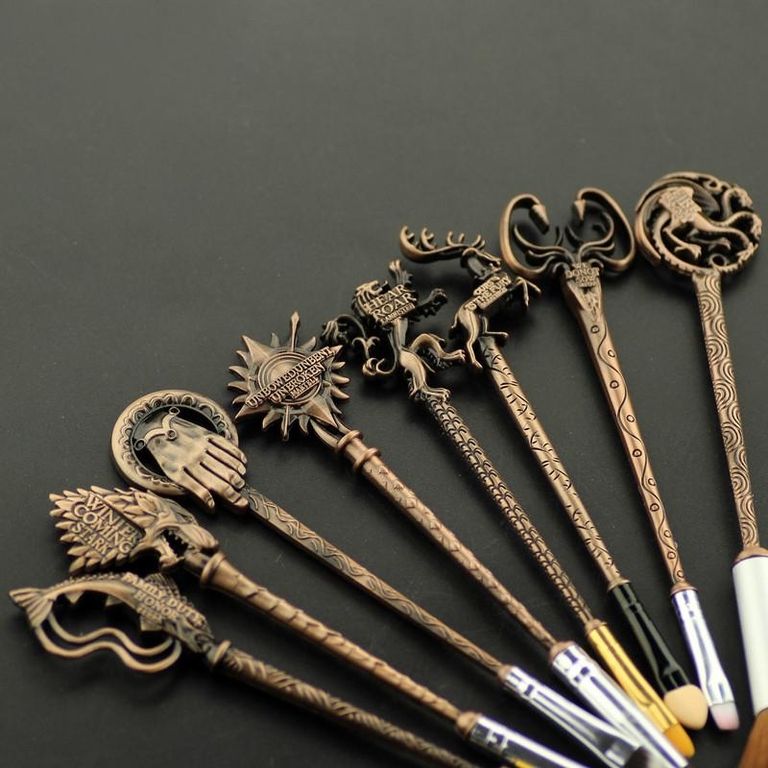 Need. These. ASAP.