32-year-old actor Kit Harington, best known for his role as Jon Snow in the HBO series Game of Thrones, has checked into a rehab center for stress and alcohol following the show shows ending, according to Page Six.
Sources close to Harington told the publication that the end of the show "hit him really hard."
He realized 'this is it — this is the end', it was something they had all worked so hard on for so many years. He had a moment of, what next?
The actor reportedly arrived at a luxury Connecticut health retreat weeks before the show's final episode aired and plans to stay there until he feels 100% better. Sources confirm Harington is receiving therapy and coaching to combat stress and negative emotion. The cost of the facility adds up to $120,000 a month, sources report.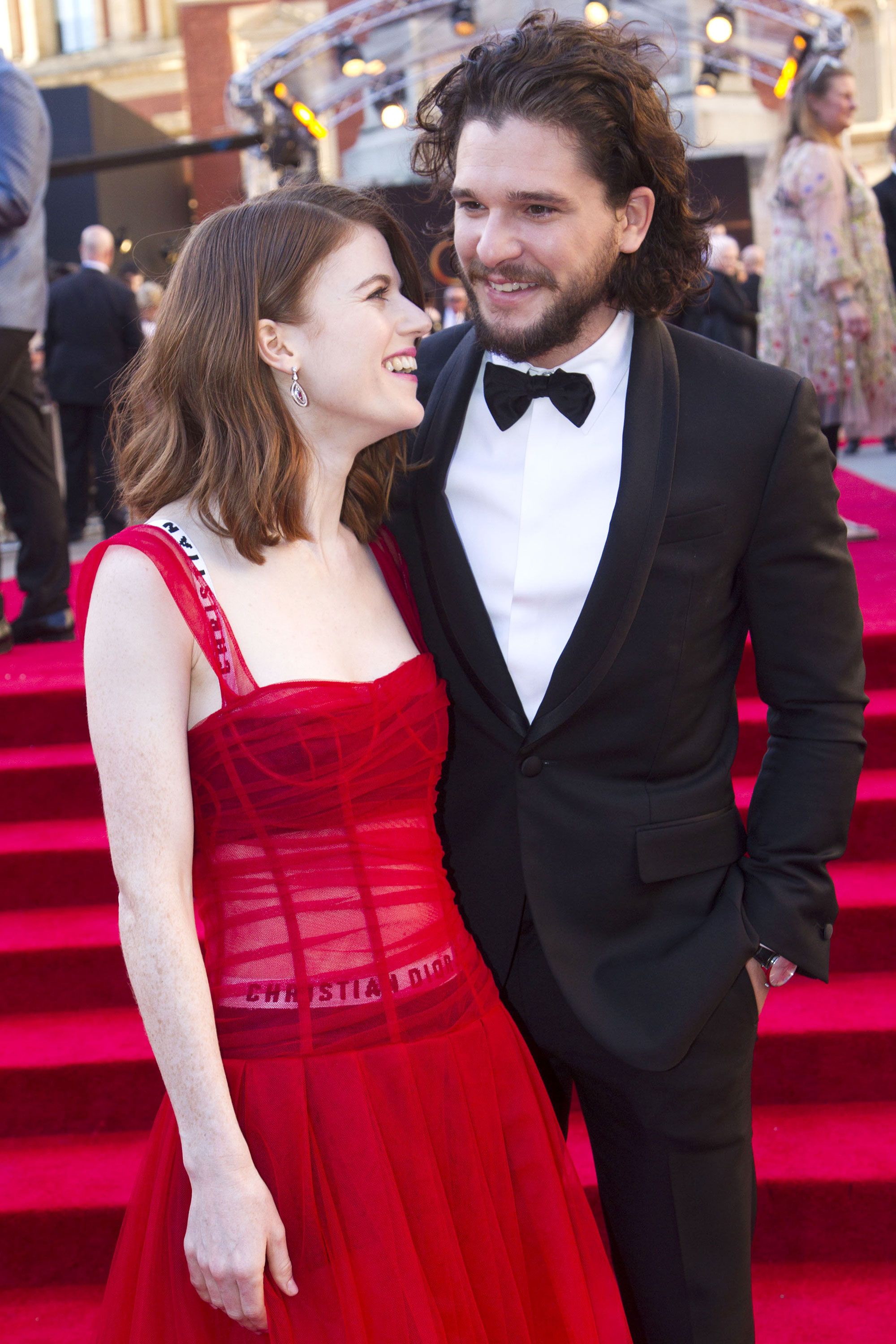 Luckily, wife Rose Leslie—who also starred on Game of Thrones—is being extremely supportive.
Everyone close to him really wanted him to get some rest. Right now, he just needs peace and quiet.
Harington was seen in the Game of Thrones documentary, The Last Watch, getting extremely emotional after finding out his character kills off Daenerys Targaryen, played by co-star Emilia Clarke. Harington broke down in tears at the table read, finding out his beloved character turns so dark.
Harington later said on The Tonight Show with Jimmy Fallon,
I was very shocked and surprised at certain events and then I blubbed my eyes out. I cried.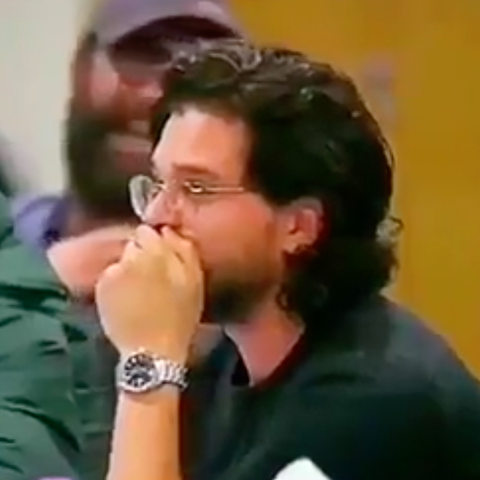 After finding out the information, Harington also sought out therapy, trying to cope with the stress. However, Harington also had a hard time coping with the show's ending altogether, after filming for 10 years, he felt as though a piece of him had died.
Harington told Esquire in an interview earlier this year that he had a full breakdown after filming his final scenes on the show.
My final day of shooting, I felt fine … I felt fine … I felt fine … then I went to do my last shots and started hyperventilating a bit …Then they called 'wrap' and I just f—-g broke down. It was this onslaught of relief and grief about not being able to do this again.

But the weirdest bit was when we came off set and they started taking the costume off and it felt like being skinned … It felt like they were unceremoniously for the last time ripping off this character.
Harington is staying in the treatment center for the time being and using the break from acting to focus on his mental and emotional health.