Kim Kardashian and the rest of her family seems to be in super hot water lately with people – because almost every month someone in that family is being sued over something. Prior to this, Kendall and Kylie Jenner were sued for using artist's work and likeliness on t-shirts they were selling without the consent of the artists or their companies.
Now, Kim Kardashian is being sued over a phone case she has been selling that has gone worldwide and become a sensation overnight.
If you're into the Kardashians or into taking selfies, I'm sure you've heard of LuMee phone cases. The phone case is essentially "perfect" for taking selfies because of the extra light it provides in the front of the case.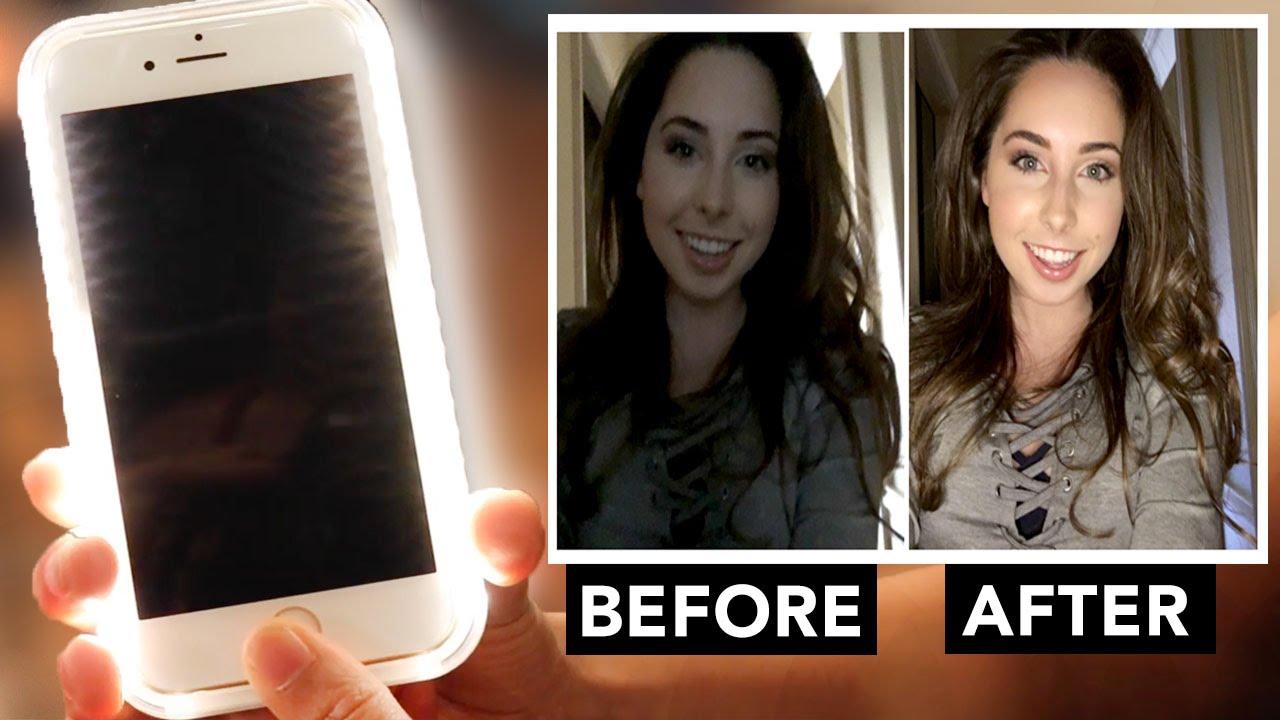 Kim has been known to promote LuMee cases all over her social media, but now, a man by the name of Hooshmand Harooni claims that in 2013, he filed a patent for the same technology used in her phone cases. Harooni allegedly licensed his creation to a company known as "Snaplight," who is now losing profits to LuMee and Kim's company.
They are asking for $100 million from Kim, who receives a large cut of LuMee sale profits, to cover their losses.