When Josh Peck tied to knot to his long-time girlfriend, one would have thought Drake Bell would have been invited to the wedding. The two starred in Nickelodeon TV shows together for years, being "brothas," from another mother. But, that didn't mean they were to stay friends forever, right?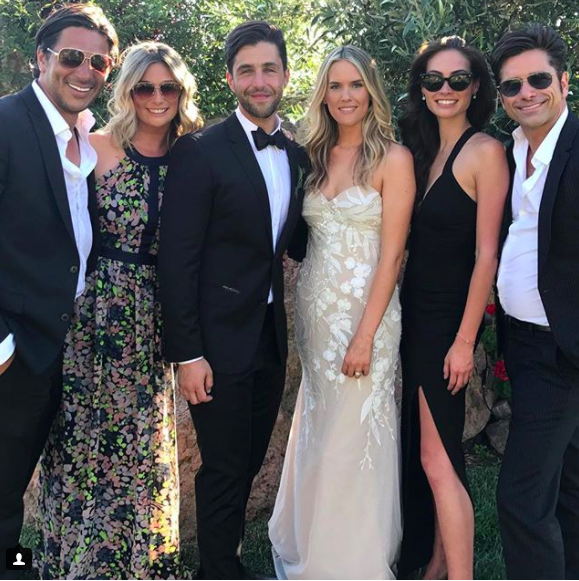 Apparently so.
Josh Peck and his now-wife tied the knot in June and, Drake was not invited to the wedding. Upon finding this out, Drake went full-on Rob Kardashian and issued a series of salty tweets about cutting ties.
But, now, Drake is taking back his harsh words and saying that there are no hard feelings…kind of. He issued some statements to People saying:
"There are no hard feelings… He's been my best friend for 18 years. In all honesty, we talk all the time, we've been talking. I was just expecting…"
Okay – so he's sorry…maybe?
"That was a shock. I didn't think it would be that big of a deal. I did not realize that it was going to have such a viral affect."
I call bullsh*t. To me, it seemed like a cry for attention – obviously. But, hey, if they want to mend the fences, maybe Drake will be invited to Josh's first babies' baptism or something.