Growing up, there are just things that always remained sacred to us – like Friday night Disney Channel movies, TV friendships and Rice Krispie Treats.
It's a cultural norm for any Nickelodeon fan to know, remember and swoon over the fact that Drake Bell and Josh Peck were the two best friends that anyone could have. Drake & Josh, the show that they both starred in, brought us laughter and tears as the two became "step brothers," living under the same roof.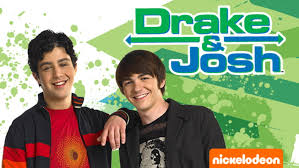 But, as life goes, good memories don't always last. Sometimes, life f*cks us so bad that we don't even see it coming.
This past weekend, Josh Peck got married to his long-time girlfriend, Paige O'Brien. The two have been dating for years, and the wedding was star-filled with some of Josh's old co-stars from TV shows, such as John Stamos.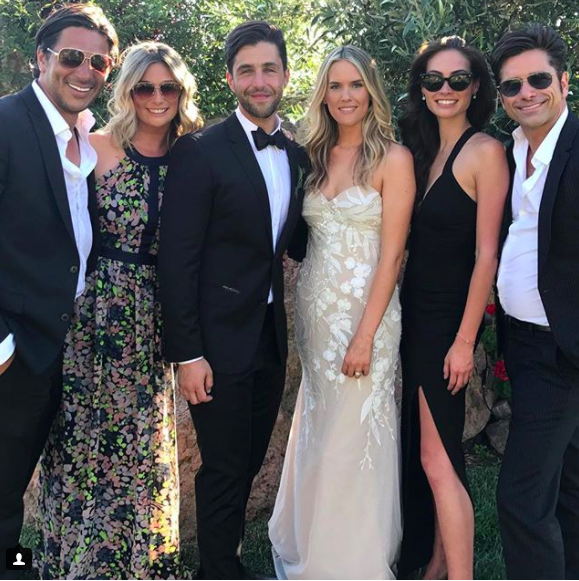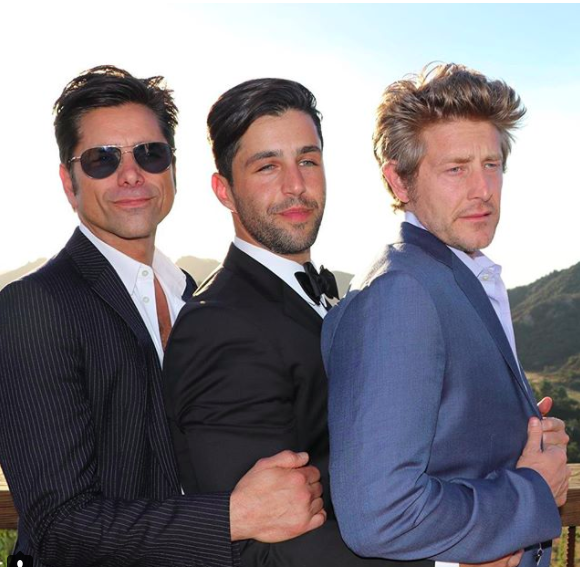 But, there was someone very important missing from this wedding reception and that person is Drake Bell.
E! Online reported that Drake tweeted three times this weekend, deleting each tweet hours later that read:
"When you're not invited to the wedding the message is clear…."
"Loyalty is key"
"ALWAYS remember where you came from"
While anyone who plans a wedding understands the need for "cutting corners" and sometimes even cutting guests – it's crazy to believe that Josh wouldn't want Drake at his wedding after growing up on the big screen together.
And, while it is severely heartbreaking for us all, we're also left to wonder – WTF went wrong in this friendship?!?