If you're a fan of the hit TV showGilmore Girls, you'd know that two things are for sure the Gilmores love their coffee and Luke's is the only place to get a decent cup.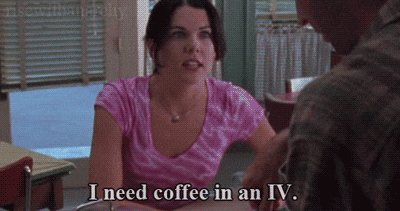 While fans laughed, cried and "same'd" everytime Lorelai swung back a cup or two in Luke's diner, we all secretly wished we could go to Luke's and get our own cup. And, our dreams camesemi-true when a pop-up Luke's opened in NYC last summer.
But, now, fans can rejoice because Luke himself aka the actor Scott Patterson is releasing his own, signature coffee brand. Patterson says:
"Quality coffee is something that I am obsessed with. It's the thing I look forward to every morning and throughout the day and throughout the evening and now throughout the middle of the night. Its going to be called Scotty P's Big Mug Coffee.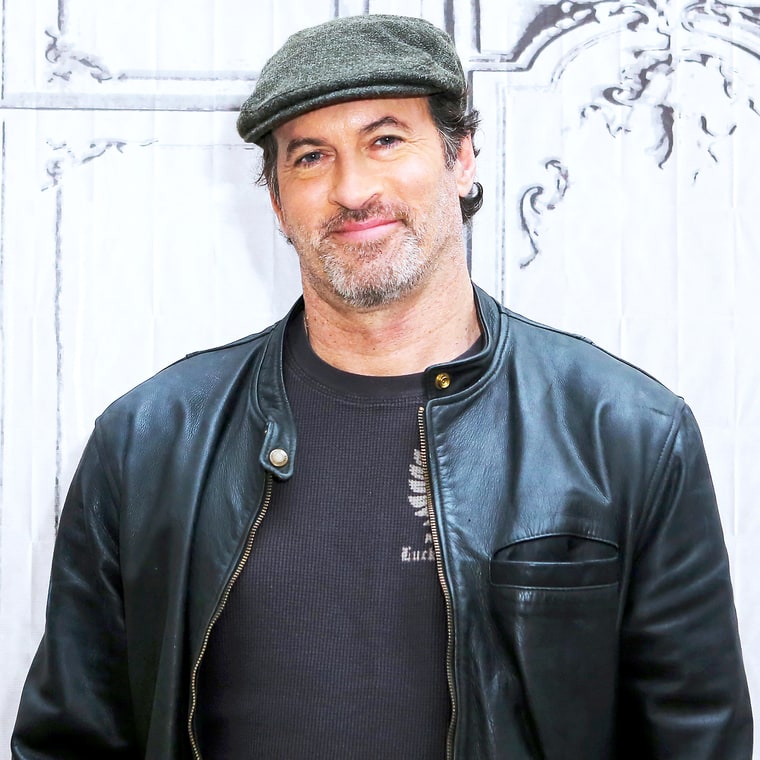 Okay so itisn'tcalled "Luke's," but, I'm sure Lorelai and Rory wouldbothbe down to get them some. So, if you're a trueGilmore Girlsfan you better support the dream.
I'm in. Best coffee in Stars Hollow!

— Walt Mossberg (@waltmossberg) June 28, 2017
Preach!