With streaming TV shows becoming such a popular hobby amongst Millennials today, it seems as though old TV shows are trying to make huge comebacks in the form of "reunions."
Look at Gilmore Girls, that recently came out with a four-part sequel, Arrested Development that went on to continue their legacy on Netflix and even Will & Grace is making a huge comeback to network television. With old TV shows on the rise to make epic comebacks – it's no wonder people are begging for their favorite series to come back and give us all the nostalgic feels.
For anyone who was obsessed with Gossip Girl – I hate to break your heart – but it ain't happening for the kids of the Upper East Side.
While we'd love to see what happened to Lonely Boy and Queen B since their weddings, kids and ending the whole "you know you love me," Chuck Bass is basically saying "absolutely not."
In a recent interview with Radio Times, Ed Westwick, who played Chuck Bass on the hit CW series, said there's no shot he's doing a reunion – at least any time soon.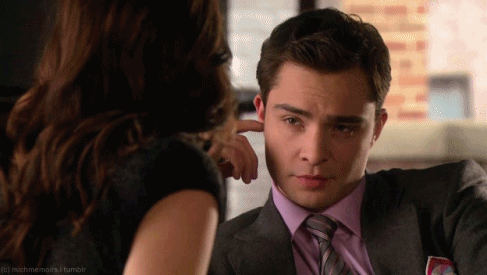 When asked about having a reunion with the cast, he said:
"But it's such a strange thing to think about. It feels like we only just finished! And I haven't done enough in between yet to feel like I could comfortably revisit it. And I did so much with that character — it's played out, man. It's done."
Well then, Eddie boy, you just broke every teenage girl's heart.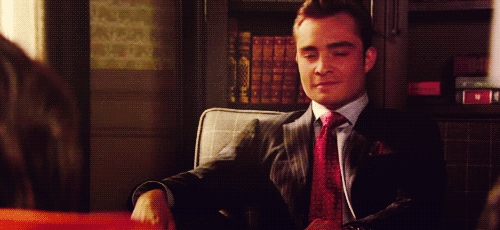 But, it wouldn't be the first time.
On the bright side – after talking about the idea of a comeback – Westwick added he would only do the show if Netflix paid him a boat-load of money.
So, basically, if you want to see Serena, Blair, Chuck, Nate, Dan and everyone else come back to the big screen – write Netflix a million letters insisting they invest in a little NYC drama.