Starbucks has been on the top of social news feeds this year as they continue to release new drinks every month. Between the controversy over the Unicorn Frappuccino and the new "coffee ice cubes," it seems as though they couldn't get any bigger. But, now, they've decided to support an incredible cause and release some special drinks for customers at the same damn time – which is brilliant.
Cups of Kindness is a new way for Starbucks to get their customers in the mood for summer with some "rainbow drinks," that not only look and taste good – but, also support Lady Gaga's Born This Way Foundation. With every drink you purchase, Starbucks will donate 25 cents to the foundation which supports youth and empowerment.
Starbucks' new "Pink Ombre" drink that they released will be apart of this movement – but they are also releasing two new drinks special for the cause.
One of the new drinks Starbucks released is called the "Matcha Tea Lemonade," which is made with matcha green tea and lemonade, served over ice.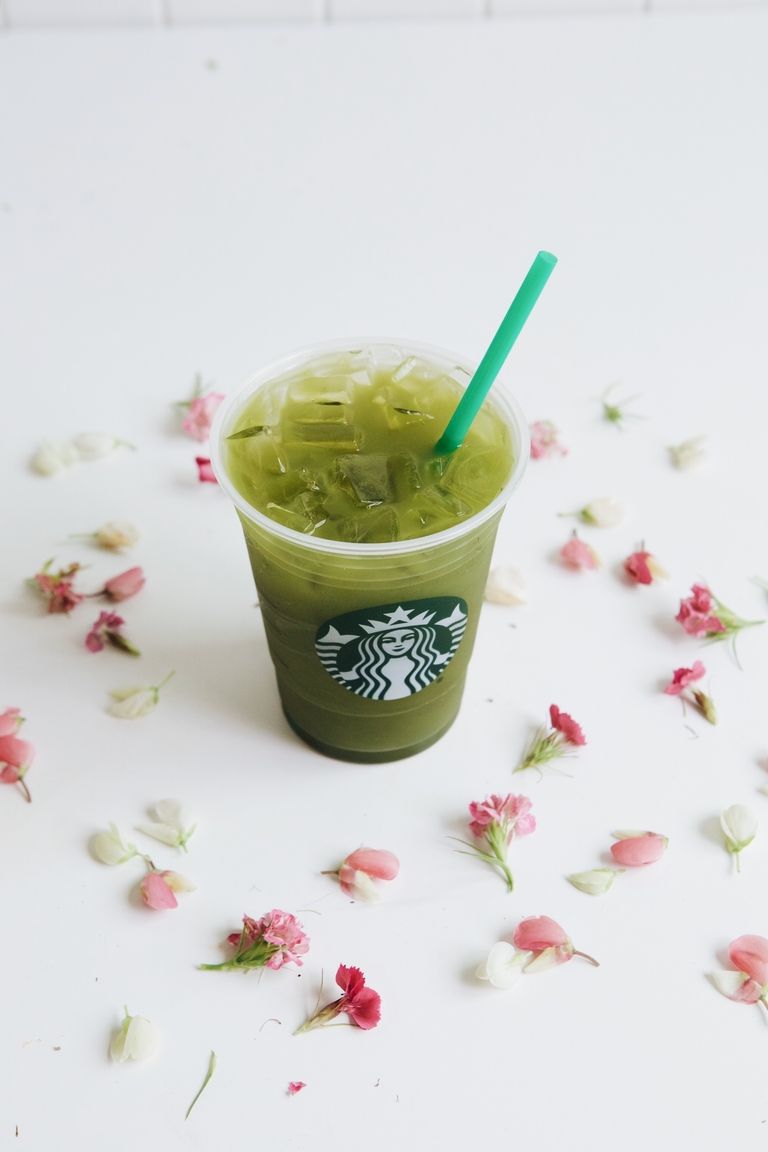 The other drink that is apart of this movement is called "The Violet Drink" is made with Very Berry Hibiscus Refreshes and mixed with coconut milk.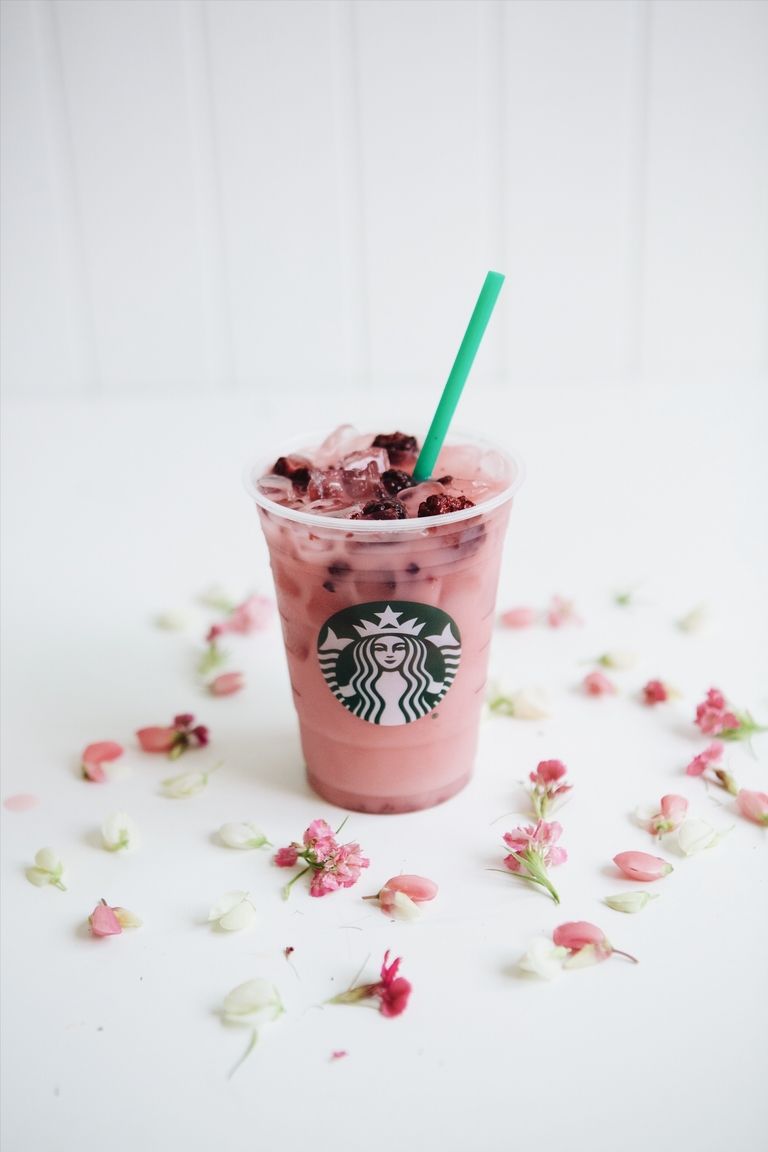 While the drinks look and sound delicious, we're excited that Starbucks is teaming up with Lady Gaga to help groups of young people who may not have a voice or need extra help along the way. We're always excited when companies and people collaborate to make the world a better place – so way to go, Starbucks.
We're hyped to dry these new drinks – what about you?