Starbucks basically broke the Internet and social media last week because they released a brand new, magical and fun bev for little girls all over – the Unicorn Frappuccino. Now, besides playing with these mythical creatures, you can also taste the flavors of them – yum.
Although people were anticipating a delicious new beverage, it seems as though the drink fell short of amazing because a lot of people were disappointed in the way the drink tasted. In fact, so many people thought it tasted bad, that people decided not to bother getting it due to it's crappy reviews.
the unicorn frappucino taste like sugar motor oil, it's pretty though.

— gab ❂ (@gabbwilkinson) April 19, 2017
The unicorn frappucino taste like SHIT! Save your money ladies and gents.

— yoselin (@yoselinjimenezz) April 20, 2017
Putting the #unicornfrappuccino where it belongs. ?? pic.twitter.com/CwW7YHGlXc

— Attempting LA (@AttemptingLA) April 19, 2017
https://twitter.com/maadalenn/status/854822300306202624?ref_src=twsrc%5Etfw&ref_url=http%3A%2F%2Fjealous-parakeet.flywheelsites.comm%2F30729-starbucks-made-unicorn-frappuccino-white-girls-everywhere-celebrating%2F
To top it off, baristas all over America were begging customers not to order the drink. It apparently slows down production of their beverages – as if you weren't already annoyed at how long it takes Starbucks baristas to make your Iced Caramel Latte.
In a fun, new twist on things, some baristas (at the expense of all other Starbucks baristas) decided to get a bit creative and make some new mythical beverages for white girls everywhere to embrace even further – and with that, the Unicorn Lemonade was born. Some of them decided to take to Reddit to share their ideas – and it's spread like wildfire.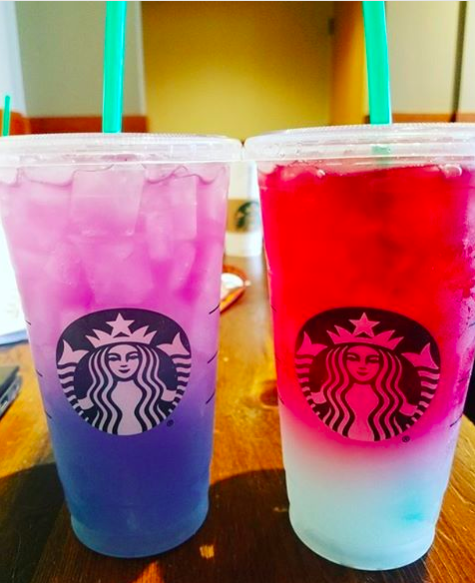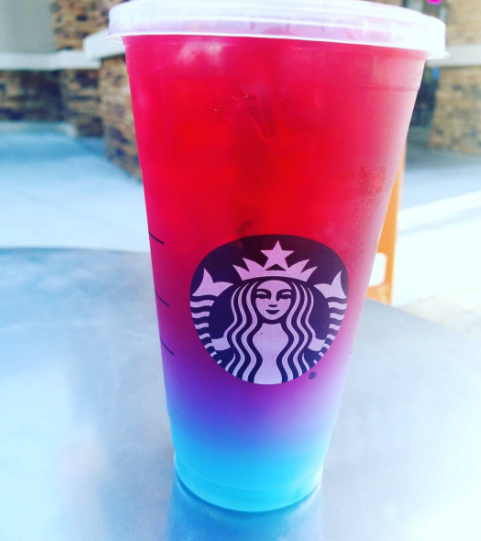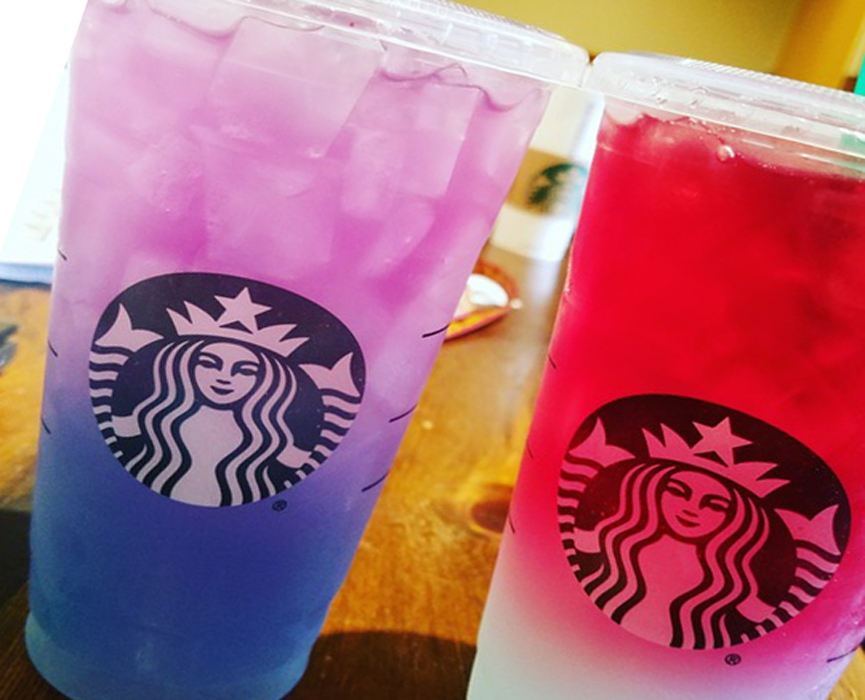 Unfortunately, we're not sure how these bevs taste because – well they're pretty new and *super secret*. According to Reddit, one of the Unicorn Lemonade's is made with raspberry lemonade and the blue Unicorn powder, while the other is passion tea and lemonade with pink powder. Not too sure how it's going to go on your taste buds – but if you try it, let us know! (Don't tell them we sent you).