In a new interview with Harper's Bazaar, Demi Lovato confessed she's no longer friends with fellow singer Selena Gomez. The former child stars, who both appeared on Disney Channel shows around the same time, were once close friends and supporters of each other's work.
Lovato explained, "When you grow up with somebody, you're always going to have love for them. But I'm not friends with her…I will always have love for her, and I wish everybody nothing but the best."
Lovato, who had a drug overdose in July 2018 that almost ended her life, performed at this year's Grammy's—and Gomez wrote an emotional post on social media about Lovato's return to the stage.
"I wish there were words to describe how beautiful, inspirational and DESERVED this moment was. Demi I'm so happy for you. Thank you for your courage and bravery."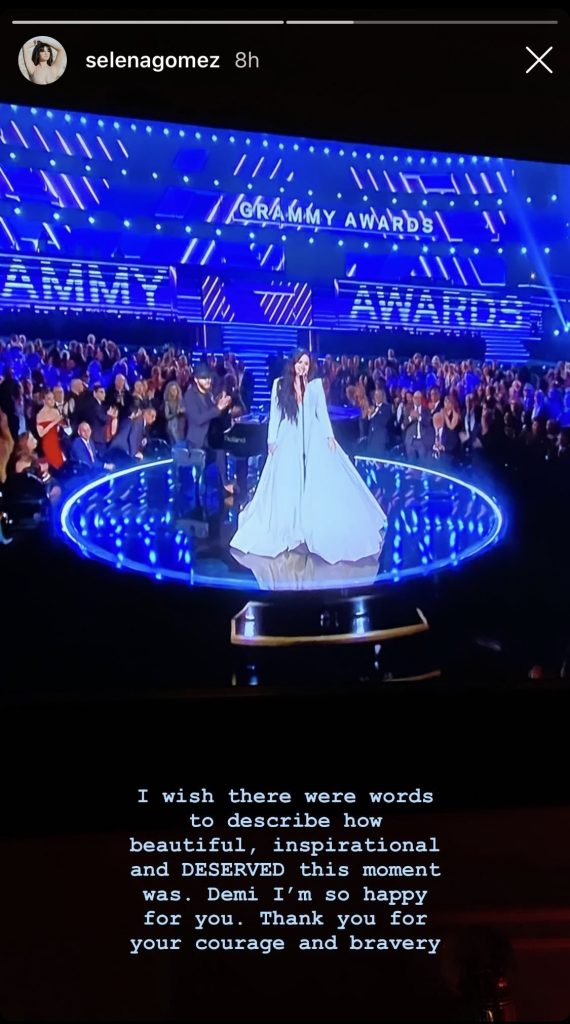 In the interview, Lovato also said she's no longer in touch with her former costars, the Jonas Brothers, but she does speak with Miley Cyrus.
"I talk to Miley [Cyrus]." she said. "She's awesome, and I love her to death and always will, always have. But I think she's kind of the only one from that era that I still stay in touch with."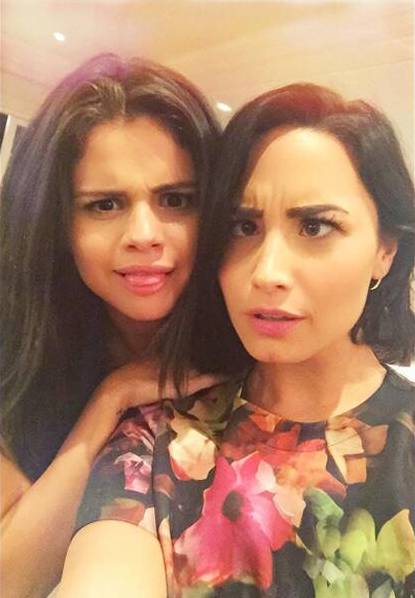 "We can not talk forever and then some bulls— will go down, and I'll just know you're the person I want to reach out to," Cyrus said of Lovato recently when the two were talking on Cyrus' Bright Minded: Live With Miley afternoon Instagram talk show. "In dark times, it's really important to reach towards those who are illuminated. I just think that you're such a light — even if it took this crisis to get us connected again."
Lovato told Harper's Bazaar that she no longer speaks with ex-boyfriend Wilmer Valderrama, whom she dated for six years before breaking up in 2016. Valderrama recently got engaged, which Lovato says she is at peace with.
"I'm really happy for him and I wish him nothing but the best, but we're not in each other's lives. But I think I needed that because I needed to learn to be okay on my own."
"When you get into a relationship with somebody at that young of an age and then you spend six years with somebody, you don't really get to learn about yourself," she explained.