Another week, another funny Tweet. That's what we say around here (not really, but we could cause this week the comedians of Twitter brought some hot fire.)
1.
r we just gonna ignore the girl in the middle's a transformer https://t.co/pC269wKMU2

— short himbo defense squad (@narghargs) December 5, 2019
2.
Me: my tooth hurts when I suck

Dentist: so you're in constant pain

— clean slate (@PleaseBeGneiss) December 5, 2019
3.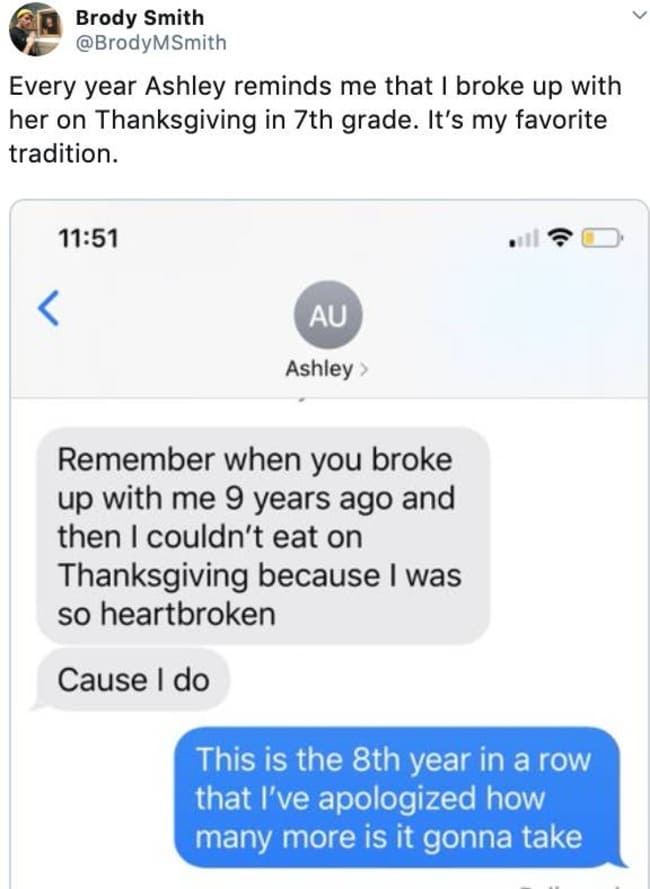 4.
winter is just me asking my body "are you sick?" and my body being like "maybe ;)"

— JuanPa (@jpbrammer) December 4, 2019
5.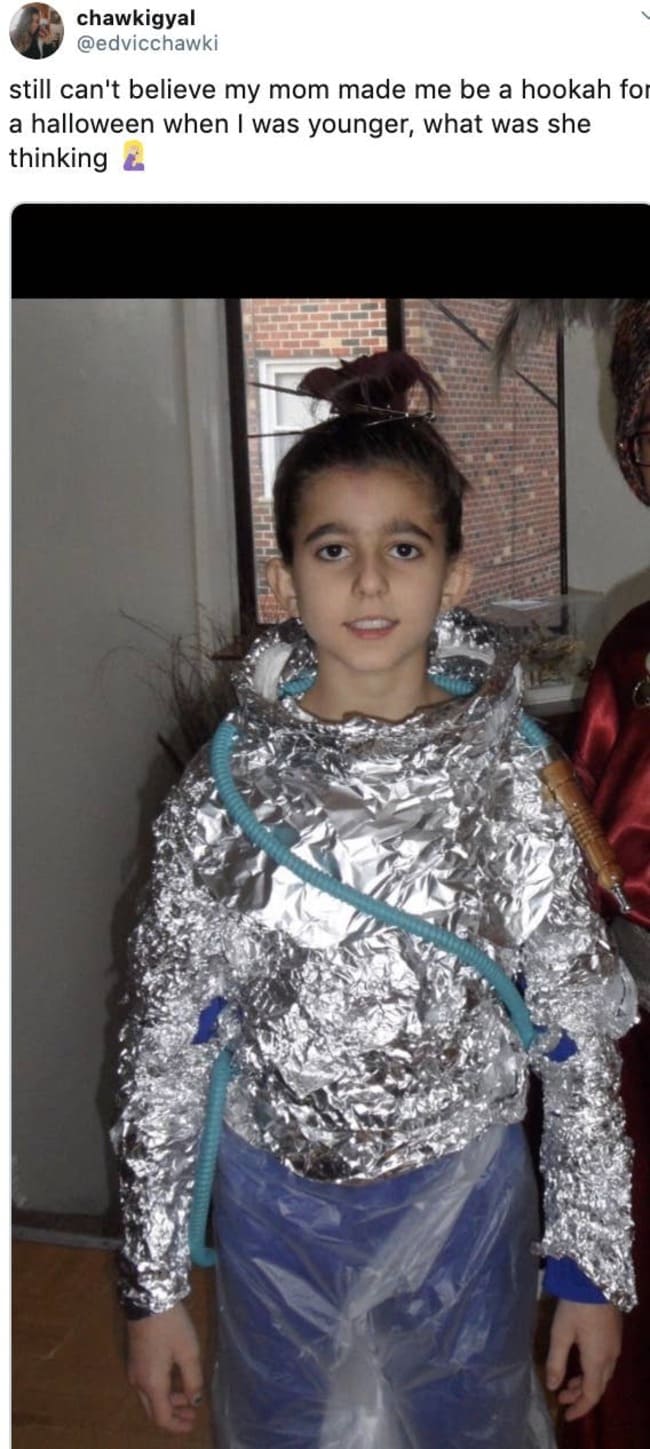 6.
"Nah." – everyone with an office job, from the Monday after Thanksgiving until January 2nd

— Josh Gondelman (@joshgondelman) December 2, 2019
7.
felt that pic.twitter.com/2tTRpx18Yr

— S. (@94steve_) December 1, 2019
8.
[when my crystal pendant starts glowing eerily] hold on, i'd better take this

— Mave (@MavenofHonor) February 6, 2019
9.
I guess we will just never solve the mystery of who stole the cookie...🤷‍♂️pic.twitter.com/jk3BkM0KP9

— Charlie Haynes (@charliehtweets) November 27, 2019
10.
Y'all….. why would my kid say this pic.twitter.com/c8u41FQdBl

— (@elameeee) December 3, 2019