Many of us know Sophie Turner as Sansa Starkthe Queen in the North.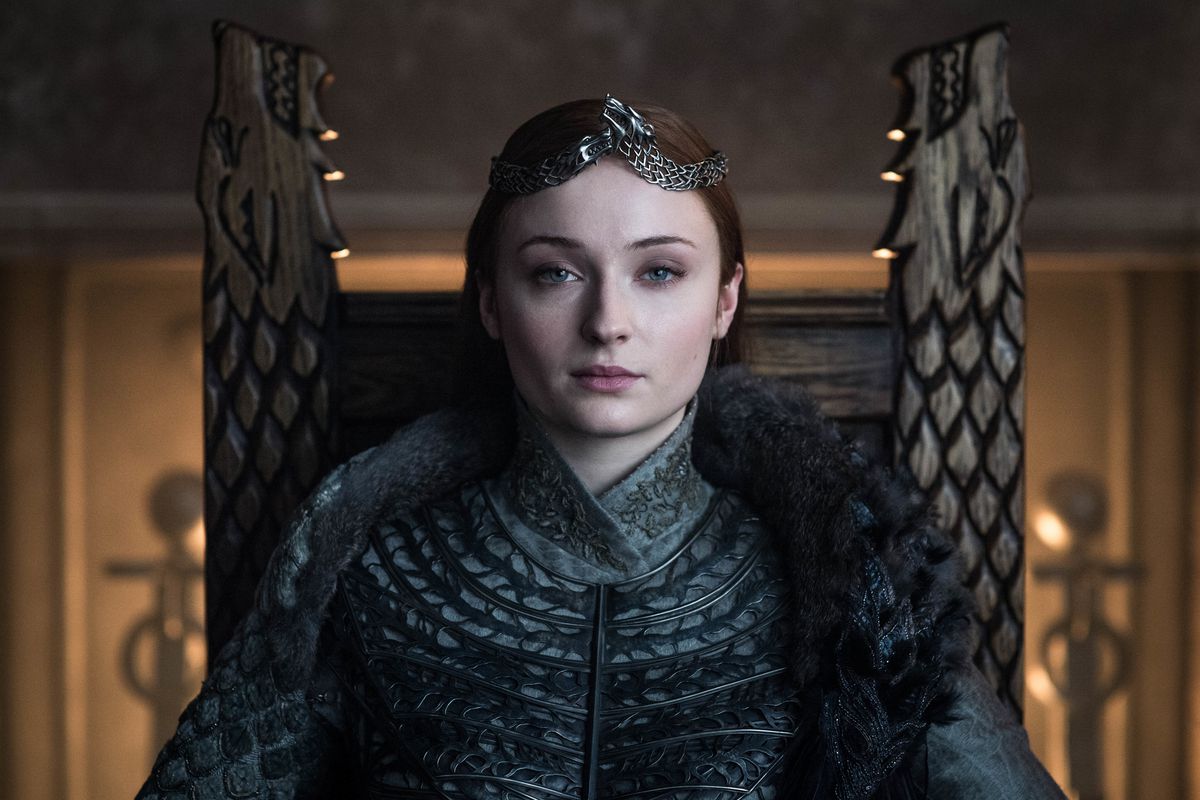 We've seen Sophie grow over the years from a young girl to a beautiful, powerful, stylish woman.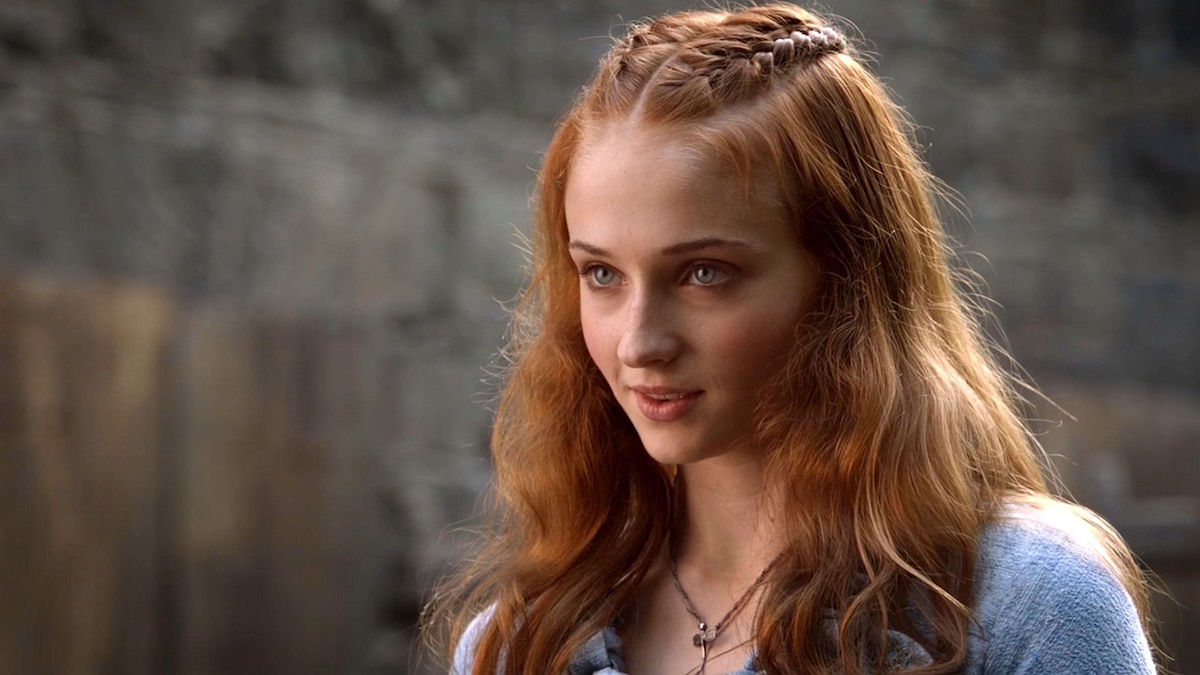 Off the set ofGame of Thrones, Sophie Turner is an all-around living legend.
She's married to Joe Jonas.
And she's a total badass.
But, now, Sophie has leveled-up in the most iconic way possible…she gotbangs.
And they look f*cking incredible.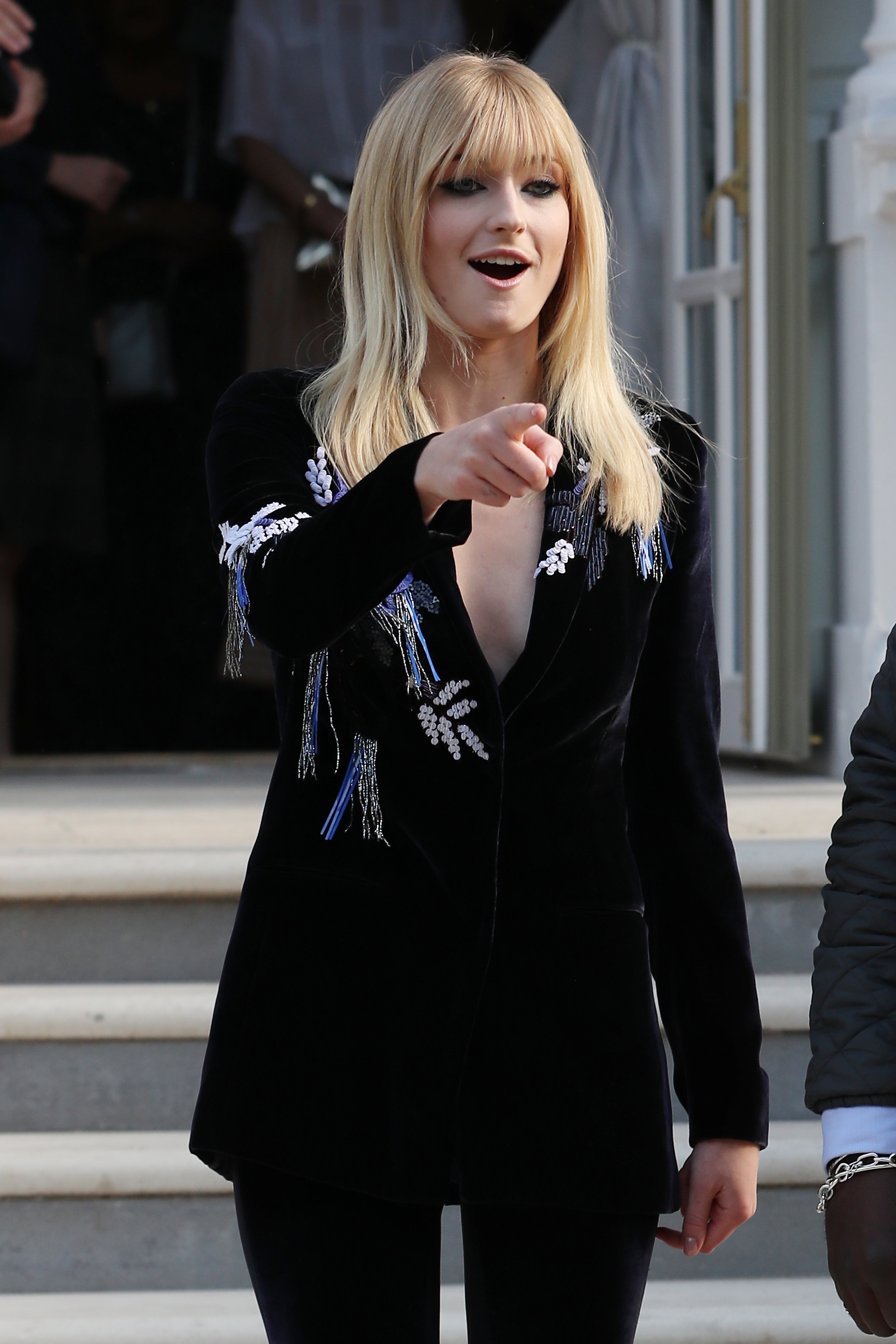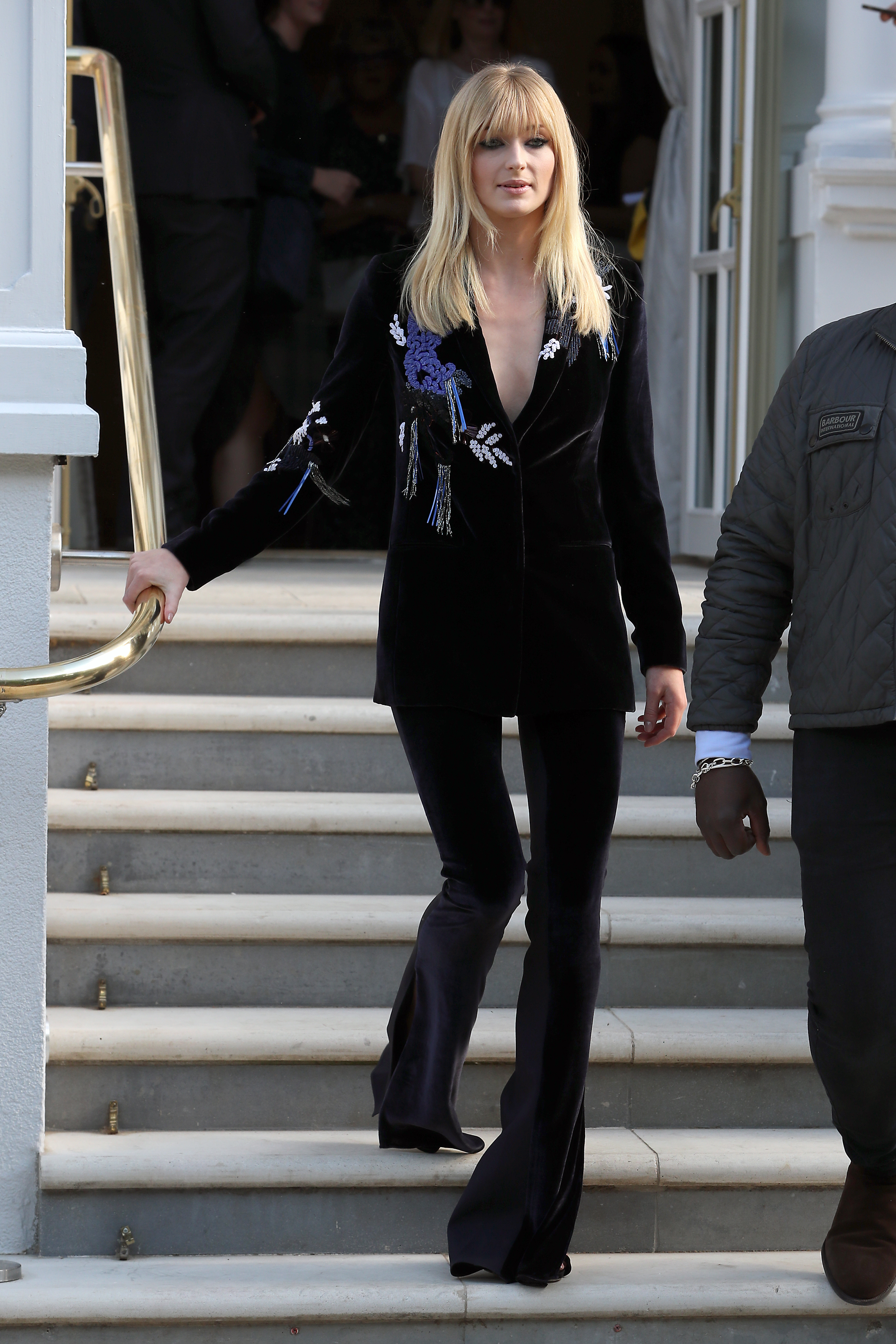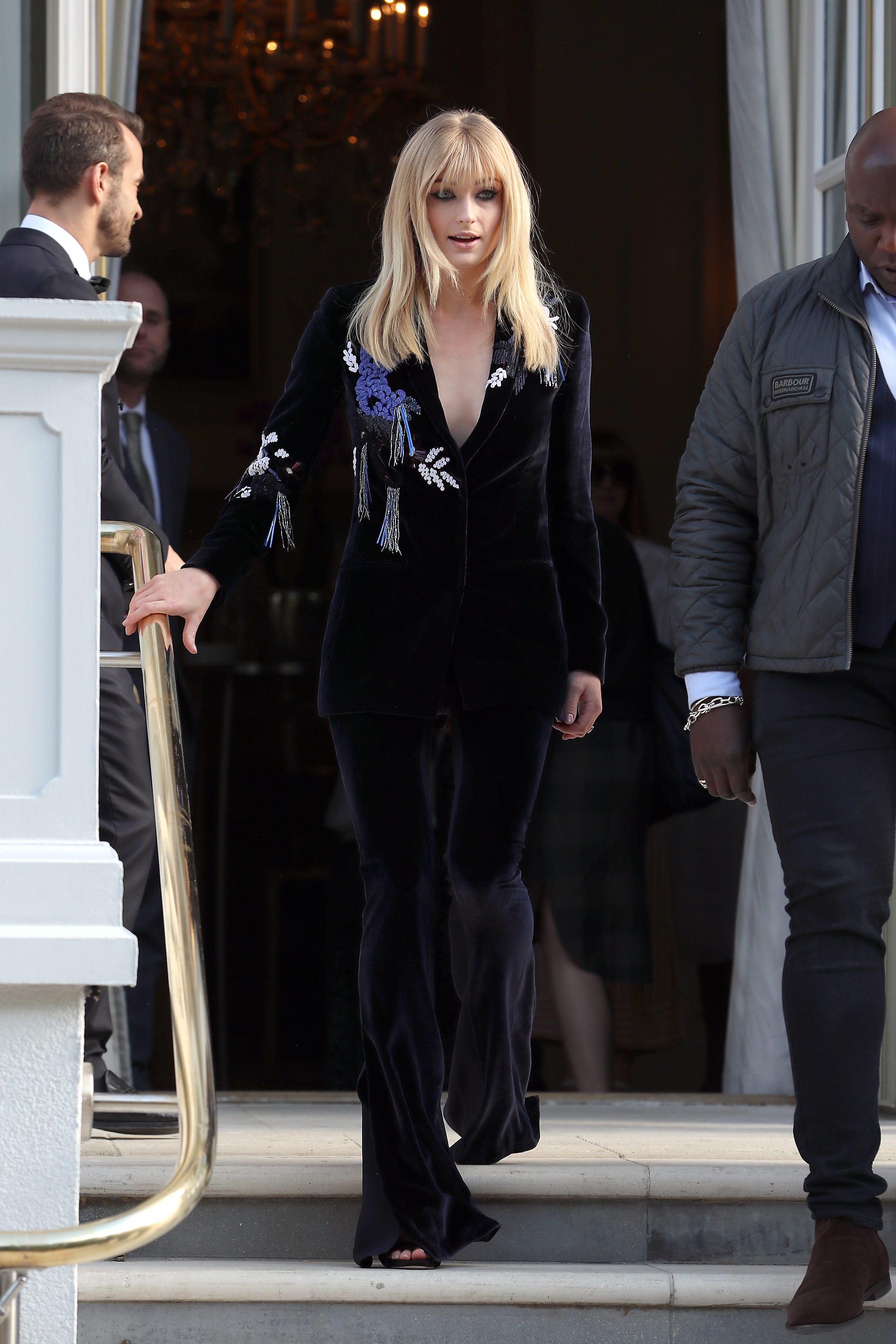 BRB while I call my hairdresser and beg her to give me the Sophie.