As many Game of Thrones fans know, Sansa and Arya Stark—aka Sophie Turner and Maisie Williams—are actually best friends IRL.
Therefore, it's no surprise that Sophie Turner has been Arya Stark's biggest fan this season. While Arya's character arc comes full swing—Turner has been there cheering her on from start to finish.
I mean…remember what she said when Arya lost her V-Card to Gendry?
Sophie Turner bringing the tea ☕️ pic.twitter.com/ragG7oKh7S

— Daenerys Targaryen (@Daenerys) April 22, 2019
This time around was no different. While Arya was out here killing White Walkers left and right—screaming in death's face "Not Today"—Turner was home cheering on her BFF.
I mean, Williams deserves it entirely because that performance where she killed the Night King? Deserves 15 Emmy's.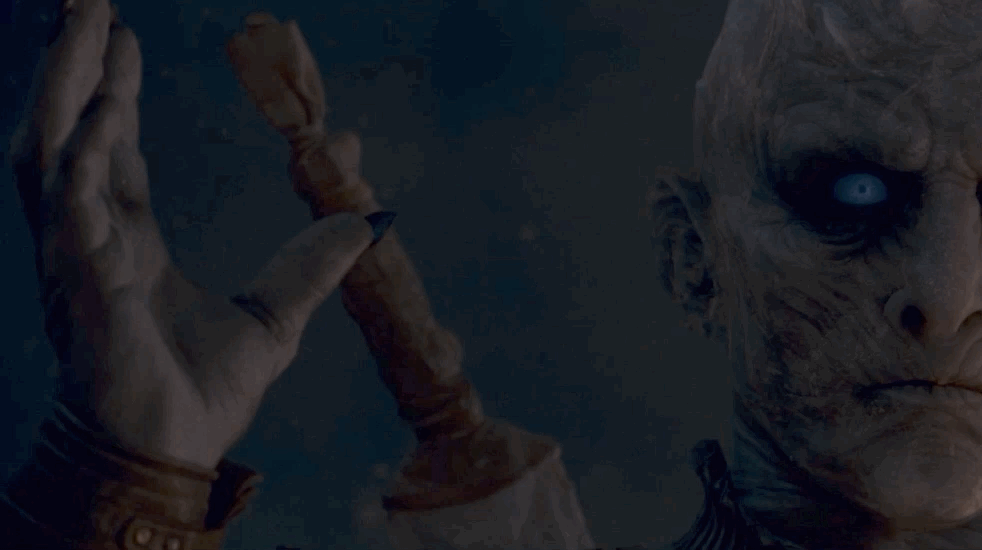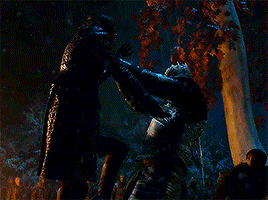 Turner was home screaming, "Arya really is THAT BITCH."
sansa live from the crypts when arya murdered the night king pic.twitter.com/6gs6zXd55C

— kinsey (@sansascstark) April 29, 2019
And, peopleLOVED it.
I fucking love her!! https://t.co/sErBZm9GP6

— Pulla (@pullabitt) April 29, 2019
I jumped out of my seat & yelled that's my bitch ????‍♂️?? https://t.co/7QSoNyNDKa

— Alexis (@98alexis6nc) April 29, 2019
yo im living fo sophie's videos every week lol https://t.co/EoVnFPGoKE

— graciely. (@graciely_rodri) April 29, 2019
sophie turner is hilarious looooool https://t.co/NXfH85qgZA

— shaolin soul (@ressiej_) April 29, 2019
MOOD: https://t.co/TNgIQXQT69

— sai (@smasucs) April 29, 2019
Lmao I really love this girl! https://t.co/4gqusnCmHJ

— Camille (@Cam_naj) April 29, 2019
Lmfao this babe's insta stories kill me https://t.co/vGu6w2G5HY

— Cosmic GrooVee (@grooveeshakes) April 29, 2019
Ahahahaha man i love her so much lol https://t.co/EHOsfYmE9y

— IG: international.curls (@IntlCurls) April 29, 2019
Here's to hoping Sophie keeps these up every week!