On August 7th, 2009 – two very important events took place. No, I'm not talking politics, religion or science – I'm talking about when Sophie Turner and Maisie Williams were both casted to play Sansa and Arya Stark on Game of Thrones. Their lives – and ours – were forever changed.
The day is very special to both girls not only for the career-changing job that would forever alter their lives, but also, for the friendship that was created between them. And, on August 7, 2017, these girls celebrated their 8-year friendship anniversary in the cutest way.
They even have matching 08.07.09 tattoos together a few years back – to mark the very start of a beautiful, beautiful friendship.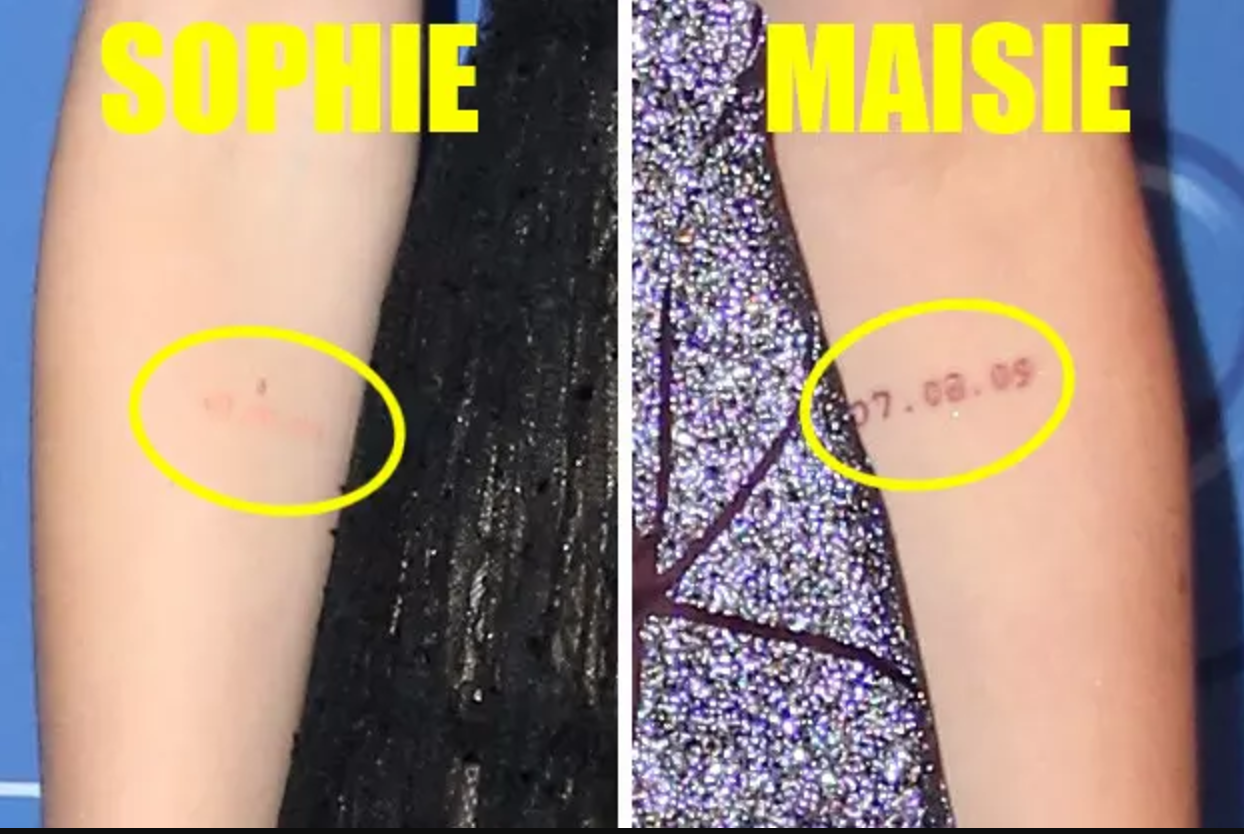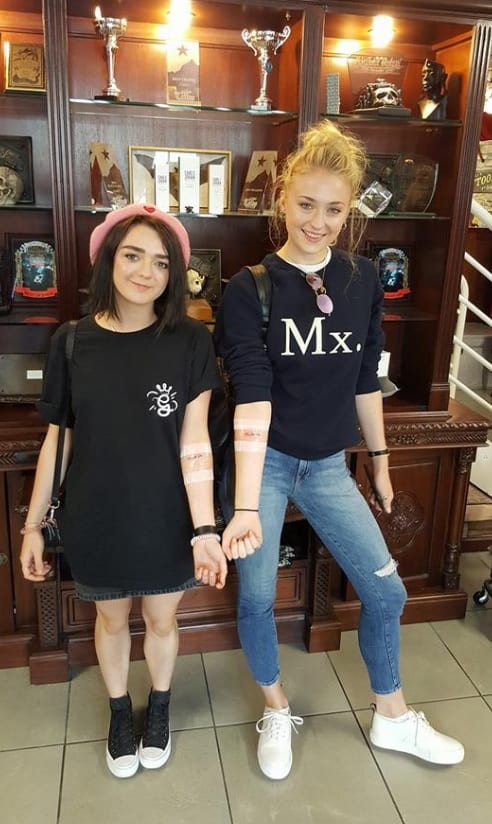 Seriously – what better time to celebrate your friendship than the week their characters are reunited on the show?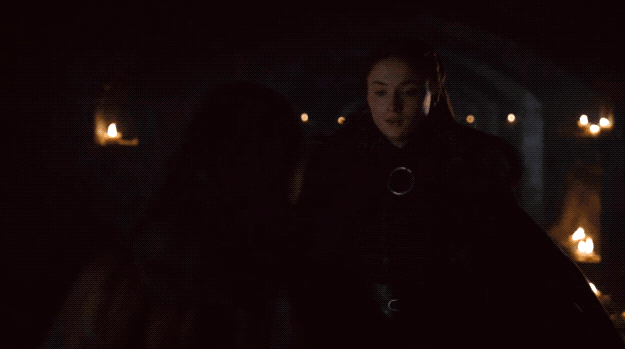 All the feels.