Long before the days of online free play that allow us to play video games against complete strangers around the world, before the days of social media, and before the days of cell phones and texting–we had to find things to keep us busy, occupied, and entertained. Lucky for some of us, we had "The Sims."
I'm not talking about "The Sims 2," or "The Sims 3," or even "The Sims 4." I'm not talking about "The Sims" that allows you to build an entire city, talk to actual people, or live a crazy, wild life–I'm talking the bare bones, original, OG Sims–it looked like this:
If you were as obsessed with the game as I was as a kid, there are some things you know to be 150% true.
1.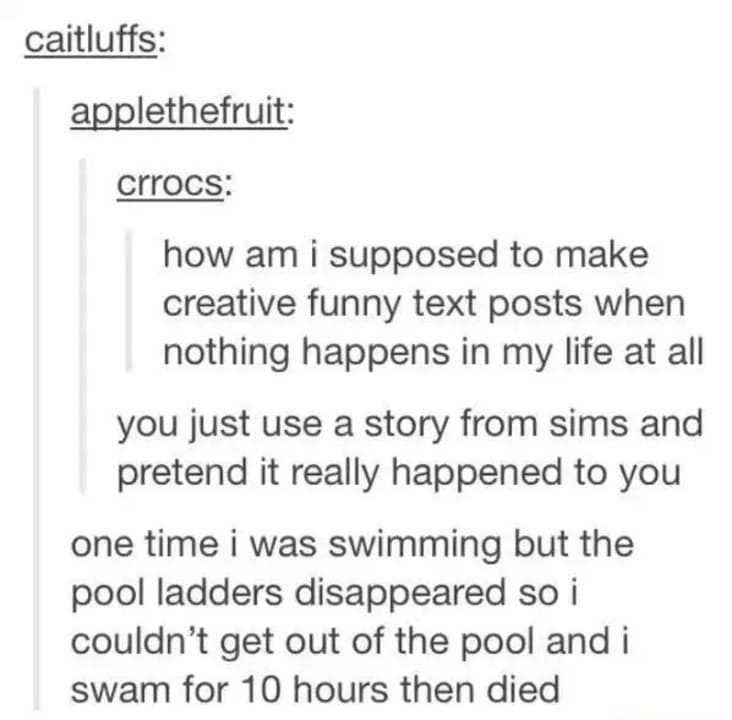 2.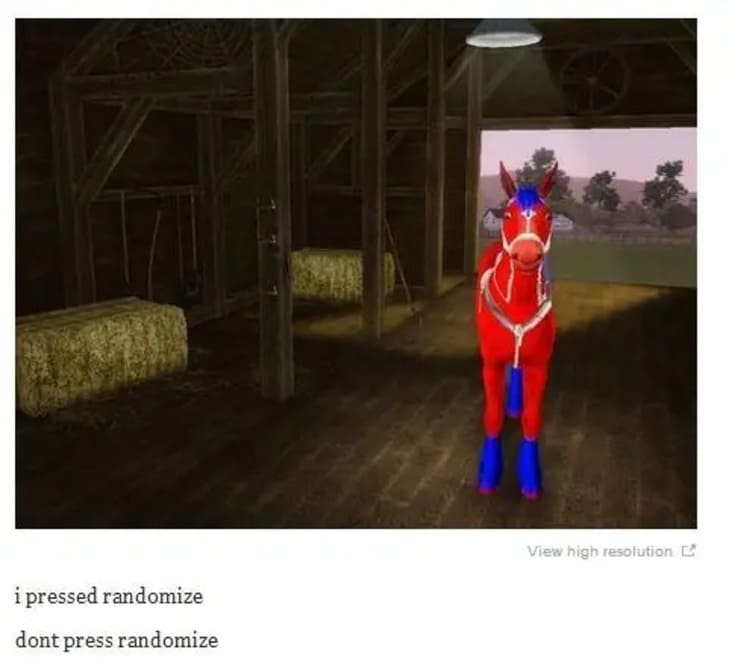 3.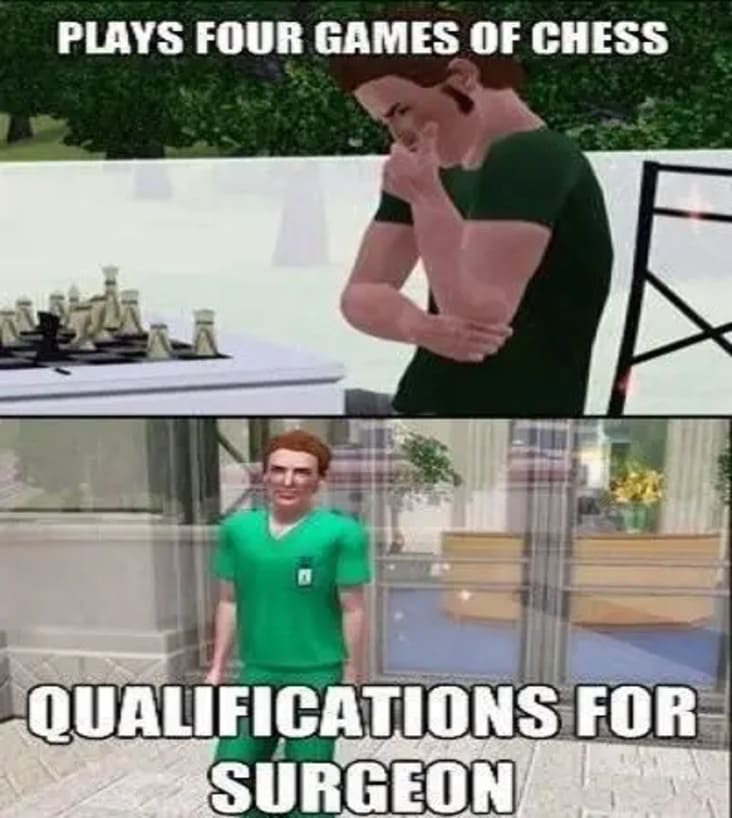 4.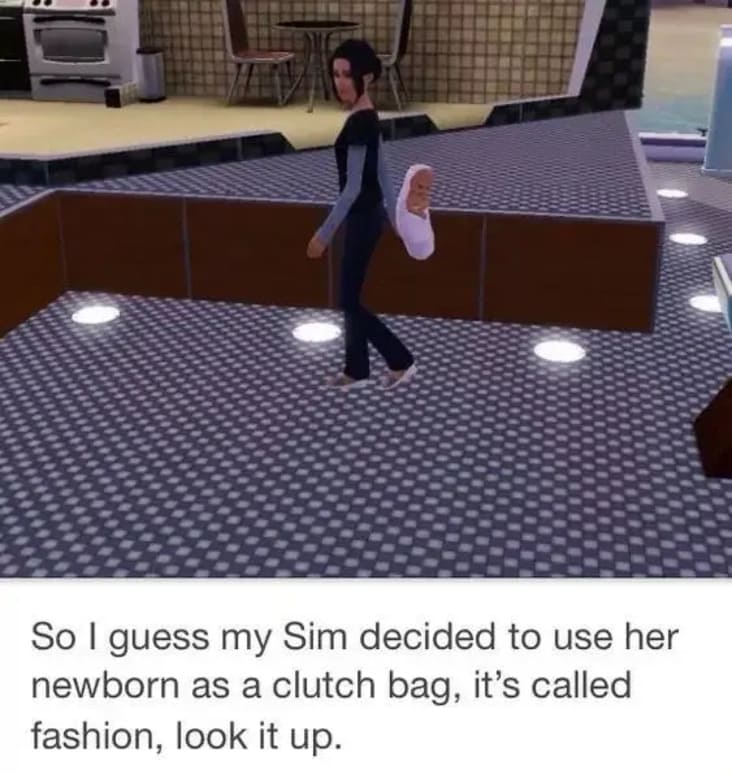 5.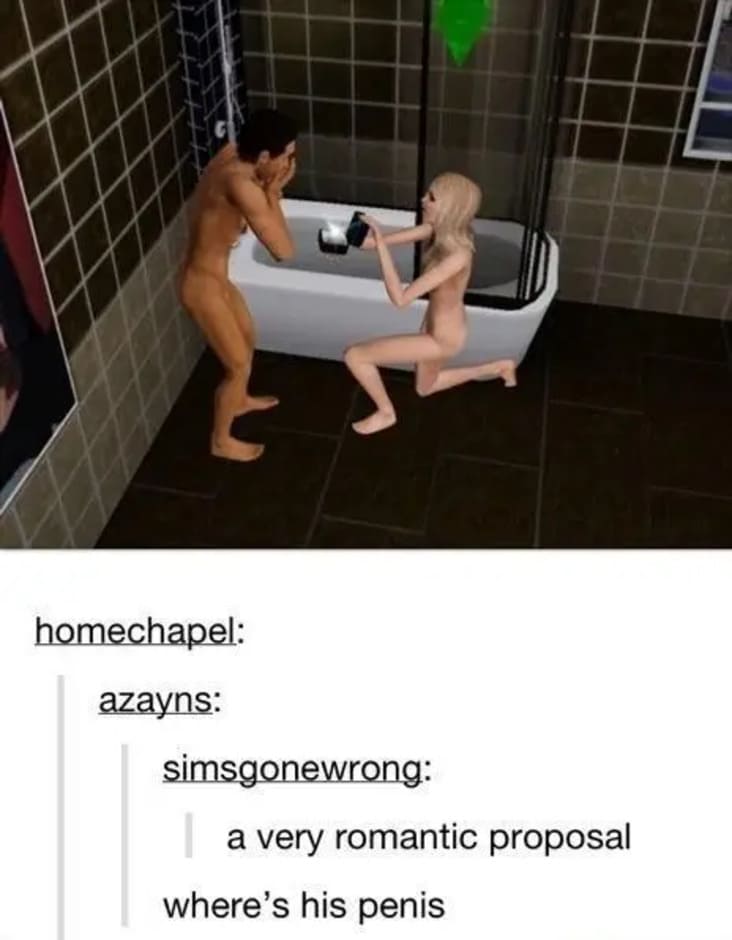 6.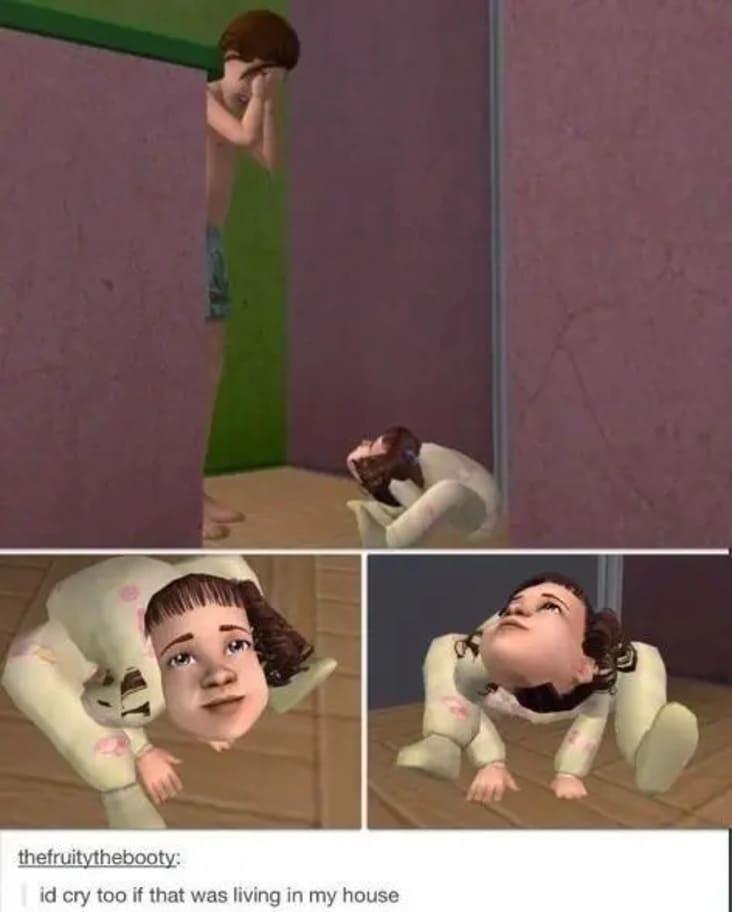 7.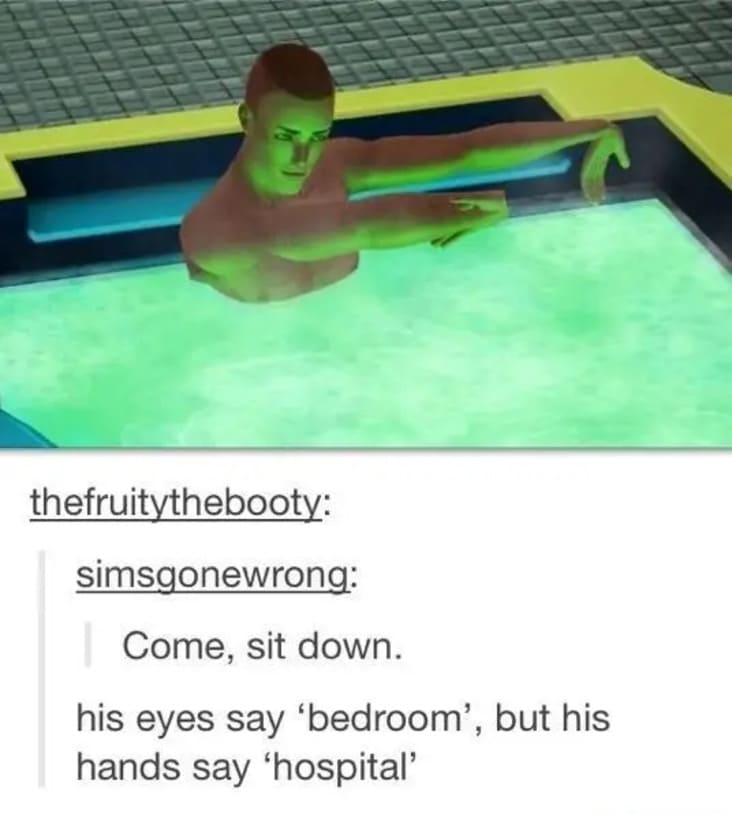 8.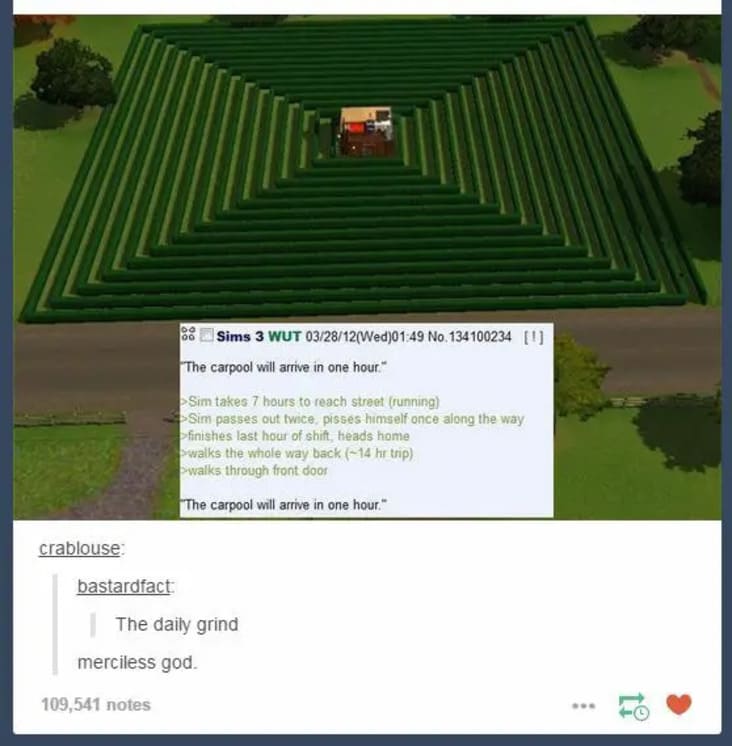 9.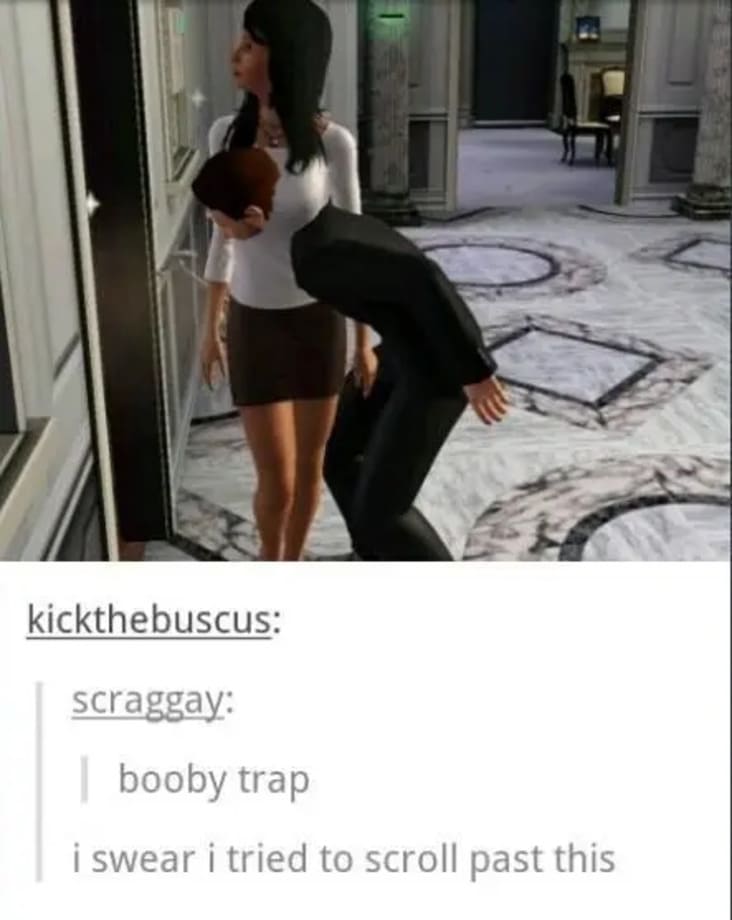 10.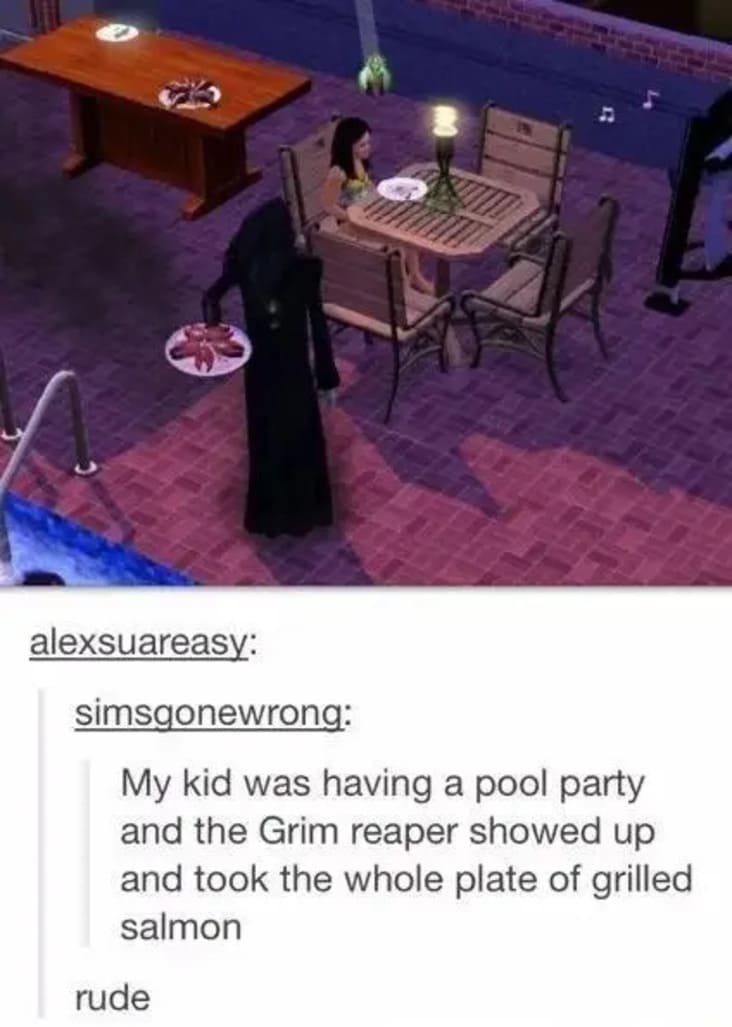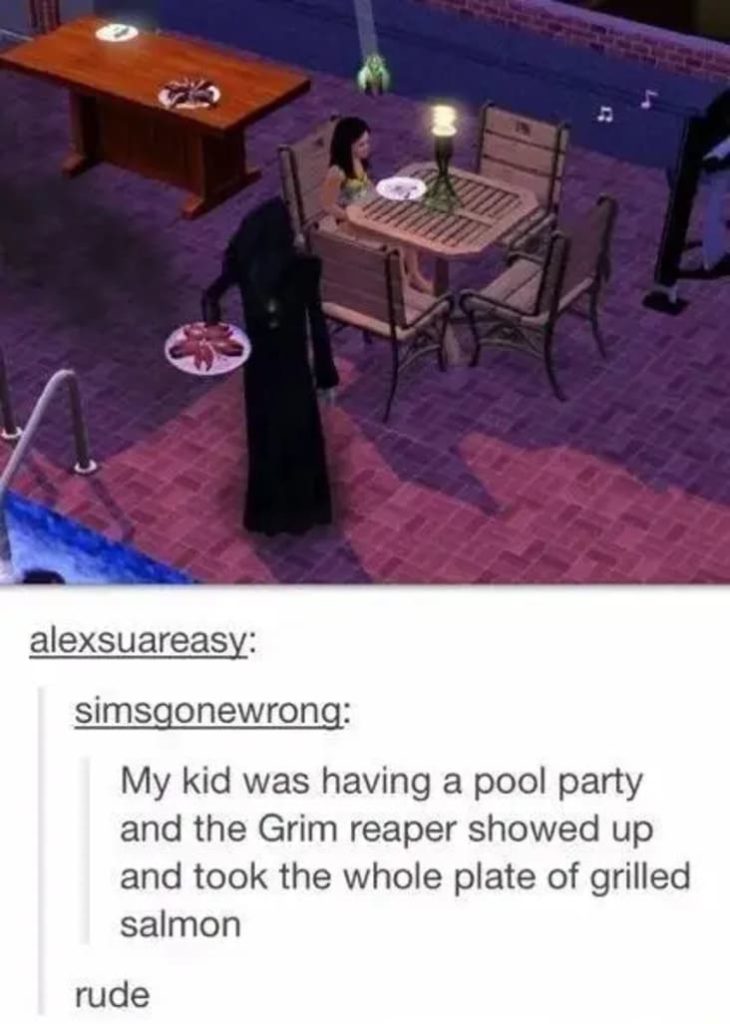 11.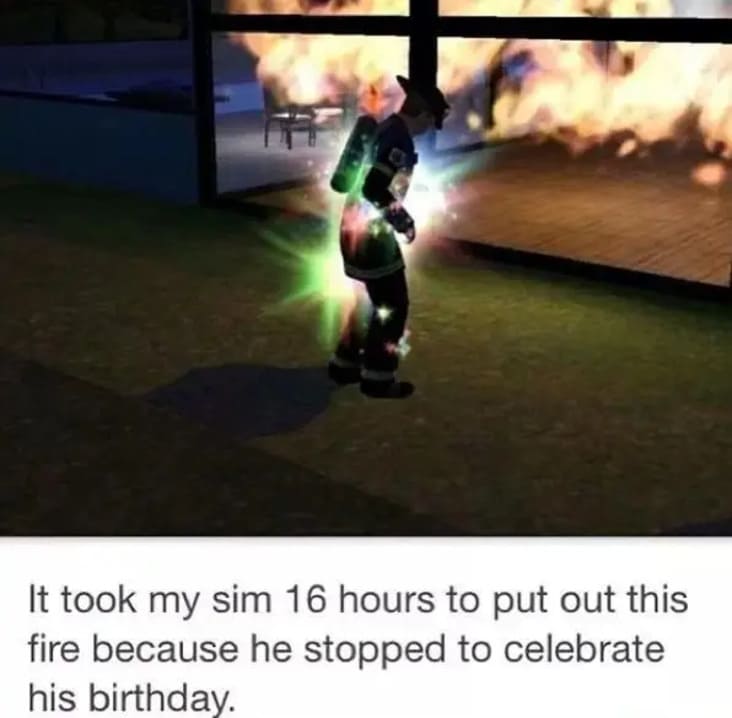 12.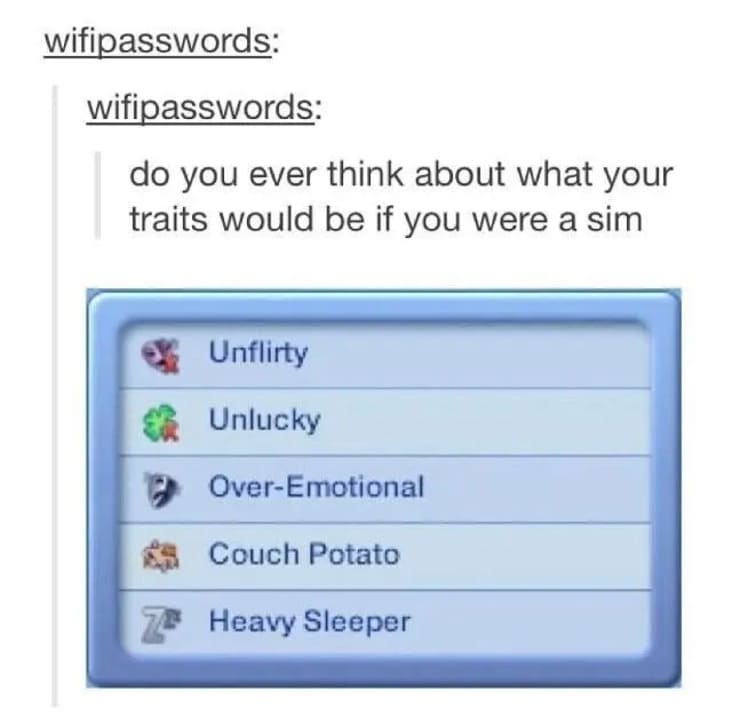 13.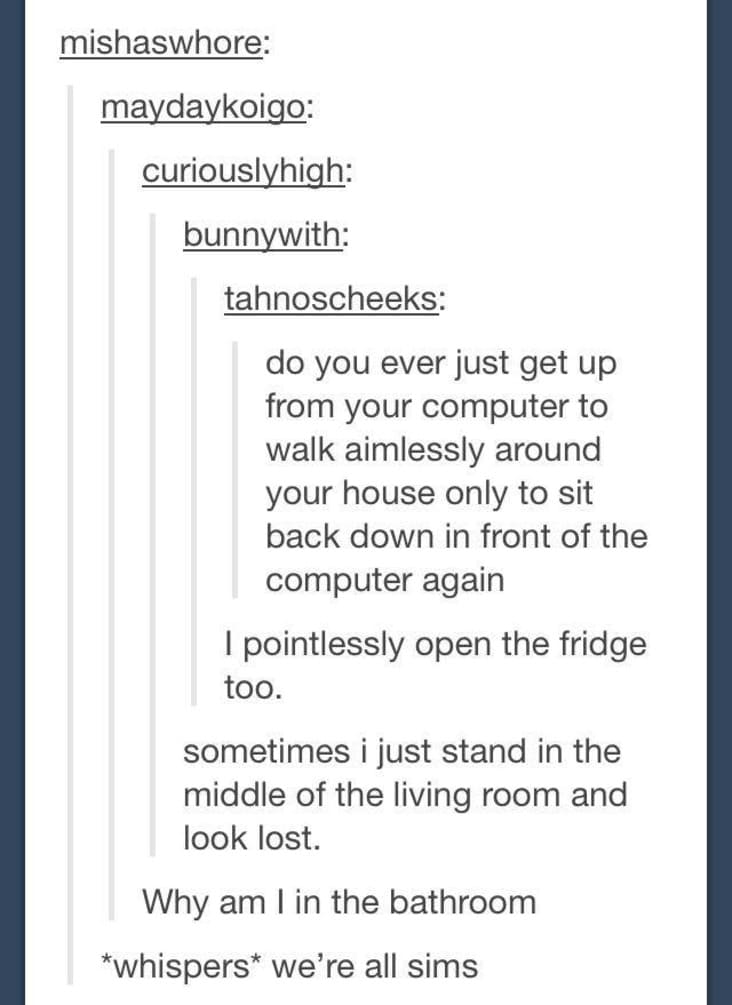 14.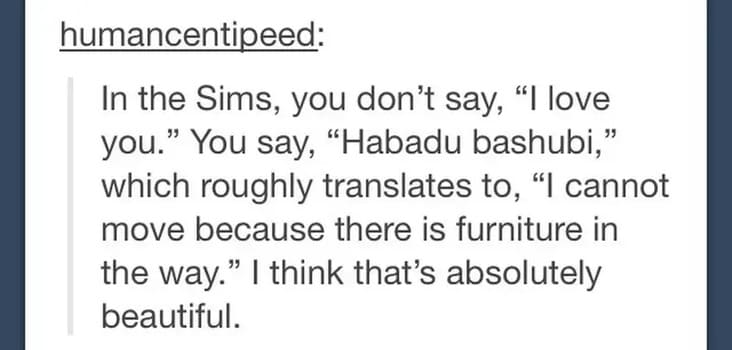 15.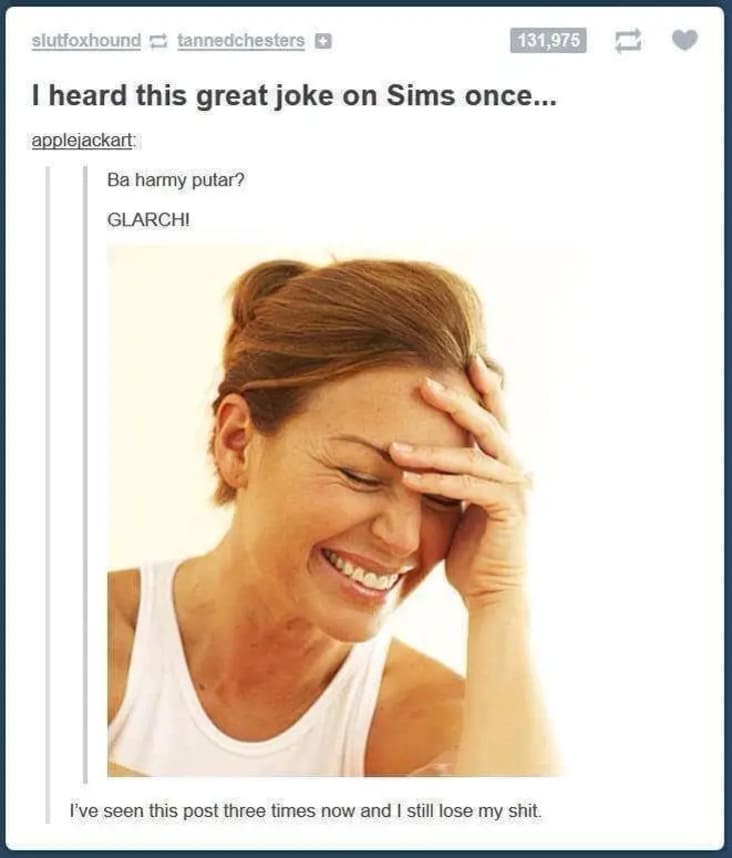 16.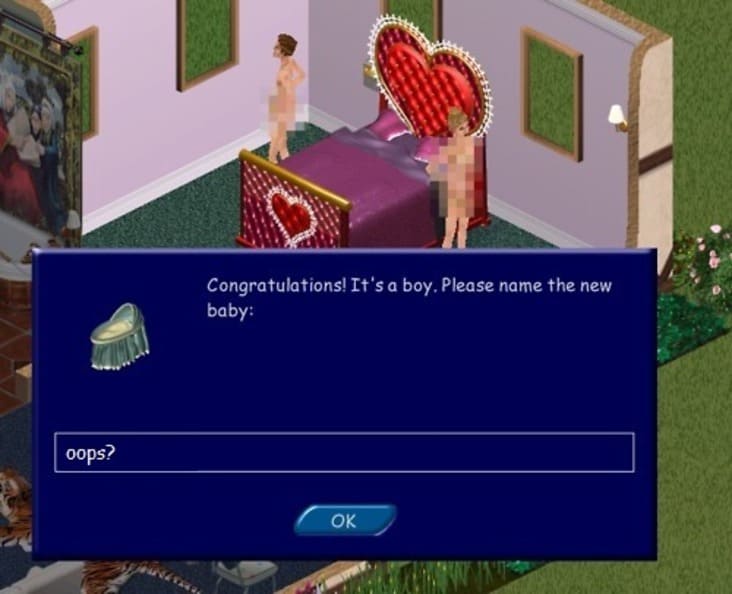 17.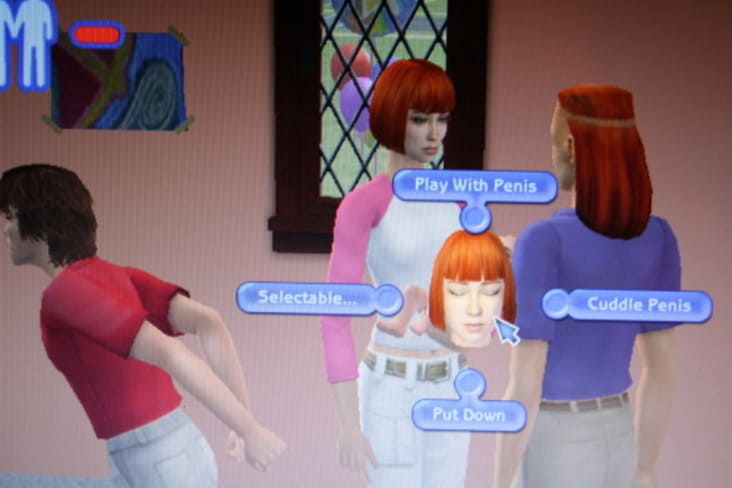 18.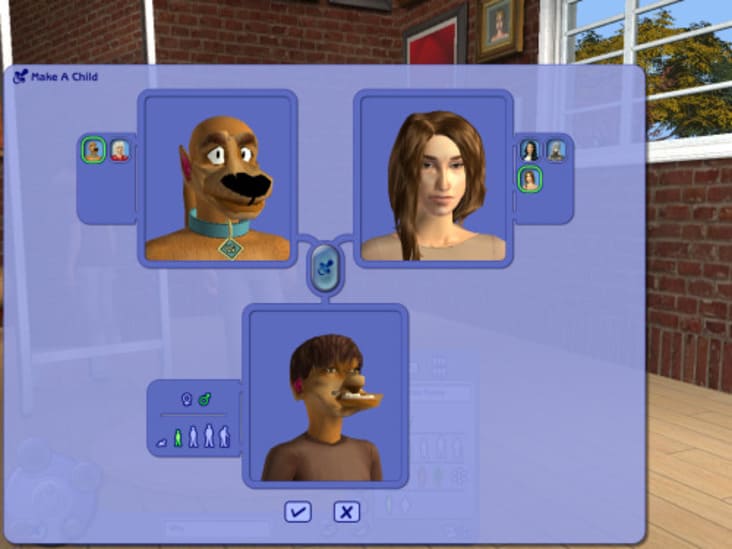 19.

20.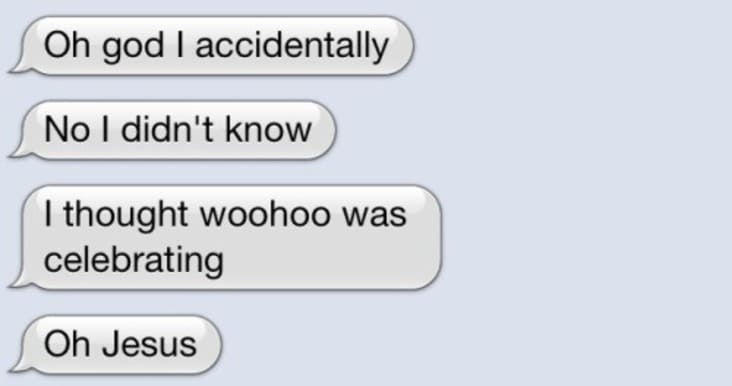 21.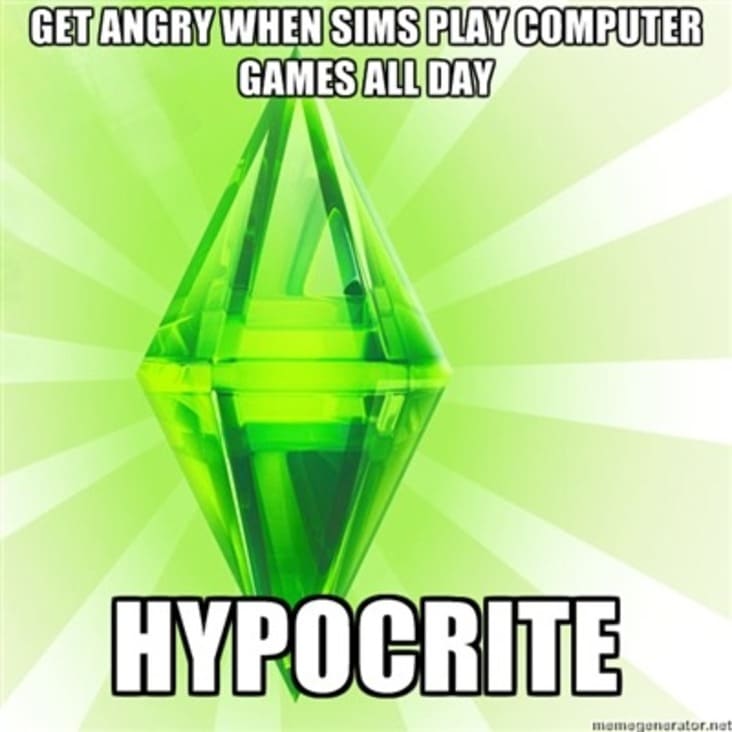 22.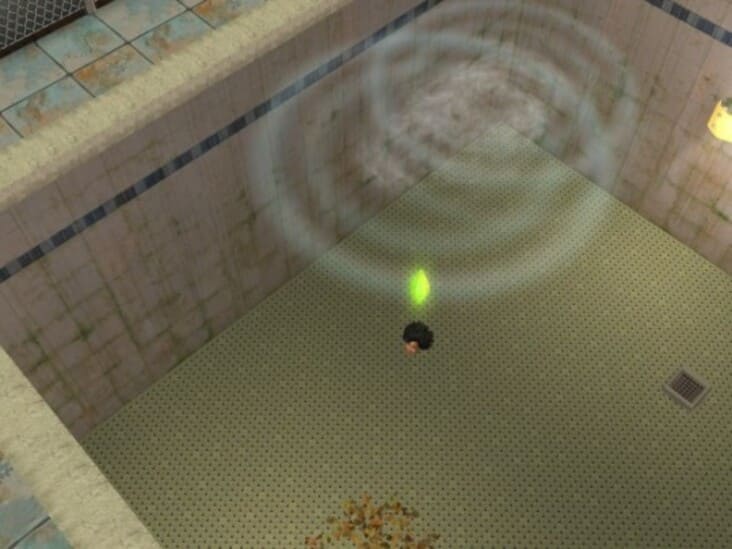 23. When the game crashes: