As Michael Scott once said, repeating something Wayne Gretzky once said:
And it's true. Sometimes ya gotta just f**king shoot your shot.
I mean, what's the worst that could happen? You make an absolute fool of yourself and then sit around obsessing over how embarrassed everyone is for you 24/7? If you're like me, that's pretty much what you do anyway, so, again, what do you have to lose?
These people get it…
1.
Saw the most beautiful TSA agent in the airport in Dallas, TX So… I had to…???? #ShootYourShot2016 pic.twitter.com/jdLMHYCRlp

— Anthony L. Lewis (@antllewis) December 15, 2016
2.
my sister finally drank after 9 months of being pregnant and this is what happens???????????? I am crying pic.twitter.com/JvY62dJBLn

— jooooo (@josie_grady) April 14, 2018
3.
The guy that cuts our grass tried to shoot his shot at my mom ???????? pic.twitter.com/K6simlVB3T

— Kasian (@king_kayshawn) May 24, 2017
4.
We tried getting the two for one special at black panther. The manager was not having it. pic.twitter.com/Ktqsuh7s3m

— Pillsbury (@stevelikescups) February 16, 2018
5.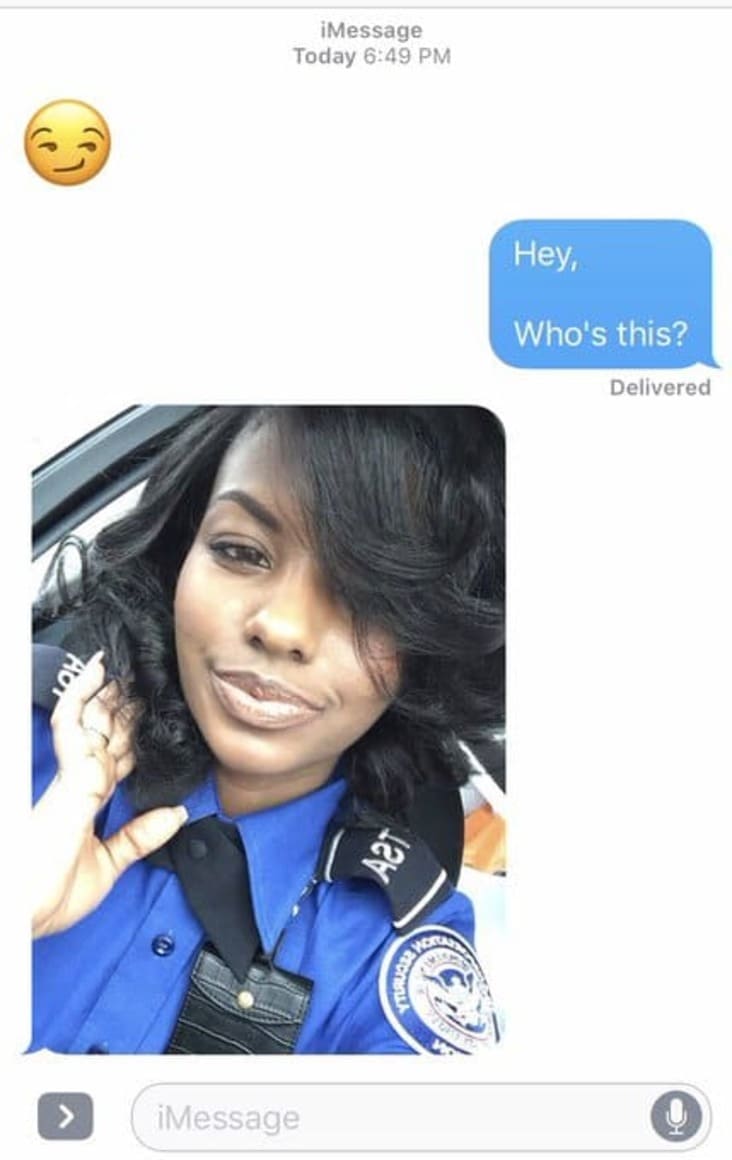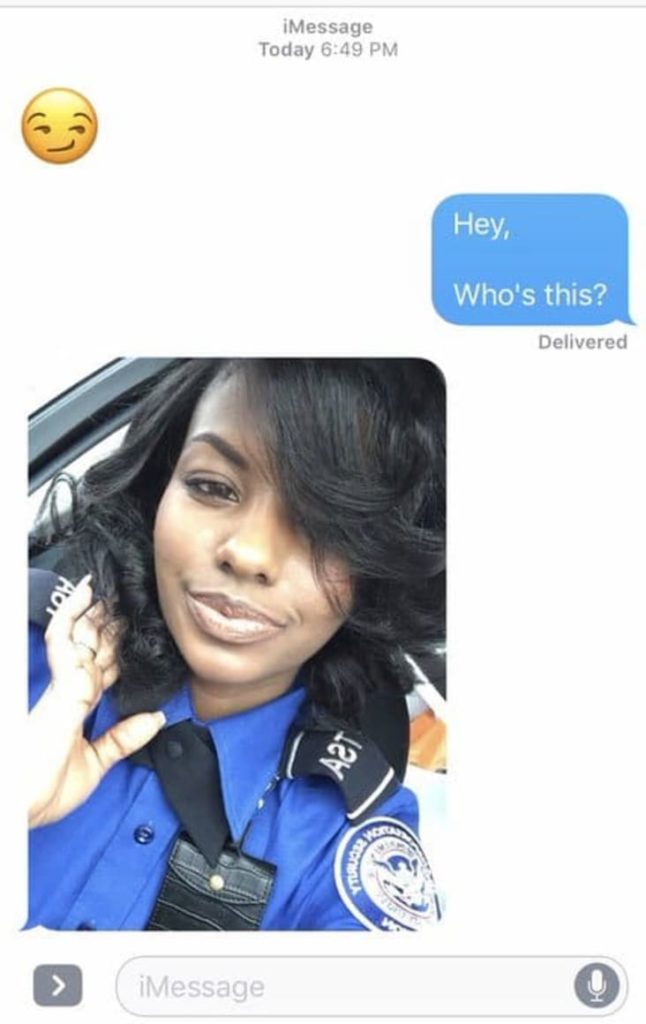 6.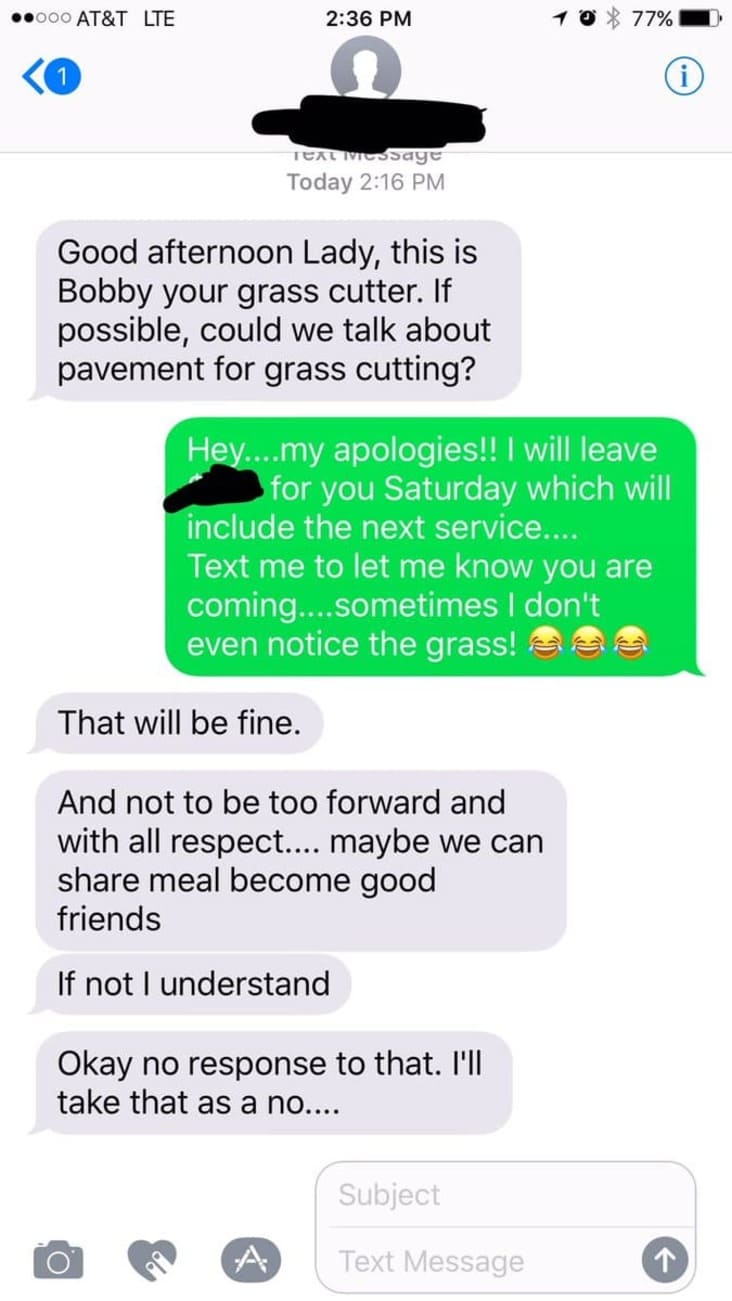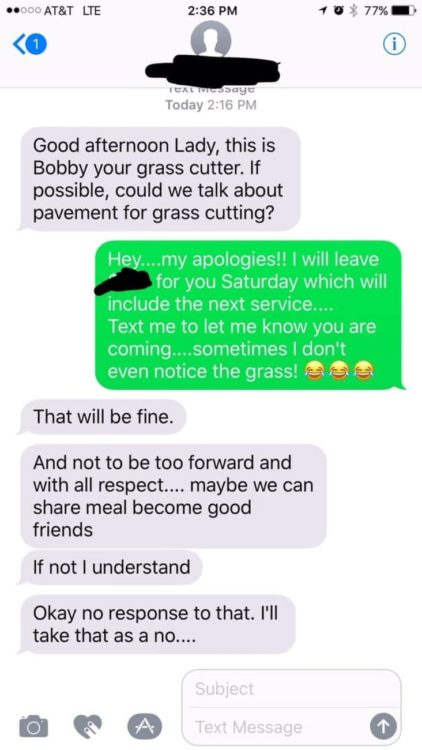 7.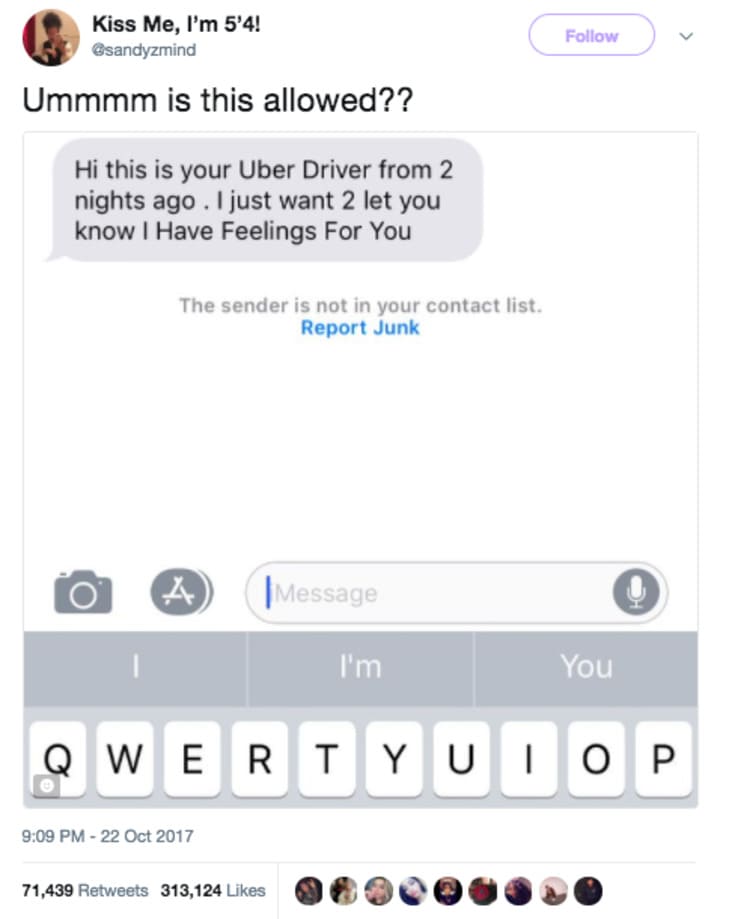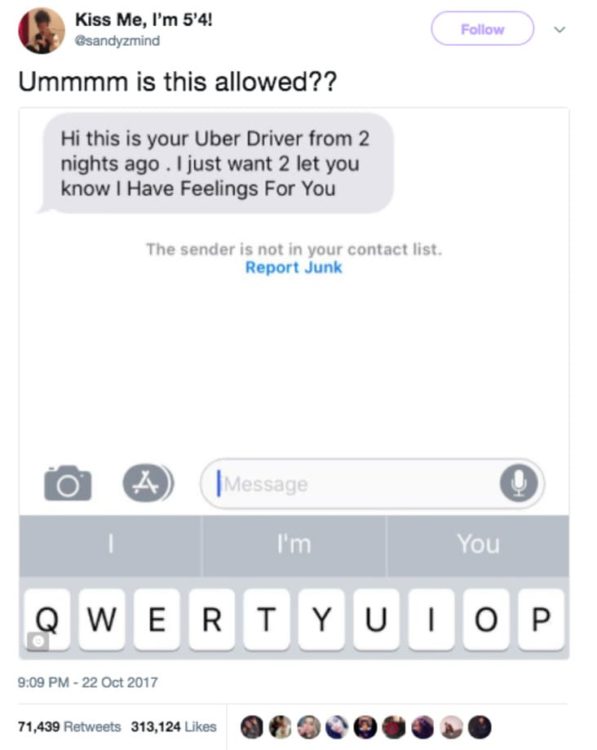 8.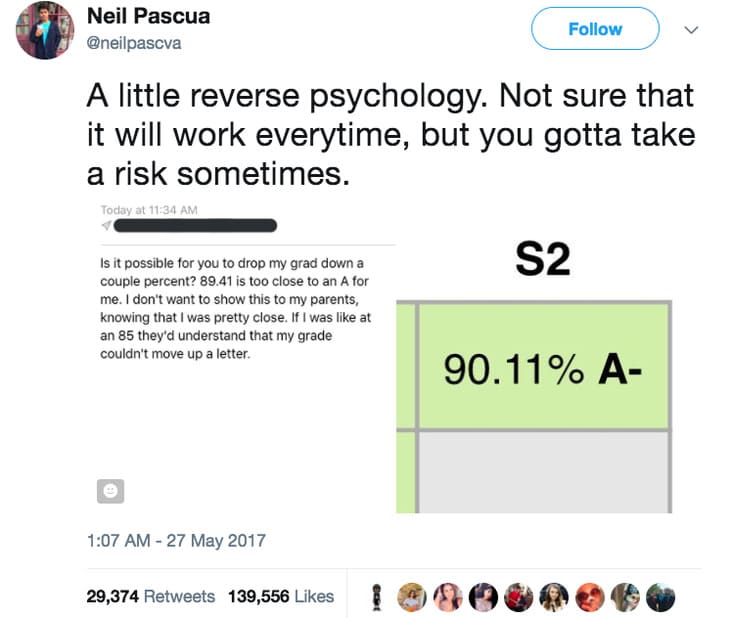 9.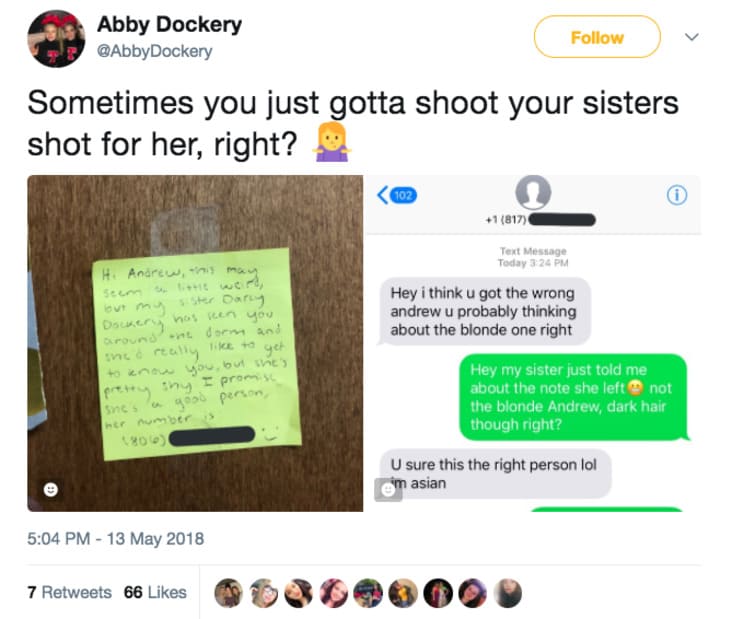 10.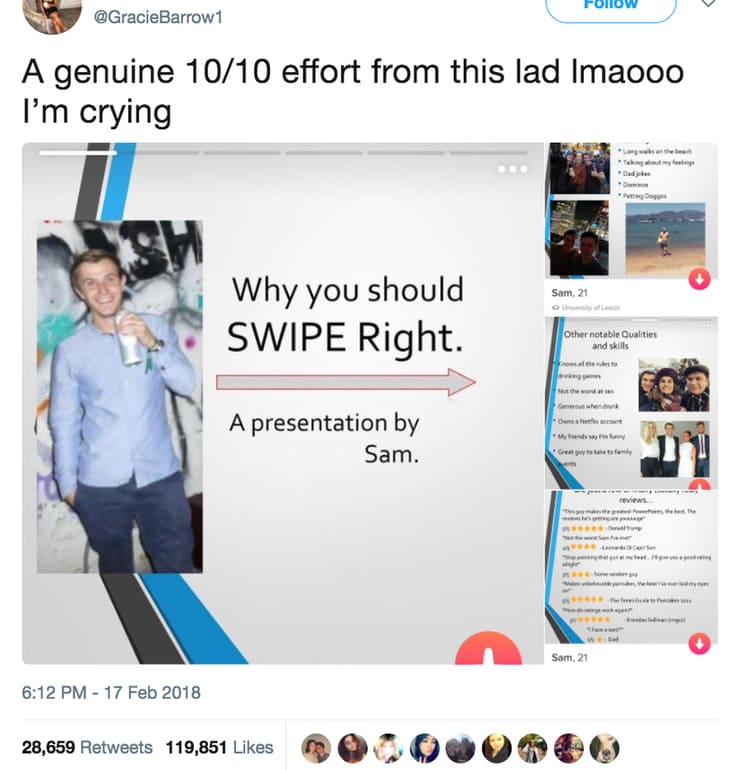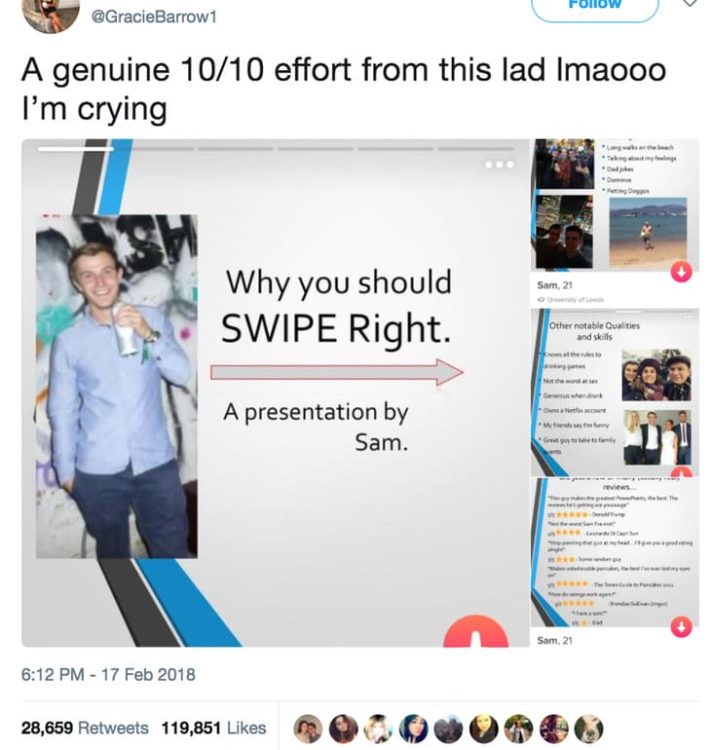 11.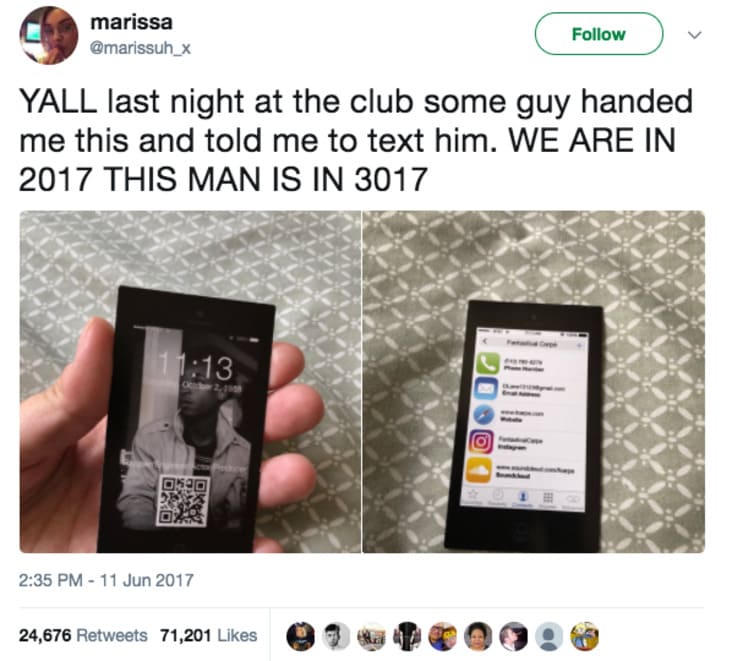 12.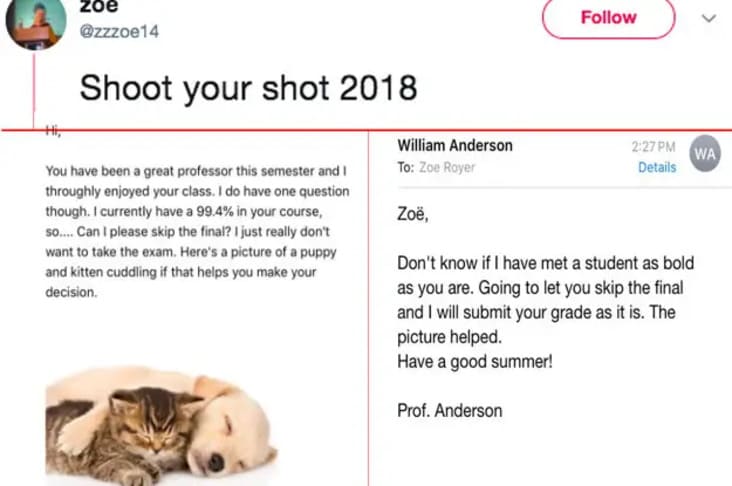 13.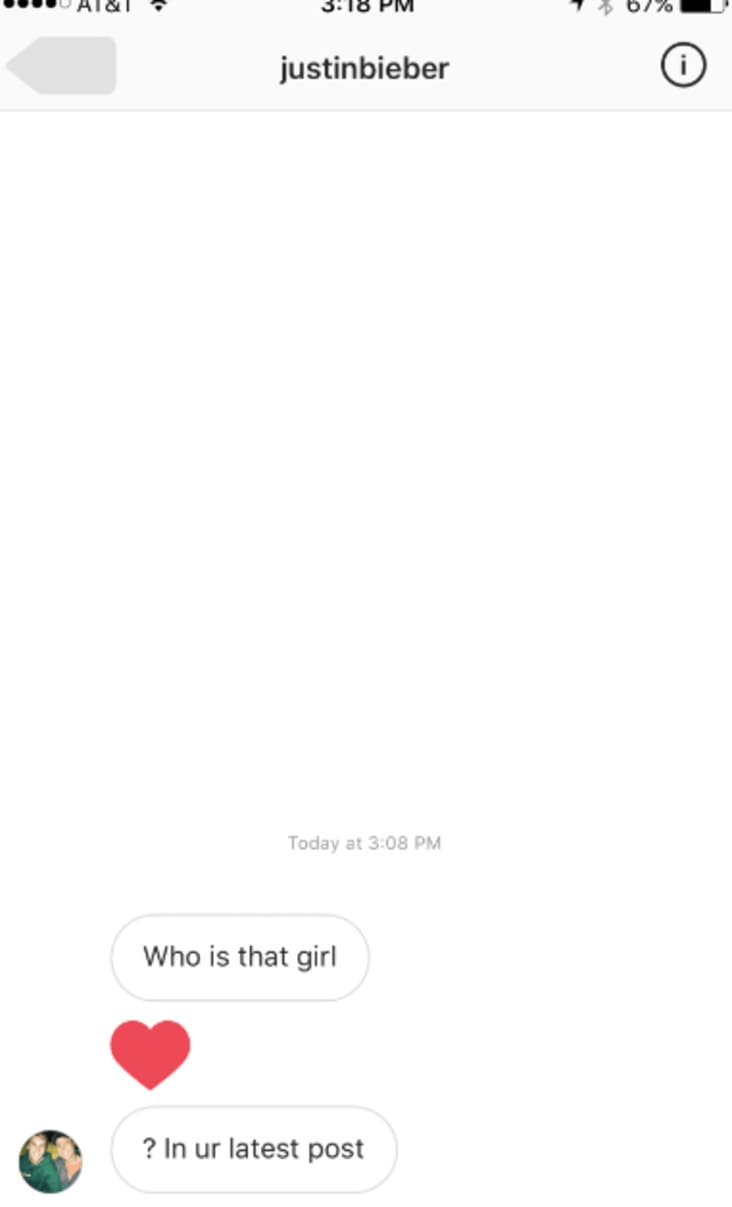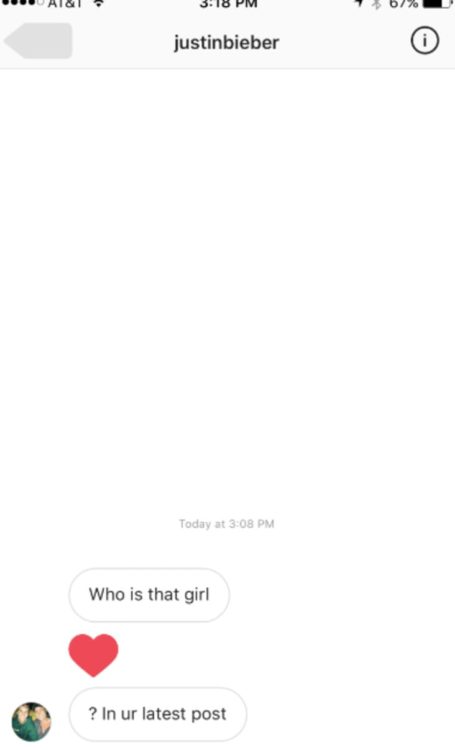 14.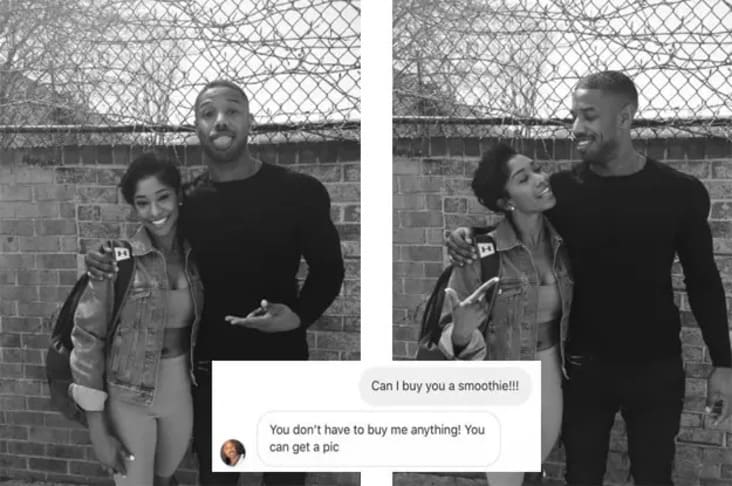 15.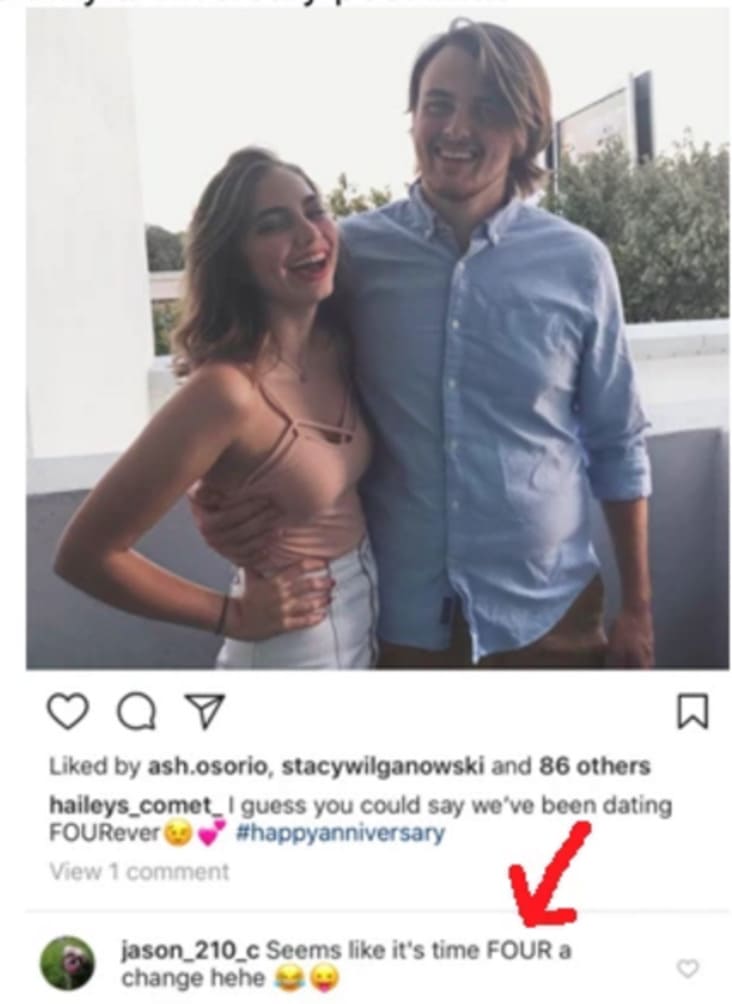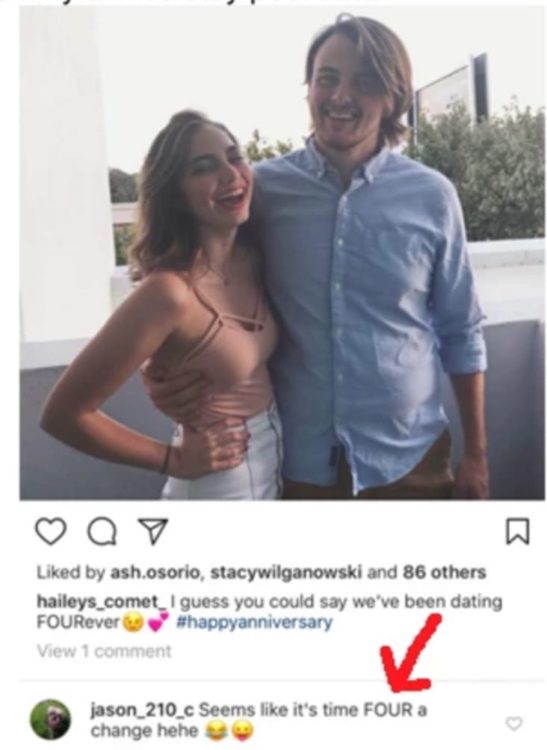 16.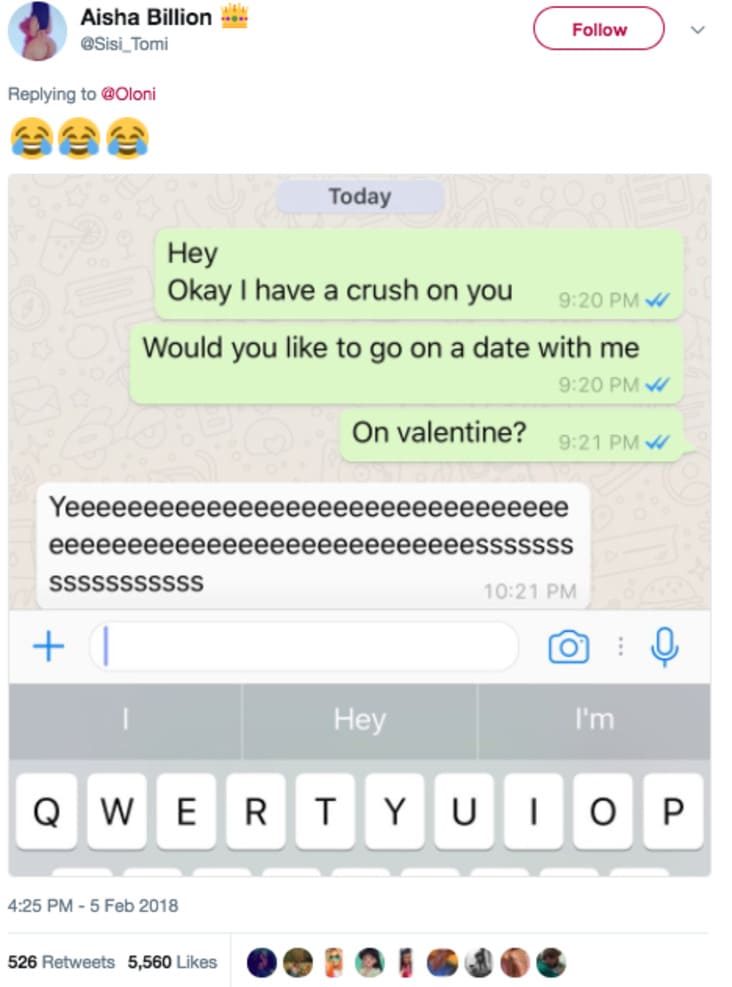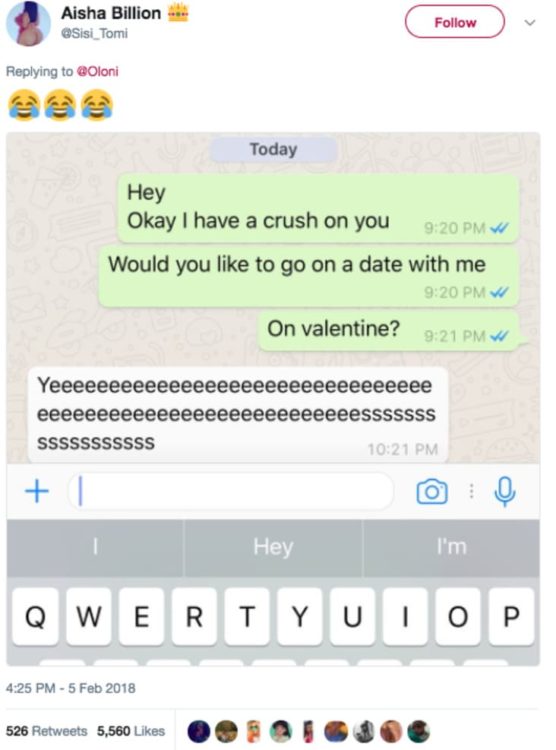 h/t BuzzFeed