This week, Time Magazine released its list of the 100 most influential people of 2018. On the list, there's a lot of names you'd expect and some you just straight up wouldn't.

From celebrities to political influencers, athletes, directors– there are some pretty big names on this list. From Cardi B to Tiffany Haddish, The Parkland Teen Activists to Ruth Davidson–there is so much talent and bravery throughout these names.
The best part about the list is that other celebrities, activists, and influencers write the short profile on each influencer who made the list. Rihanna, the queen of dancehall and pop music, the entrepreneur who made a splash with her all-inclusive makeup line, and the voice behind activism for domestic violence victims, made the list–and well deserved.
Adele, another powerhouse woman in the music industry, wrote her profile and, it's so moving that it gave me goosebumps while reading it.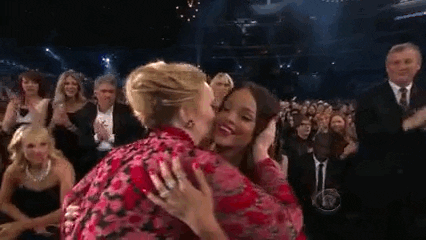 I actually can't remember the first time I met Rihanna; I was probably numb from the shock of it. She is one year older than me, but I feel like she's been around forever. The progression of her superstardom feels steady, well deserved and extremely natural. She burst onto the scene with the absolute banger that is "Pon de Replay" in 2005, so young and breathtakingly beautiful. But the first time it felt like she made everyone sit up was with "Umbrella." It crossed her over to every platform and into everyone's lives. It felt like she had truly arrived, and she hasn't slowed down since. Even more, she has designed and conquered an entire lane of her own. The innovative and groundbreaking world of Rihanna that no one else will ever be safe in and get away with copying. She makes her own rules and bends ours.

Whenever I've met her, she's been the most gracious, loyal and funny goofball of an icon. She glows like when someone's taken a picture with a flash and you're dazed for a few minutes after. But it's also very clear in that glow that she genuinely doesn't give a f-ck; she's fearless and full of all the right kind of attitude to be everything that she is and will be forever.
Seriously…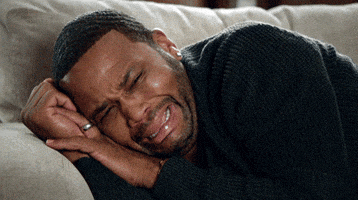 What is better than two women in the industry showing each other undying love and support? Nothing.