Law & Order: Special Victims Unit is one of the most successful shows in television history. As of now, it stands as the current longest-running U.S. primetime TV series since premiering on September 20, 1999. SVU also happens to be one of the greatest shows to binge watch that there ever was, hearing that iconic "dun-dun" is impossible to get old. Who doesn't love tagging along to solve an especially heinous crime with Benson and Stabler (R.I.P.) and the gang? There aren't many things more enjoyable than getting lucky enough to stumble across an SVU marathon hungover on a Saturday morning. 19 seasons of this fantastic show and I've probably seen all 419 episodes, but I'll still never get over Stabler's absence. I'll never stop watching as long as we still have the incredible Olivia Benson, fingers crossed that doesn't change in seasons to come. We hope you enjoy these Law & Order: SVU memes!
After two decades on a show, I feel like her departure is inevitable, I just think that the show should die with Mariska Hargitay. It's going to be a tough loss but one I feel like will be necessary but I may be getting ahead of myself. I'm just keeping my fingers crossed they end up signing onto season 20, I'm just not ready to let go yet. I guess we'll always have rerun marathons. Luckily, our favorite characters will be immortalized in hysterical posts on the internet for the rest of eternity. These  41 Law & Order posts are guaranteed to make you laugh just like Ice-T is guaranteed to drop some knowledge on the rest of the SVU team.
1.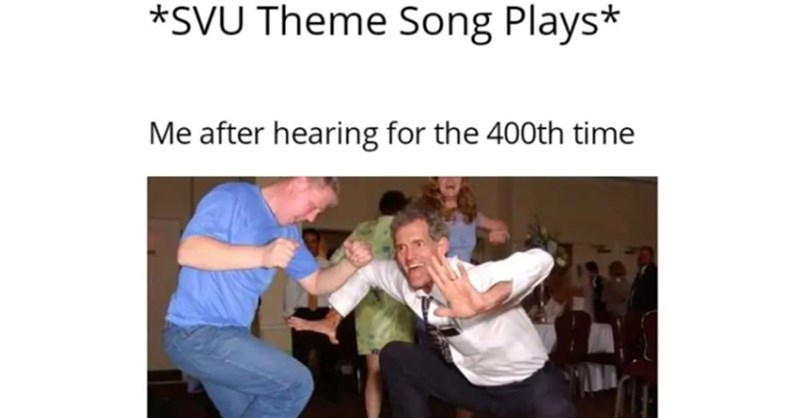 2.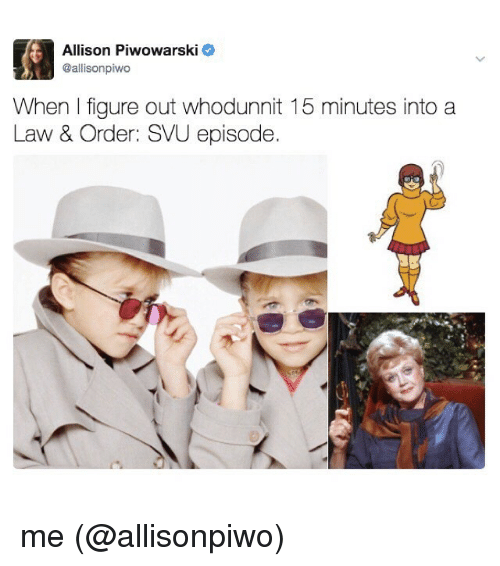 3.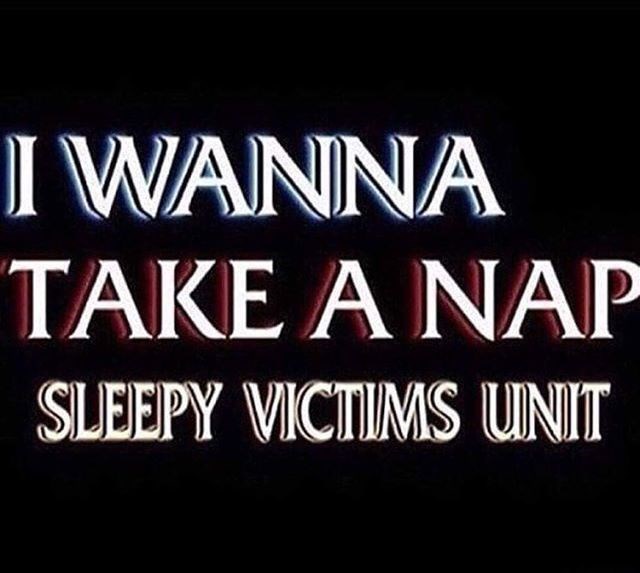 4.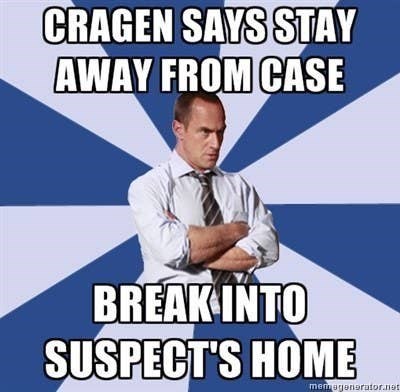 5.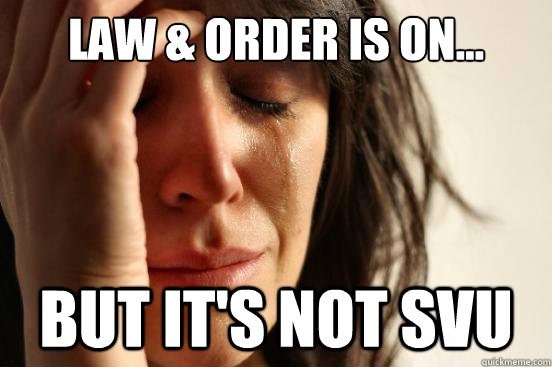 6.
7.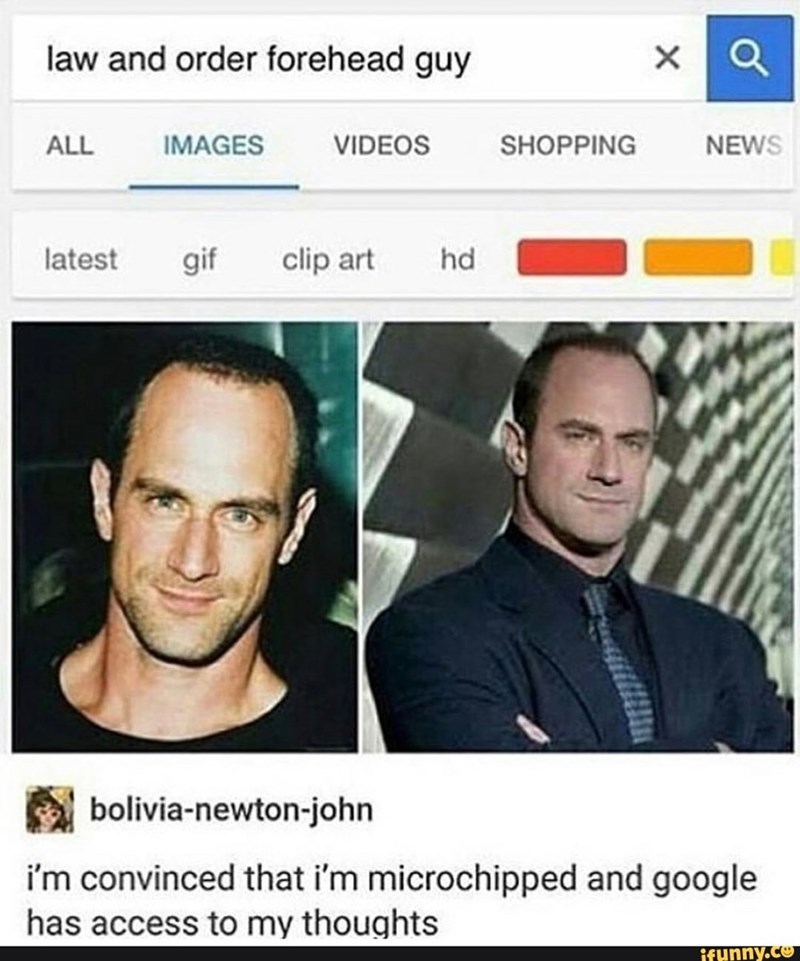 8.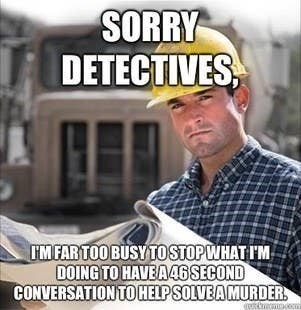 9.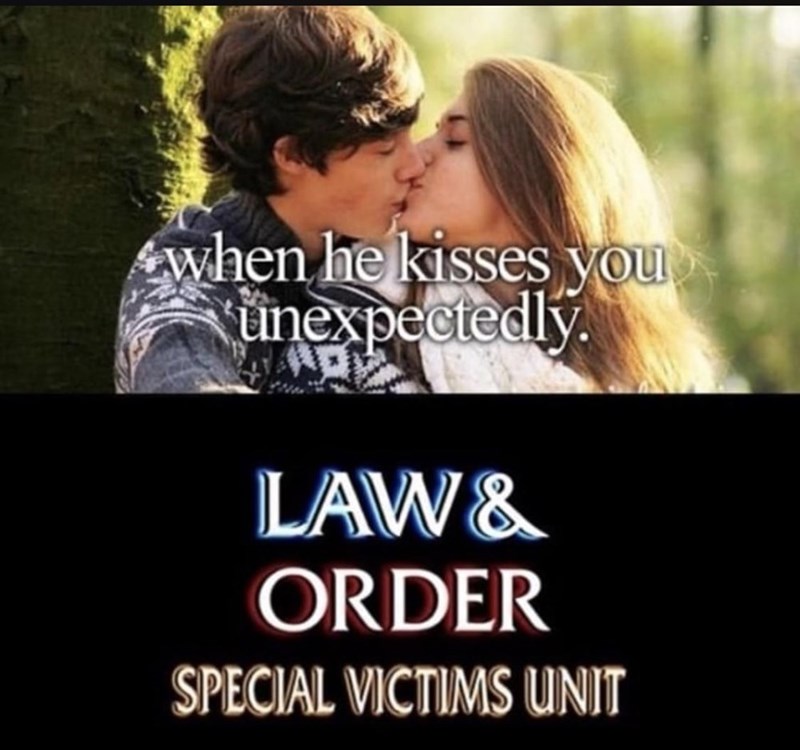 10.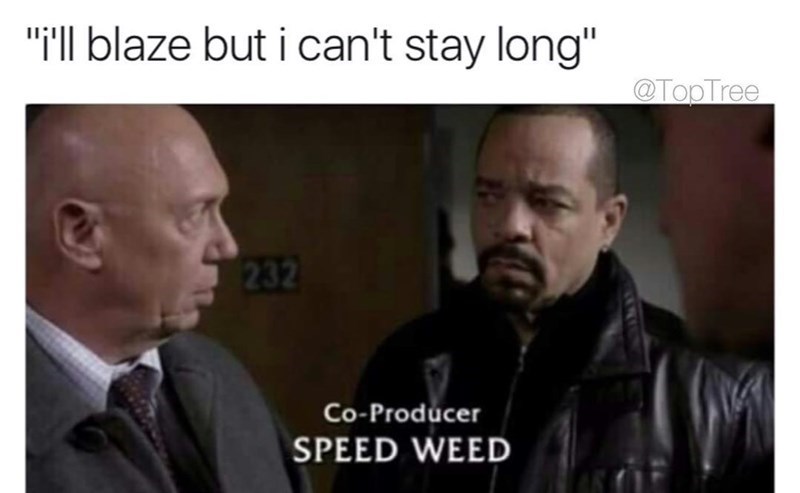 11.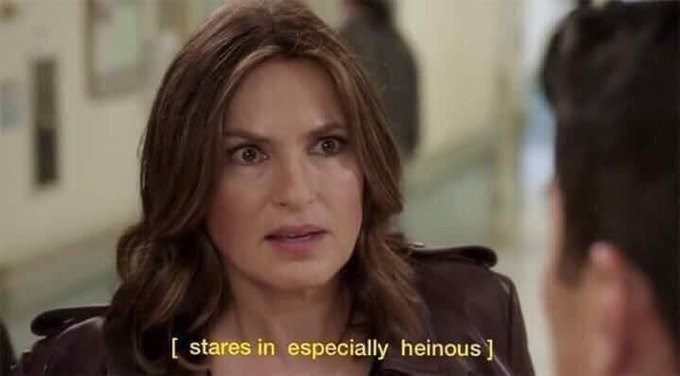 12.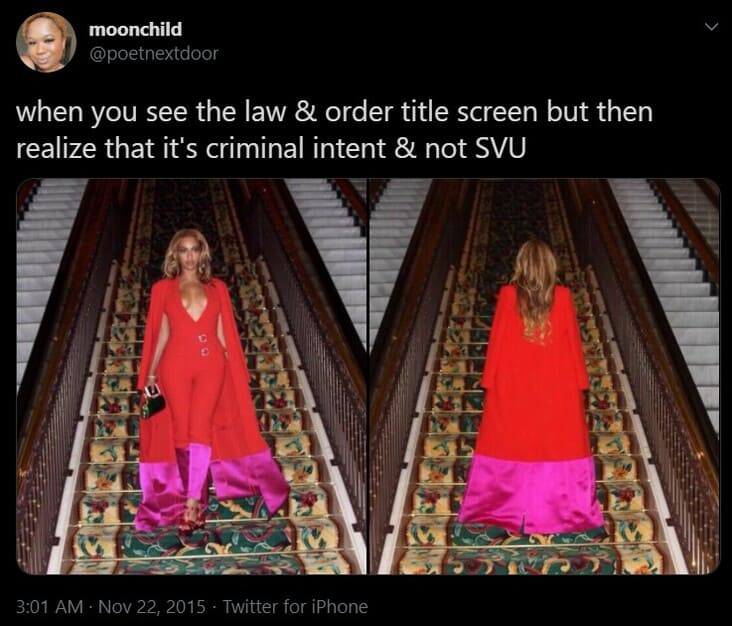 13.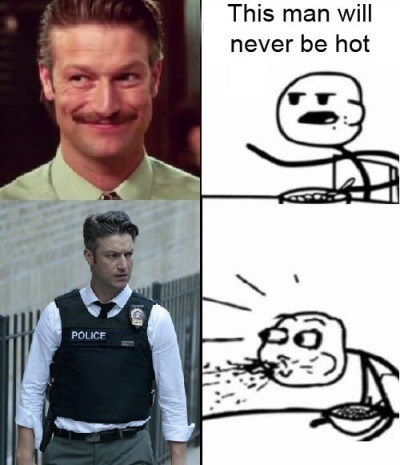 14.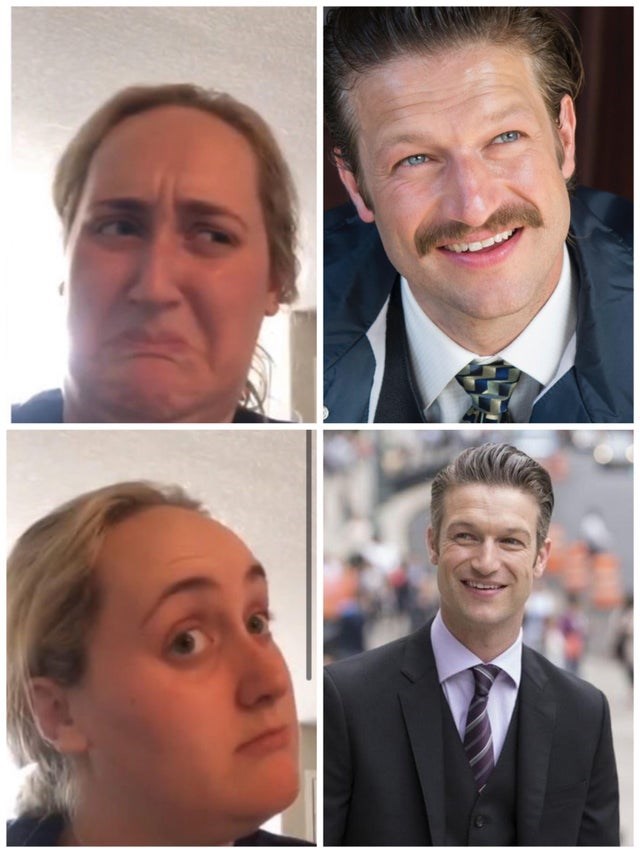 15.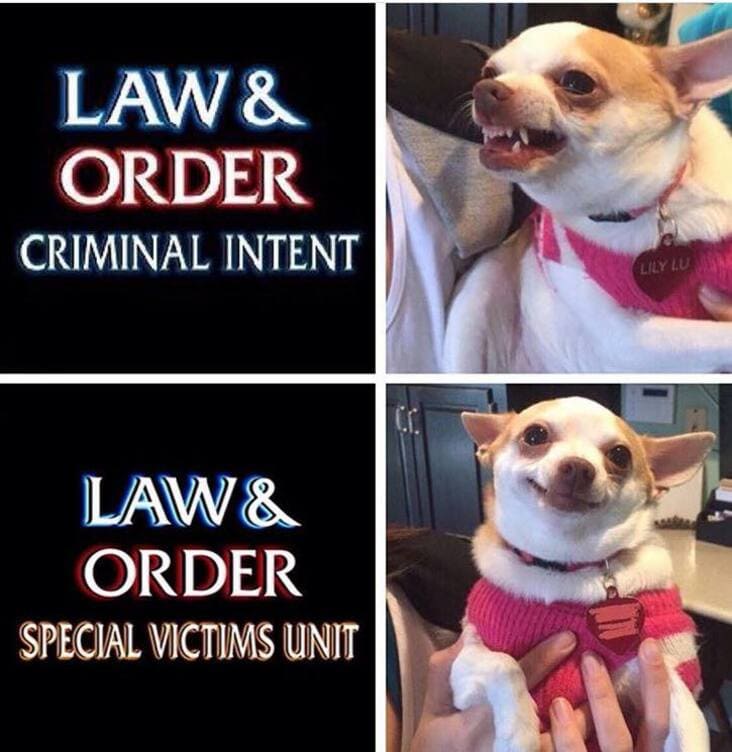 16.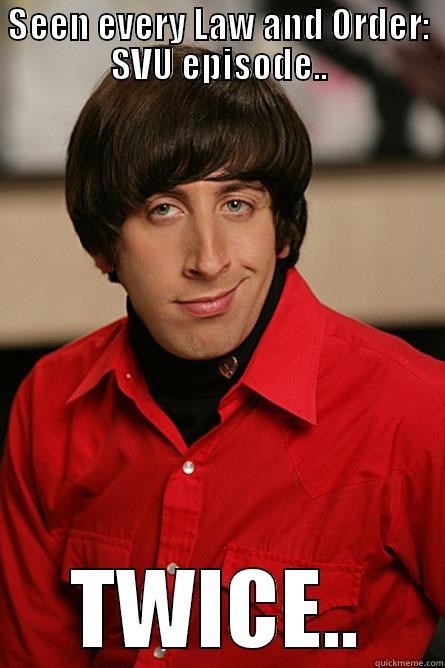 17.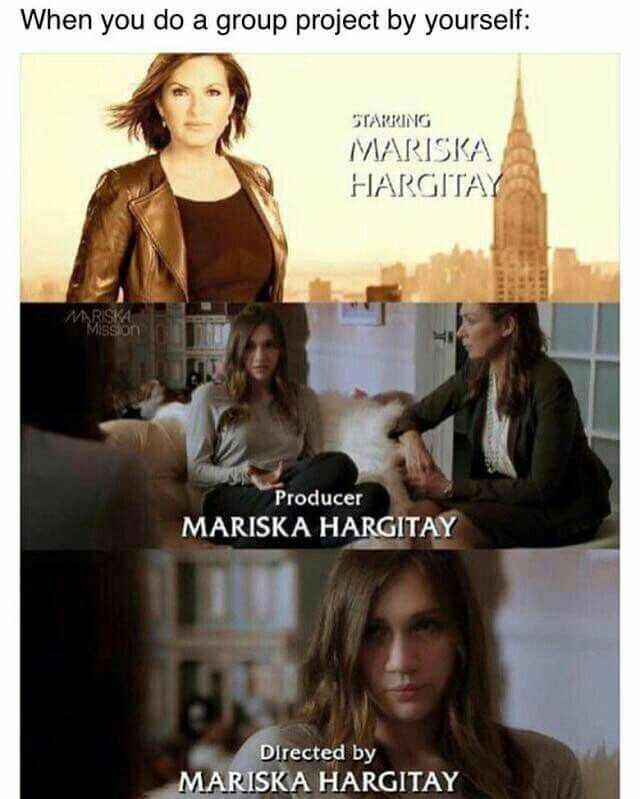 18.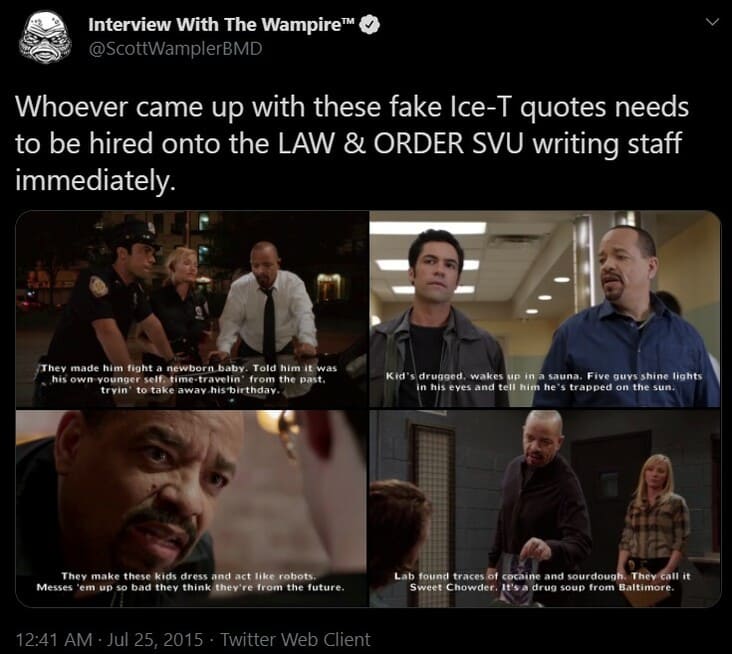 19.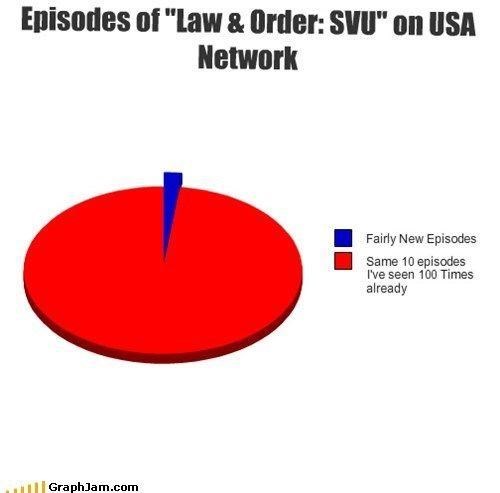 20.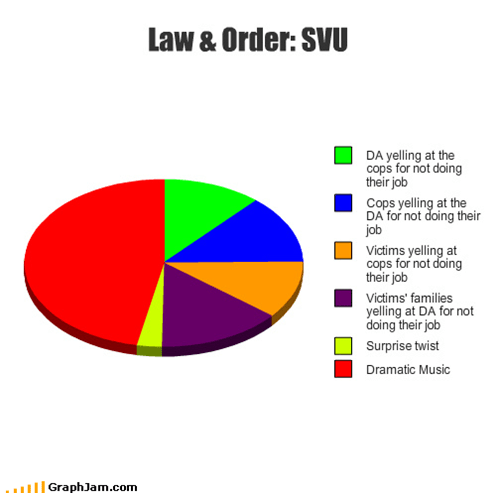 21.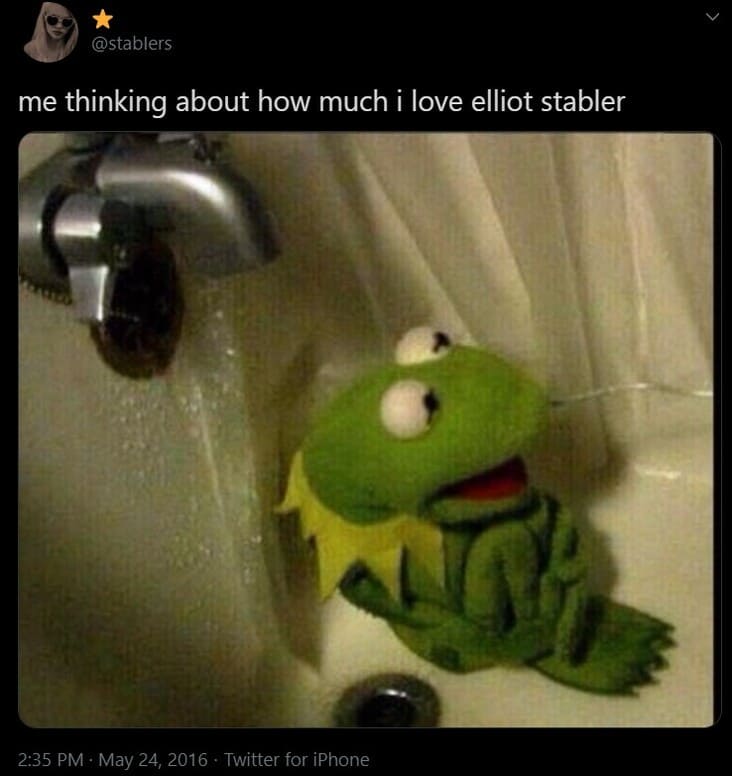 22.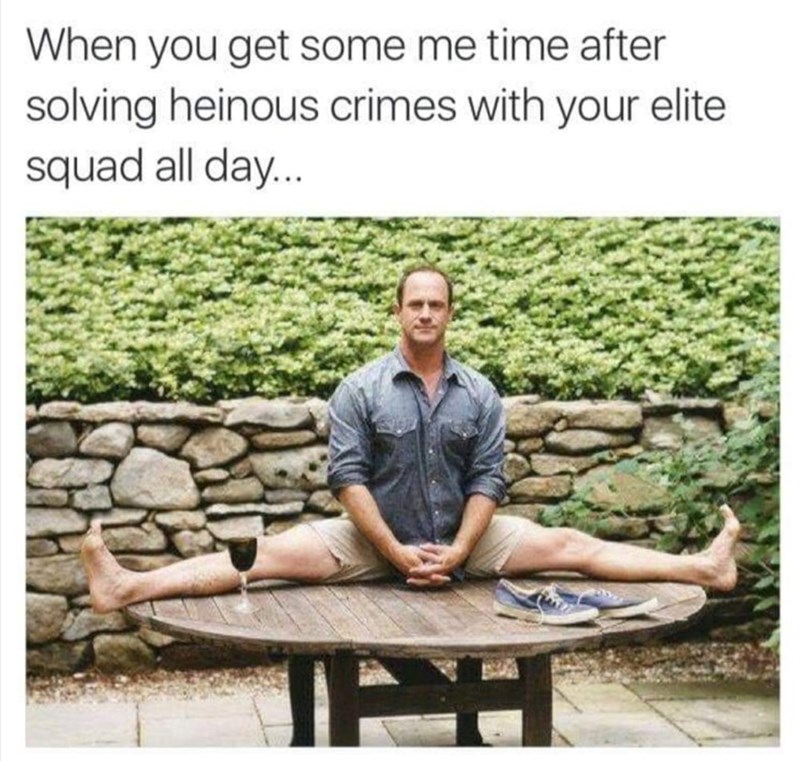 23.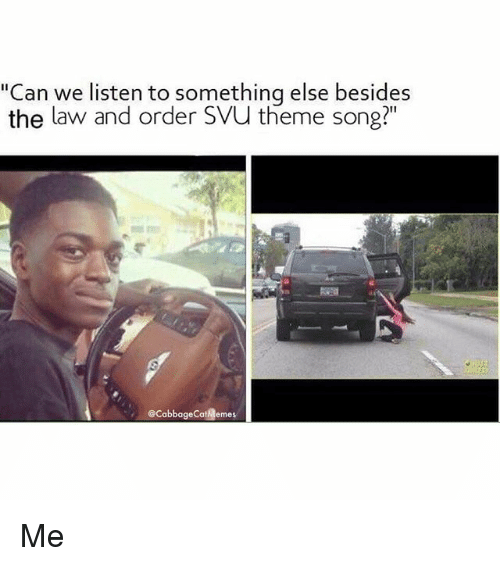 24.

25.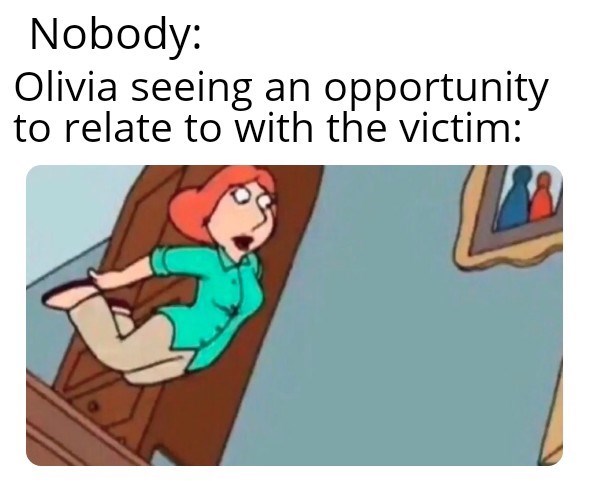 26.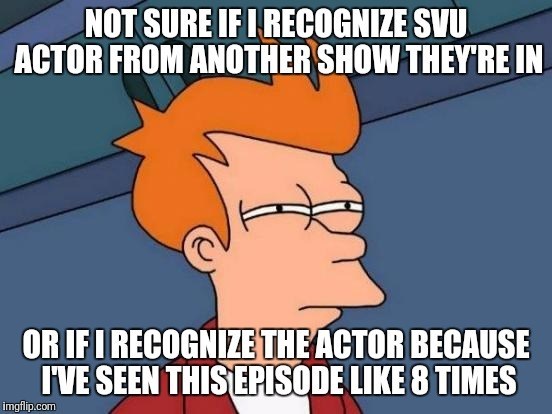 27.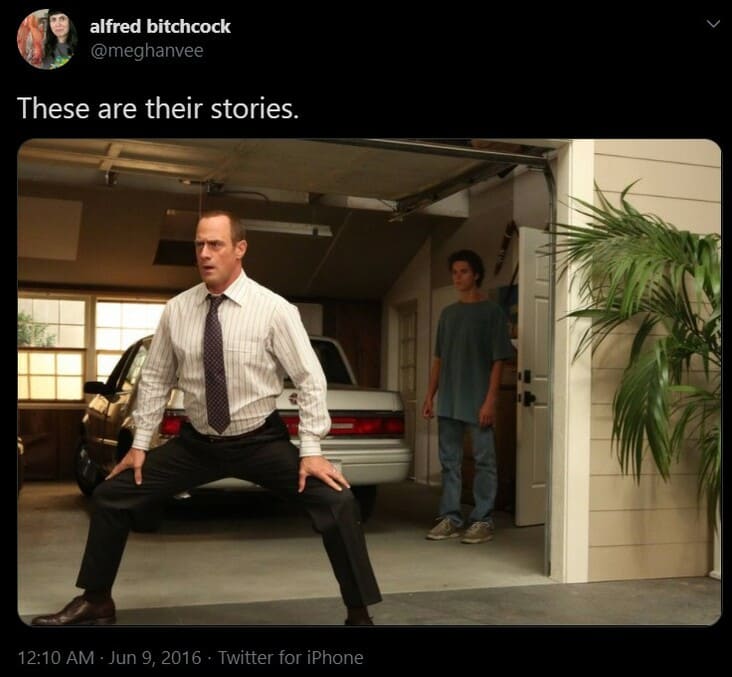 28.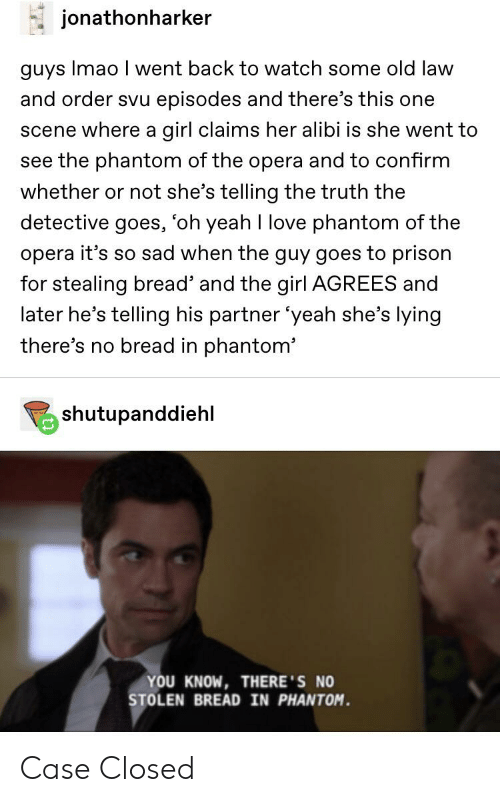 29.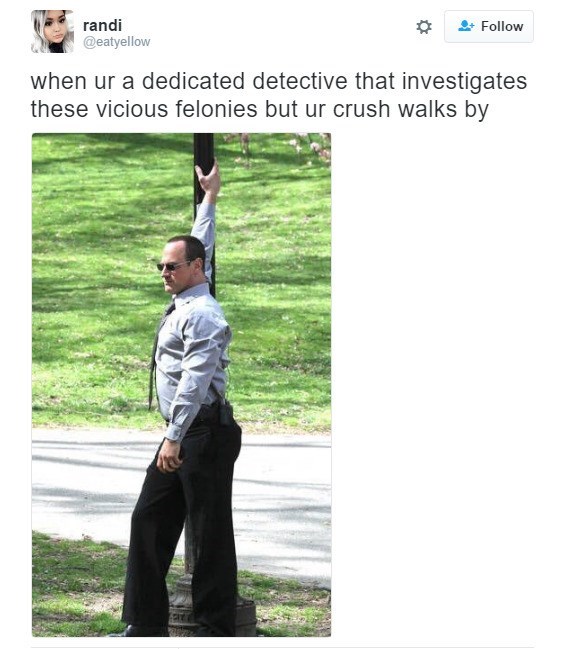 30.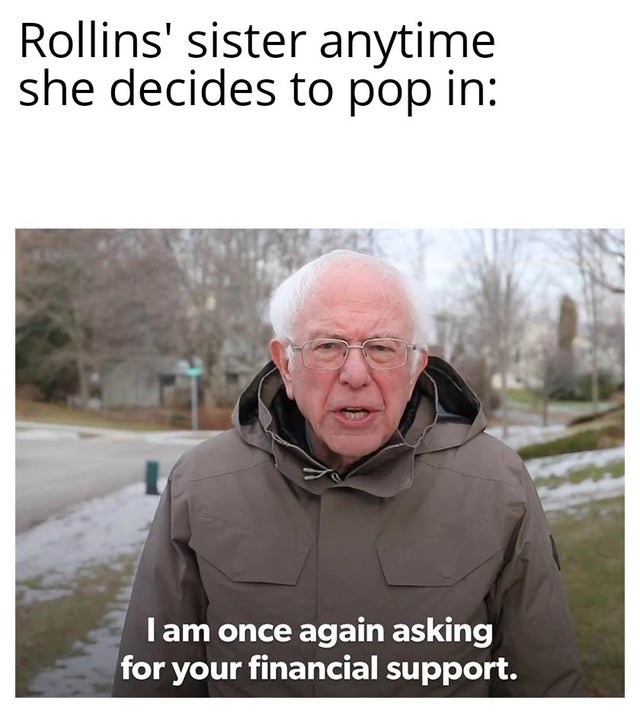 31.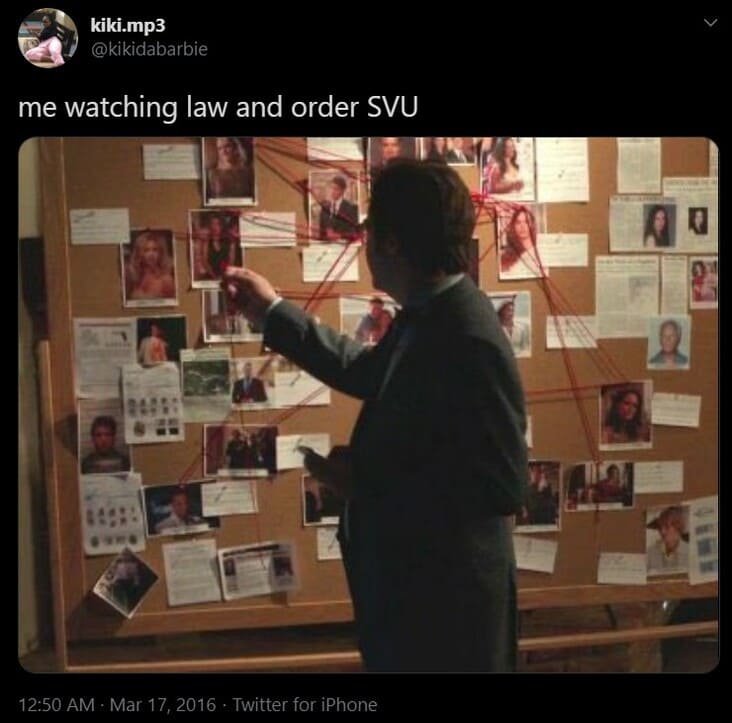 32.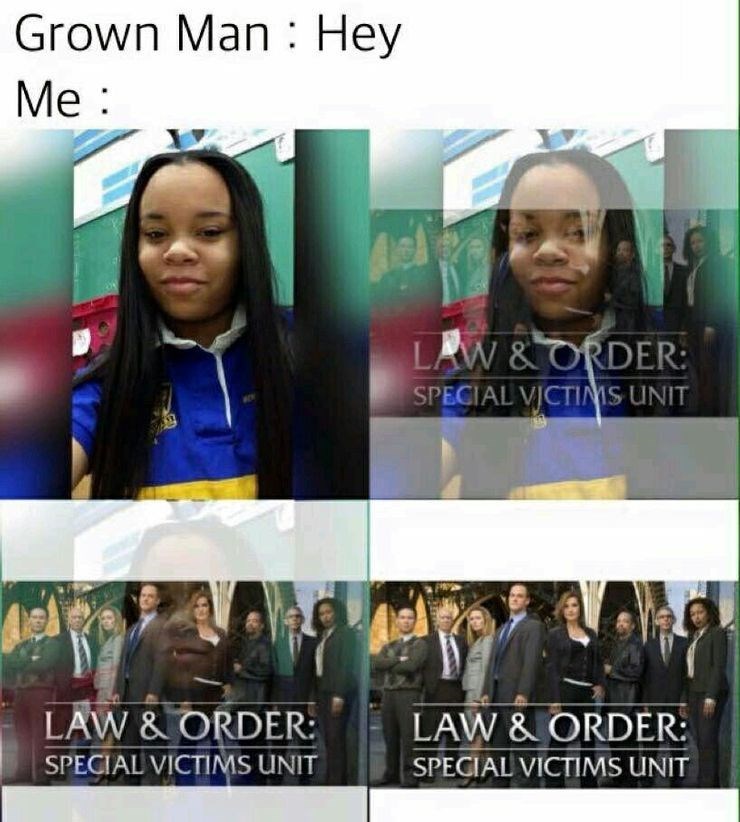 33.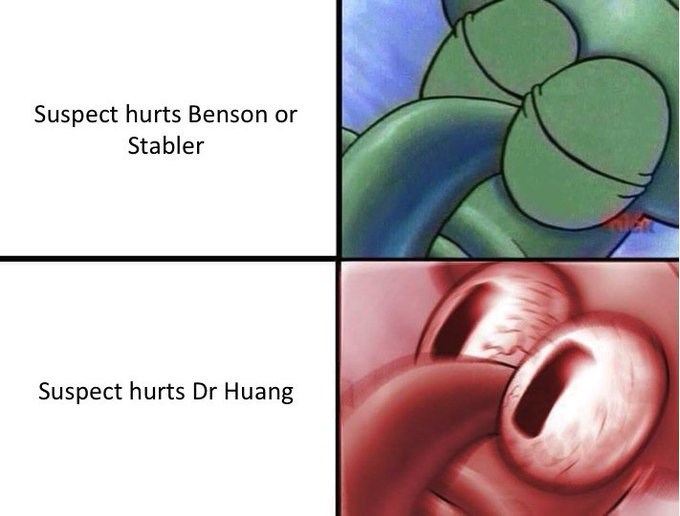 34.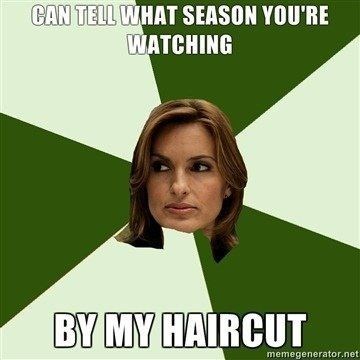 35.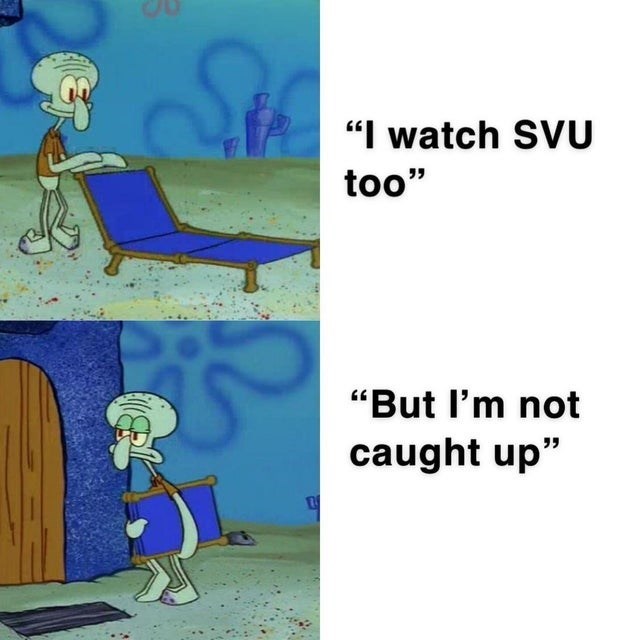 36.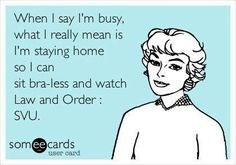 37.
38.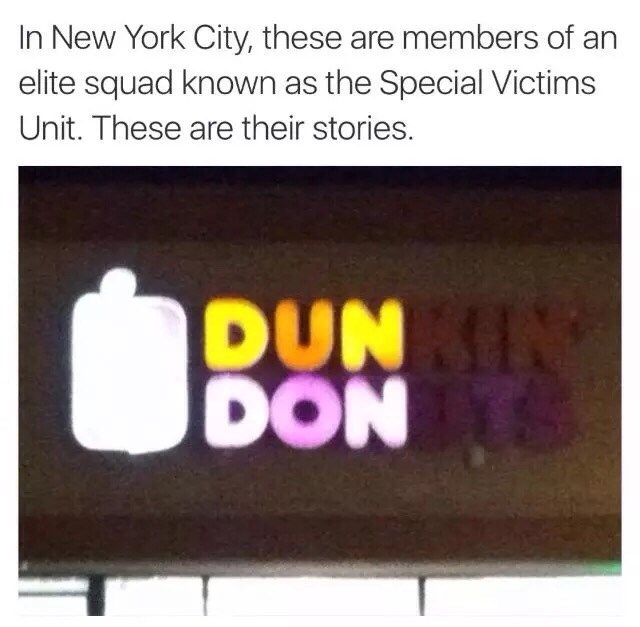 39.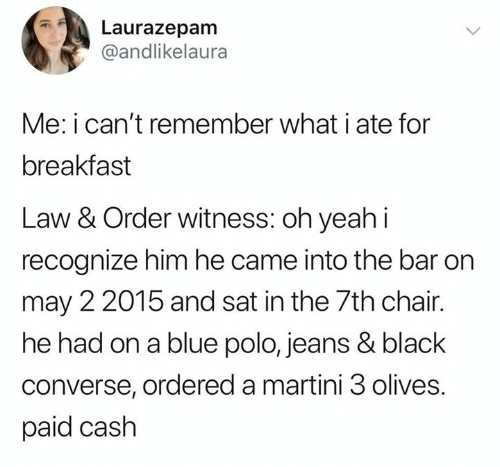 40.
41.
When I figure out whodunnit 15 minutes into a Law & Order: SVU episode. pic.twitter.com/IBQ6HRMzEO

— allison (@allisonpiwo) April 13, 2017
42.
43.
Ice T kicks down the door of a SVU suspect. Apartment walls are covered with swastikas.

"Looks like our rapist is also a racist" Ice says.

— Trevor S (@trevso_electric) March 30, 2013
44.
I just remembered the episode of Law & Order: SVU where we saw the softball team shirt. pic.twitter.com/Pb1StPtrsk

— Brandi, Kickin' It In Hattiesburg 🦗😾 (@ItsTheBrandi) July 20, 2017
45.