Once you finish a show on Netflix, there is always that brief panic over what to start next. If you're an avid user like me, you know this feeling all too well. From Netflix Originals to primetime dramas, these titles will leave you anything but bored on your next binge.
1. Shameless: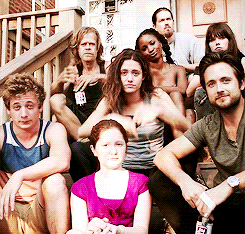 Have you met the Gallaghers? You seriously won't believe the shenanigans this Southside family goes through on the daily. And you thought your childhood was rough.
2. Skins, U.K.:
Don't let the crappy U.S. version scare you, Skins is one of the best shows on Netflix.  Follow a group of teenagers as they navigate the issues of growing up in this controversial British drama. Plus, who doesn't love an accent?
3. Girlboss: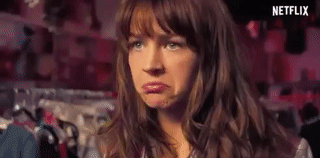 Based off the popular book, this Netflix original details the rise of Nasty Gal founder, Sophia Amoruso.  You'll admire her scrappy personality, sharp business skills, and pretty much want to hang out with her IRL . #GirlbossGoals
4. Santa Clarita Diet: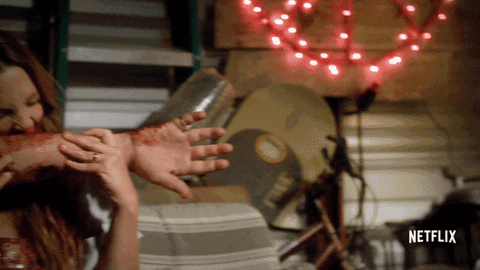 Drew Barrymore plays a California realtor turned zombie in this hilarious Netflix Original. Surprisingly equal parts dark and funny, this show will have you hooked by the end of the first episode.
5. 13 Reasons Why: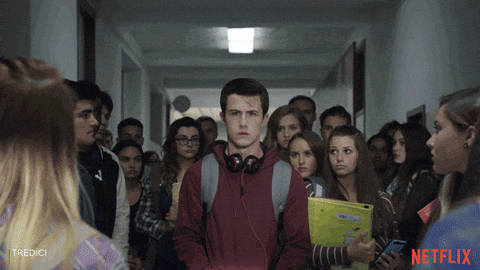 If you haven't jumped on the '13 Reason's Why' bandwagon yet, what are you waiting for? Also based off a book, this series sheds a light on the realities of bullying, depression, and suicide in a way we can all relate to.
6. Orange Is The New Black: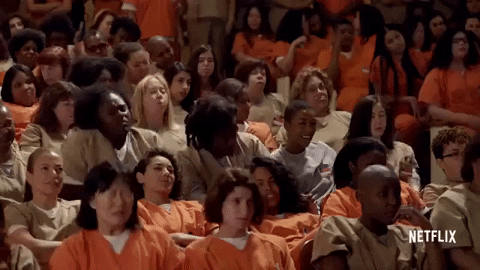 The fourth Netflix Original on this list! 'OITNB' details the lives of inmates in a women's prison, from their back story to how they serve their time. You'll laugh, you'll cry, and you'll thank your lucky stars you aren't locked up with them.
7. How To Get Away With Murder: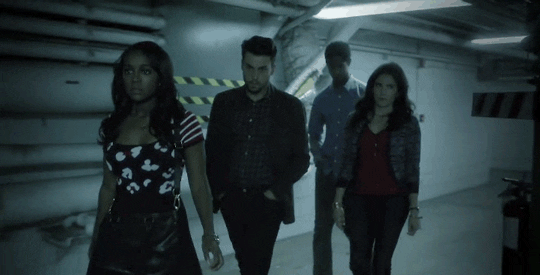 What happens when a group of law students commits multiple murders? Nothing, if their professor is in on it too. This engrossing drama may make you lose confidence in our justice system, but it's so good you don't even care.
8. The Client List: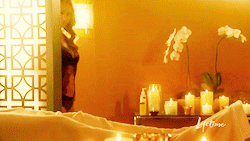 Jennifer Love Hewitt plays a Texas housewife who becomes a massage therapist after being deserted by her husband. She quickly realizes the spa she works at is doing "extras" for the male clients. This sexy storyline will give you a whole different perspective on a happy ending (pun intended).
9. Revenge: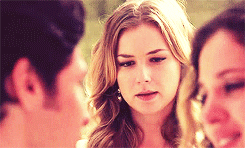 What if there was a way for you to wreak havoc on the people who ruined your life, but they didn't have a clue? Lies and deception are bargaining chips in this ABC primetime drama.