Like I have said time and time and time again, the Kardashians are one thing and one thing only – savvy businesswomen. Throughout their entire lives and careers, they've figured out how to market a story and turn it into gold. Now, as we all know, there are two unconfirmed pregnancies in the mix of this family at the moment and fans have been waiting on the edge of their seats to figure out when the f*ck the truth bomb is going to be dropped. And, I'm pretty sure we've finally figured it out.
"Keeping Up with the Kardashians" would be nothing (and have no viewers) if the Kardashians revealed every single detail about their lives on social media. So, it's no surprise that some of their news is dropped on the show. While fans have been anxiously awaiting to see when Kylie or Khloé will admit or deny the pregnancy rumors going around town, thanks to a preview of the second half of Season 14 of their reality TV show, we might finally get at least one confirmation. And, this time, I believe it's Khloé's.
On the preview, there is basically a bunch of people at Kris Jenner's house for a big, family gathering. But, besides family, there's a lot of friends there as well, specifically, Khloé's two best friends.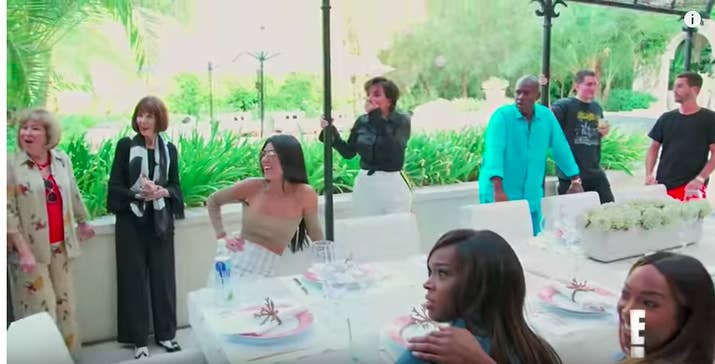 There is obviously a big reveal of news as people are shocked, congratulatory and asking "Did you know?!?"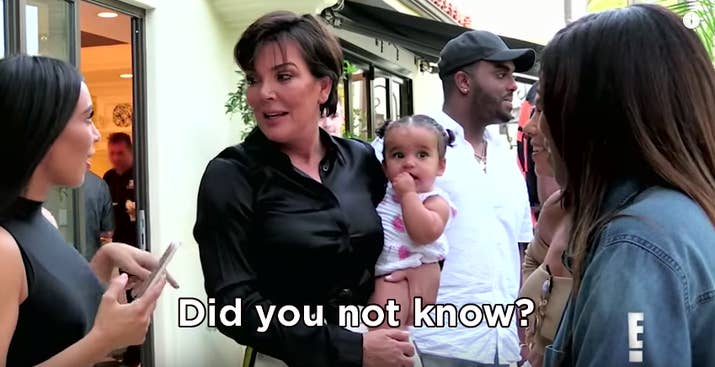 Kris Jenner also appears to be extremely emotional and overwhelmed, which can of course, only mean one thing – babies. Khloé also shares an embrace from her two BFF's/twins, who clearly, are happy for her news.
And, if anyone is going to be happy for Khloé to have a baby, we know damn well it's Kourtney, who gets a close-up of her face and how radiant her smile is.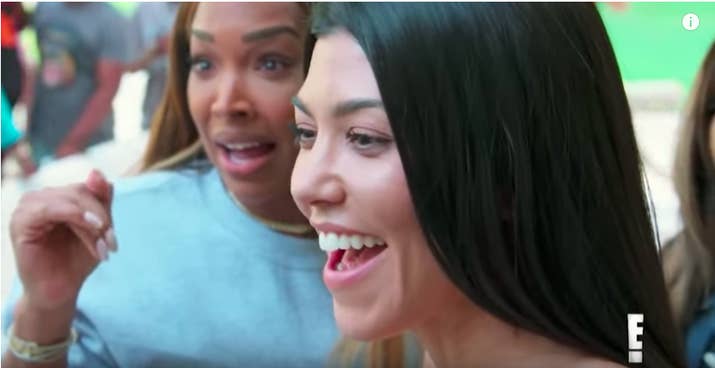 But, don't worry y'all, there's a lot other drama that's going down on the second half of the season, aside from the baby news.