11.
It's feels like the world is falling apart and you won't ever be able to handle all the things you need to do and then you masturbate and everything is fine again

— GigiEngle (@GigiEngle) December 11, 2017
12.
hey it's me, your friend who ignores everything going on in the group text and then chimes in every six days with a single "omg"

— Ashley Fetters (@AshleyFetters) September 18, 2017
13.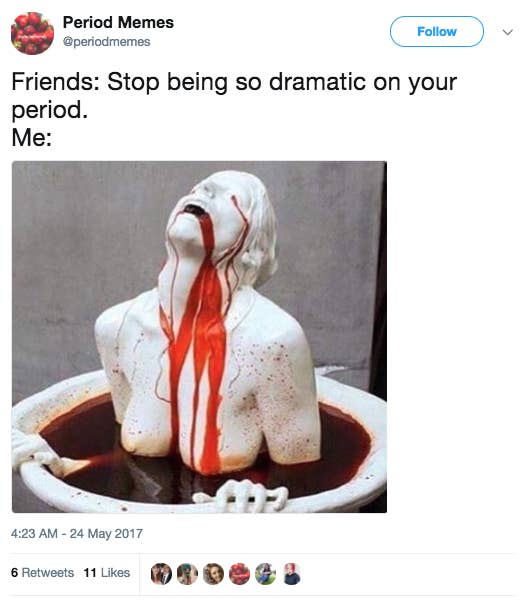 14.
Hairdresser: What are your plans for the weekend?
Me: Nothing, ok? Every time nothing

— natalie tran (@natalietran) August 24, 2017
15.
every time I see someone running in an airport I spiritually connect with them. like bitch I get u this my life run sweetie make that flight

— Tana Mongeau (@tanamongeau) September 18, 2017