ICYMI – Prince Harry and Meghan Markle are engaged to be married. Prince Harry, who was known to be a pretty wild bachelor in his day, is officially off the market for good (we'd hope).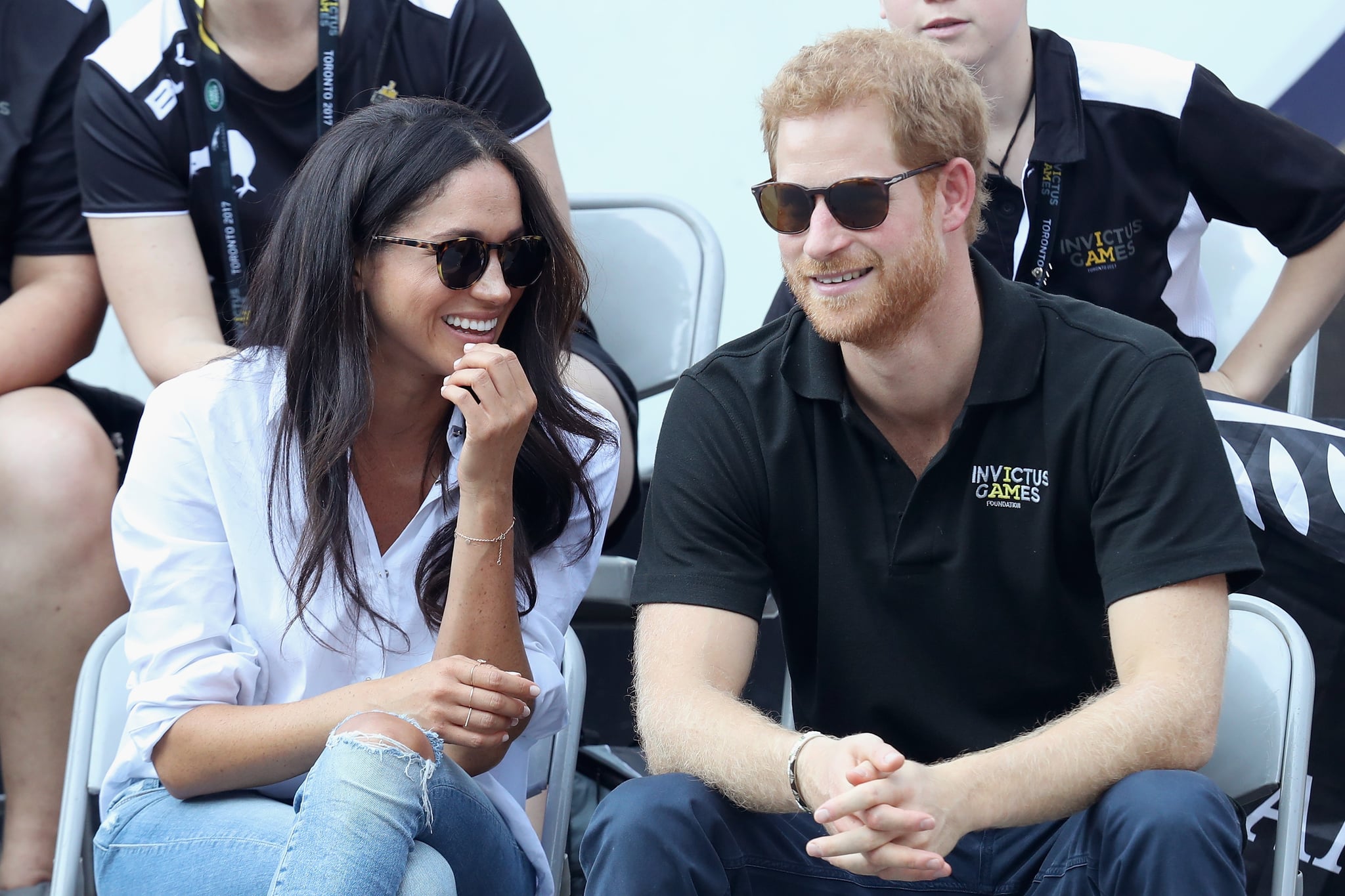 While in the past, royal engagements were confirmed in newspapers and reports, it seems as though Twitter is the best place to get our information now in 2017. Don't believe me? Well, the royal family – including Prince Harry's father, Prince Charles, Prince William and Kate Middleton, and the Queen herself took to Twitter to share their congratulations with Prince Harry and his soon-to-be bride. Meghan Markle's parents also used Twitter to bid their daughter a "lifetime of happiness."
On the news of Prince Harry and Ms. Meghan Markle's engagement, The Prince of Wales, speaking for himself and The Duchess of Cornwall, said: "We're thrilled. We're both thrilled. We hope they'll be very happy indeed."

— Clarence House (@ClarenceHouse) November 27, 2017
The Queen and The Duke of Edinburgh are delighted for the couple and wish them every happiness. https://t.co/aAJ23uSbao

— The Royal Family (@RoyalFamily) November 27, 2017
The Duke and Duchess of Cambridge said of the engagement:
'We are very excited for Harry and Meghan. It has been wonderful getting to
know Meghan and to see how happy she and Harry are together.'

— Kensington Palace (@KensingtonRoyal) November 27, 2017
Ms. Markle's parents, Mr. Thomas Markle and Doria Ragland have wished the couple 'a lifetime of happiness.' pic.twitter.com/H4kpTgpkYE

— Kensington Palace (@KensingtonRoyal) November 27, 2017
Who knew the Queen actually knew what Twitter was at all? Not I. But, don't worry, besides these way too formal for Twitter congratulations, our regular Joe's of Twitter were also here to spread some love.