11. Why not use your child as a llife-sizeddoll? Why else carry her for 9 months?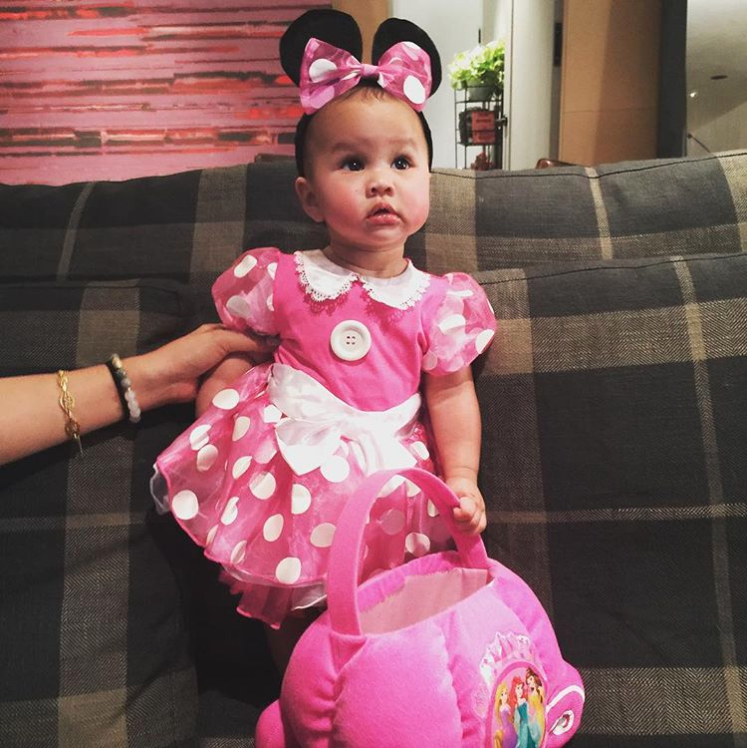 12. When people got on her case about choosing the sex of Luna she had the best response.
I also picked the embryo with a taste for bacon, a knack for magic and size 7 feet so she can always find shoes

— christine teigen (@chrissyteigen) February 24, 2016
13. Chrissy wasn't having any of this lady trying throw shade on her deciding to go with IVF.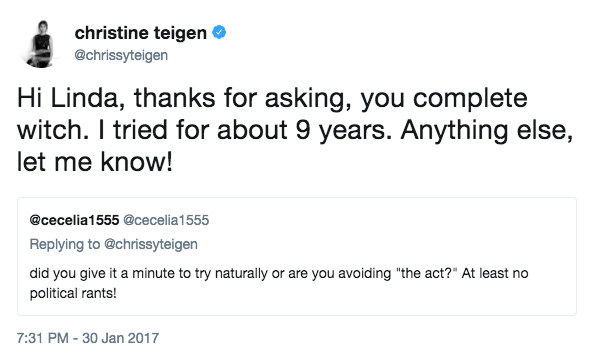 14. Sometimes your baby looks adorable and you just aren't up to par.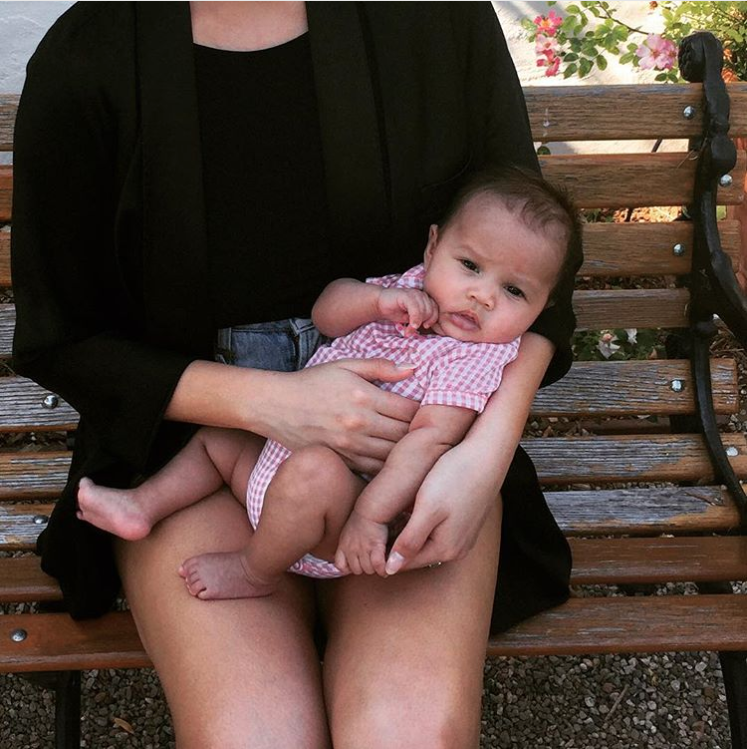 15. A perfect answer for people mad she went out a week after giving birth.