There's nothing more nostalgic than watching Disney movies as an adult. You have to admit it – Disney movies were everything to us growing up. From Cinderella, to The Lion King, to Beauty & The Beat – just to name a few – they shaped us into the adults we are today.
That's has to be why Cards Against Humanity has decided to pair up with Disney and release an insane NSFW version of their incredible card game.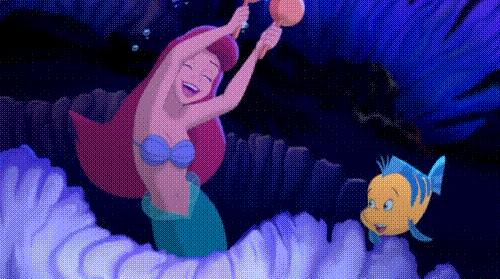 The company allegedly released a "sneak peak" of the Disney-themed card game on their website, according to Pretty52, but then deleted it shortly after. However, the people of the Internet came in handy – as always – and took some screen shots of the game.
I'm crying at some of these – especially vaginal burns from Lumiere.
#Dead.